Woofdorf-Astoria Dog Hotel & Day Spa
About Woofdorf-Astoria Dog Hotel & Day Spa
The Woofdorf-Astoria Dog Hotel and Day Care is a luxury-style experience for dogs - NO CAGES OR KENNELS. Onsite staff 24 Hours a Day, 7 Days a Week. Weekends and Holidays too! Full grooming services, even parties. See your dog on the internet.
Accepts:

Discover

MasterCard

Visa
More About Woofdorf-Astoria Dog Hotel & Day Spa
With all day play, in our large rubber matted indoor play area and fenced outdoor dog park, our boarding and doggie day care program is perfect for your pooch.
~ All Day Play
~ No Cages or Kennels
~ On site Staff 24/7
~ View Your Dog online
~ All breed grooming 7 days a week
All of our suites are walled and floored.
Full Service Grooming - Parties
Voted Best of Racine County 5 Years running!
Boarding dogs are treated as our day care dogs, and only return to their suites for sleep and meals. Our cage-free, kennel-free dog hotel features a 6,500-sq.-ft. rubber-floored indoor playroom and a 1.5-acre fenced park outside. Small dogs have their own playroom and outdoor play area to keep them safe. With a staff of 24, including 24/7 on-site staff, your dog is never alone, and enjoys active play all day. Make reservations for picking up or dropping off any time, including weekends and holidays.
Dog day care at the Woofdorf-Astoria Dog Hotel & Day Spa means up to 16 hours a day of active play, so your best friend comes home "dog tired." Our highly experienced and attentive senior staff supervises your dog at all times, and creates a fun environment.
During our interview process, we do our best to test how social your dog is. We keep this in mind to ensure your dog has a great time. You don't have to worry about late fees either—just pay for what you actually use.
The Woofdorf-Astoria Dog Hotel & Day Spa offers luxury grooming for your precious pooch. Whether you're looking to make your furry friend look their best for a special occasion, or just want to maintain their well-groomed image, our talented groomers apply a positive approach to pet grooming. We always use a kind, gentle technique that allows your dog to enjoy the whole grooming experience. Call us to schedule an appointment today! Your pet will thank you!
Check out our website at woofdorf.com for moe information.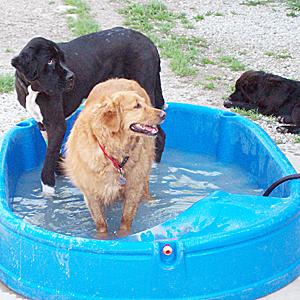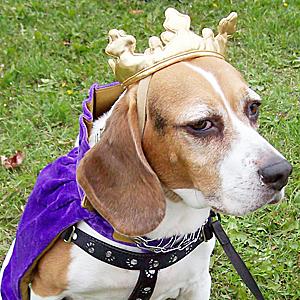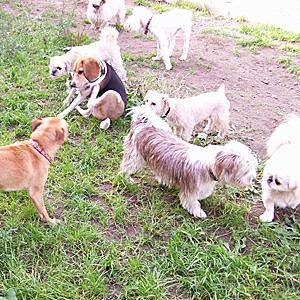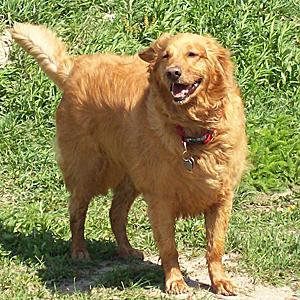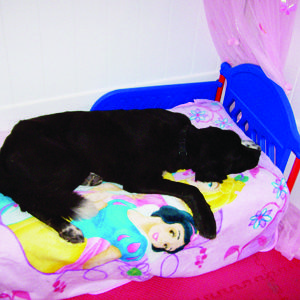 With all day play, in our large rubber matted indoor play area and fenced outdoor dog park, our boarding and doggie day care program is perfec…