RACINE — Ron Thomas made his pitch to the Community Development Committee Thursday evening at City Hall.
Wear some green and win some more this St. Paddy's Day. Enter The Journal Times' "WIN SOME GREEN St. Patrick's Day Sweepstakes" by March 24 for your chance to win a $50 Amazon.com gift card — free of charge. Anyone 18 or older can enter. A winner will be selected at random. They will be noti…
Visit our online archives for thousands of historical articles, obituaries and announcements.
From modern mansions to extravagant cabins in the woods, these residences are currently the priciest on the market.

S.E. Wisconsin Hearing Center, Inc.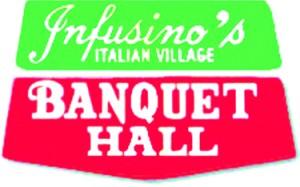 Durand Automotive Center LLC