MOUNT PLEASANT — The Racine Unified School District has promised that the currently unusable Case High School pool will be repaired or replaced.
First prize is $1,000; the contest voting period ends Monday, July 23, at 11:59 p.m. CDT.
Then let your friends know they should vote for your photos. The contest voting period is July 17-23.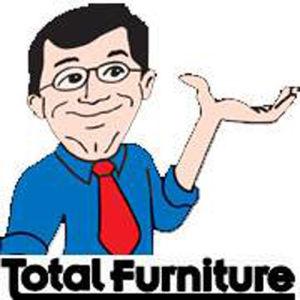 Durand Automotive Center LLC