Michael Burke
Reporter
Bio

Michael "Mick" Burke covers business and the Village of Sturtevant. He is the proud father of two daughters and owner of a fantastic, although rug-chewing, German shepherd dog.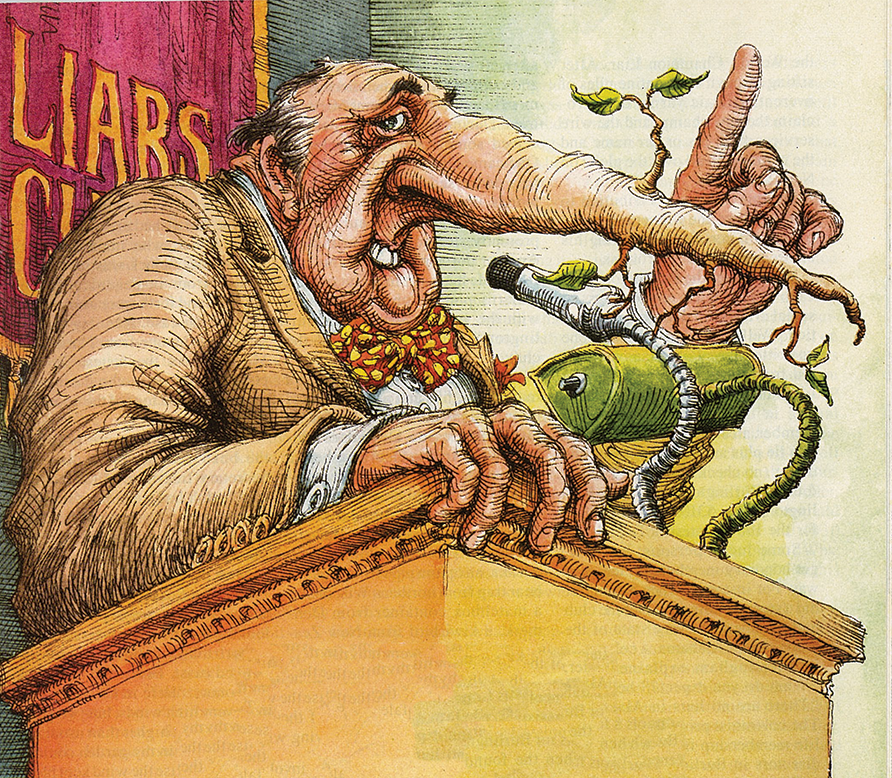 Liars Club Pinocchio cartoon
The Burlington Liars Club, which provided this image of a Pinocchio-like character, has been holding its contest since 1930.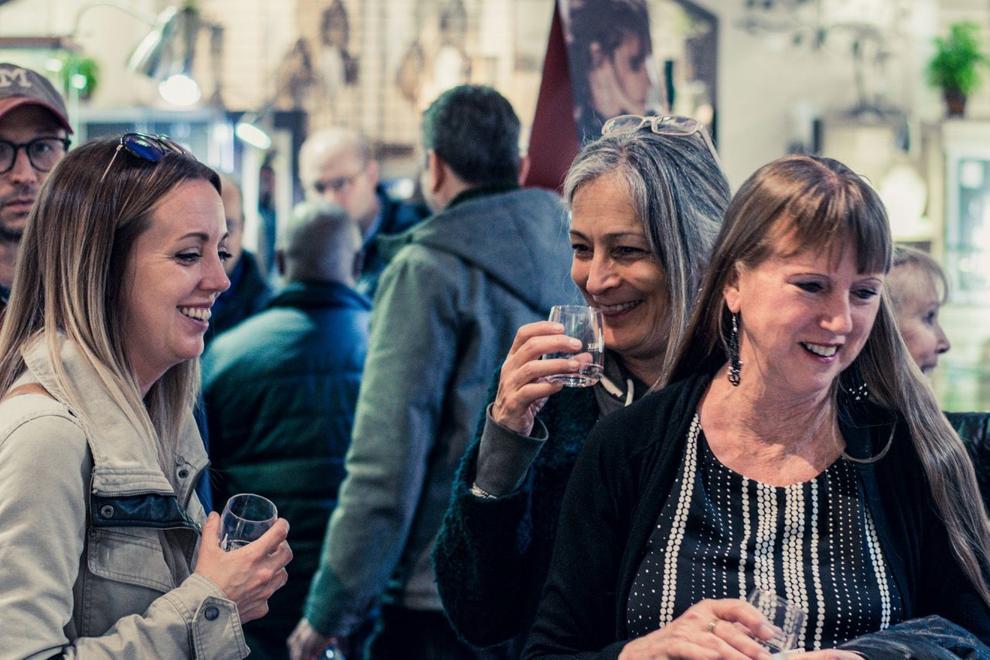 Wine Walk
Participants enjoy wine samples at Northern Lights Gallery during the Downtown Racine Corp.'s first Wine Walk on May 11, 2019. Participants ha…
MOUNT PLEASANT — The Wisconsin Humane Society has moved into its new Mount Pleasant building, a long-awaited move for the animal shelter and a…
View all