The Racine County Sheriff's Office has confirmed that two women, ages 31 and 33, died as a result of a crash early Thursday morning on northbound Interstate 94.
They have been identified as Tracie N. Totton, 31, and Ashley D. Stone, 33, both of Milwaukee. 
The crash occurred at approximately 3:30 a.m. and was one of about 15 crashes that the Sheriff's Office responded to around that time as a result of the winter weather storm traveling through the area, according to Sheriff Lt. Michael Luell.
The Major Crash Assistance Team along with the State Patrol were called in to help with the investigation, but Luell said weather is "very much" believed to have been a factor in the crash.
The crash reportedly involved three vehicles. A semi was pulled over on the side of the road rear the Highway 20 off-ramp. A vehicle is believed to have slowed down for the semi, when a car behind it hit it and then hit the semi on the side of the road.
49 photos from National Night Out 2022 around Racine and Mount Pleasant
Father and Daughter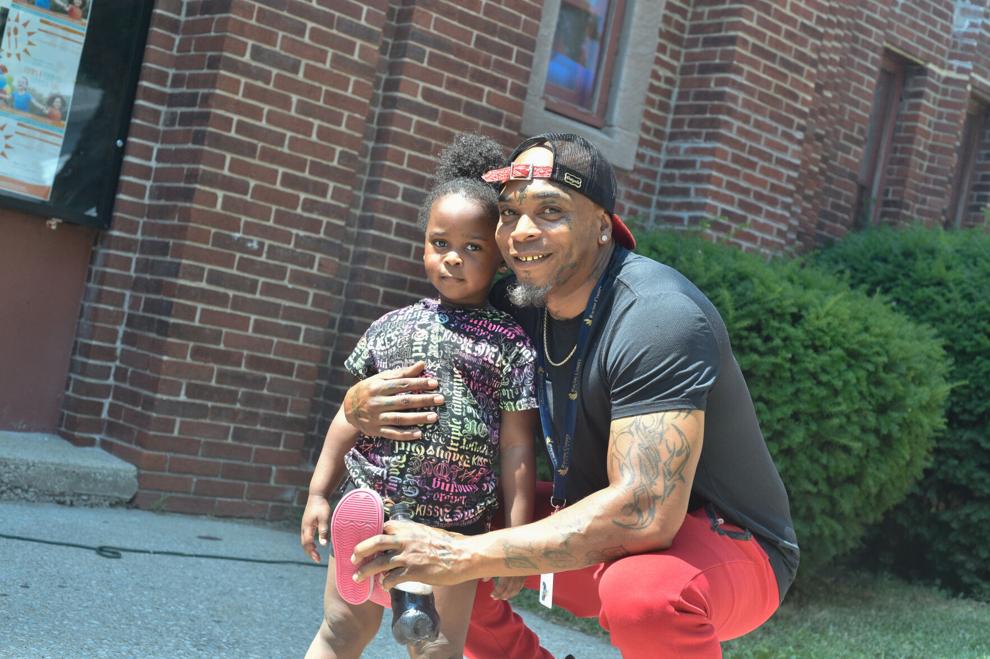 Police Cadet Gregory Sanders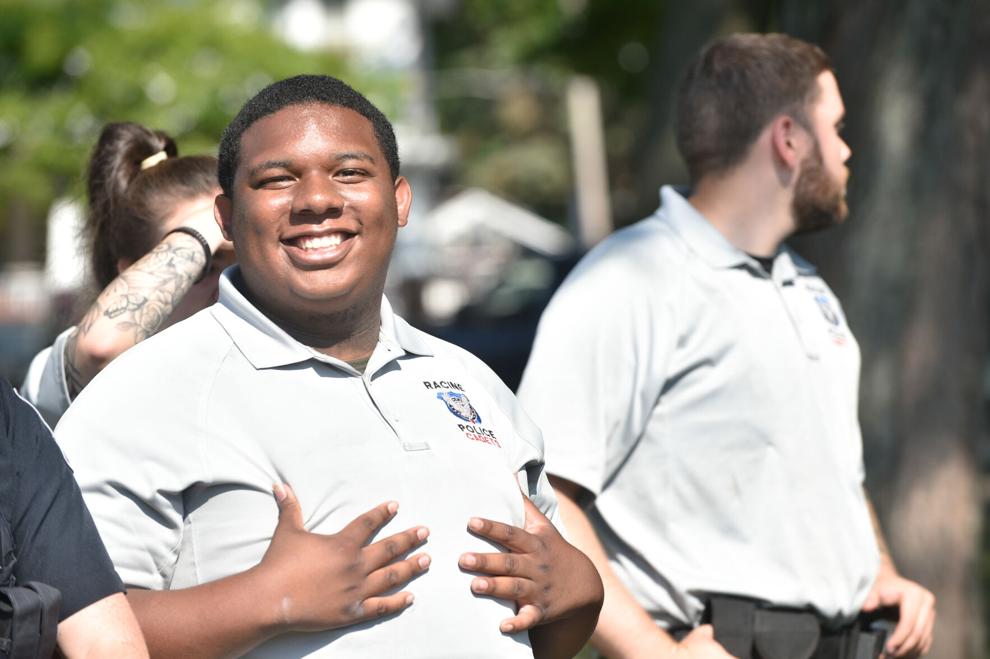 A familiar face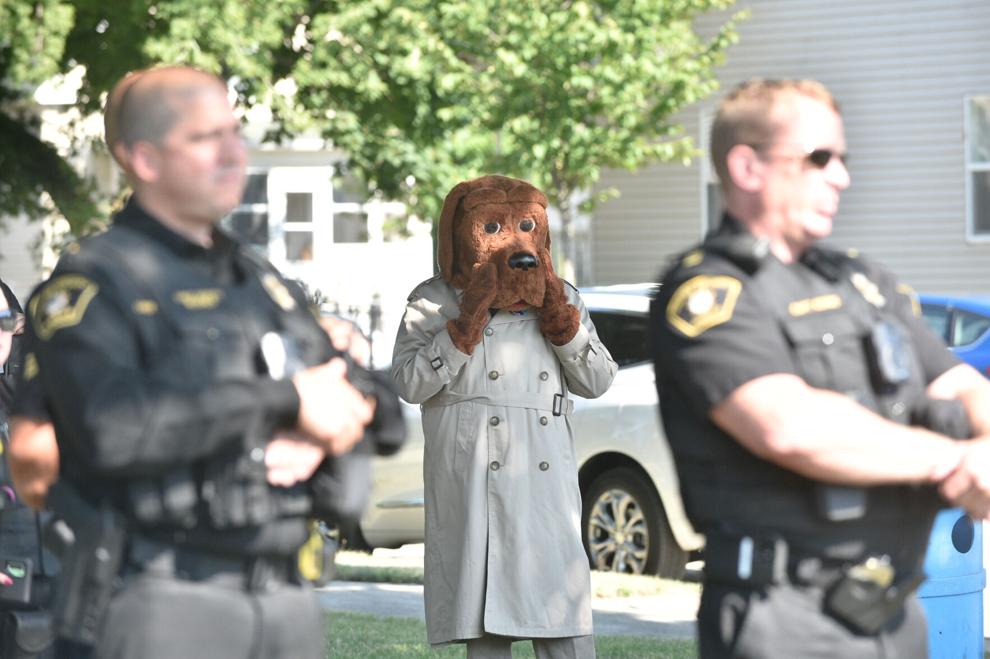 Kids playing Cornball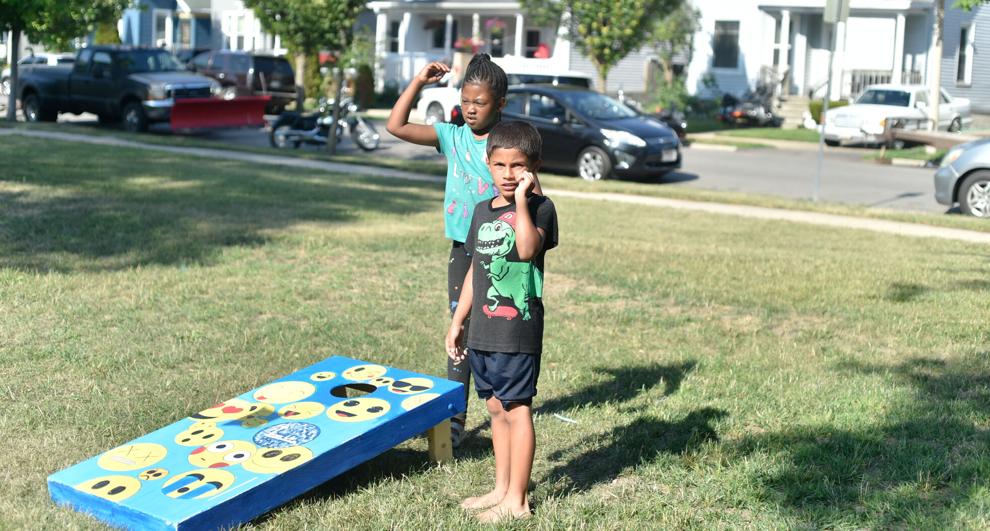 Isaiah Price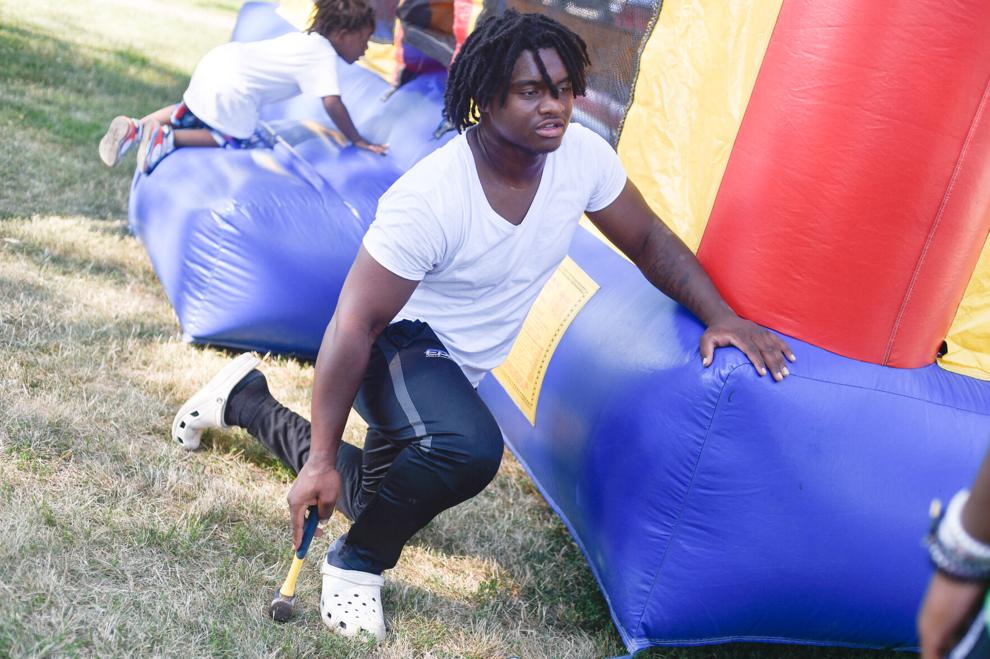 Time for a meeting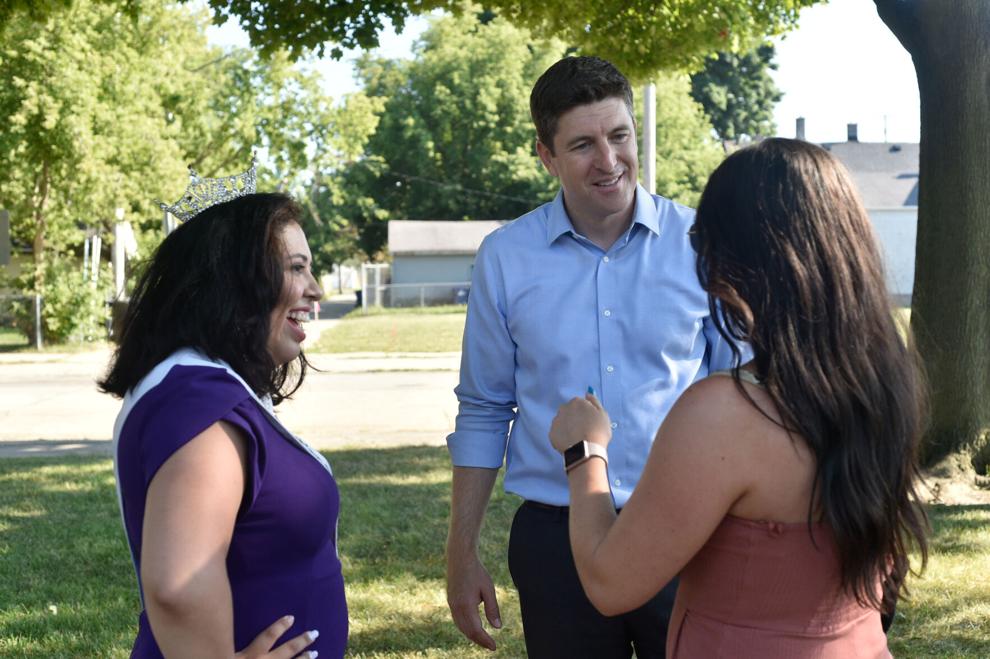 Racine Playgrounds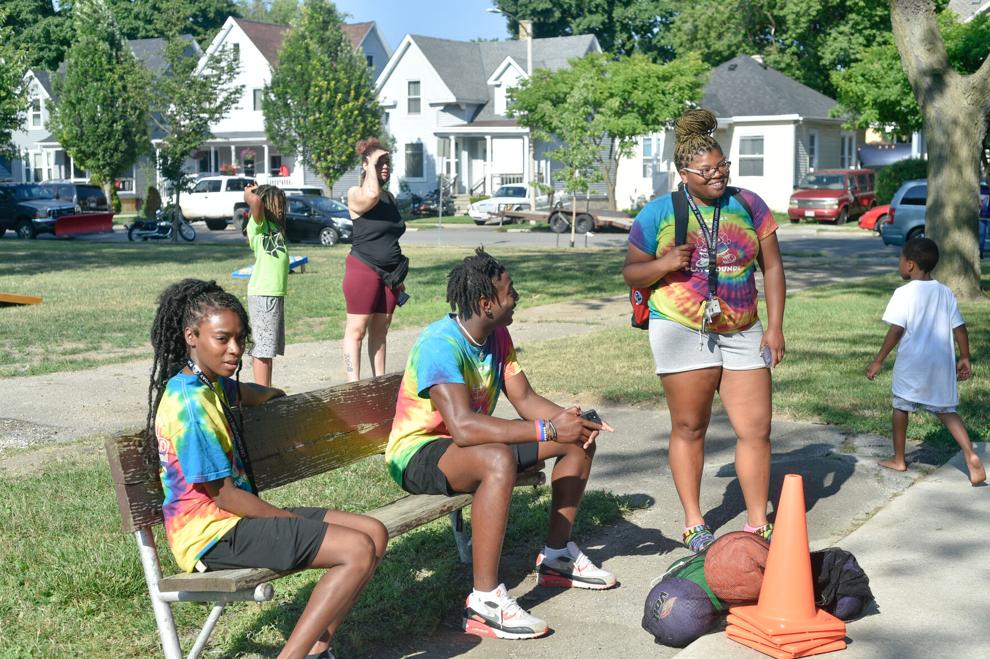 Charles Beal
Marcus Martin and Larry Rush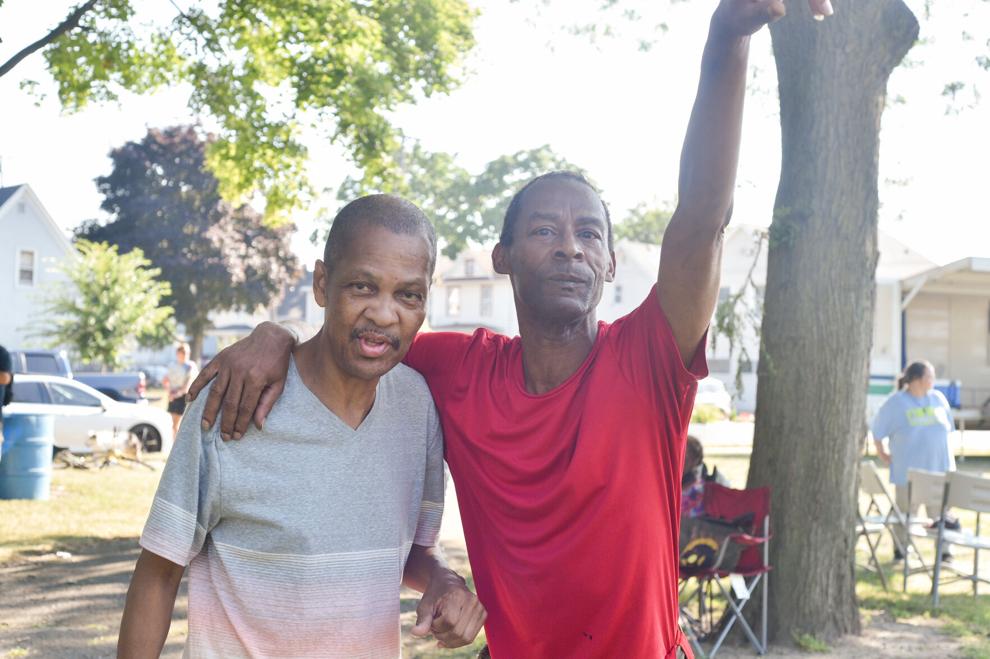 'Quiero una foto conmigo y mi hermano'
Affermation Allies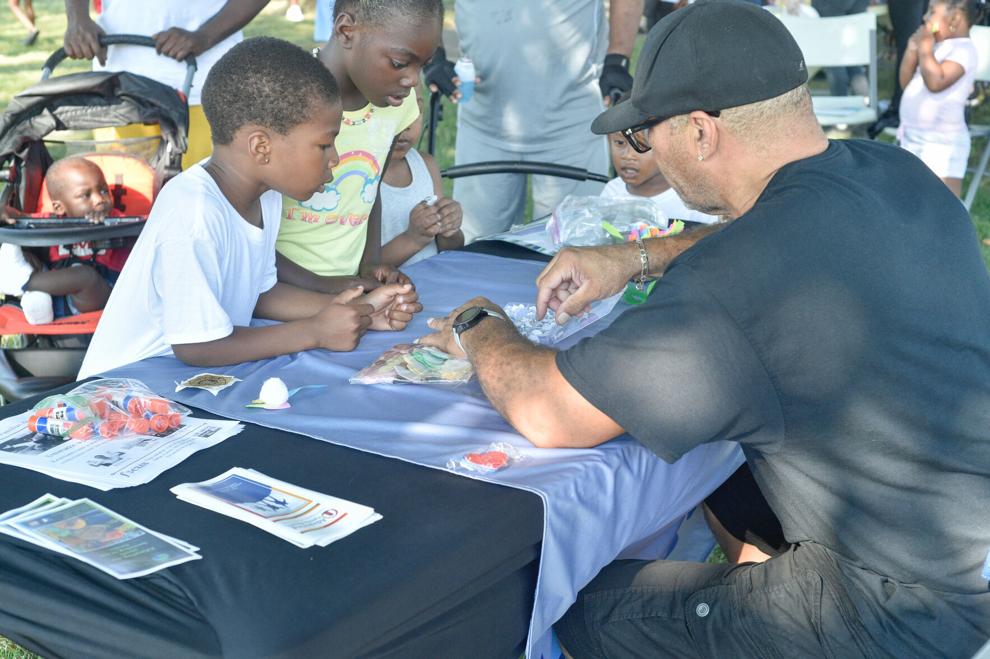 Scion Underwood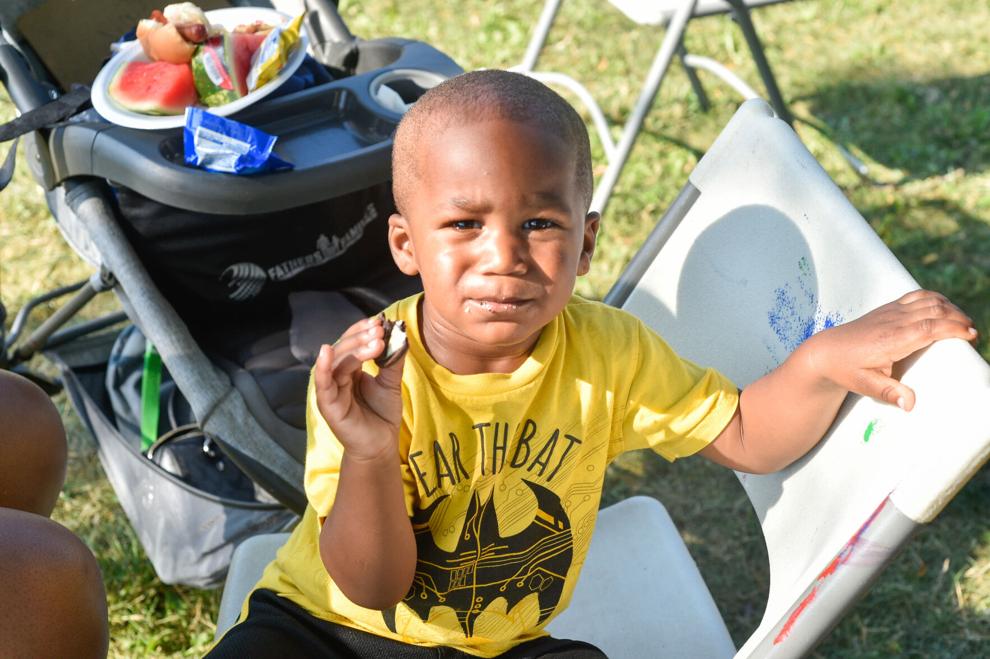 Antonio Ware and Mark Geater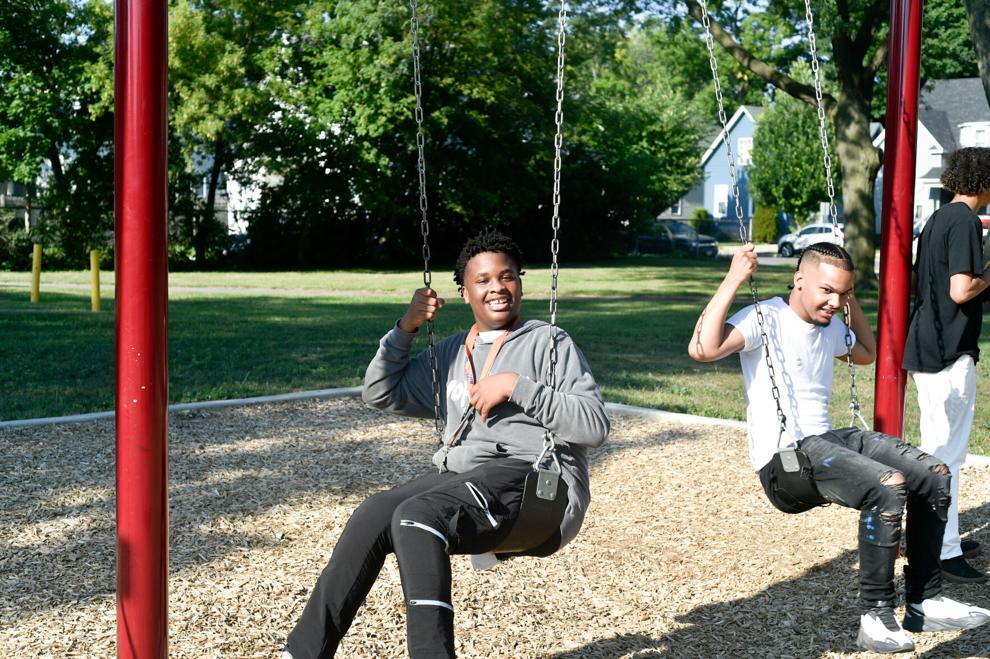 Down we go!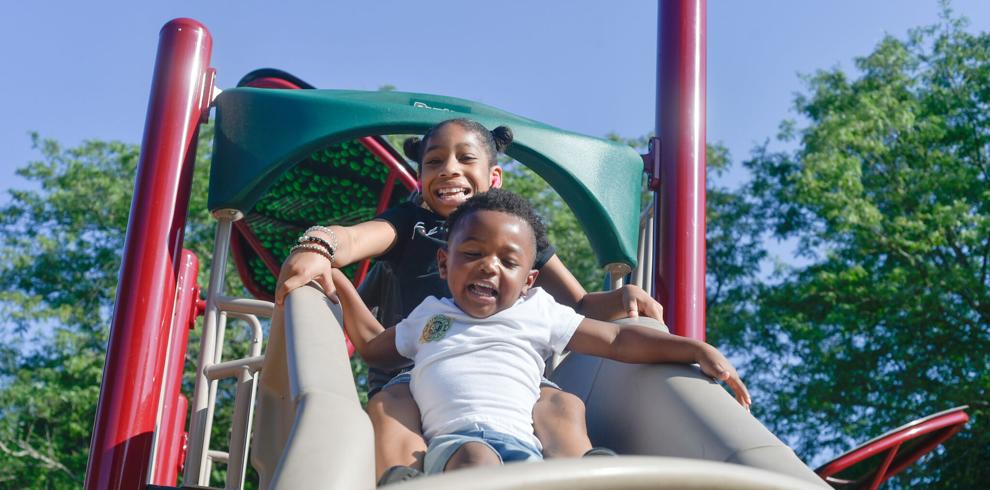 Aquel Jackson and Aubery Hale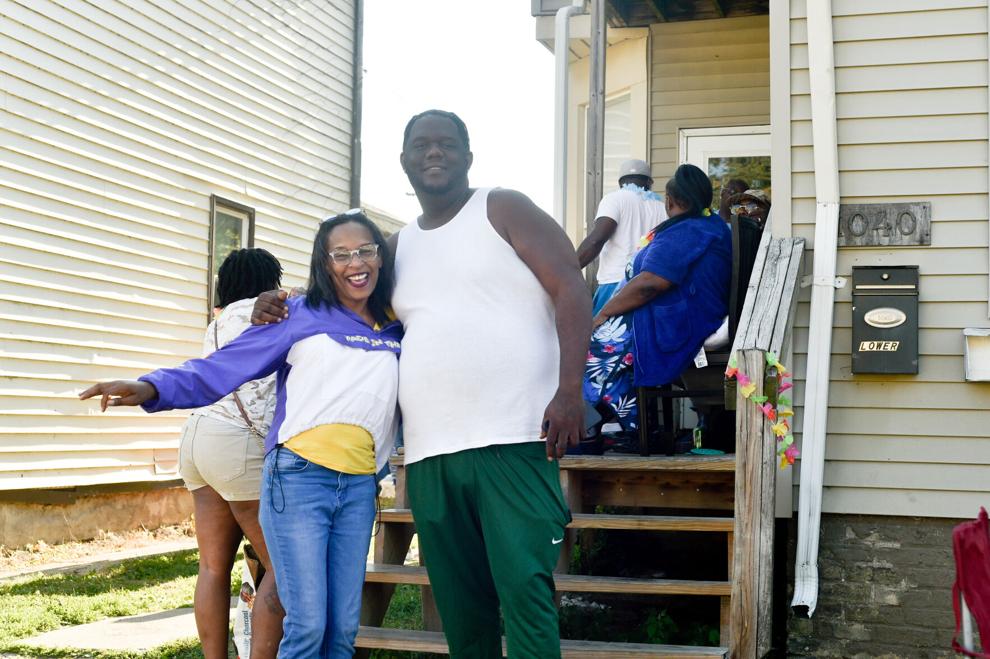 hanging out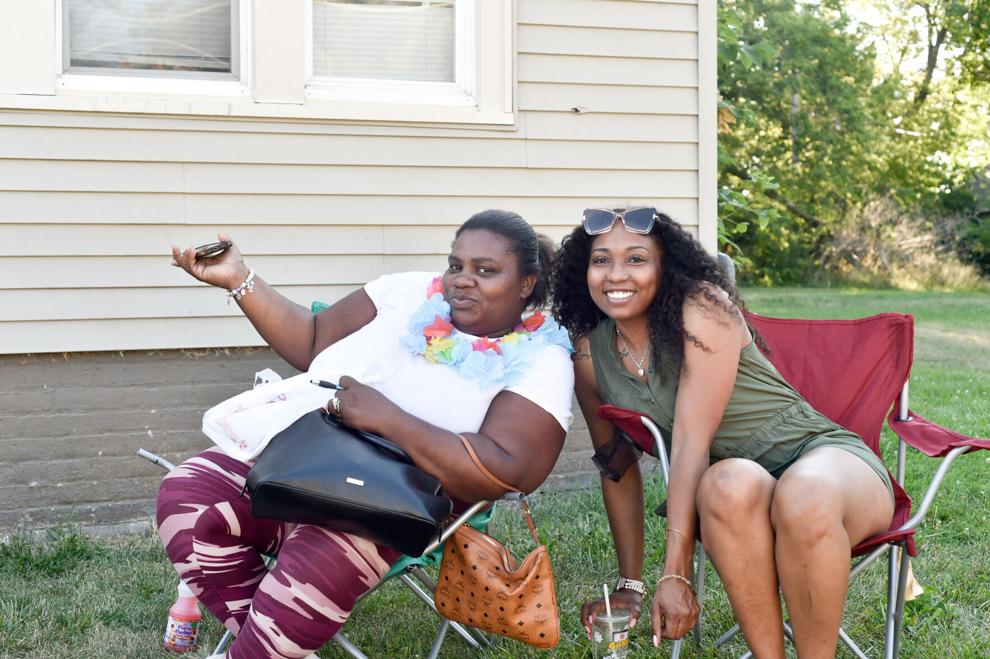 Big fan!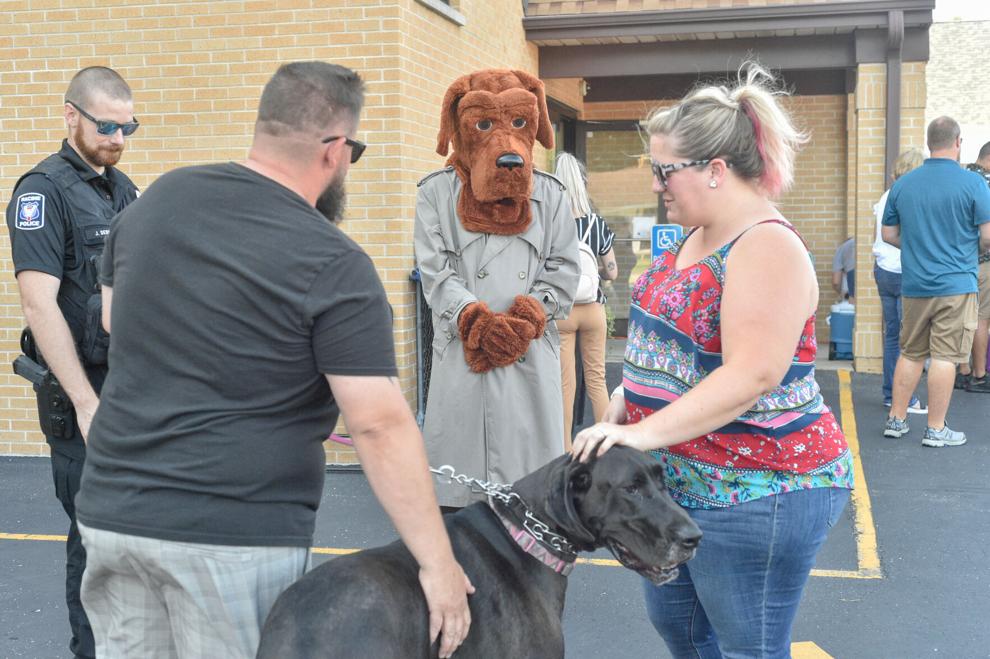 Little help mom?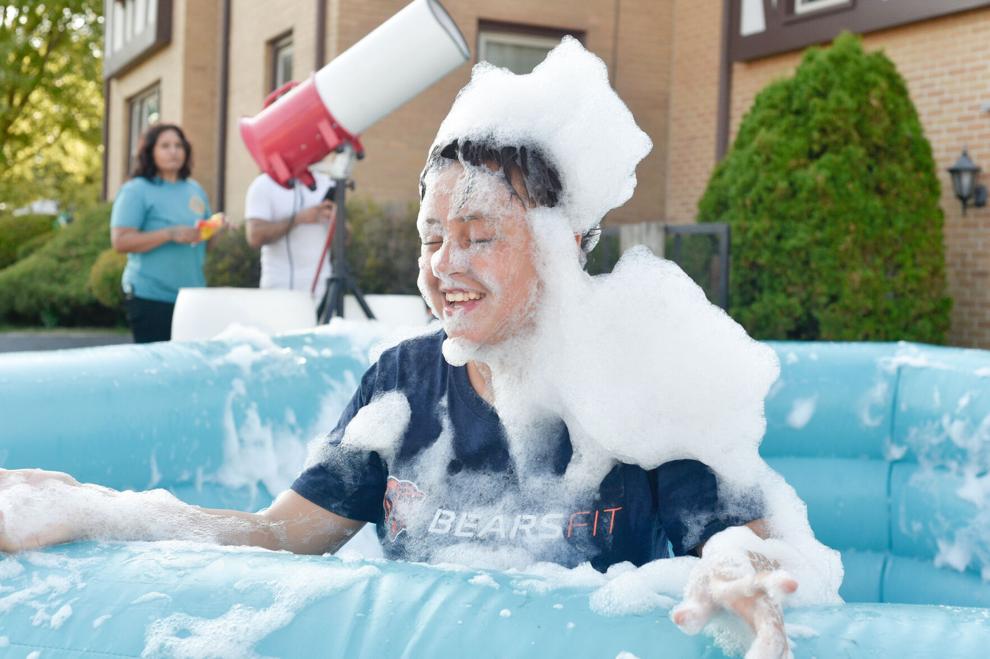 Let me see what I can do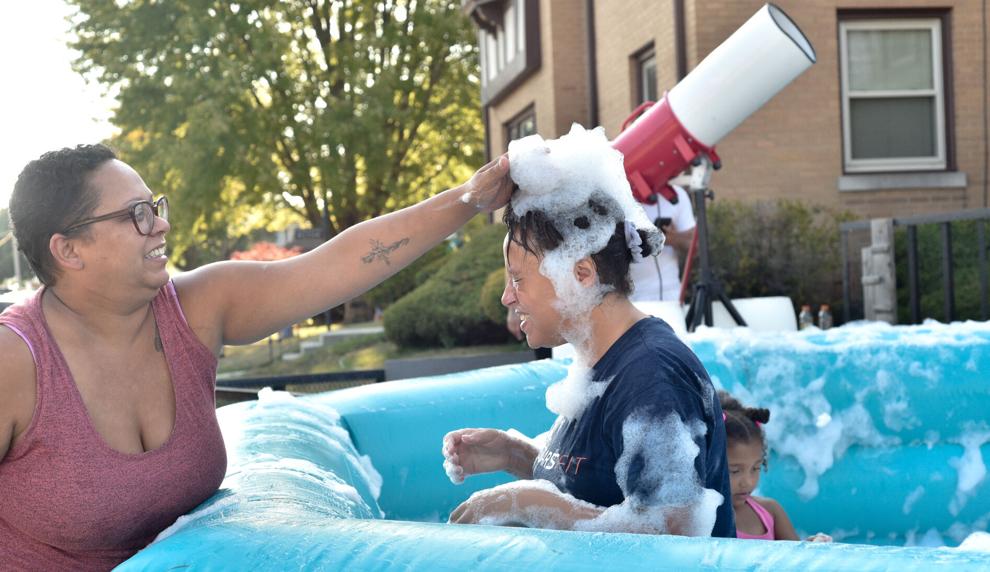 Foam everywhere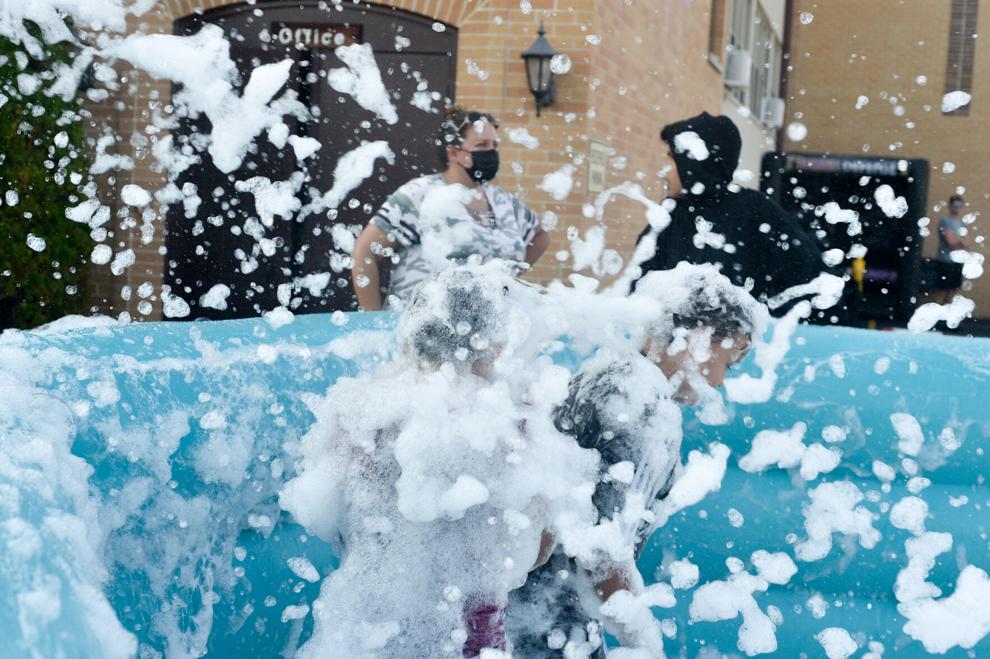 Missed a spot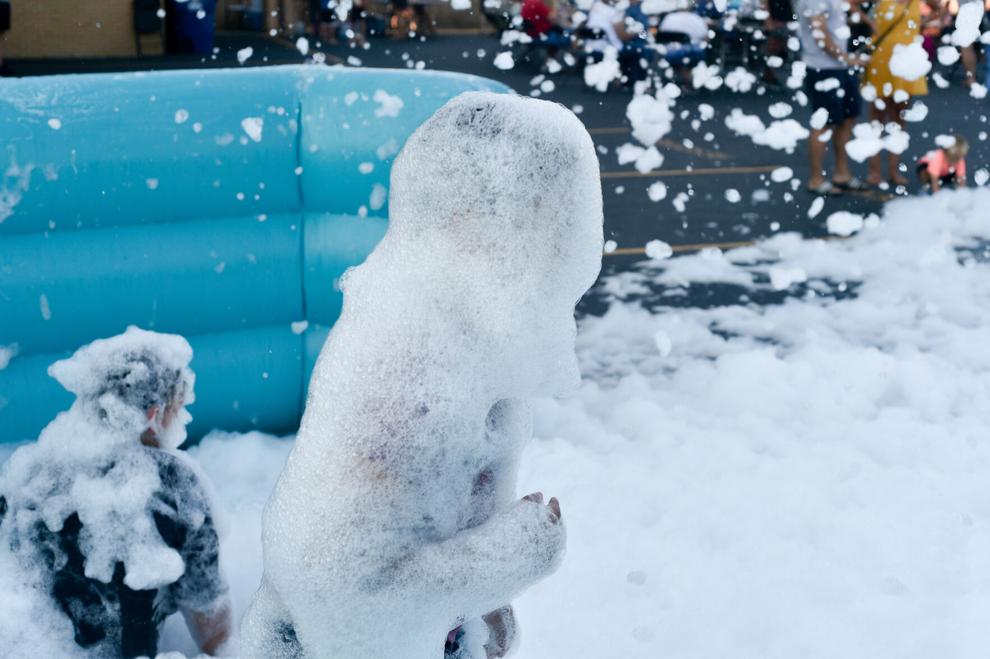 Nailed it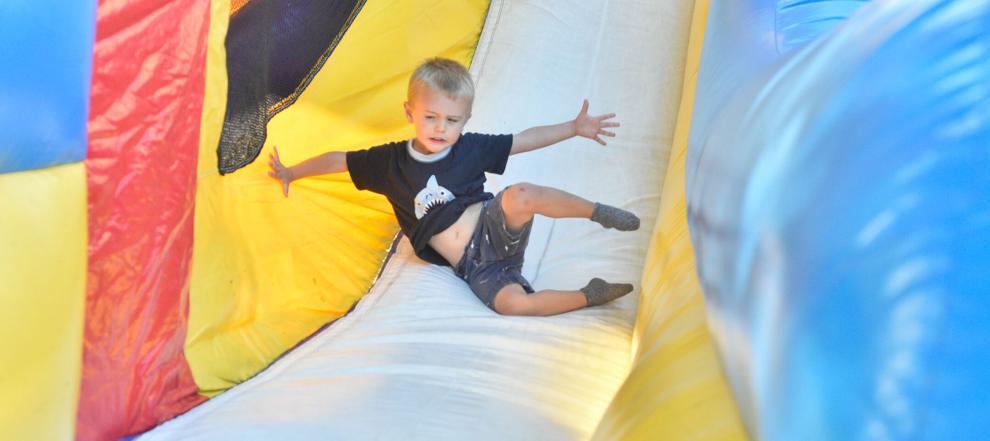 Might as well jump!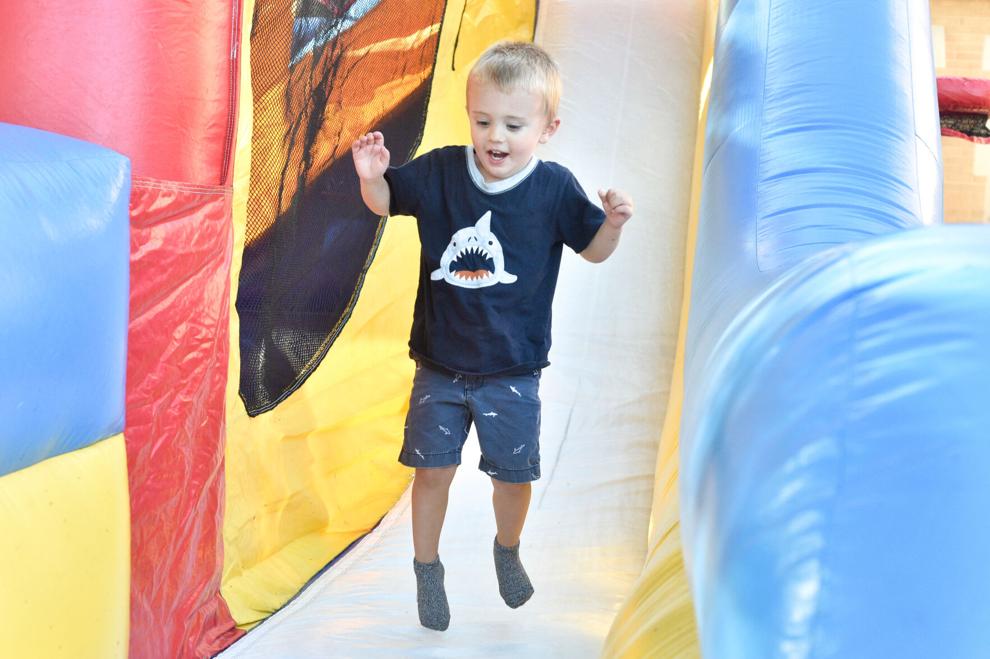 Do i have something on my face?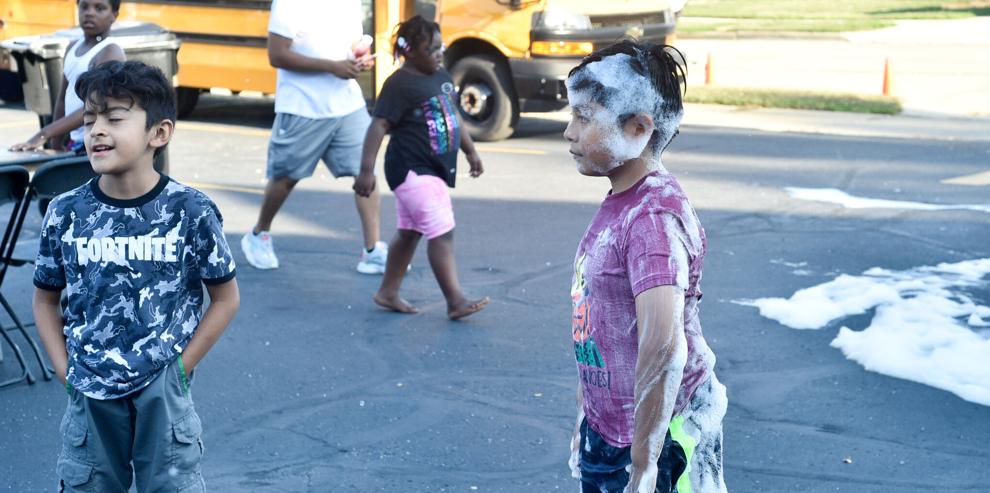 Don't let go!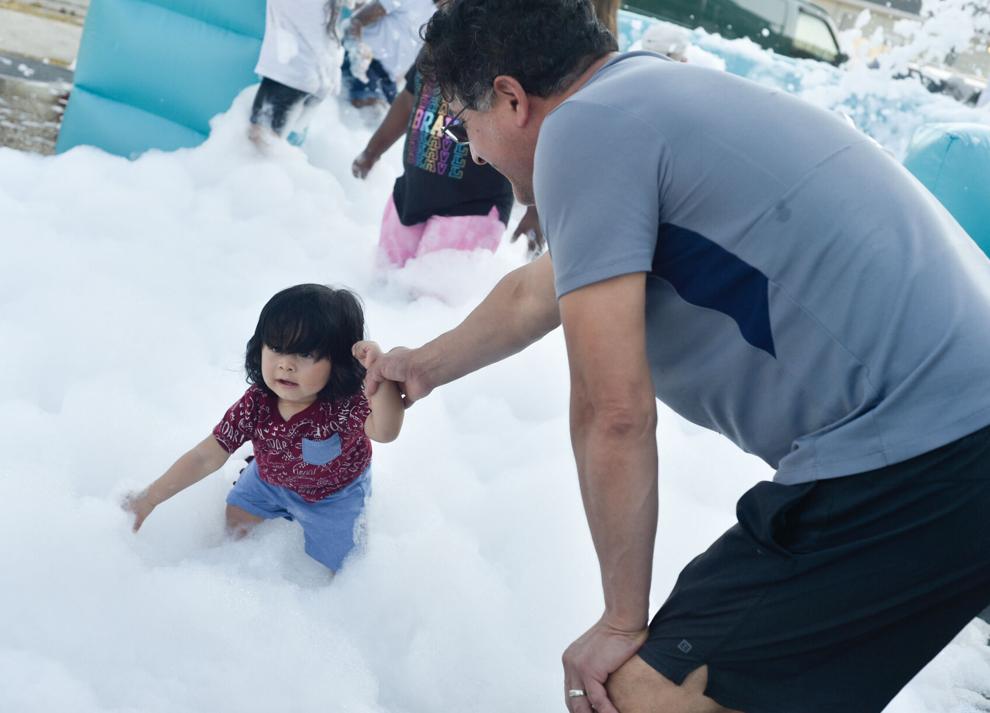 More foam!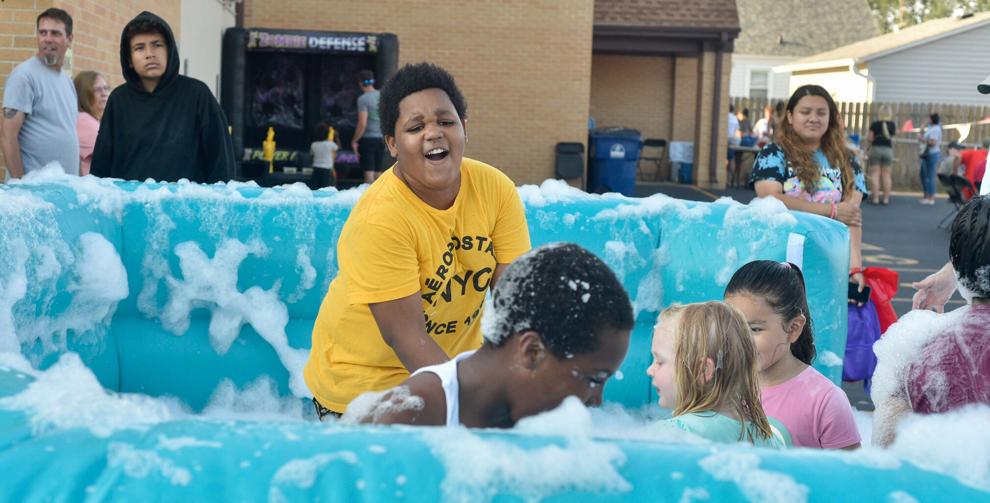 Hi mom!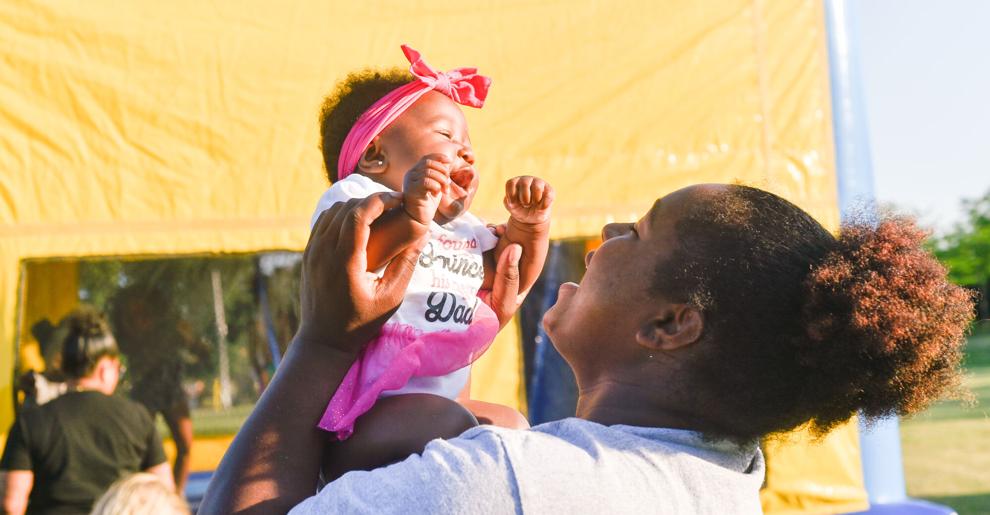 Concentrating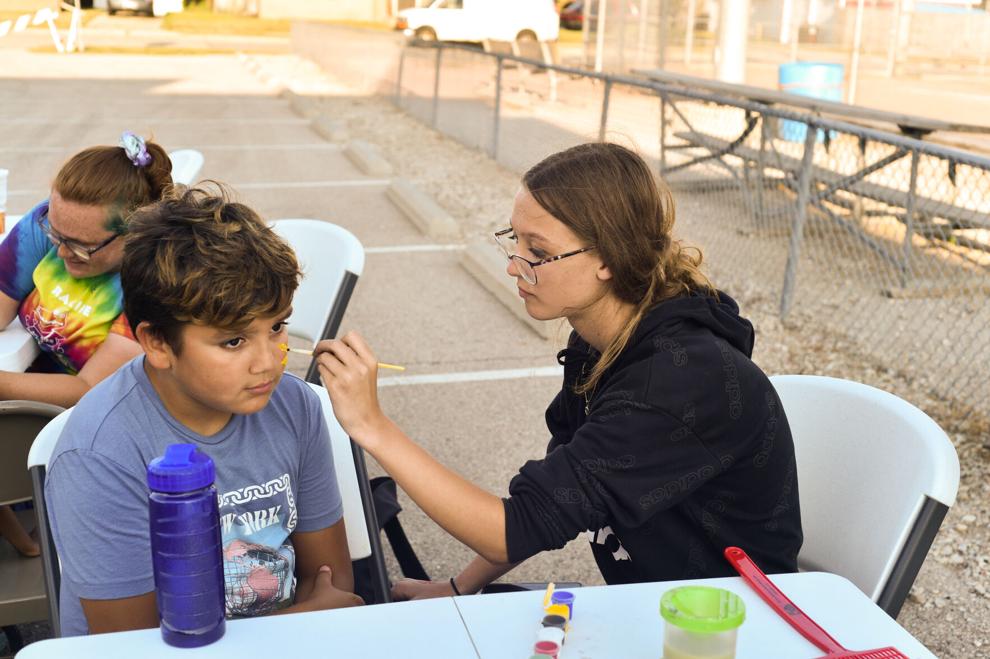 Girl Power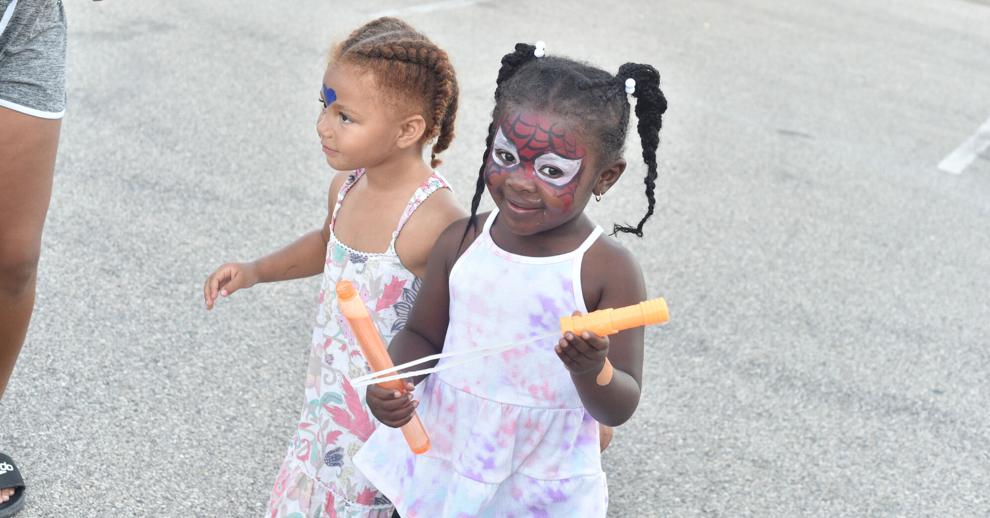 Let's dance, ladies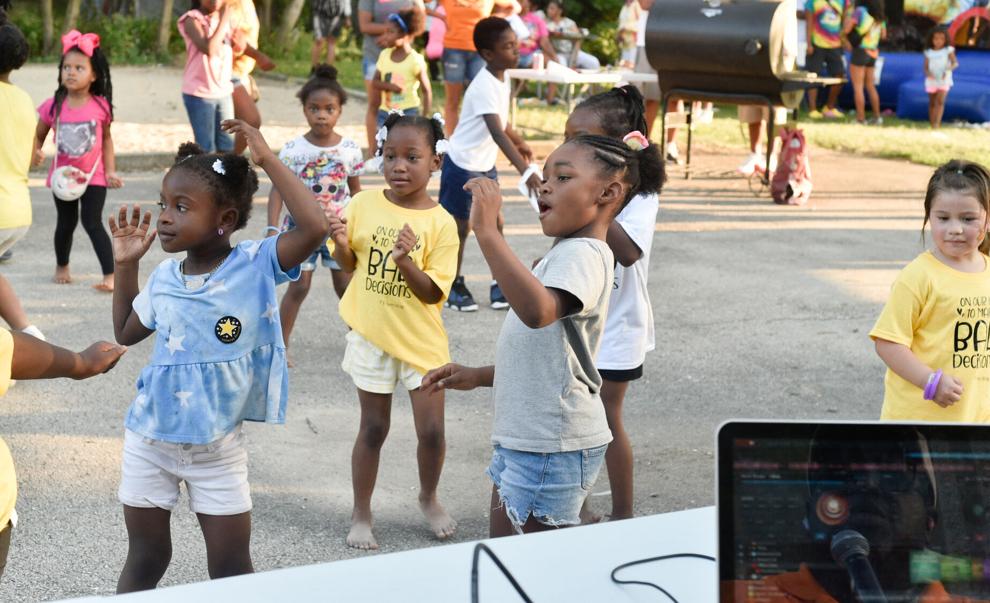 Get the team together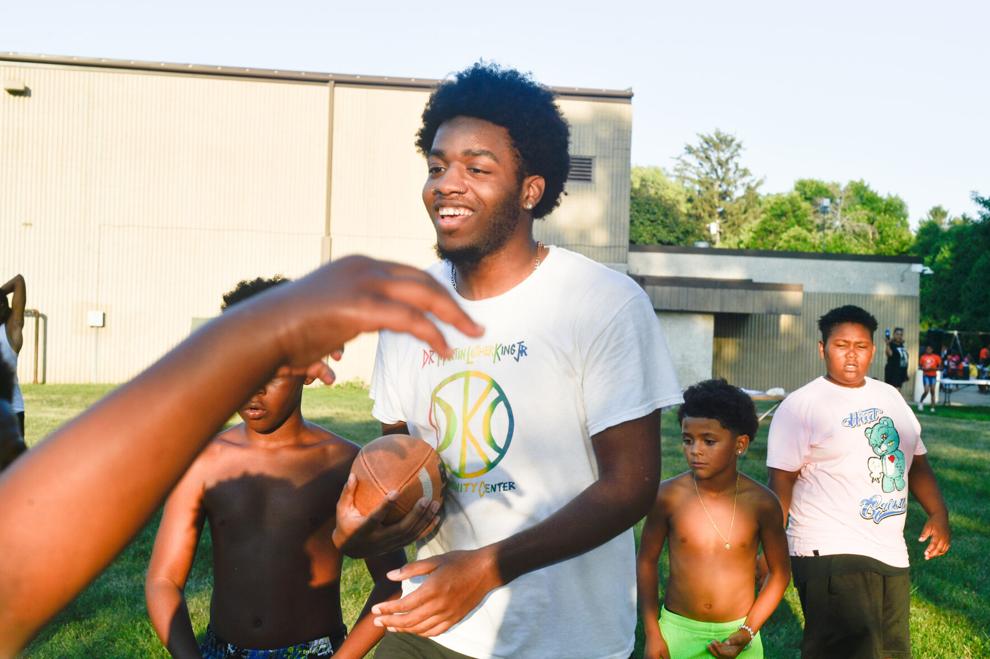 Making the play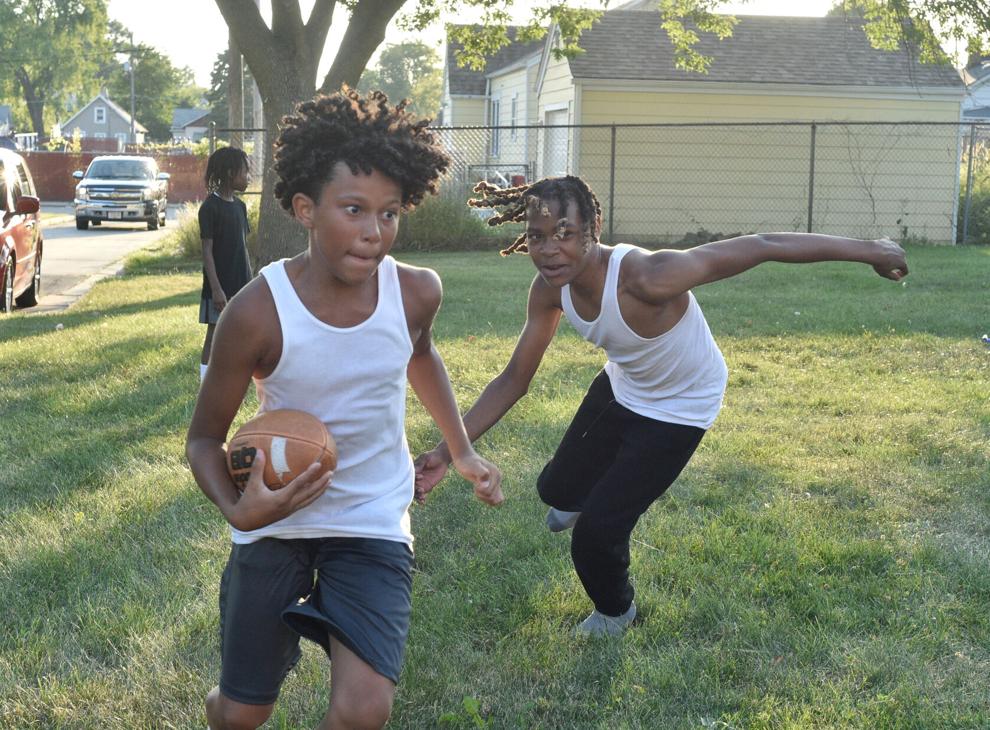 always inside the lines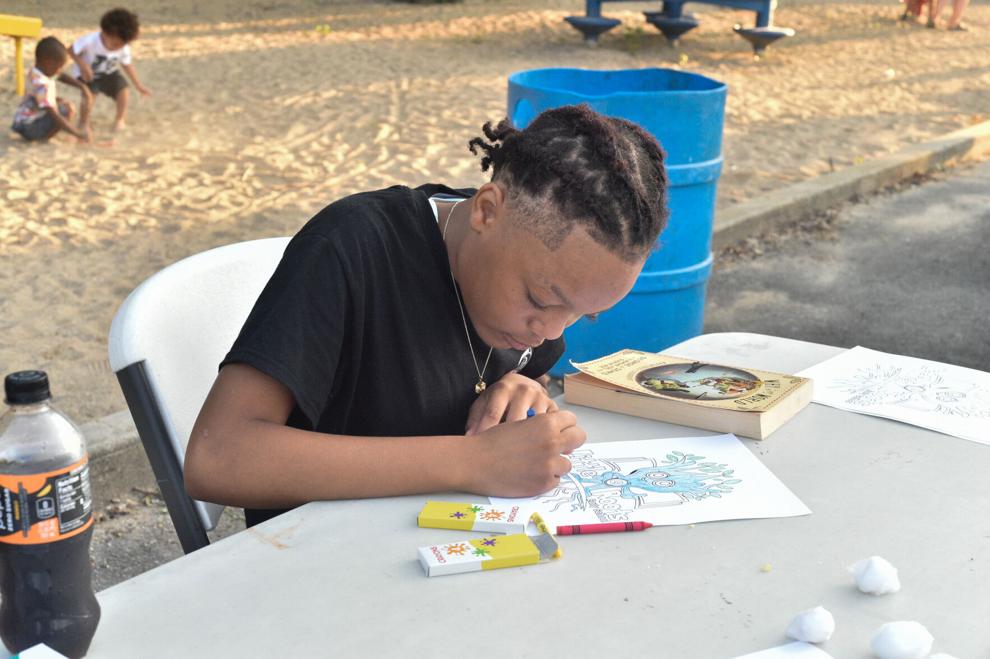 Family that swings together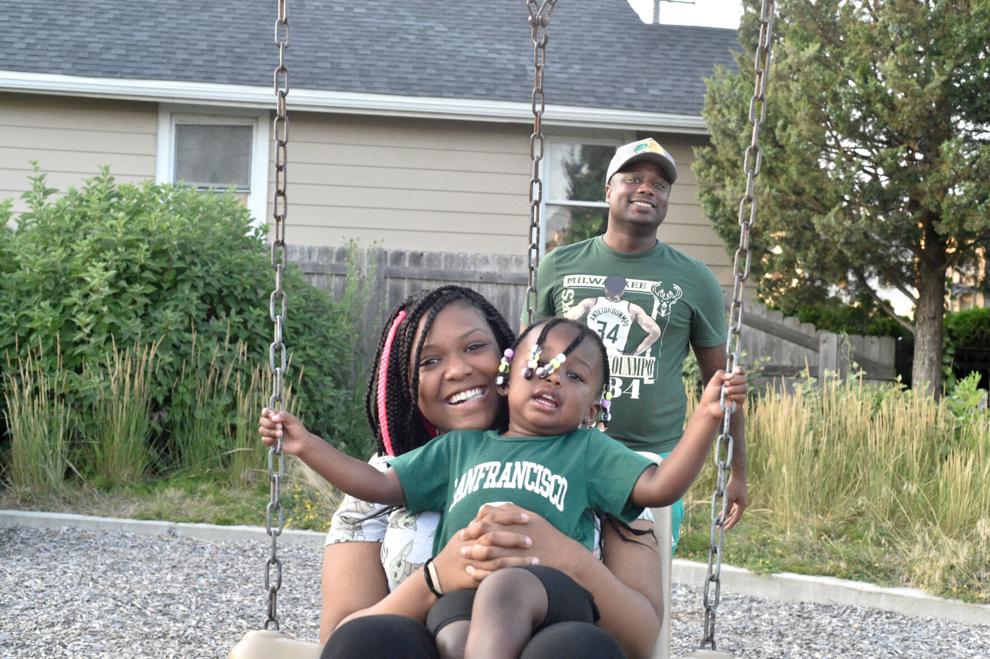 Getting up there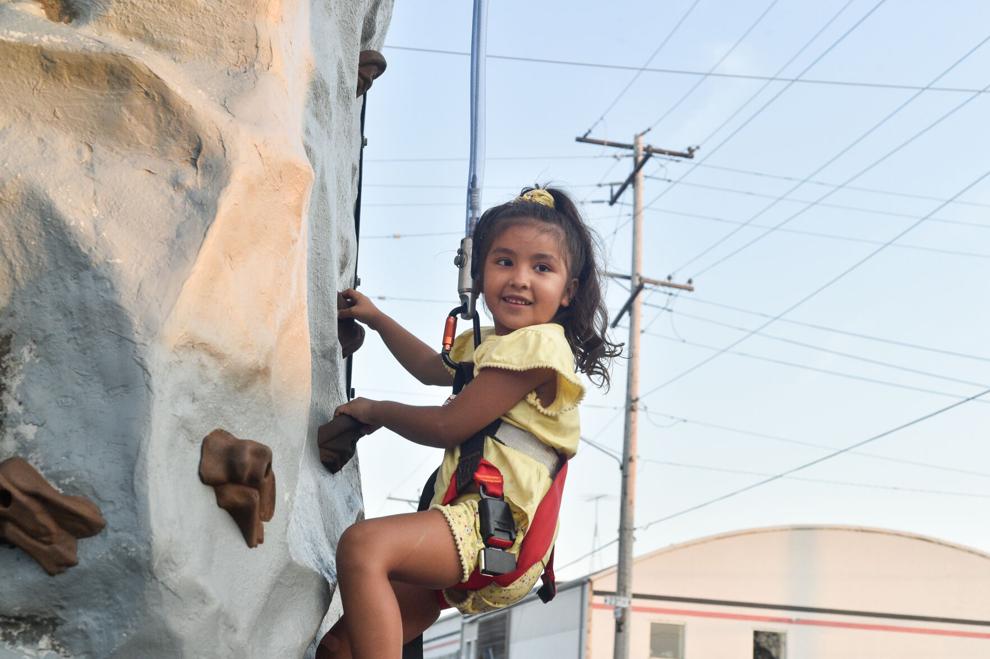 Flower power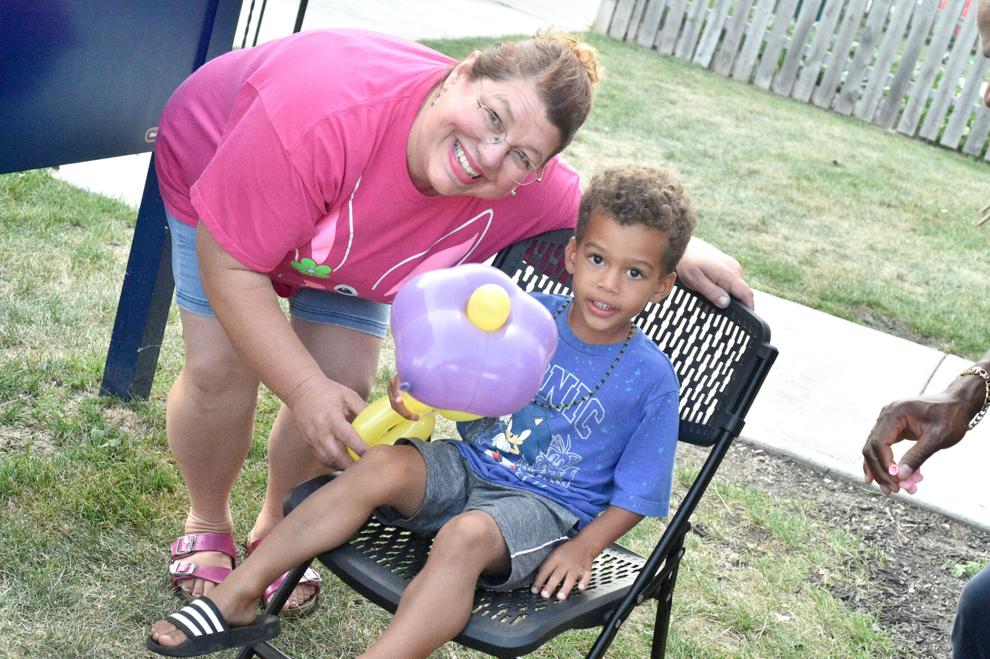 Big balloon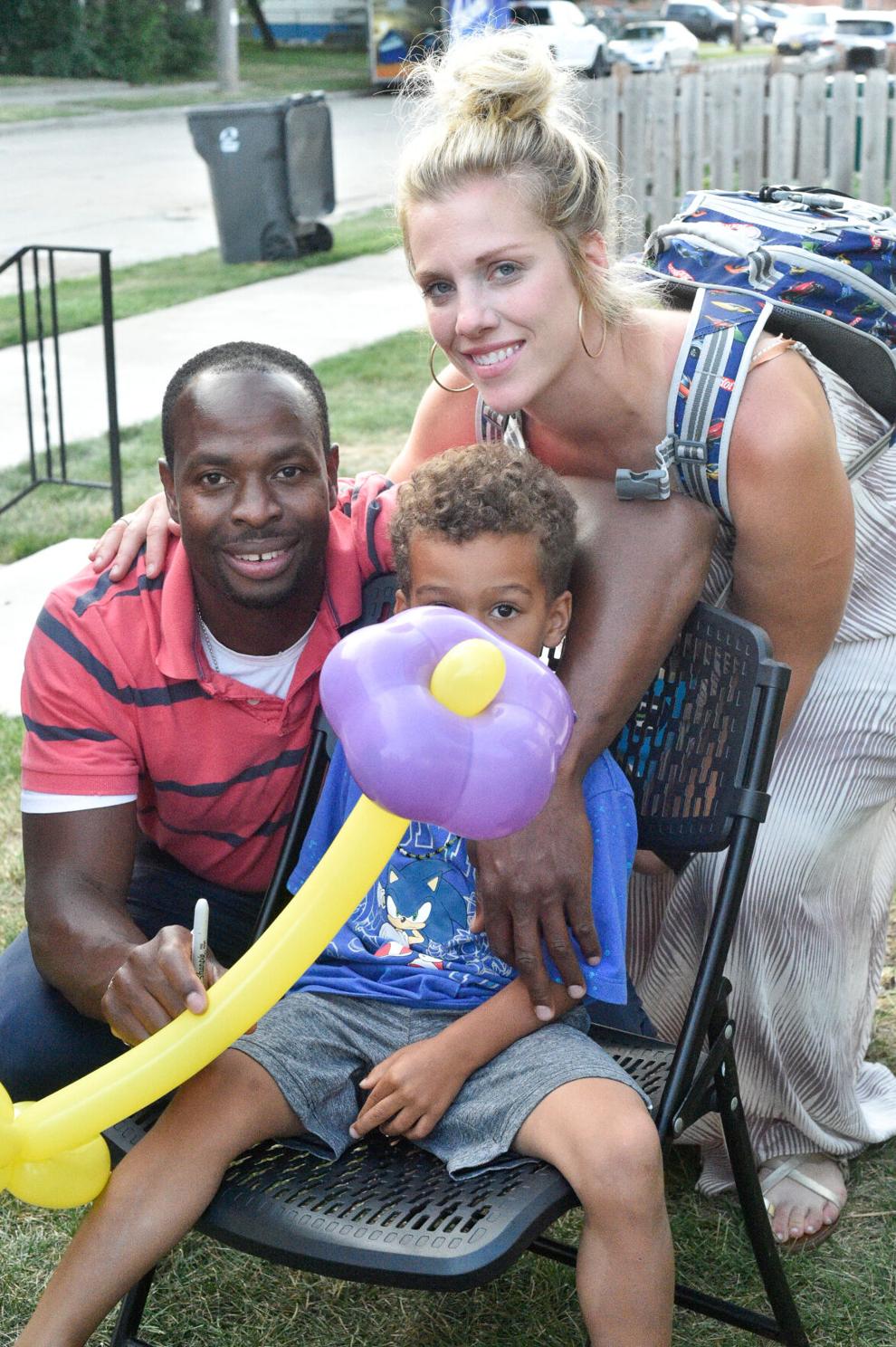 Fearless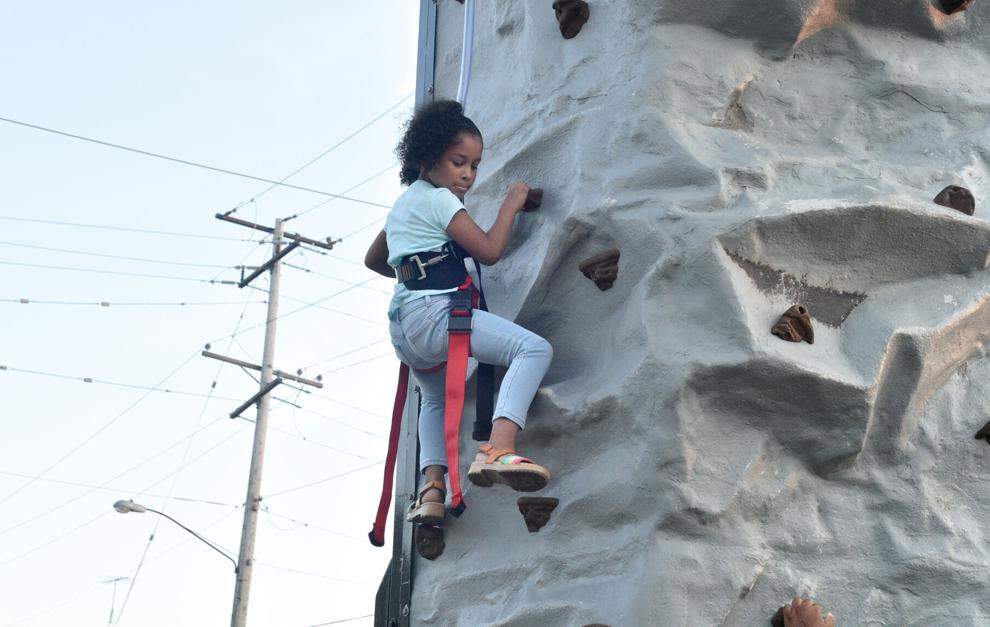 Sister spin together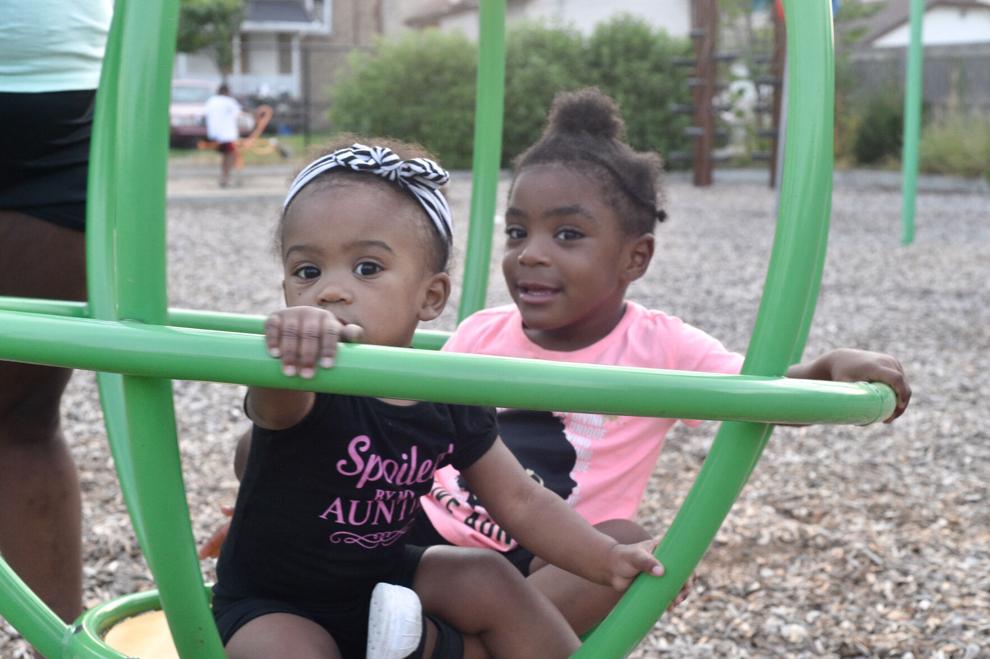 A great night out!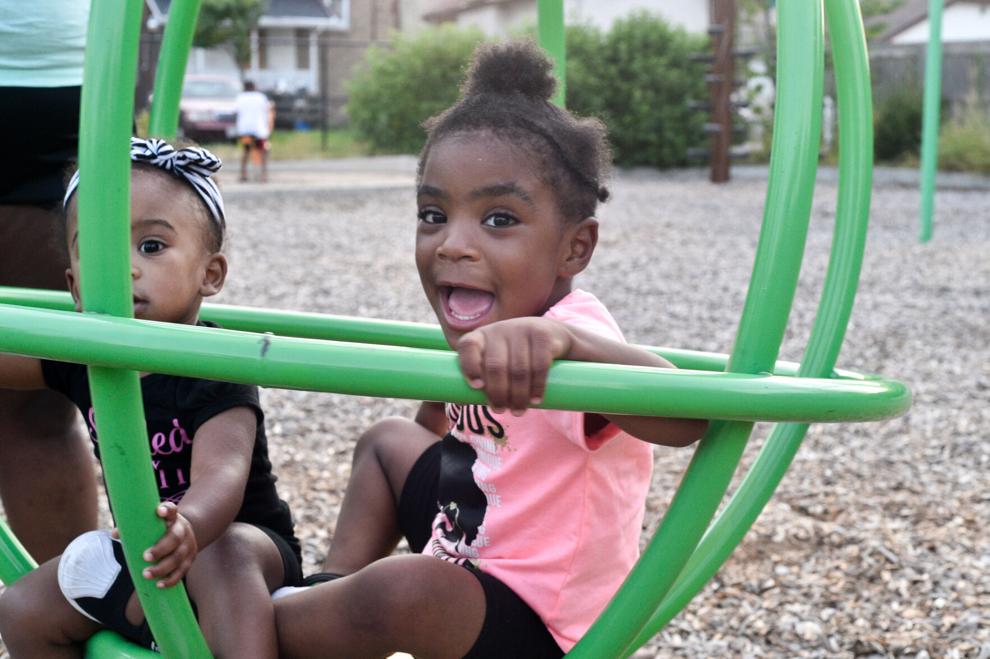 Racine County District Attorney Patricia Hansen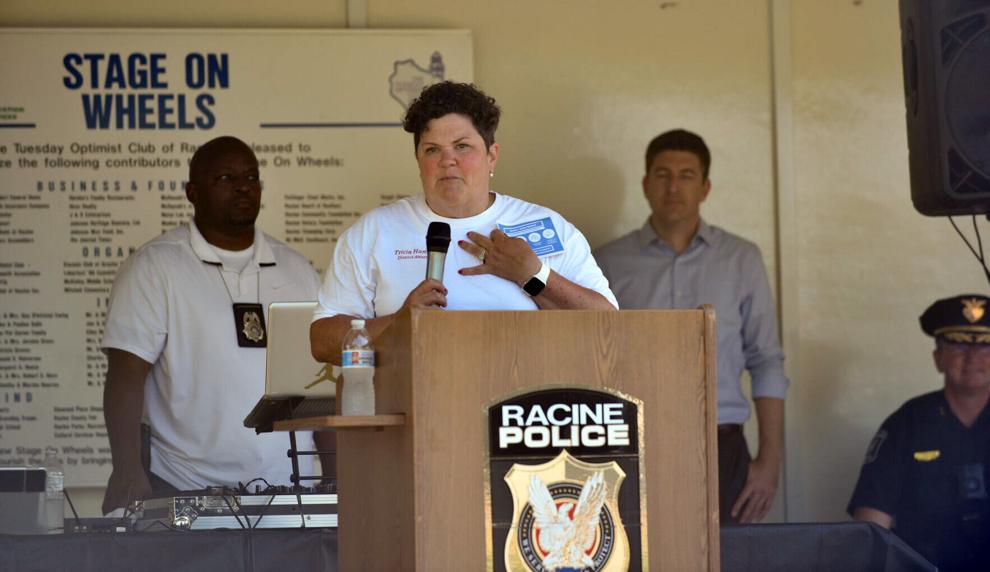 Racine County Sheriff Captain Cary Madrigal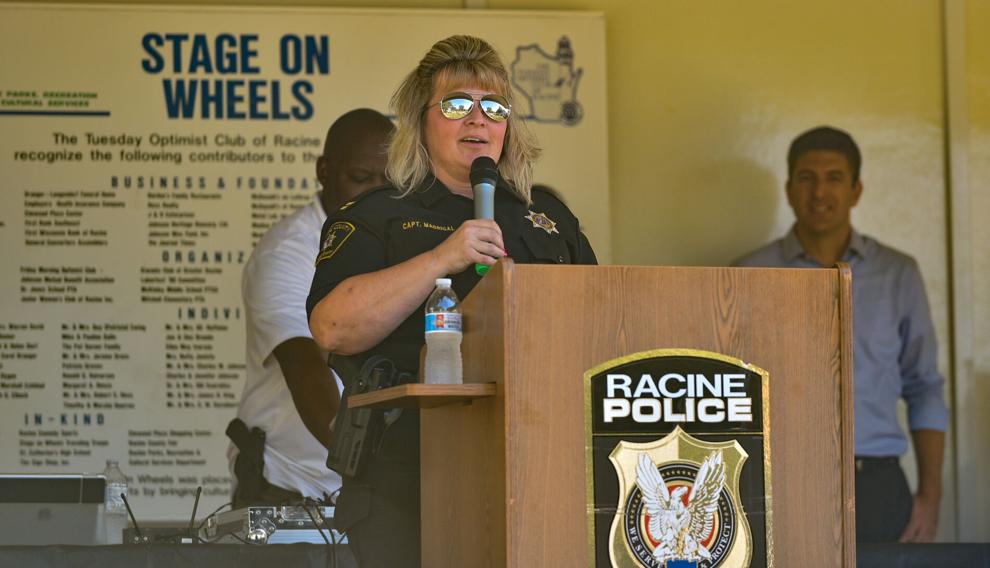 Vice President. Director. Master Chef.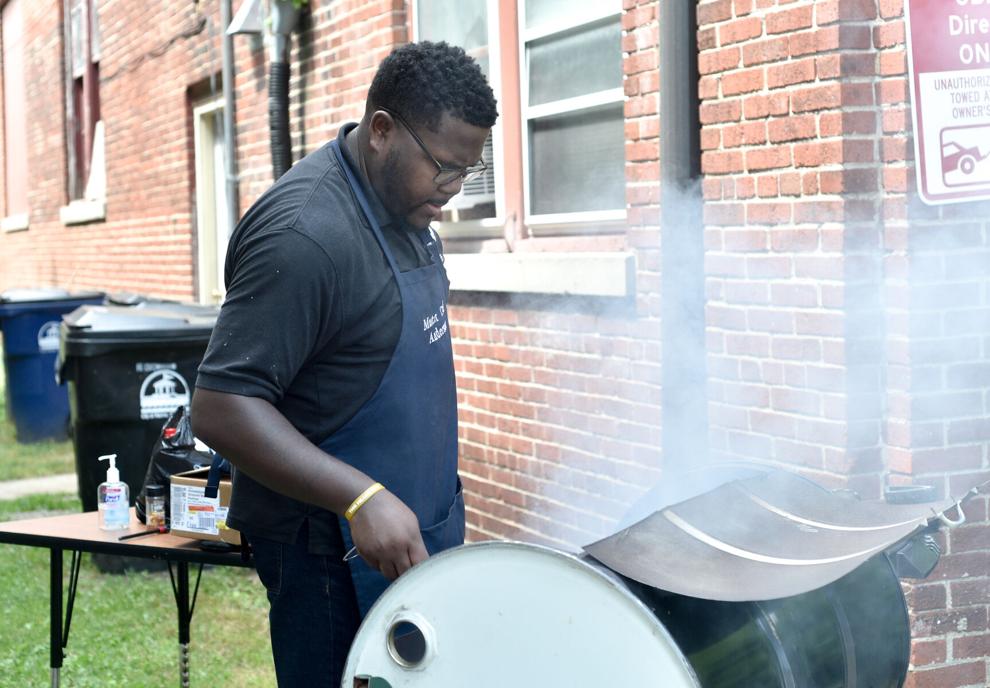 Right behind you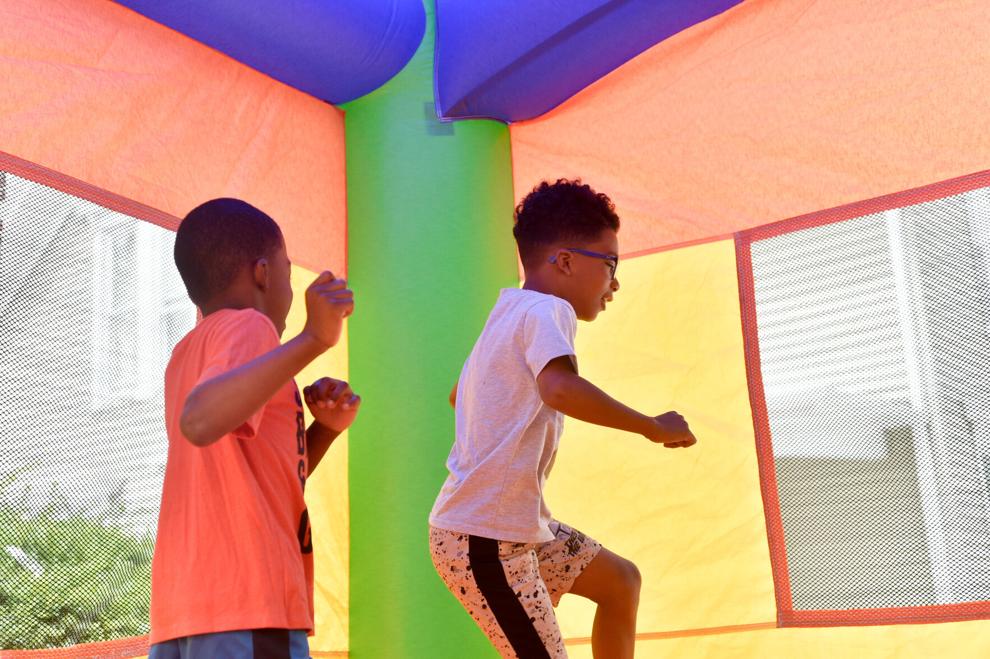 Up top!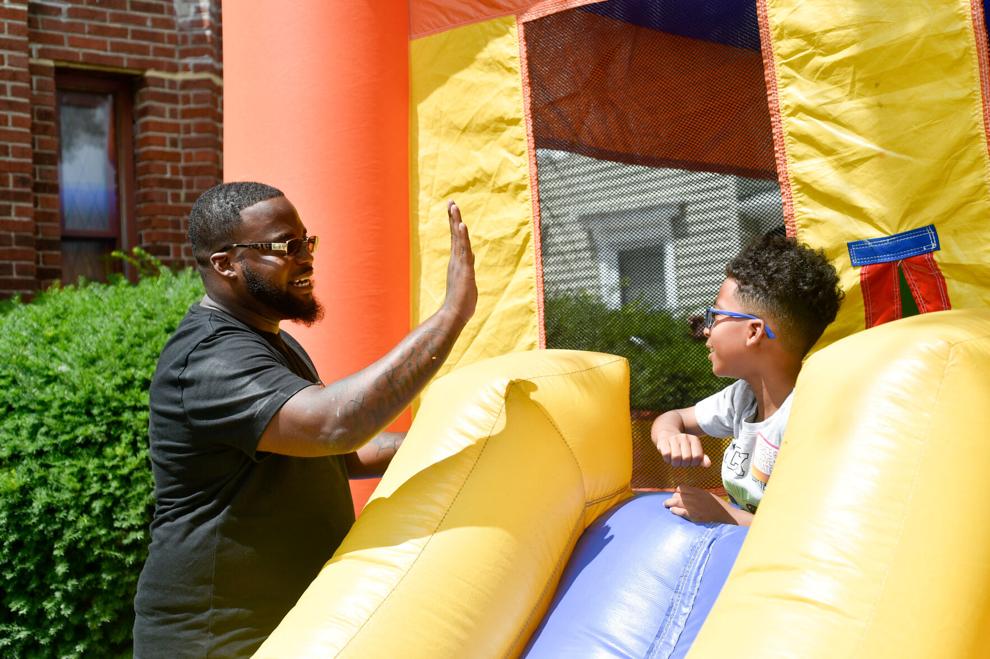 Big air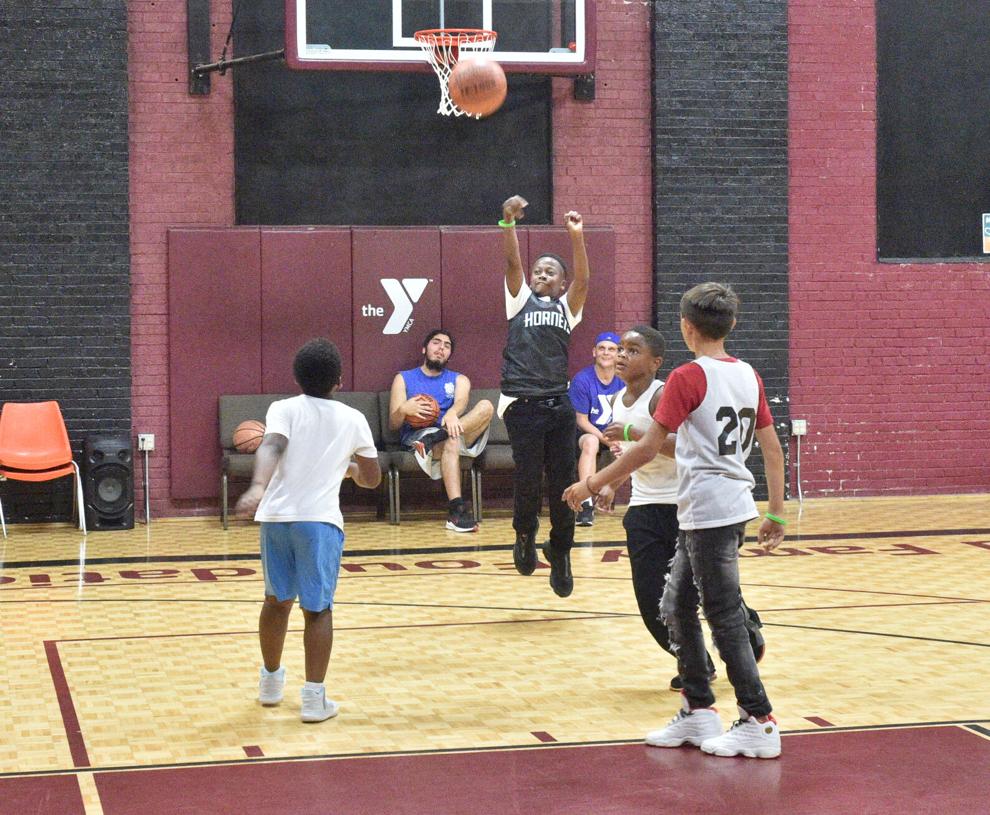 Sharing a laugh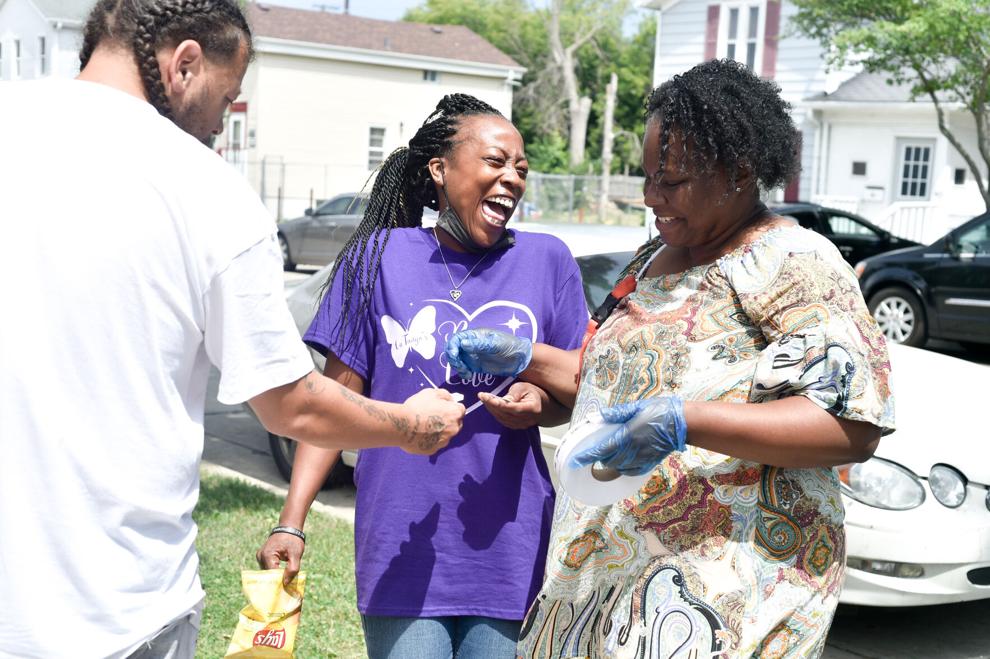 Derrick Seay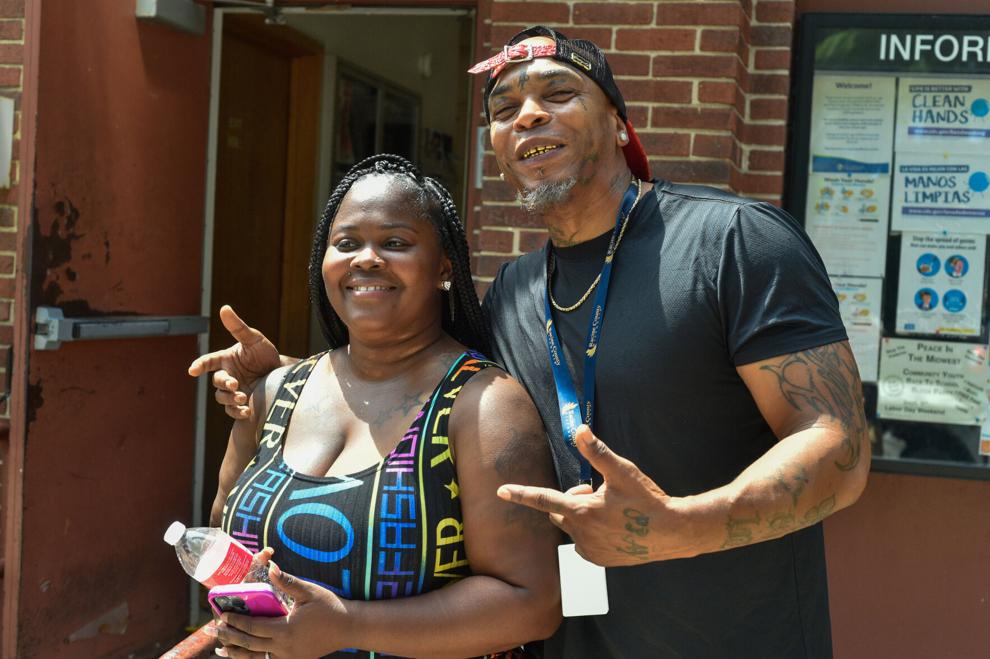 Tanya Williams and Tyran Pinkins