How to be a 5-star traveler this holiday season
If you skipped holiday travel last year (or haven't traveled at all during the pandemic), your travel skills might be rusty. Plus, some travel etiquette has changed.
Recent history indicates that this holiday travel season will be challenging, as evidenced by chaos seen over this year's holiday and summer weekends. More than 2,800 Spirit Airlines flights were canceled during a busy travel weekend this summer. Over separate October weekends, American Airlines canceled hundreds of flights, and Southwest canceled more than 1,800. All those events were attributed in part to staffing shortages.
While you might feel understandably surly over a situation that causes you to miss a trip or forces you to pay for a last-minute hotel, sour attitudes probably won't fix things.
Being courteous might get you the preferred room, the last available seat or a complimentary upgrade. Plus, being proactive could make travel more efficient for not just you, but everyone else. Here are five tips to help you be a five-star traveler this holiday season.
MAKE OTHERS' WORK MORE EFFICIENT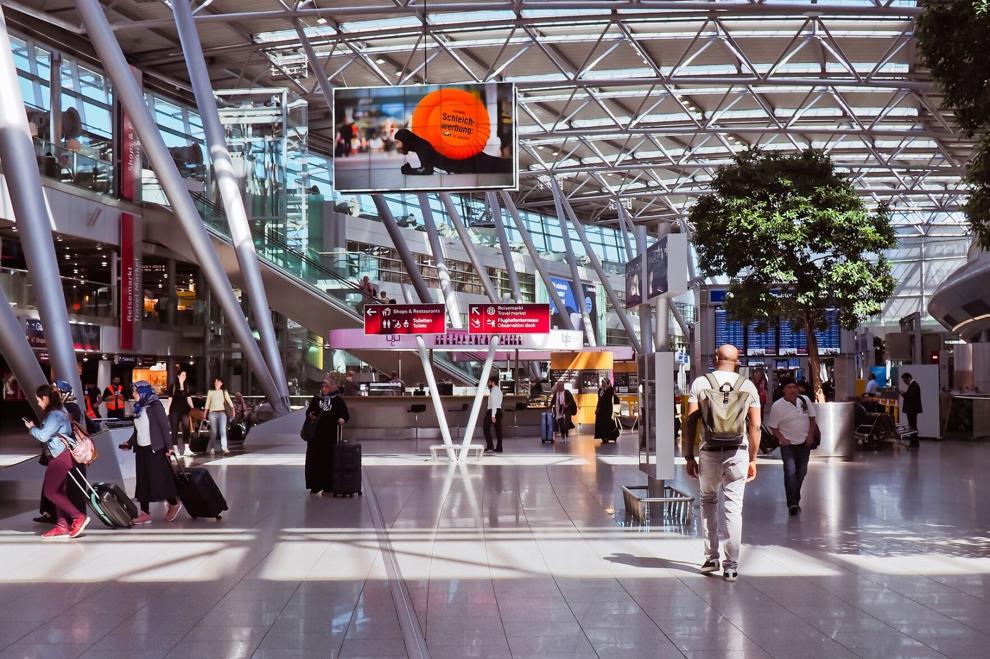 USE TECH TO SPEED THINGS UP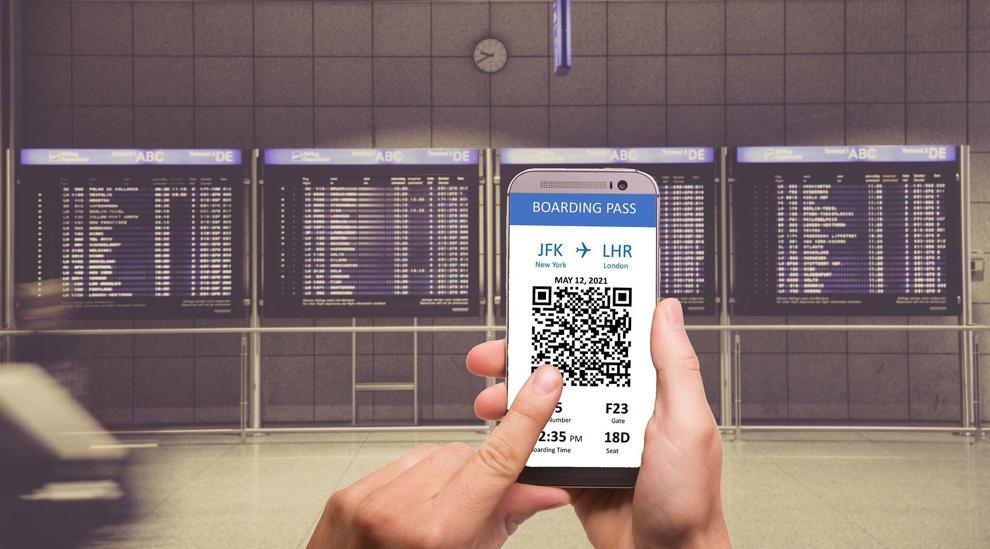 RESPECT COVID SAFETY POLICIES
BE CONSIDERATE OF OTHERS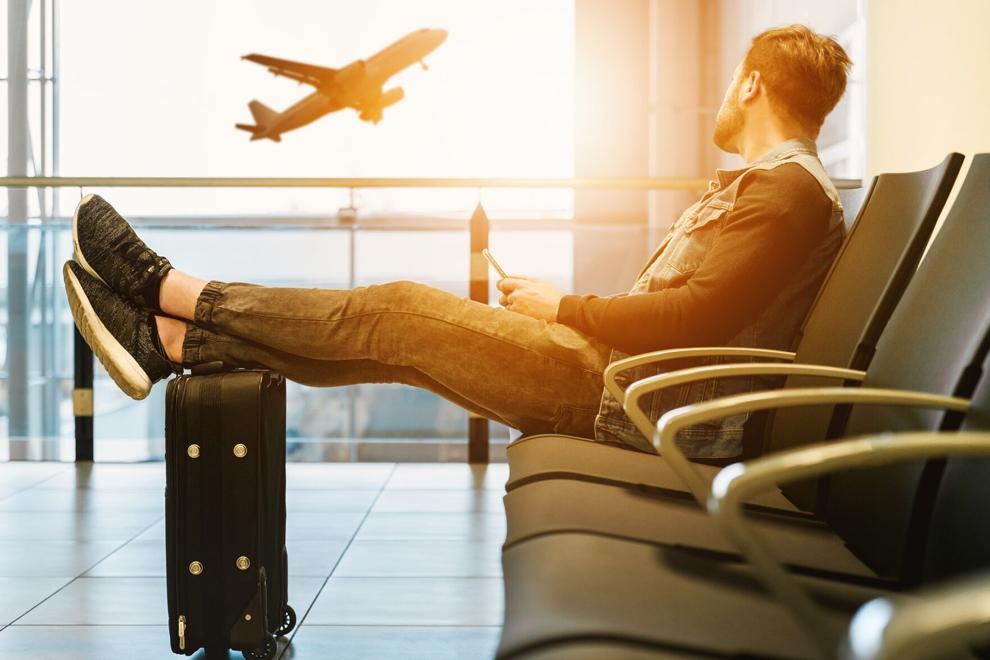 GO AHEAD AND COMPLAIN (TO THE RIGHT PERSON)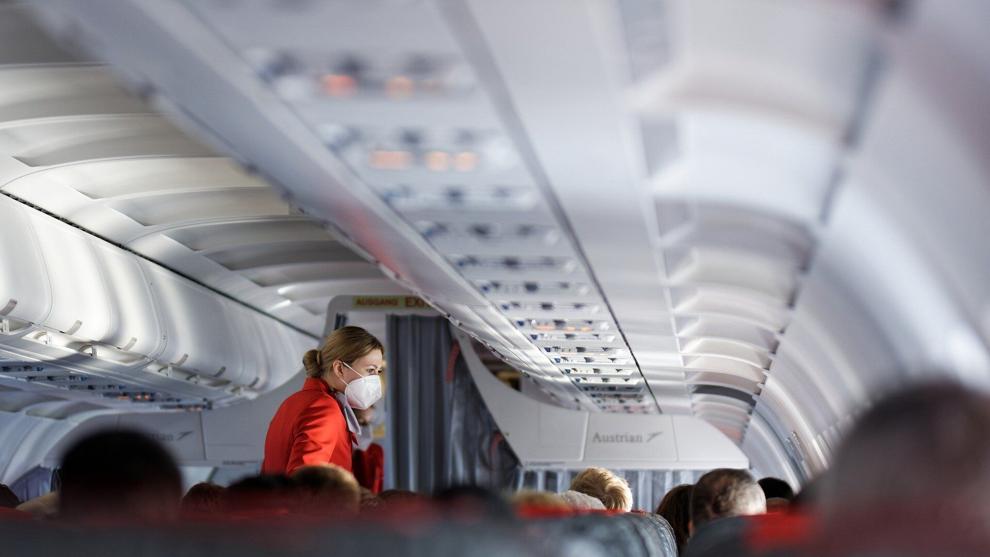 THE BOTTOM LINE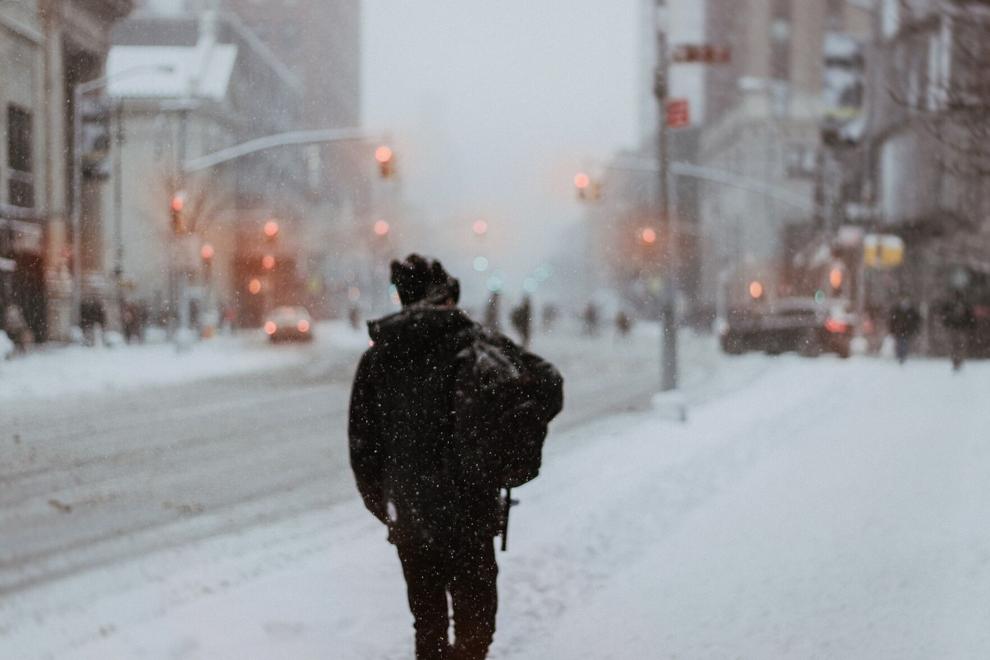 Interactive: Percent on-time departures for airlines at 30-largest airports