After coronavirus: What your next group tour will look like
If you're a certain kind of traveler, you enjoy meeting like-minded people and you're happy to leave the details of planning to someone else. Conveyances such as buses or vessels, an easy way to see a city or the countryside, don't give you pause - or they didn't until recently.
But in the age of coronavirus, do you want to travel as a group, whizzing down the highways and byways together on a bus or bobbing on a small ship, eating together as a group?
Is our new need for social distancing the nail in the coffin of escorted trips?
As the Magic 8-Ball says, "Signs point to no." So does James Moses, president and chief executive of Road Scholar, which emphasizes education and learning on its trips.
"Actually we have taken 2,000 new enrollments since the middle of March for the U.S. (trips), and we've taken 1,000 for international," he said. That's many fewer than in a normal year, he said, but remarkable when you consider that coronavirus was declared a national emergency on March 13.
Group travel is a huge business. The 55 members of the U.S. Tour Operators Association generated $19 billion in business, serving nearly 10 million consumers, according to its 2018 statistics.
But in its short, savage spread, coronavirus has spared few, if any, travel providers.
"Like most things in travel, nothing is truly exactly as it has been before," said Steve Born, chief marketing officer for the Globus family of brands, whose umbrella covers well-known tour companies Globus and Cosmos as well as Monograms and Avalon Waterways.
The need for safety mixed with anxiety about being away from home is nothing new, but the intensity of this crisis has fundamentally changed some of the familiar equations of group travel. Here is some of what you can expect:
Group travel will be focused heavily on domestic travel this year and possibly beyond.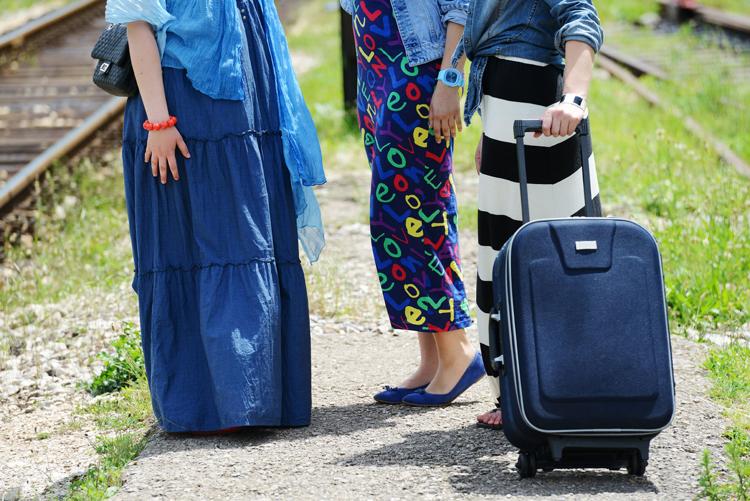 Groups will be smaller to ensure social distancing.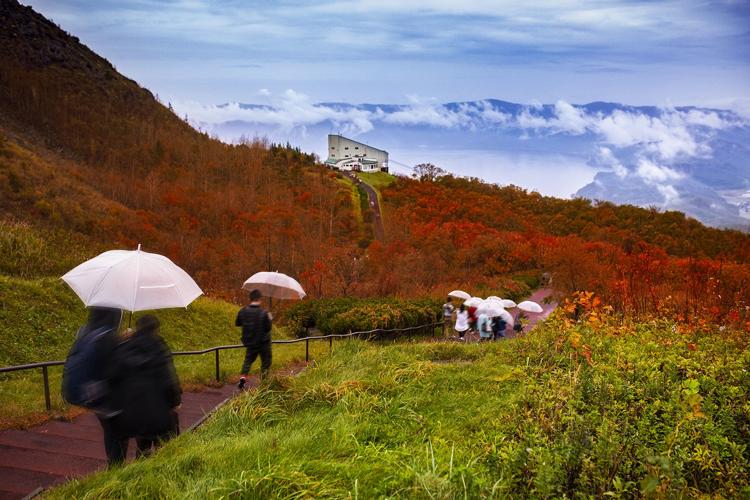 You may already know the people you'll be traveling with.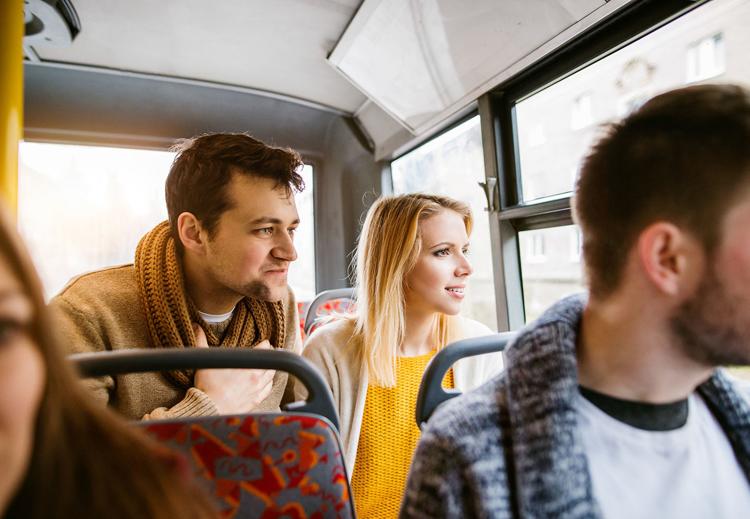 Nature will nurture.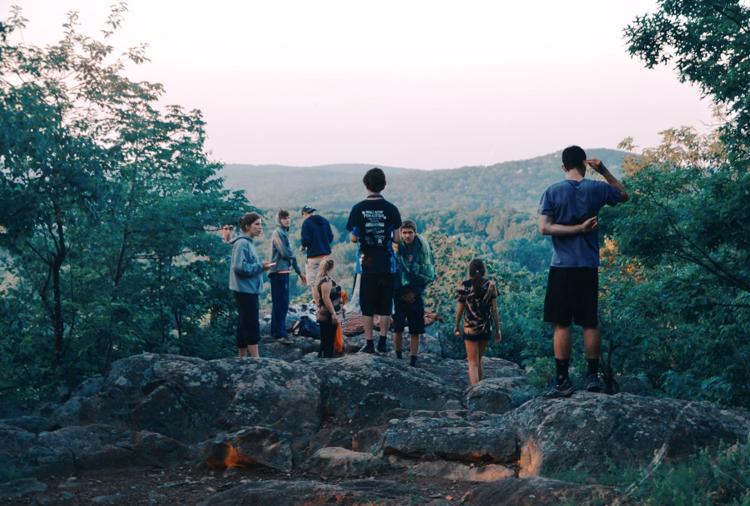 Reducing the number of "touch points" will be a bigger plus for groups.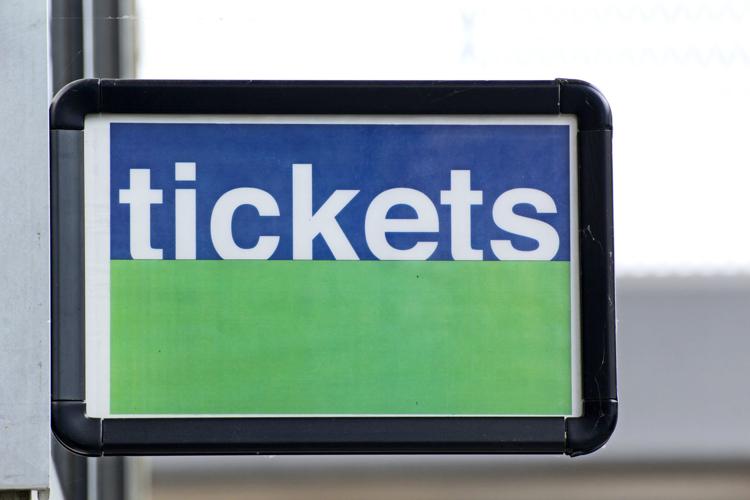 Part of a tour company's "duty of care" now includes health.