Four burning questions about the upcoming NHL season
We're less than eight weeks from the NHL's projected Jan. 1 regular-season start date, and there is still a lot we don't know about what the season might look like.
Here are four burning questions concerning the upcoming season, with some help from NHL deputy commissioner Bill Daly.
When will we know the season format?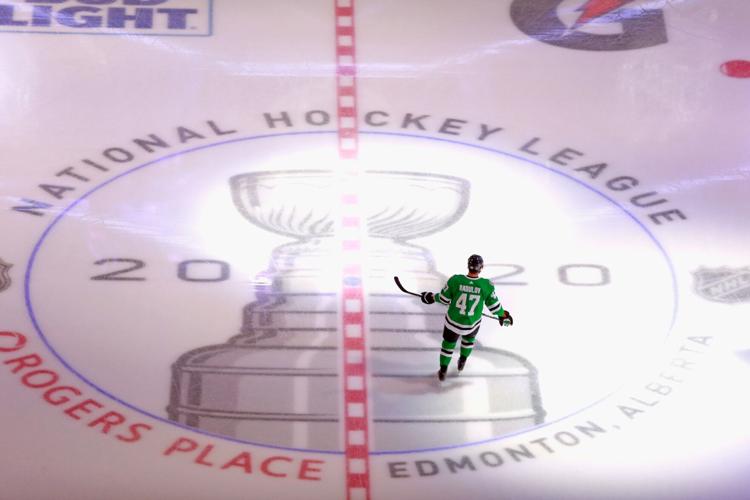 How much time will players have to prepare?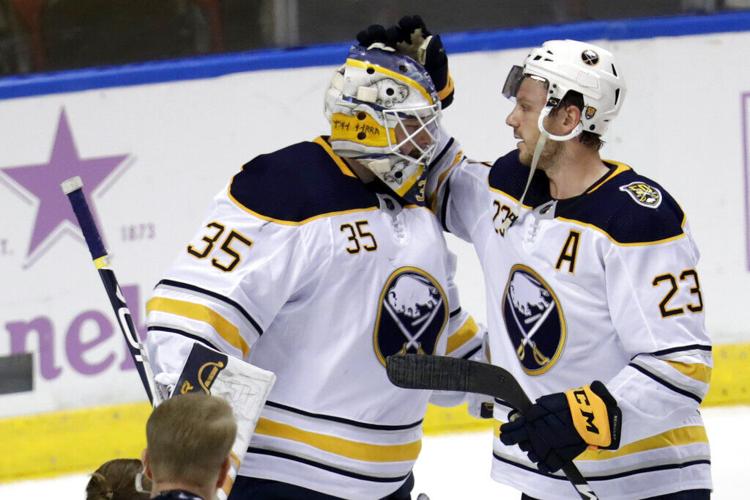 When will fans be allowed to attend games?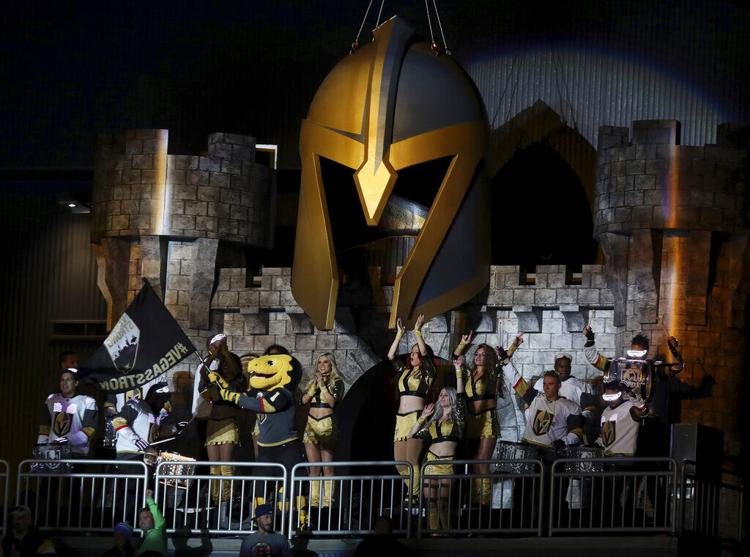 How can players remain safe without a bubble?