PEWAUKEE — Waterford's Hayden Halter walked into the Pewaukee High School gymnasium Saturday morning confident, but supremely focused, as muttering Mukwonago fans gossiped about the star wrestler's controversial return.
The 2018 state champion had been suspended from competition by the WIAA last week after receiving two unsportsmanlike conduct penalties at the Southern Lakes Conference meet on Feb. 2.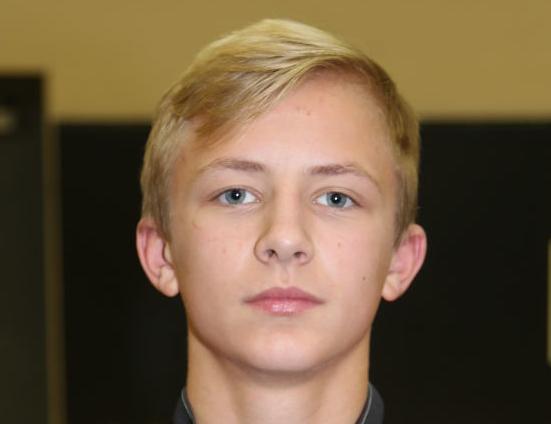 On Friday evening, Racine County Circuit Court Judge Michael J. Piontek blocked the suspension after a two-hour hearing, which made Halter eligible to compete at the Division 1 regional meet at Pewaukee.
And Halter, who won the SLC championship at 120 pounds a week ago and is ranked No. 1 by Wisconsin Wrestling Online, was more than ready to get back on mat and do what he does best: dominate and win.
On Saturday, Halter appeared to have fire in his eyes—a burning desire lit by the suspension and intensified by the ensuing public outcry and legal procedures. He showed no mercy to his opponents, winning two of his three matches by pins in under a minute.
When the day was done, Halter won the regional championship, advanced to next Saturday's Division 1 sectional at Horlick, and kept his hopes alive of winning a second straight state title.
"I had a point to prove today," Halter said. "I came out as focused as I've ever been and I wanted to show that I should be able to wrestle and be excited after a victory."
At the SLC meet last week, Halter was penalized for questioning the referee's decision to award his opponent a point for an escape in the closing seconds of the match. He was penalized a second time when he flexed his muscles toward the stands after the victory.
On Saturday, Halter took care of business in a determined and deliberate manner. He pinned Horlick's Christian Ramirez (11-26) in 51 seconds in his first match and Mukwonago's Jacob Wisinski (23-14) in 39 seconds in his second.
In the championship match, Halter (34-6) faced Waukesha South's Joey Rozanski (25-7) and won 7-1. Instead of flexing, Halter flashed a small smile to his father, Shawn.
"Flex or no flex, kids are excited after a win and they should be allowed to be excited," Shawn Halter said on Saturday. "I'm so proud of what he's accomplished and I know that he only has more ahead of him."
Added Halter's mother, Brynn: "We are so thankful for the coaching staff and all the support we've received during this time. Wrestling means the world to Hayden and I'm so glad that he has the opportunity to compete for his second straight state championship this year."
And Hayden Halter said his goal is to keep winning state titles. "That's never going change," Halter said. "My goal is to win state all four years of high school."
Despite Halter winning his regional championship, Waterford, ranked No. 12 among Division 1 teams, couldn't overcome No. 2 ranked Mukwonago at the eight-team meet. The Indians won the regional championship with 316 points. Waterford's 241.5 points were good for second.
Register for more free articles.
Stay logged in to skip the surveys.
Mukwonago will meet Wauwatosa East/West in the team sectional on Tuesday at Mukwonago. The winner of that meet would be one of eight Division 1 teams to qualify for the state team tournament held March 1-2 at Madison.
"Mukwonago was just a little deeper and a little stronger than us today, but I thought our effort was there," said Waterford coach Tom Fitzpatrick. "I was really happy that Hayden was able to compete for us today and I'm looking forward to seeing what we can do at sectionals."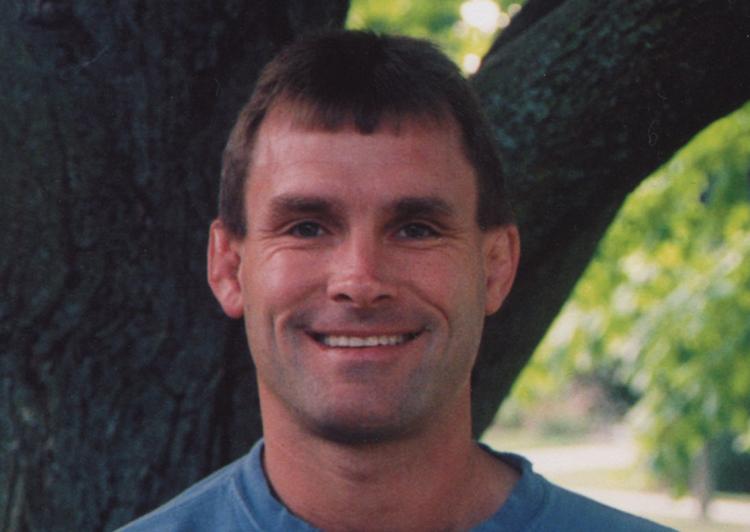 And Halter will have plenty of company at sectionals, as all of the Wolverine wrestlers advanced to next week's meet. Wrestlers who finished fourth or better qualified for sectionals.
Senior Alex Guardiola won the 152-pound championship. Guardiola, ranked No. 1 at 152 by Wisconsin Wrestling Online, dominated both of his matches, overpowering his opponents with strength and speed.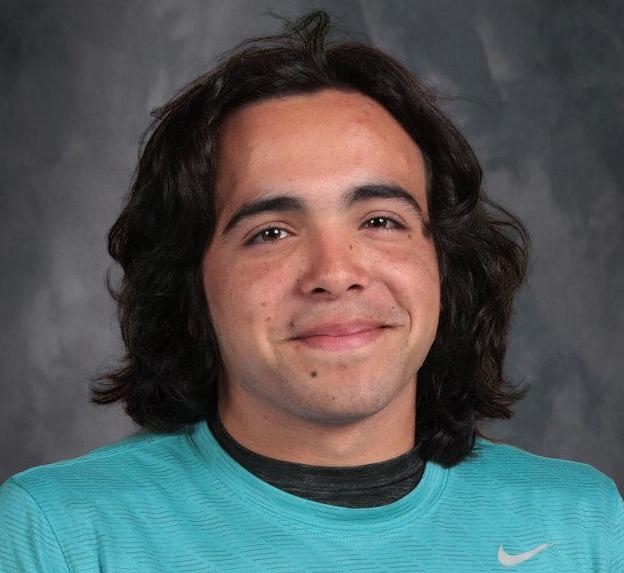 Guardiola (37-2) beat Waukesha West's Jackson Berg in the semifinals by pin in 53 seconds, then defeated Mukwonago's Cole Hansen 13-7 in the championship.
"He's an explosive wrestler," Fitzpatrick said about Guardiola. "He's been one of our most consistent wrestlers all season and I was really happy with how he performed today."
Finishing second for the Wolverines were Josh Cherba at 126 pounds, Lucas Winski at 138 and Zach Kaminski at 170.
Finishing third were Logan Johnson at 106, Hunter Rudzinski at 113, Dalton Danowski at 160, Jacob Cherba at 145, Evan Danowski at 182, Tony Mastrocola at 195, Boyd Biggs at 220 and Gavin Morawetz at 285. Placing fourth was Will French at 132.
For Horlick, senior Nick Cihler finished second at 145 pounds and advanced to sectionals. He pinned Waterford's Jacob Cherba in 1:46, but lost to Mukwonago's Nate Stokhaug 7-3 in the championship match.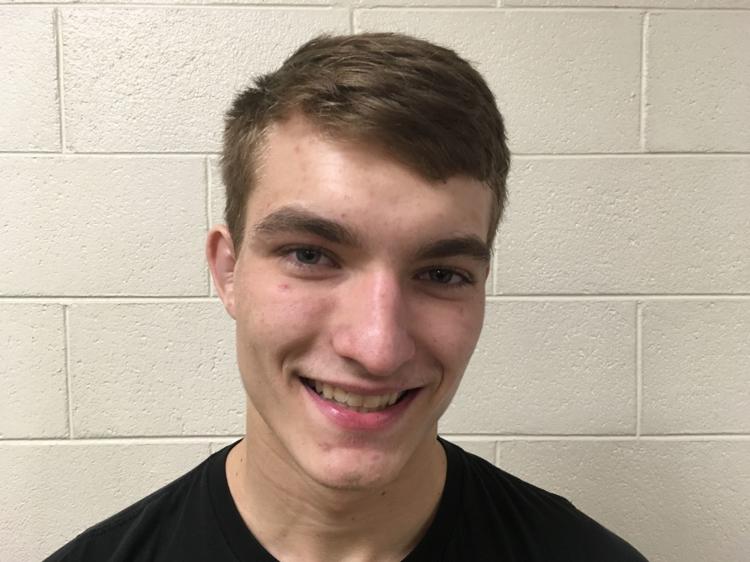 Also for the Rebels, Ethan Gegare and Eddie Opichka advanced. Gegare finished third at 170 and Opichka finished fourth at 113.
As a team, the Rebels finished in eighth at 52 points.
"I thought we wrestled really well as a team," Horlick coach Jerry Kupper said. "I'm looking forward to the sectional being at Horlick. We will have a little bit of an advantage because we won't have to travel."