The Horlick High School football team was undone by a difficult second quarter on their home turf Friday night.
The Rebels led 6-0 after the opening quarter, but Kettle Moraine scored 17 points unanswered points in the second quarter and a scoreless second half resulted in a 17-6 loss in a WIAA Division 2 first-round playoff game at Horlick Field.
Horlick, the third seed in its portion of the playoff bracket, finishes the season 5-5. Sixth-seeded Kettle Moraine (7-3) advances to a second-round game against Lake Geneva Badger, which edged Milton 21-20 Friday.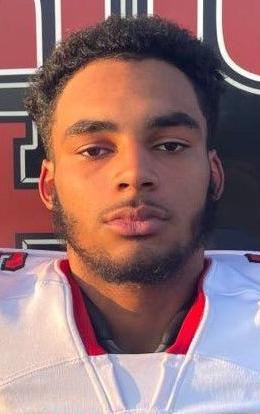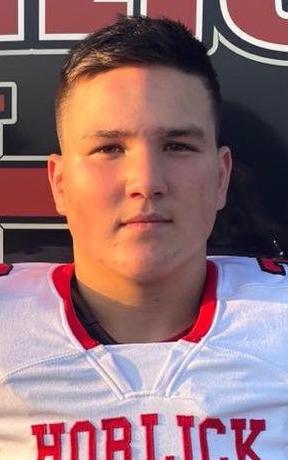 The Rebels scored a touchdown on a halfback option pass with 5:23 remaining in the first quarter when freshman quarterback Carson Fletcher caught a 9-yard pass from senior running back Miles Gallagher. The extra point was blocked.
"We had a few gimmicky plays that hit early," Horlick coach Brian Fletcher said. "That's a tough defense to score against and getting on the scoreboard first was big for us."
But it didn't last. Turnovers helped flip the game around.
In the second quarter, the Lasers scored two touchdowns in a span of one minute and 44 seconds. Nolan Schopp scored on a 2-yard run at 10:09 of the period and then, following a Horlick turnover, Schopp caught a 20-yard TD pass from quarterback Chase Spellman at 8:25.
The Lasers ended the first half with a field goal by Chase Matyszczyk as time expired, also following a turnover.
The second half was scoreless, but that's not to say the Rebels didn't have their chances. Early in the fourth quarter, they drove to the Lasers' 3-yard line. On fourth down, Brian Fletcher thought he had the right play called, but the runner was stopped on the half-yard line.
"I thought we would get in easy, but we came up short," Fletcher said. "It could have been 17-14 with about eight minutes left and we had a good chance of getting a stop, but we couldn't capitalize.
"That's two weeks in a row we were in the red zone and couldn't get in — it's frustrating."
He had no complaints about the Rebels' defense, which held Kettle Moraine to just 59 rushing yards. Spellman went 12 of 21 for 171 yards and was intercepted twice.
"Our defense played great tonight," Fletcher said. "We put them in some bad positions with turnovers and penalties."
DeShon Griffin led the Rebels in rushing with 40 yards on 12 attempts. Gallagher had 28 yards rushing on seven carries. Carson Fletcher went 6 of 13 passing for 85 yards.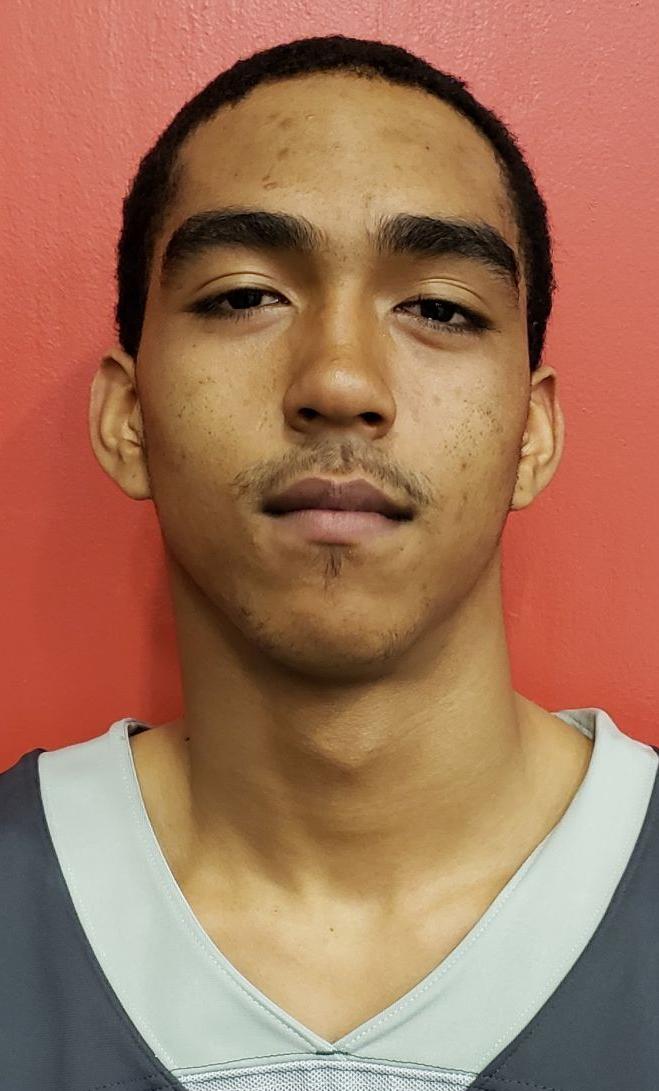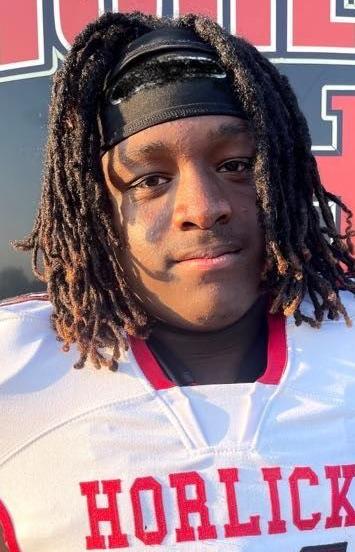 Coach Fletcher praised the efforts of juniors Jeremy Cosey and Griffin, who played linebacker in addition to their positions in the offensive backfield.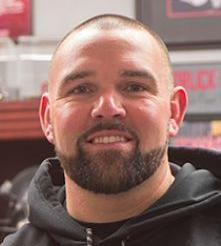 Coach Fletcher and the Rebels had a lot to deal with this season, including injuries to several players, players quitting the team and finishing with just 27 players in uniform, most of them playing both ways. The Lasers dressed at least 60 players he said.
"We gave them all they could handle," coach Fletcher said. "I told kids I couldn't be more proud of them, considering the the things we had to deal with — injuries, people quitting.
"We came out and battled in our last game. It didn't work out on the scoreboard, but they had a lot to be proud of."