RACINE — When assessing the skills of his son, Blake, Horlick High School football coach Brian Fletcher likes to make an analogy between Green Bay Packers quarterbacks Brett Favre and Aaron Rodgers.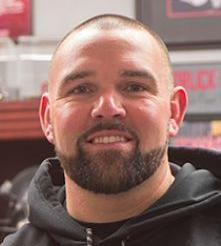 "Both are great players," Brian Fletcher said. "But Aaron Rodgers is a quarterback and Brett Favre is a football player."
Blake Fletcher fits the profile of a football player also. The 6-foot-3, 225-pound junior is entering his third season as Horlick's quarterback and middle linebacker. He is effective at the former position. He is dominant at the latter.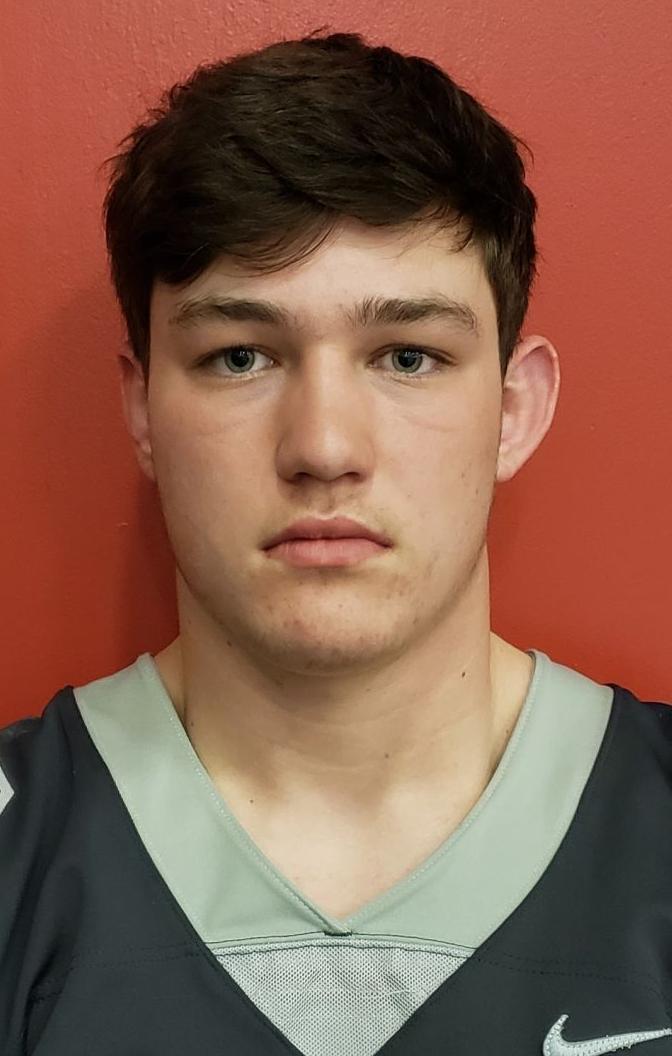 So much so, in fact, that he was named first-team Associated Press All-State on the spring team and became the first sophomore to be named the All-Racine County Player of the Year this summer. With Blake Fletcher setting the tone on both sides of the ball, Horlick went 6-1 despite opening the season with just 41 players.
He piled up 70 total tackles, 15 of which were for loss, a sack, two fumble recoveries and a forced fumble. And at quarterback, he rushed for a team-high 764 yards and 15 touchdowns and passed for 382 yards and six TDs.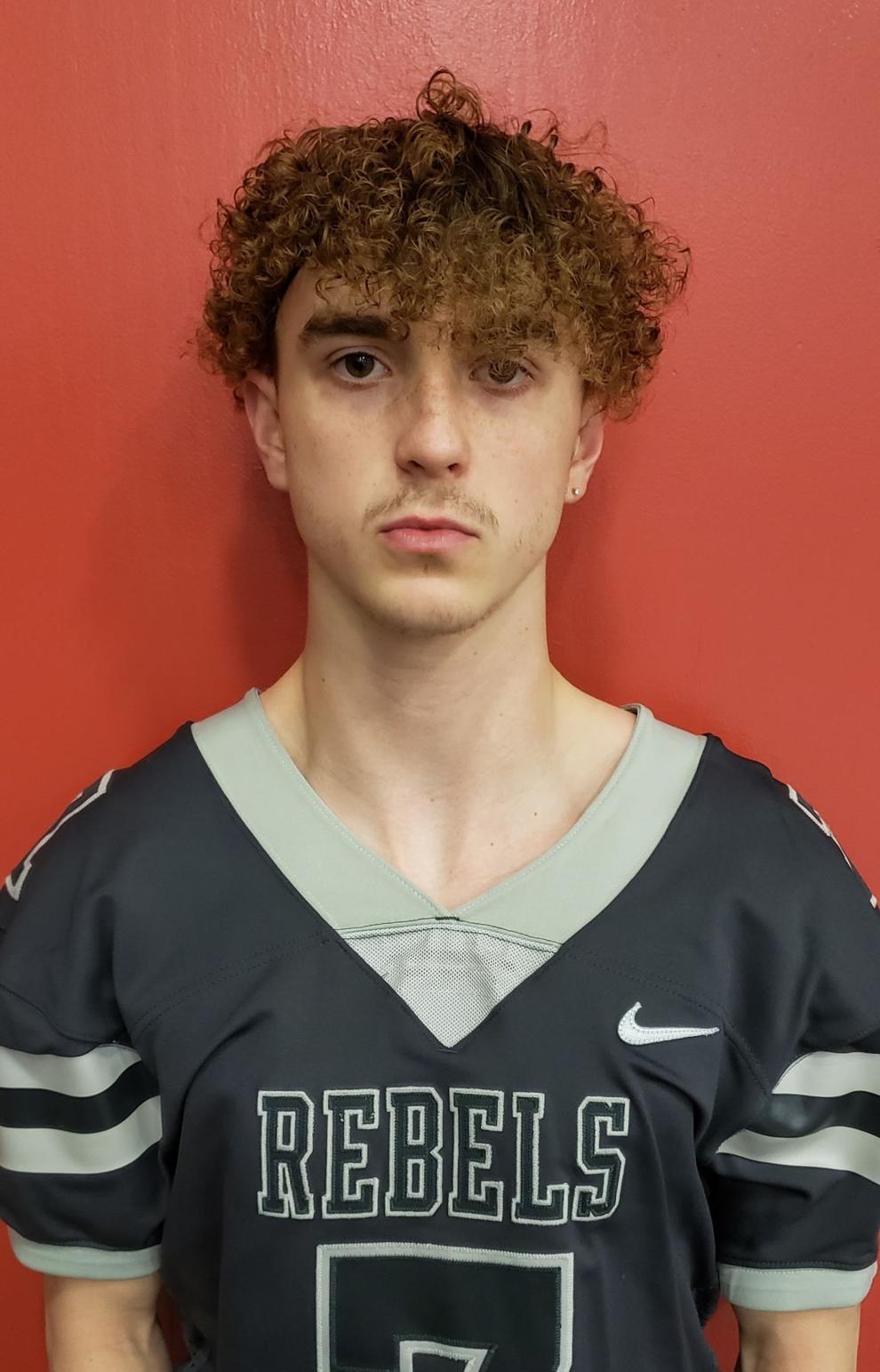 "Blake is never satisfied," said Ayden Graham, a second-team All-County defensive back as a junior last spring. "He always wants to take it to that next level. Even when he's at the top of his class (Fletcher was ranked first academically as a freshman and sophomore), he still doesn't think he's doing good enough."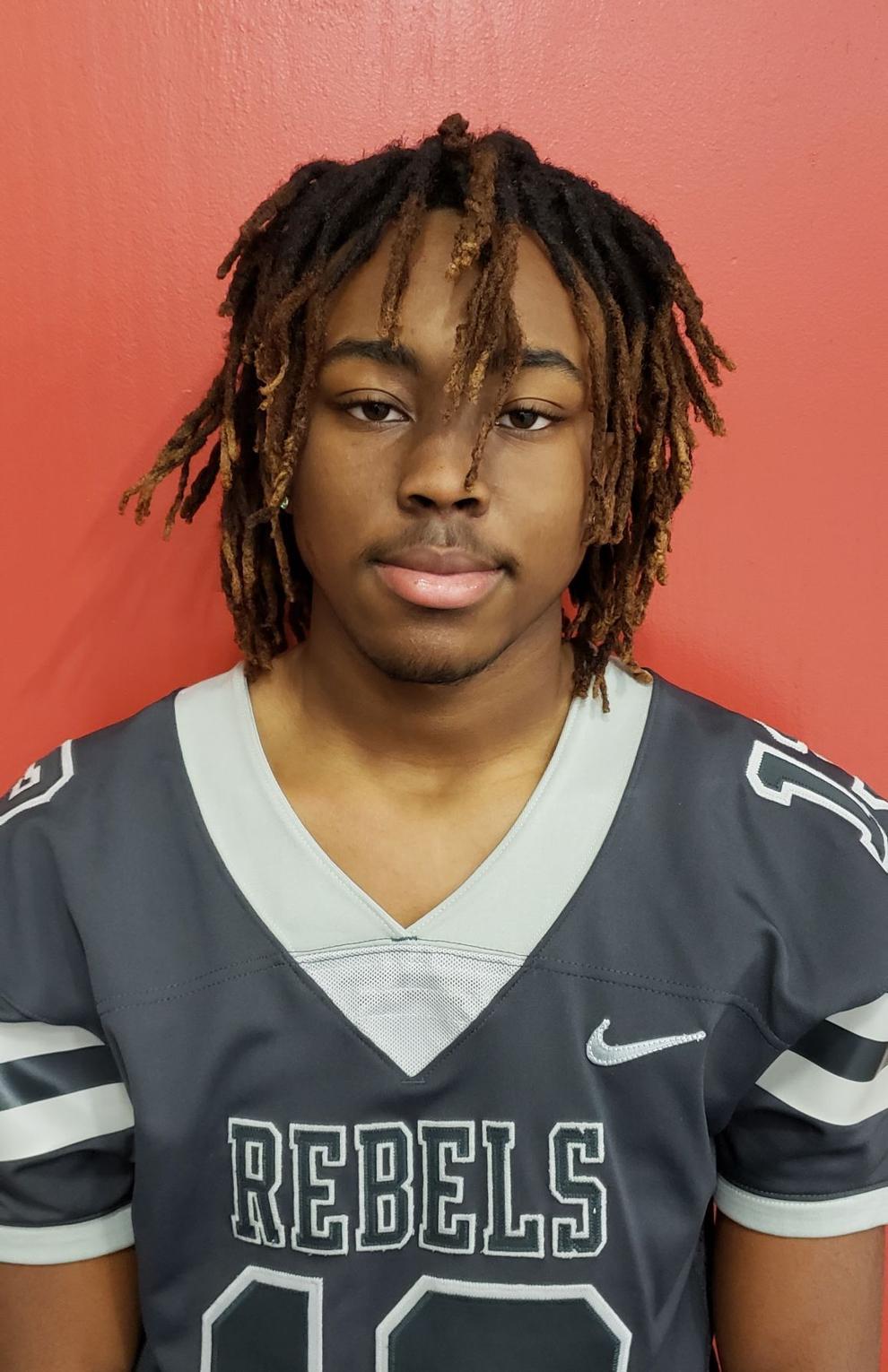 But here's what's makes Horlick scary: Blake Fletcher is only part of a Wing T offense that has served this program so well in recent seasons. Playmakers who will be lining up around him include Jamarionta Spraggins (453 yards, 8.3 yards per carry), Jordan Brown (357, 7.1), Jeremy Cosey (217, 8.7), Reggie Hubbard (209, 6.5), Deshon Griffin (201, 9.6) and Lamontae Henderson (74, 8.2).
There is also Miles Gallagher, who attended Horlick as a freshman, moved on to Case for his sophomore and junior years and transferred back to Horlick for his senior year.
Gallagher rushed for 473 yards and four touchdowns and caught 12 passes for 153 yards and four TDs for Case last spring. He averaged 6.0 yards every time he touched the ball.
"He's got that next-gear speed and he has familiarity with the offense having played in it before," Brian Fletcher said. "Just his overall football IQ is high and he's a great athlete."
Making this all the more formidable is that four starters return on the offensive line — left tackle Zach Prybylski, left guard Camren McIntosh, right guard Danny Feest (who was first-team All-County) and right tackle Ben Dineen.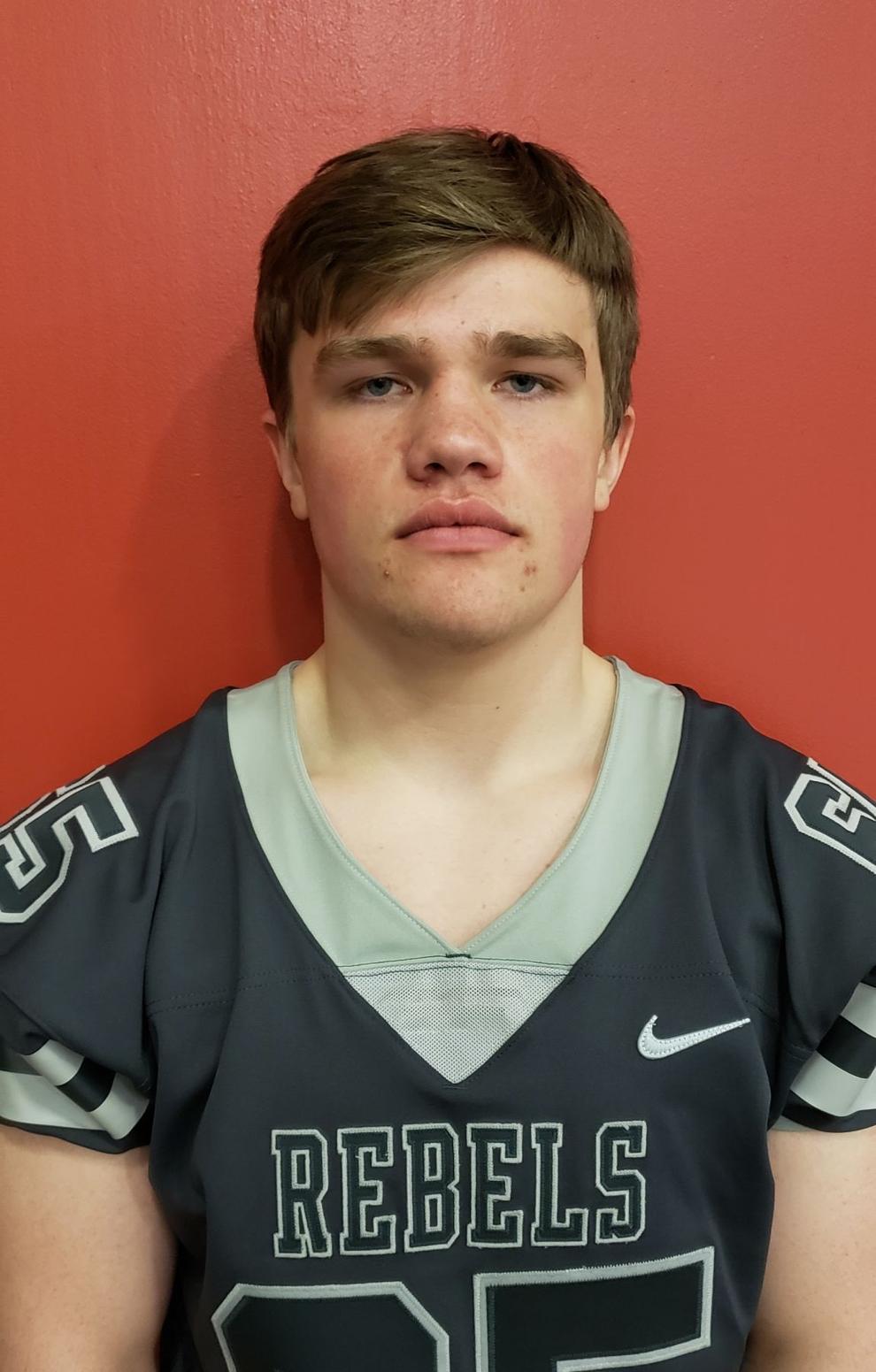 "In my opinion, they've got to deal with our line first," Graham said. "We focus a lot on our line. Everything starts with our line."
But that's not to say Horlick won't hesitate to pass.
"With that Wing T, all I'm going to say is don't sleep on our passing game," Graham said.
Said Brian Fletcher of Blake: "He's always had a strong arm and, this year, I'm seeing a lot more touch in some of his passes. All of a sudden, you see him drop a dime 50 yards down field."
Meanwhile, the Rebels allowed an average of just 3.1 yards per rushing attempt with Blake Fletcher leading the charge and they look formidable once again. Anchoring the defensive line at tackle is returning starter Joshua Jenkins, who is 6-1 and 350 pounds.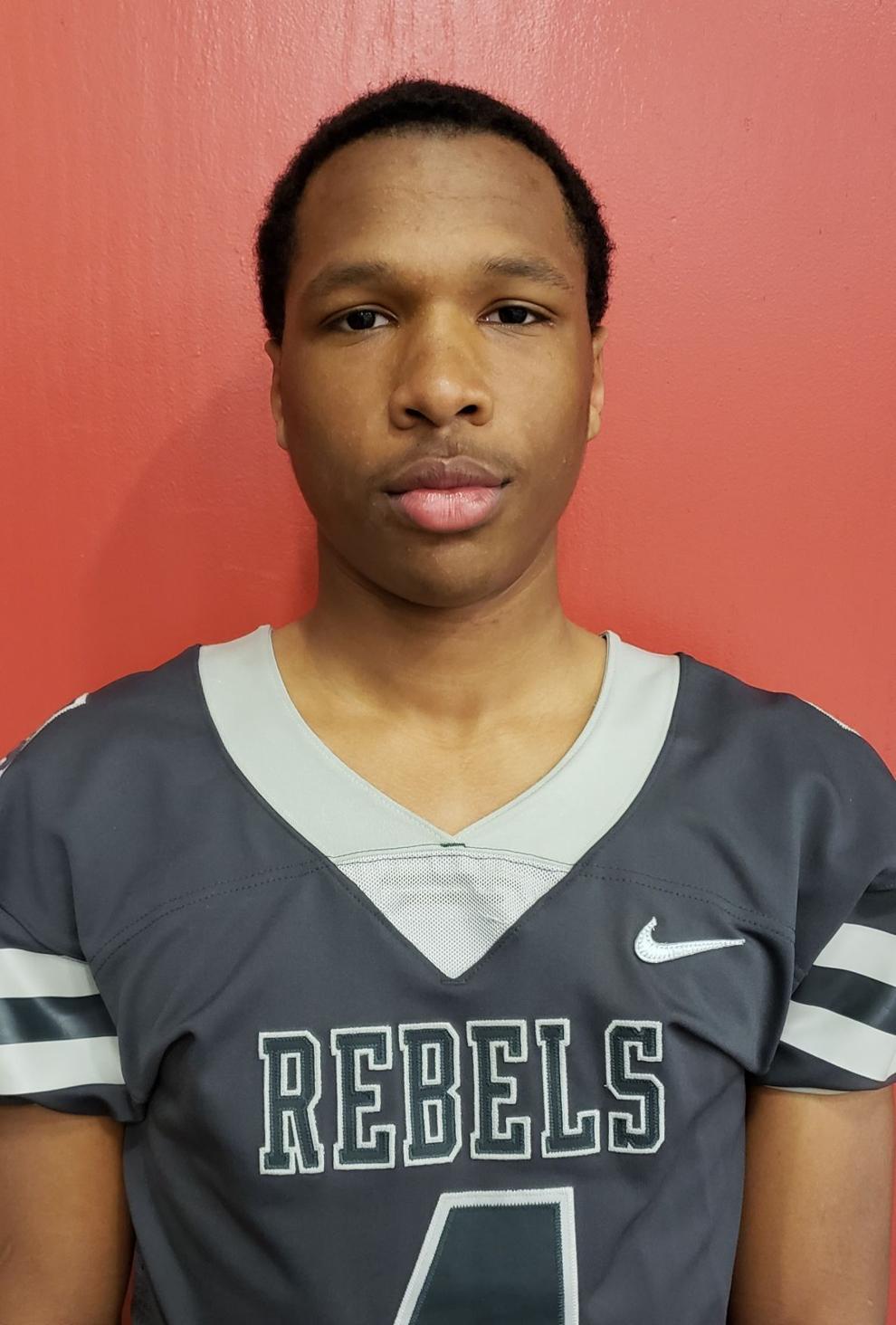 "He's had a real good camp," Brian Fletcher said. "He's a physical presence in the line."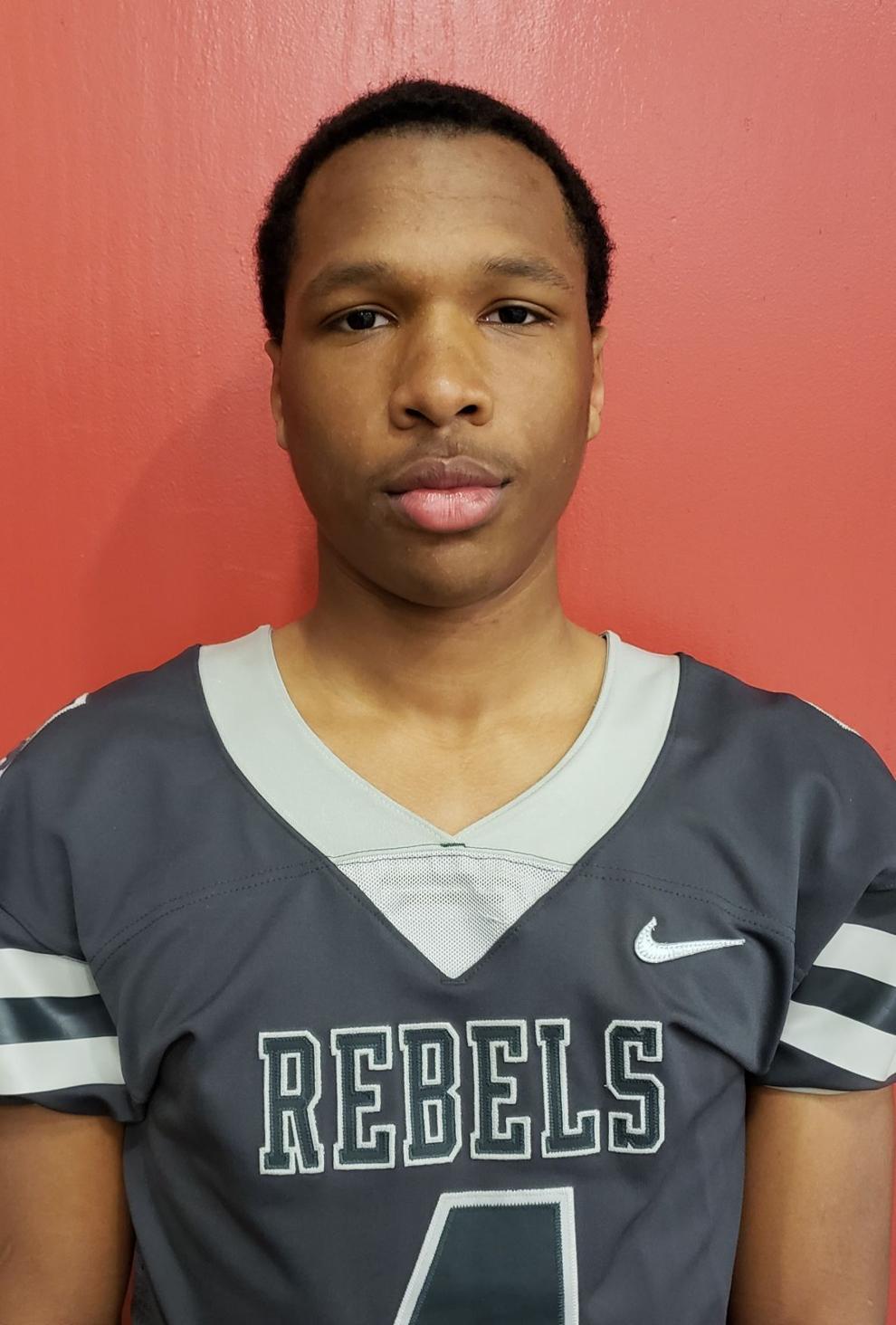 Other returning starters are Brown at right outside linebacker, Hubbard at left cornerback, Graham at left safety and Henderson at right cornerback.
"We've got some speed on our defense, but we've got a lot of inexperience up front," Brian Fletcher said. "We're still trying to find the right pieces. We've got some guys who are really big who can plug some gaps and then we also have a speed package that we've been working with."
There will also be a second Fletcher playing on defense. Freshman Carson Fletcher, the second of Brian's four sons, will be seeing time at right end.
"He's shown us in the weight room what he can do," Graham said of Carson Fletcher. "He's already outlifting some seniors. I'm sure there's some freshman college players he's outlifting.
"Being an eighth grader coming in for his freshman year and just showing everyone how competitive he can be and how much better he wants to be showed us a lot."
Can the Rebels build on their surprising success last spring now that they are moving back in into the Southeast Conference after playing in the Woodland-Red for their alternate spring season?
That appears likely. With Blake Fletcher willing the talented Rebels to success on both sides of the ball, one has to like their chances.
"He's a hard hitting linebacker and he can fill the hole, he can pursue, he can do anything," Gallagher said. "And we've got a lot of speed, we've got a lot of strength and we've got a lot of skill players."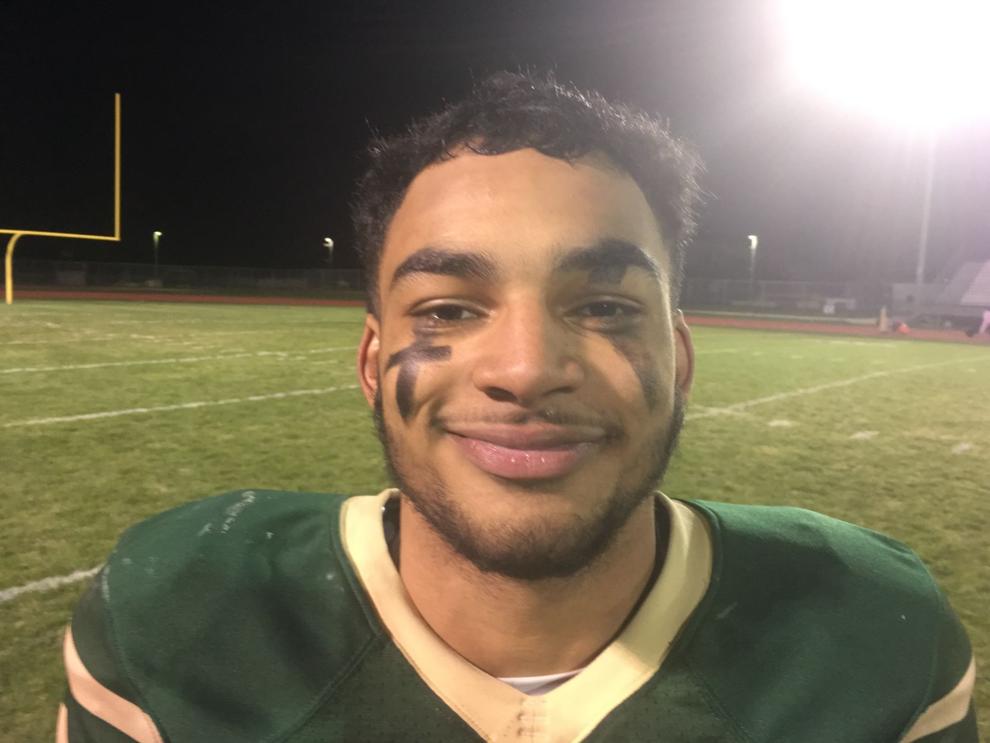 What's more, the Rebels have an attitude.
"We always come to practice with an attitude to win, to get better, to strive for greatness," Gallagher said. "That's all we do over here. We just strive for greatness."