MOUNT PLEASANT — This is the kind of night it was for the Case High School football team Wednesday night.
On the Eagles' first offensive play of the night, Kobe Brown broke loose on an outside run and sprinted 80 yards for a touchdown. And then he had an asthma attack and was lost for the rest of the night.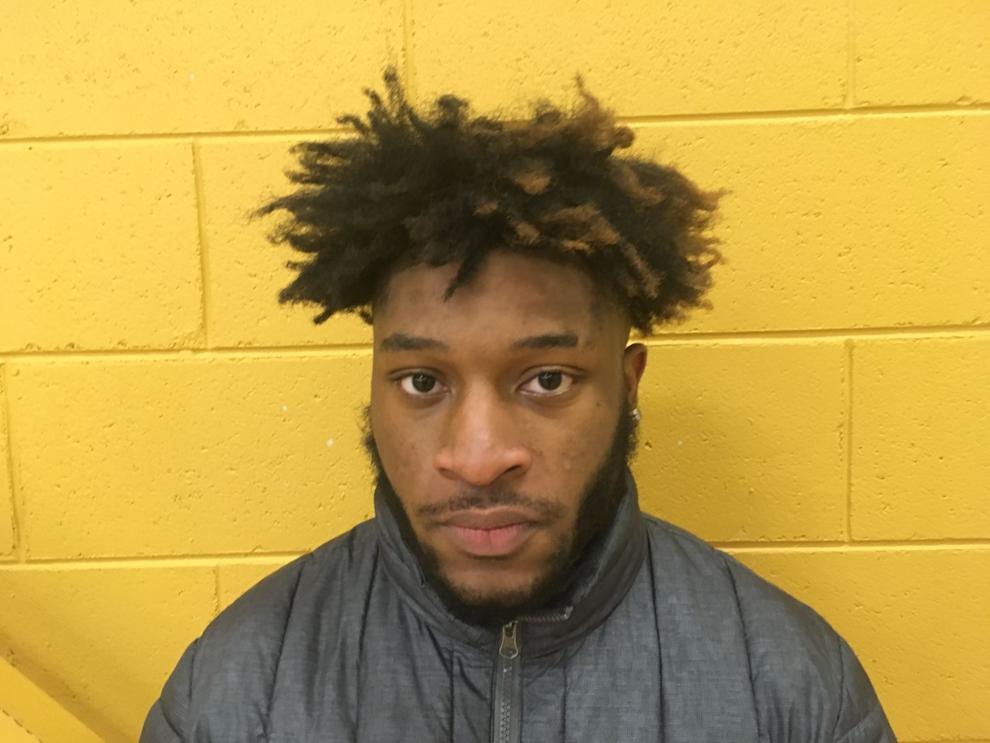 This nonconference game at Hammes Field ended two hours later with a running clock and Case on the short end of a 54-6 score against Green Bay Notre Dame.
No it hasn't been pretty for the Eagles, who have been outscored 96-12 in the first two games of their WIAA Alternate Fall schedule. In addition to Brown's situation, starting quarterback Ben Brawner was lost for the night with a shoulder injury shortly before halftime.
But Case coach Bryan Shredl kept the mood upbeat with his younger players during his postgame address on this cold, windy night. Things are going to get better if they put in the work, he told them.
He repeated that sentiment a few minutes later when discussing the game. His conviction was underscored when he started talking with increased enthusiasm following an extended pause to reflect.
"The problem is we haven't put in enough work," he said. "We've had over 420 days off since last football season. The pandemic hit and we had no weight room access. We didn't have access to the school.
"There's just a lot of things that we were fighting against that we normally would have done in order to prepare for a season. We're not using any excuses. We're just getting better every day. We're really using this season to continue to get better with this young team and we're kind impressed with how we've improved over the last two weeks, even though the score doesn't show it.
"We have a young team full of sophomores and they're getting better every day."
It certainly started off impressively for the Eagles. After Notre Dame (2-0) took a 7-0 lead on its first possession, Brown produced his big play.
Following the blocks of right tackle Austin Carrillo, right guard Adonis Cotto and fullback Alfonso Cruz, Brown found an opening and ran 80 yards down the right side of the field.
"We called a 'stretch right,' and then Alfonso blocked for me and then Adonis and Austin came," Brown said. "I had a couple of stiff arms and then I saw daylight. I was down there for a touchdown before I knew it.
"After that play, the wheezing started in my chest. I went to use my inhaler, but I didn't have any left, so I had a little asthma attack. They went to the doctors to get me a new asthma pump, but I couldn't go back in because the weather was messing with my chest."
Doing most of the damage for Notre Dame was running back Will Zenner, who rushed for 198 yards and five touchdowns on 26 carries.
Notre Dame had 384 total yards to 178 for Case, but Brown's one play accounted for nearly half of that total.
The Eagles will now try to regroup before playing Horlick April 9 at the newly renovated Horlick Field. Brown is keeping a positive mindset, just as Shredl is.
"The younger guys on the team, if they get their focus where it needs to be and they get more experience on the field, then we'll be doing fine," he said.