BURLINGTON — These kids bled more than just red and gray Friday night.
When the Horlick High School football team trotted onto the Don Dalton Stadium turf Friday night, their colors were mixed with the blue and orange of Park and the green and gold of Case.
And then the Rebels, fortified by the one-two punch of brothers Blake and Carson Fletcher, went out and defeated Burlington 35-13 in a nonconference game.
Why all the emotion on this warm, sticky night?
It was learned Wednesday that Park's game against Union Grove was cancelled because some of its players had come into contact with a person who had tested positive for the COVID-19 virus. Case's game against Wilmot was cancelled the next day for a reason the Unified School District did not disclose.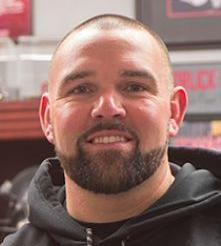 In a show of unity, Brian Fletcher sent supportive texts to Morris Matsen and Bryan Shredl, the respective coaches at Park and Case before Friday night's game. And then his players dedicated the game to their two city rivals.
"We talked in the pre-game about appreciation," Brian Fletcher said. "We have a lot of COVID protocols in place and we structure our practices a certain way to make sure we eliminate any potential for risk for COVID.
"To see two schools shut down, I know their kids were heartbroken and we were heartbroken for them. So when we came out to Burlington, we said, 'Let's play for our brothers who didn't get to play tonight.'
"I put, 'Racine pride, one city, one heartbeat' on the board and the kids really rallied behind it. We had a great game."
That was especially the case for Fletcher's two sons.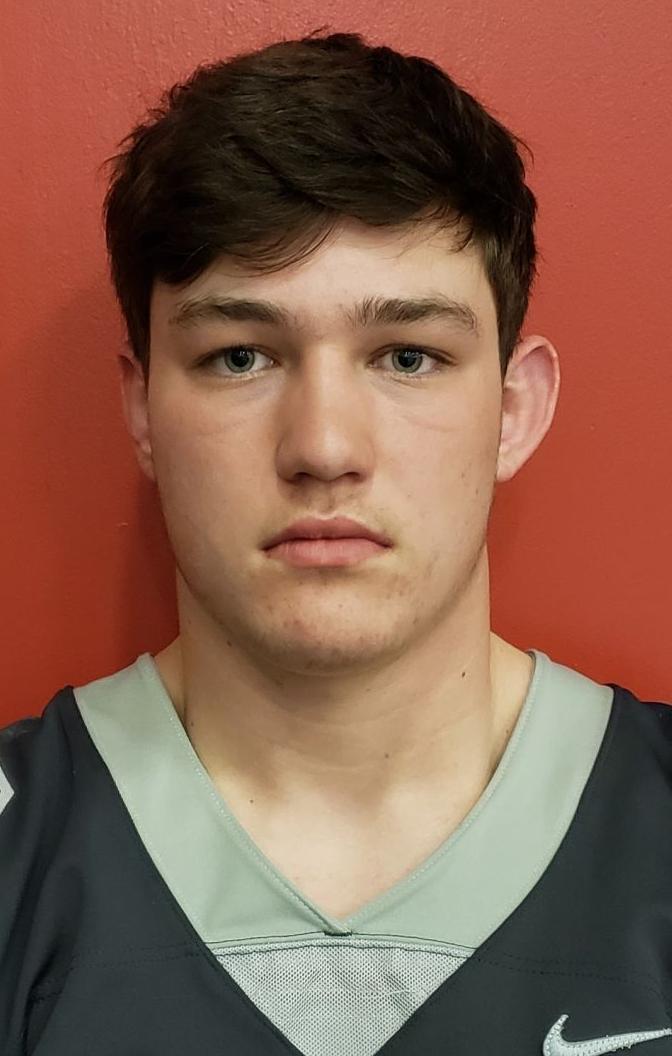 Blake, who was a first-team Associated Press All-State linebacker on the Alternate Fall Season team as a sophomore this spring, rushed for 137 yards and two touchdowns on six carries at quarterback. His touchdown runs covered 24 and 64 yards.
Through it all, Blake was thinking about his city rivals in Racine.
"Tonight was all about how Park and Case couldn't play and we were going to play for them," he said. "It's a terrible situation they have to go through and we're just blessed to able to play."
Meanwhile, Carson Fletcher, a freshman, did a little bit of everything. Starting at fullback, he scored Horlick's first two touchdowns — on runs of 56 and 6 yards — and also saw time at linebacker, defensive end, defensive tackle and tight end.
"I think we overall played well as a team," Carson said. "We for sure have a lot of things to work on, but it was really fun playing out here with my brother."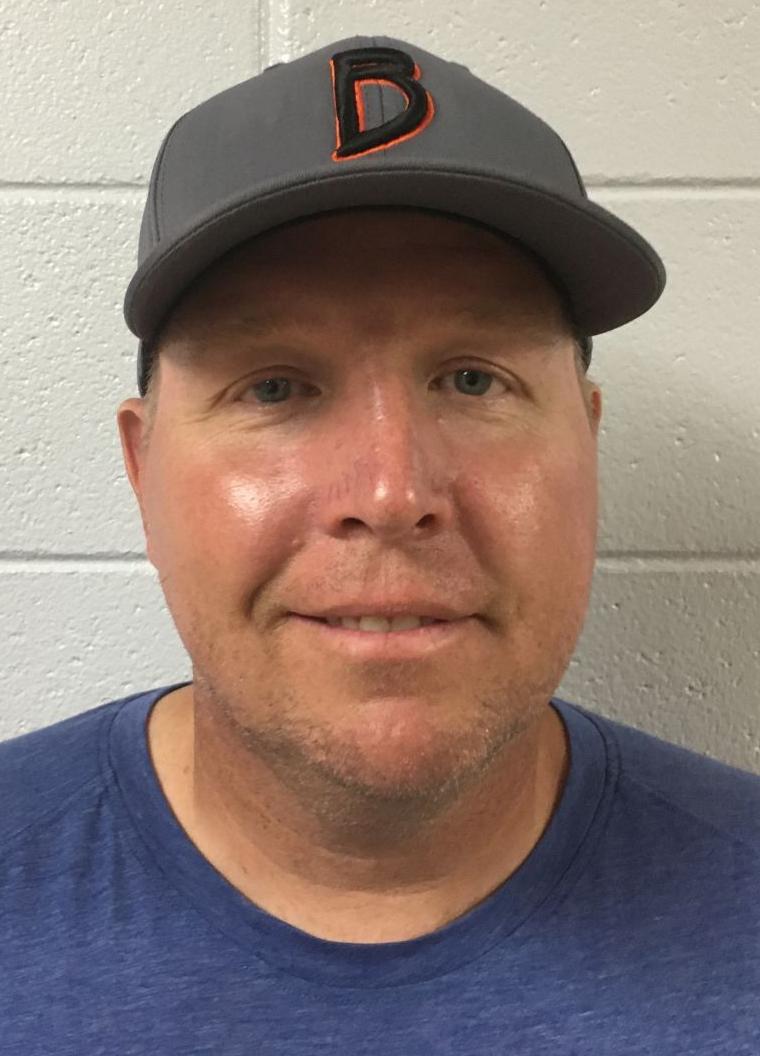 First-team Burlington coach Eric Sulik could only admire Horlick's two-headed monster.
"They are put together and they play like it, too," Sulik said of the Fletcher brothers. "They look physical and they play physical. No. 10 (Blake Fletcher) is a problem for anyone in that conference. I'm glad we only play them once because, whew, he's a load.
"That's a lot of hard work on his part. He's putting the time in to chisel his body like that, He's going to be a problem and I can see him playing beyond high school, for sure."
Jordan Brown added a 4-yard touchdown run just before halftime as the Rebels extended their lead to 35-0. That meant the clock ran continuously in the second half.
While Horlick has outscored its first two opponents 90-14, it's going to take some time for Sulik to achieve results with the young Demons (0-2).
Burlington allowed 375 yards, 358 of which came on the ground. The Demons produced 182 yards, 131 in the second half.
"We felt the second half was something we could build on going into the Elkhorn game," Sulik said. "We didn't sugarcoat it. We knew this was a team we were going to have to play very well against to be competitive.
"That didn't happen in the first half. I think we were a little shell-shocked. But at the same time, I liked our response in the second half."
Jack Sulik, a 6-foot-4 sophomore quarterback who is Eric's son, threw two touchdown passes in the fourth quarter to Tommy Teberg. The second came with no time remaining on the clock.
Jack Sulik, who didn't play in the first game because of an injured hip, completed 11 of 26 passes for 116 yards.
"He's learning," Eric Sulik said. "He'll continue to grow. Coach (Jason) Bousman does a great job with our offense developing these kids.
"I don't know where our ceiling is because we're so young in all these spots. It'll be fun to see where we go."