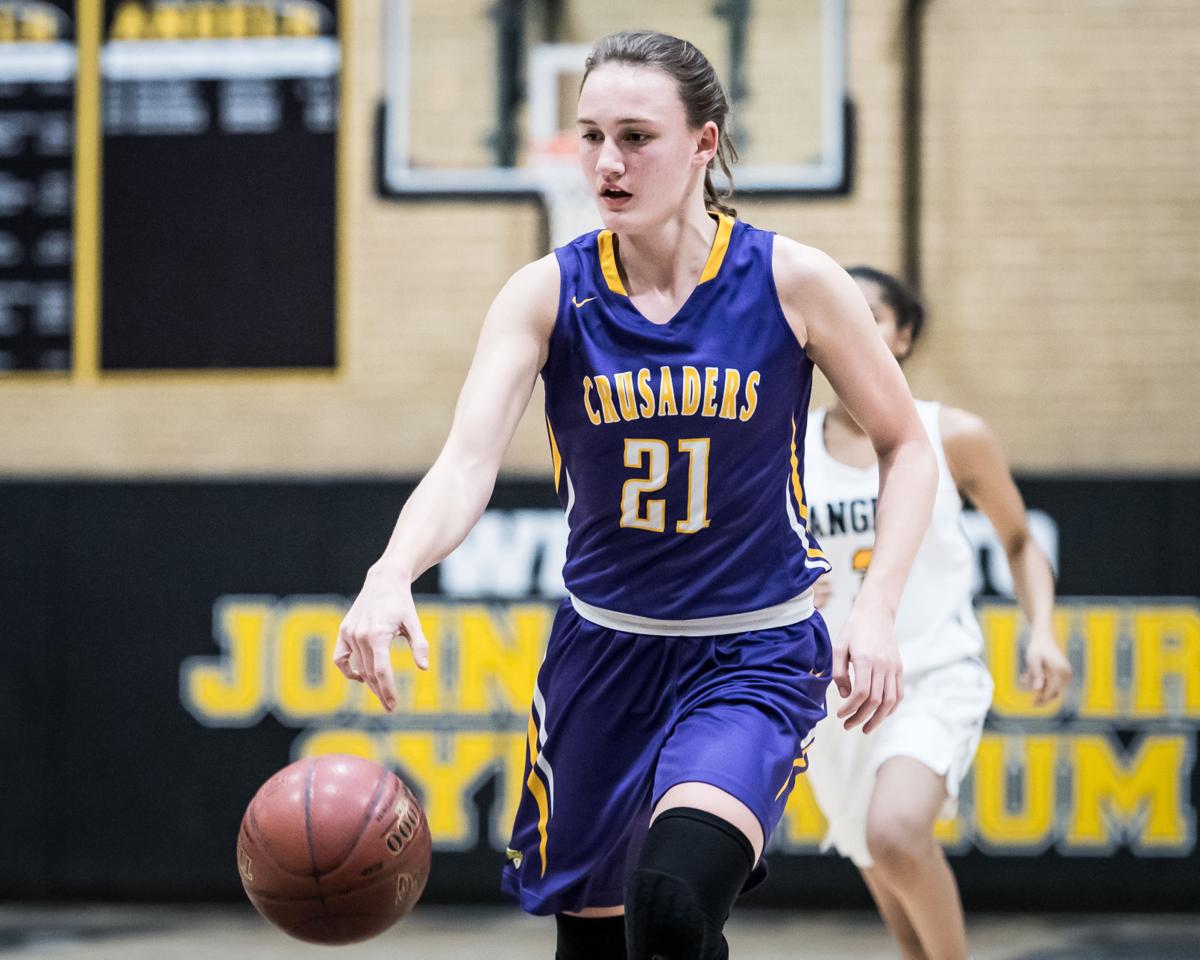 With few exceptions over more than four decades, the girls basketball program from Racine Lutheran High School rarely contended for championships. Just breaking even in the standings was usually more of a realistic goal for the Crusaders.
And then came Caroline Strande, who changed everything.
Starting with her freshman season in 2016-17, the 5-foot-11 guard started scoring in droves.
And the Crusaders started winning in bunches.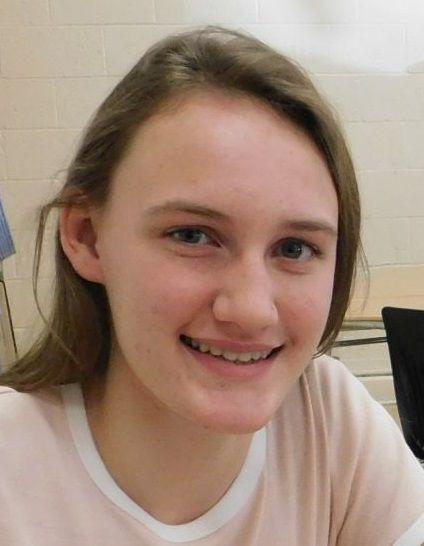 When Strande changed out of her No. 21 jersey for the last time in March, she left as the fifth-leading scorer among girls in state history with 2,539 points. Furthermore, she stands as the leading scorer in Racine County history among girls or boys.
Of the top 10 stories of the year as selected by The Journal Times sports staff, Strande's record-breaking scoring was ranked No. 3. The stories were chosen based on news value and impact on the community.
During Strande's four seasons as a starter, Lutheran went 77-20, tied for one Metro Classic Conference championship and won another outright. During the four years prior to her arrival, Lutheran went 31-64.
As Strande continued to score at a rate unmatched in country history, she obviously became a greater defensive focus for opponents. It didn't matter. Strande's successive scoring averages at Lutheran progressed from 16.8 points per game to 23.1 to 29.4 to 35.3.
Then the records started happening. On the evening of Jan. 31, Strande surpassed 1987 Horlick graduate Sonja Henning as the county's all-time leading scorer with a typically spectacular performance. She scored 44 points in a 79-40 victory over Shoreland Lutheran in Somers.
But to be clear, Strande wasn't just a shooter.
"She was a scorer," St. Catherine's coach Jeff Tarkowski said. "She found different ways to score. And I thought she made people on Lutheran better, which is what you want to see in a player such as her."
Union Grove's Rob Domagalski, the dean of county coaches, felt it was all but futile to even draw up defenses for Strande.
"She had the ability to take over and, no matter what you did, you couldn't stop her from at least getting an open look," he said. "I actually thought we played well and she scored over 30 points against us."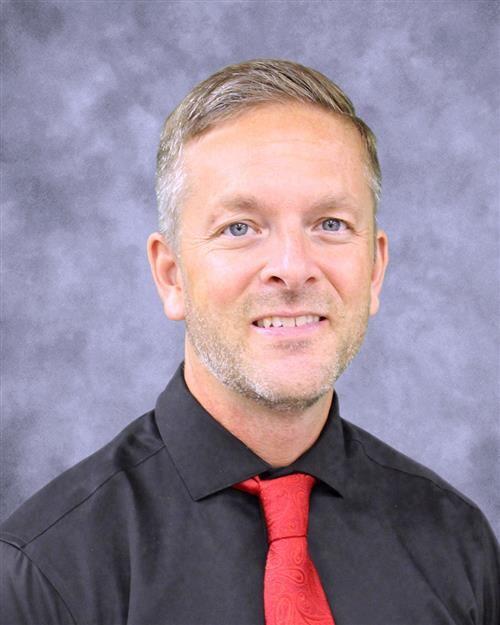 Before Strande, no member of the Lutheran girls program had made one of the first four teams of the Associated Press All-State girls team. Strande earned first-team honors as a junior and a senior. She was also the All-Racine County Player of the Year each of those two seasons.
She accepted a full athletic scholarship to play for the University of Minnesota. Strande has appeared in three games so far for the 1-4 Golden Gophers and is averaging 4.3 points and 2.3 rebounds per game.
While it remains to be seen how she ends up faring at the Division I level in college, her legacy at Lutheran is secure. She arrived with a goal in mind and she succeeded in such a big way.
"A big thing for me coming into Racine Lutheran was changing the culture and I believe my teammates and I accomplished that," Strande said.
Racine Lutheran Shoreland Lutheran Basketball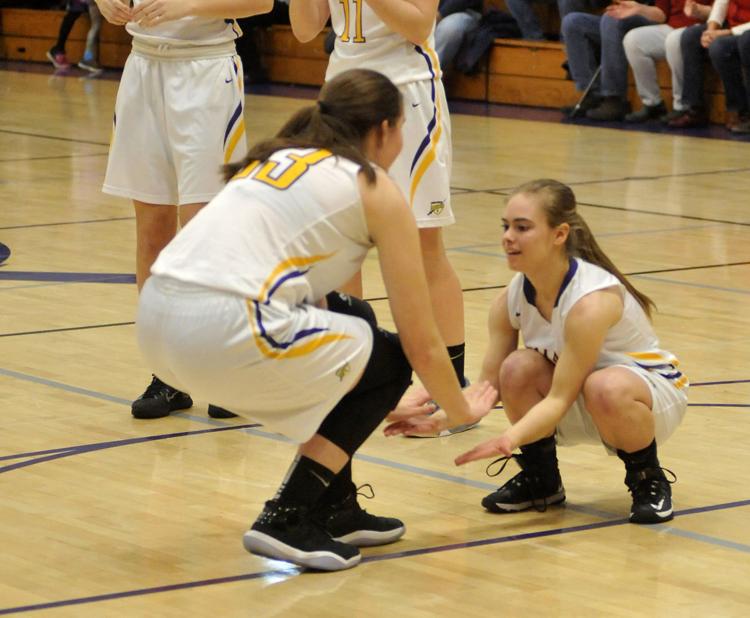 Racine Lutheran Shoreland Lutheran Basketball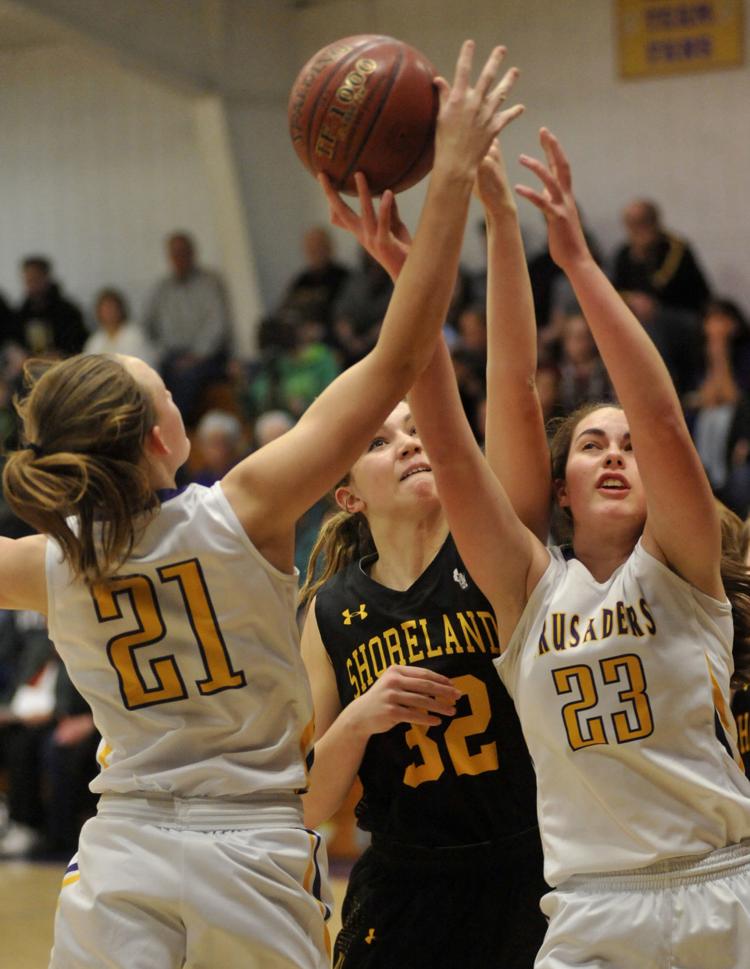 Racine Lutheran Shoreland Lutheran Basketball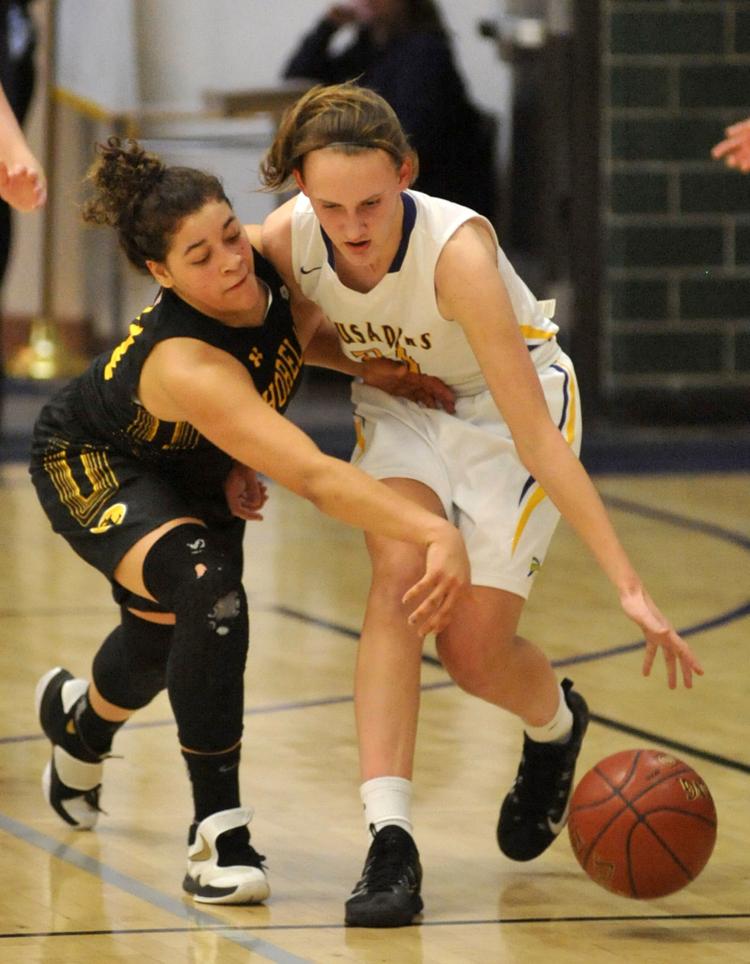 Racine Lutheran Shoreland Lutheran Basketball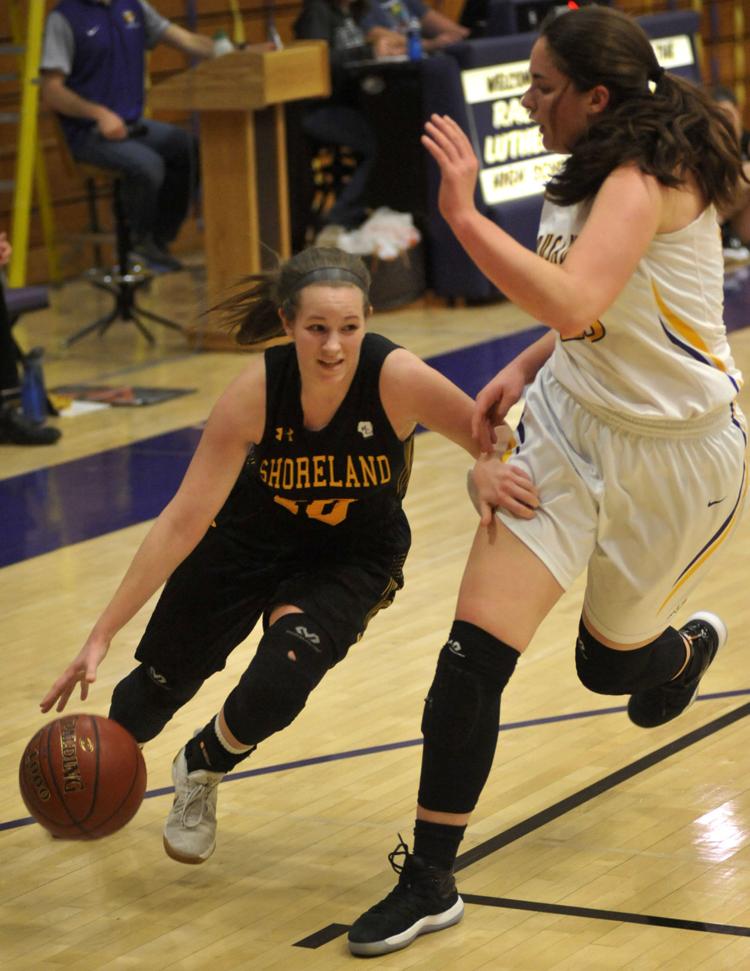 Racine Lutheran Shoreland Lutheran Basketball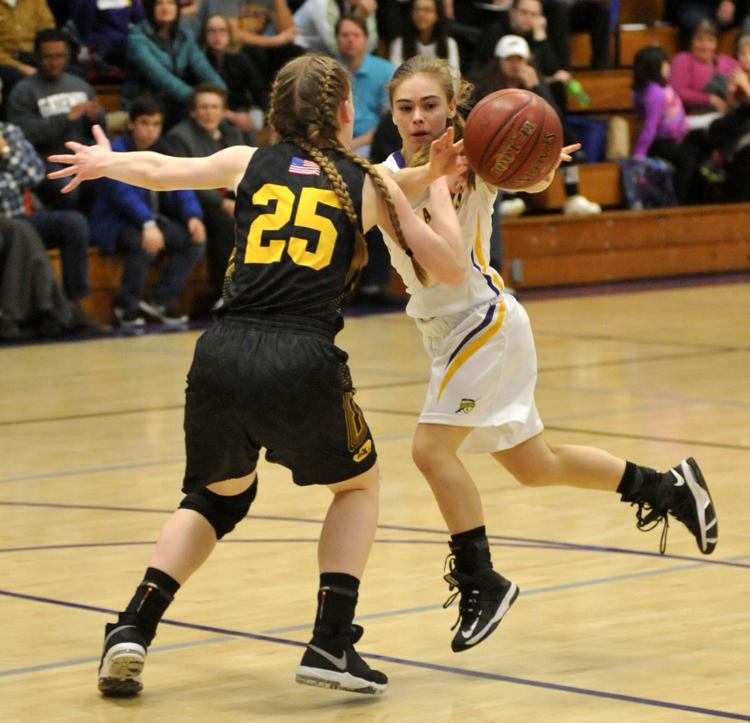 Racine Lutheran Shoreland Lutheran Basketball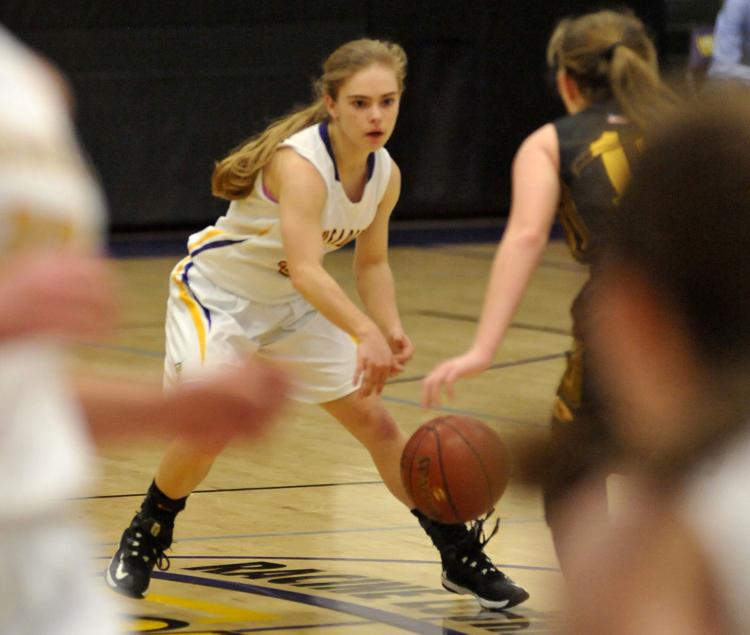 Racine Lutheran Shoreland Lutheran Basketball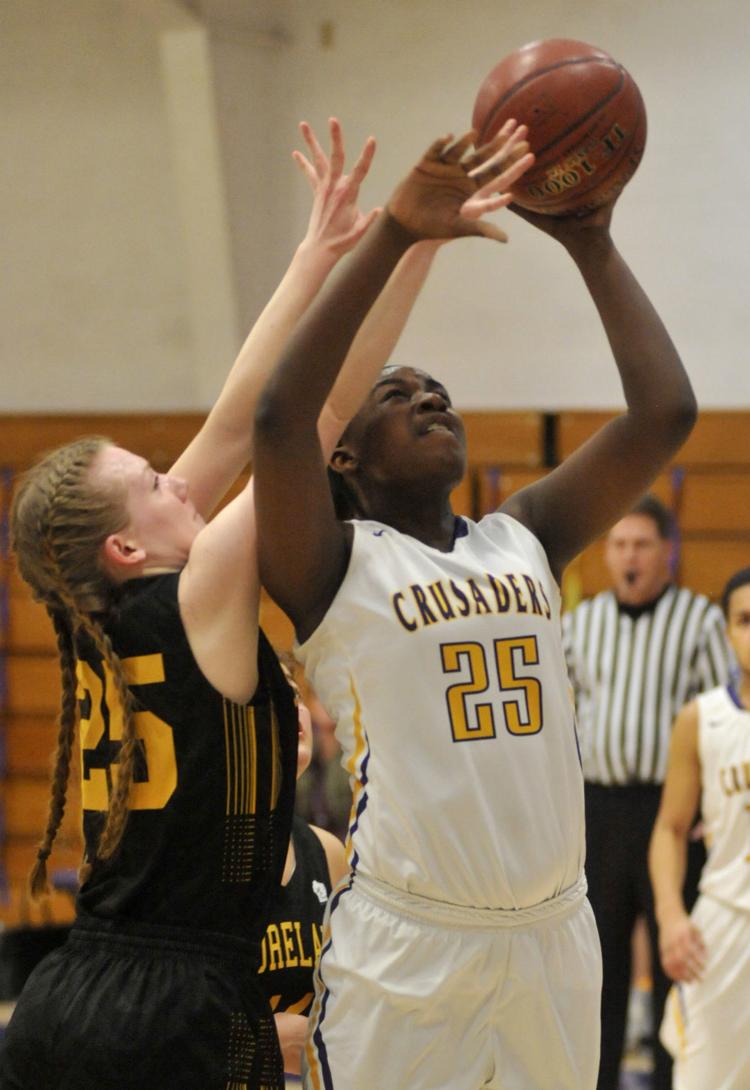 Racine Lutheran Shoreland Lutheran Basketball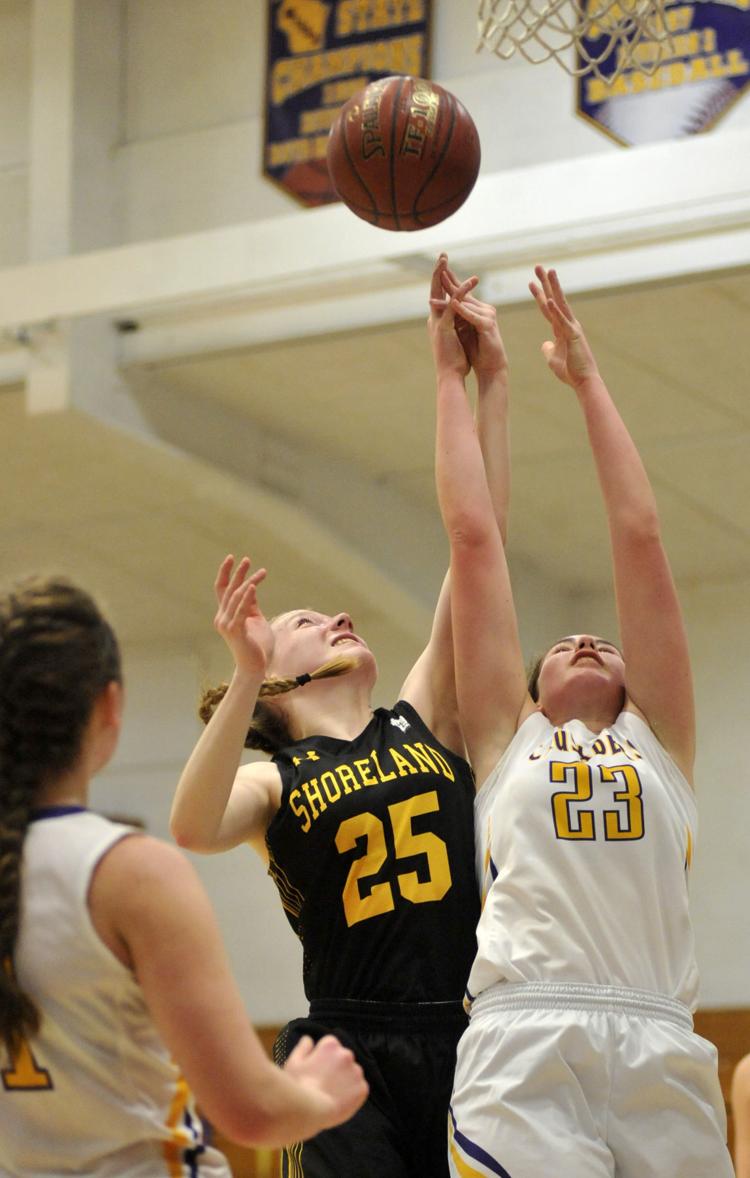 Racine Lutheran Shoreland Lutheran Basketball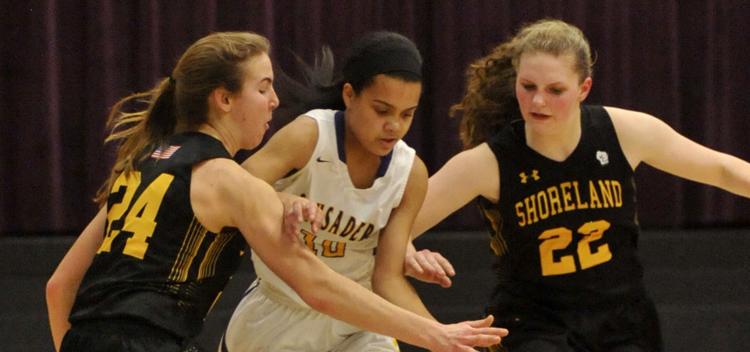 Racine Lutheran Shoreland Lutheran Basketball