While Hayden Halter is contending for his third straight WIAA Division 1 championship, a number of other Racine County wrestlers have the potential to bring home medals from Madison Saturday.
In fact, two already have.
Starting with Burlington junior Jaden Bird, whose brother, Josh, won state championships in 2013 and '15. The reigning All-Racine County Wrestler of the Year placed third at 113 pounds last season and will try for a higher placing in that weight class this season.
Another returning medalist is Cody Welker, a four-team qualifier for Burlington who is ranked third at 152 pounds. Welker was fourth at 145 pounds last season.
Halter, Bird and Welker head the list of Racine County's state qualifiers, which total seven from Burlington, five from Waterford and one from Park. Burlington senior Jake Skrundz was third at 160 pounds last season, but he injured his shoulder in the sectional tournament last Saturday, depriving him of a chance for another medal.
Skrundz, who was injured prior to this season, is scheduled to undergo surgery in two weeks.
Bird (34-5), ranked fourth by Wisconsin Wrestling Online, will open against Appleton North junior Michael Smith (32-9), ranked ninth.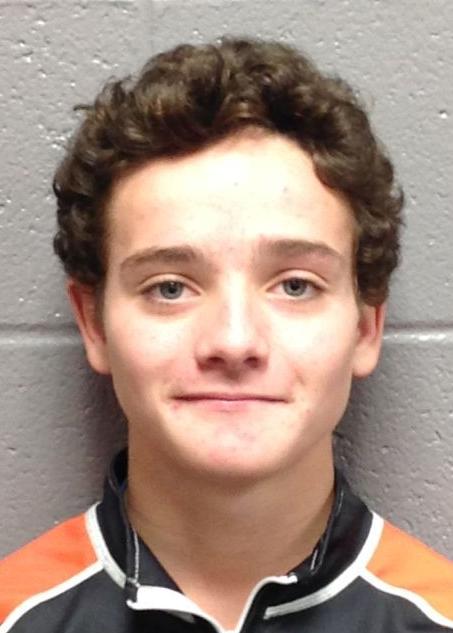 "He's definitely scoring a lot of points," Burlington coach Jade Gribble said of Bird. "He's a little stronger, but I think in particular, his mental approach has gotten a little better just as he's matured. He knows what he has to do to win matches up there."
Welker (26-5), a senior who is ranked seventh at 152 pounds, is matched against senior Connor Dyke (34-10) of Whitefish Bay Dominican/University School of Milwaukee.
"Cody has to wrestle through and not stop in some spots, which, unfortunately, bit him in the butt last Saturday (when he placed second at the sectional tournament)," Gribble said. "But Cody has been up to Madison before, he's placed at Madison, so he knows what he has to do to win matches."
Max Ehlen, a three-time state qualifier who wrestled at 152 pounds during an injury-plaqued junior season, will have a big experience advantage in his first-round match at 145 pounds. His first-round opponent is Oregon freshman Owen Heiser (31-9).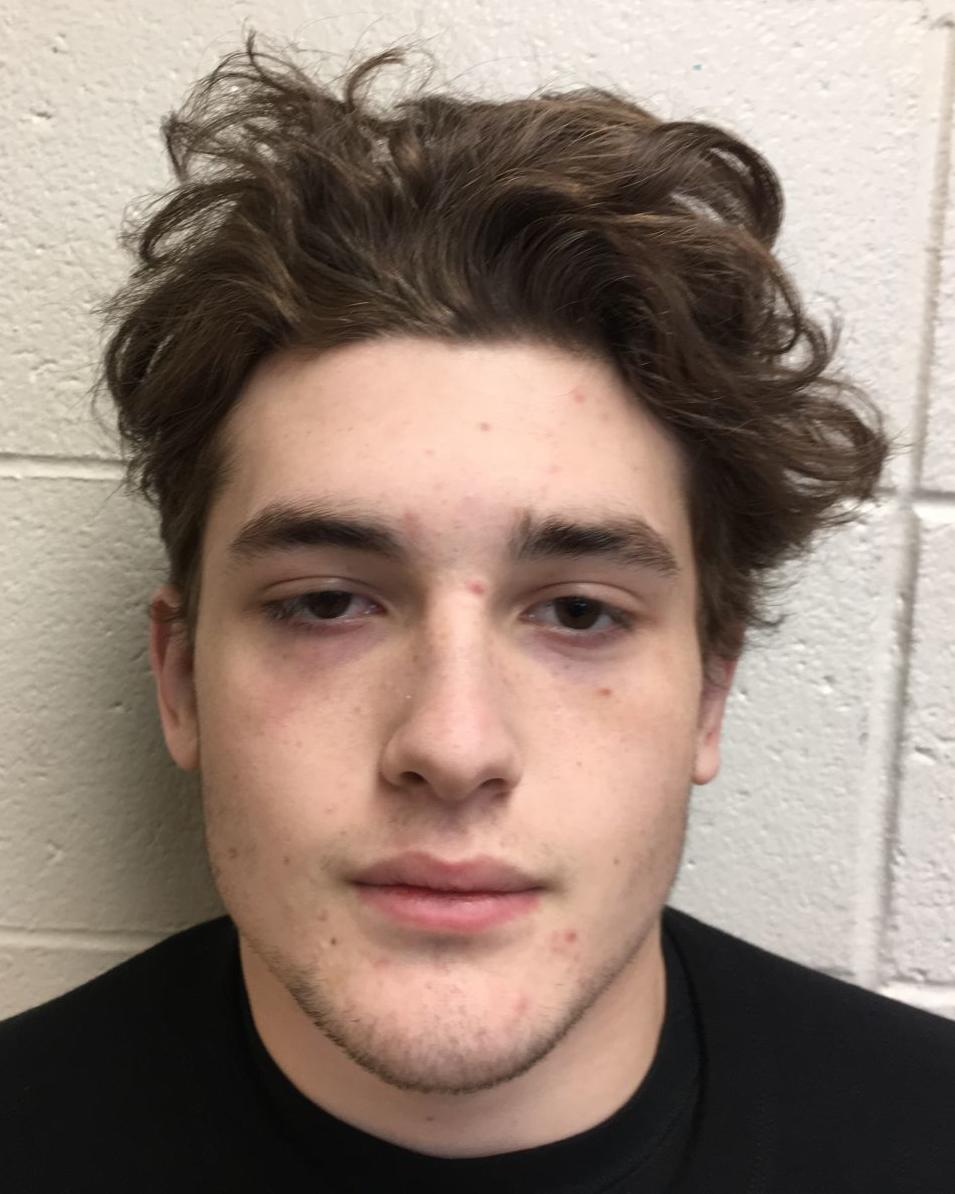 "I think he's a different wrestler and he's wrestling at his best," Gribble said of Ehlen.
The Demons also have state-tested wrestlers in seniors Ben Kumprey and Qwade Gehring and junior Zach Wallace.
Kumprey (32-4), making his fourth trip to the state tournament, is looking to finish his high school career with his first medal. Ranked fourth at 160 pounds, Kumprey opens against Kimberly junior Trey King (25-7), ranked ninth.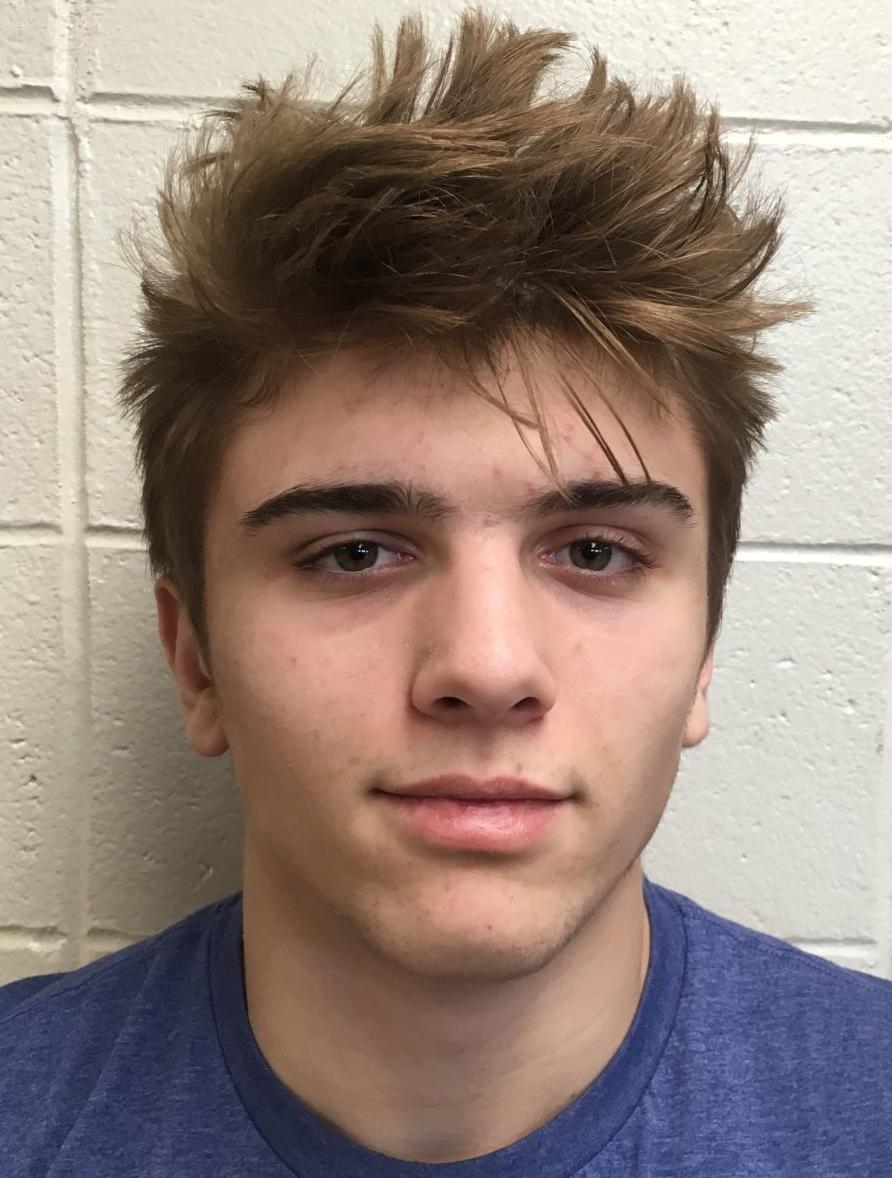 Gehring (38-4), ranked fourth, is seeking his first medal in his third trip to state. He faces a difficult first-round match against Jarvis Echols of Milwaukee Bradley Tech (39-5), ranked seventh.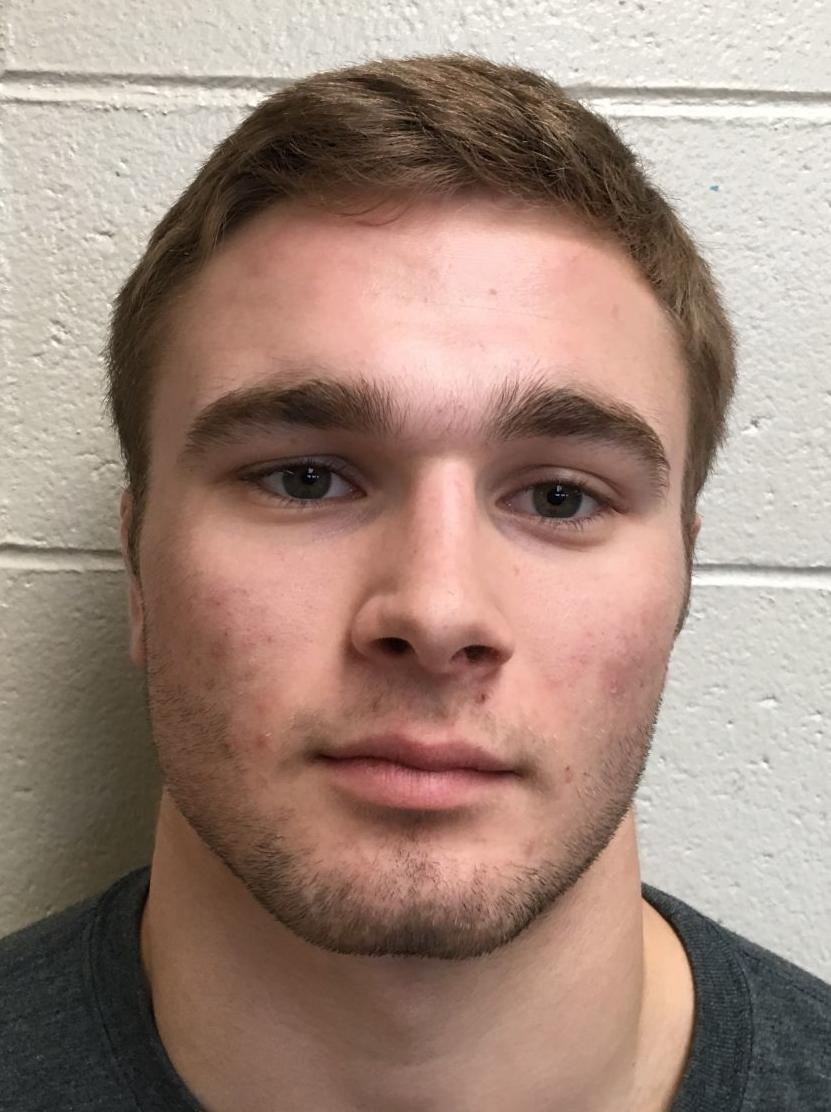 And Wallace (38-6), ranked fifth at 195 pounds, has qualified for the second year. He opens against Wisconsin Rapids Lincoln senior Andrew Schultz (34-10), ranked eighth.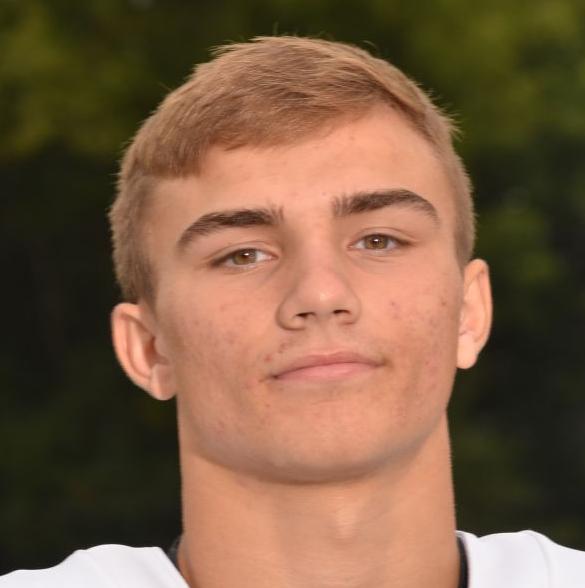 Making his first trip to state is Burlington junior Grant Koenen (31-7), who faces an especially challenging first-round match. Koenen, ranked ninth, faces second-seeded Carter Ziebell (45-3), a Slinger junior who is ranked second.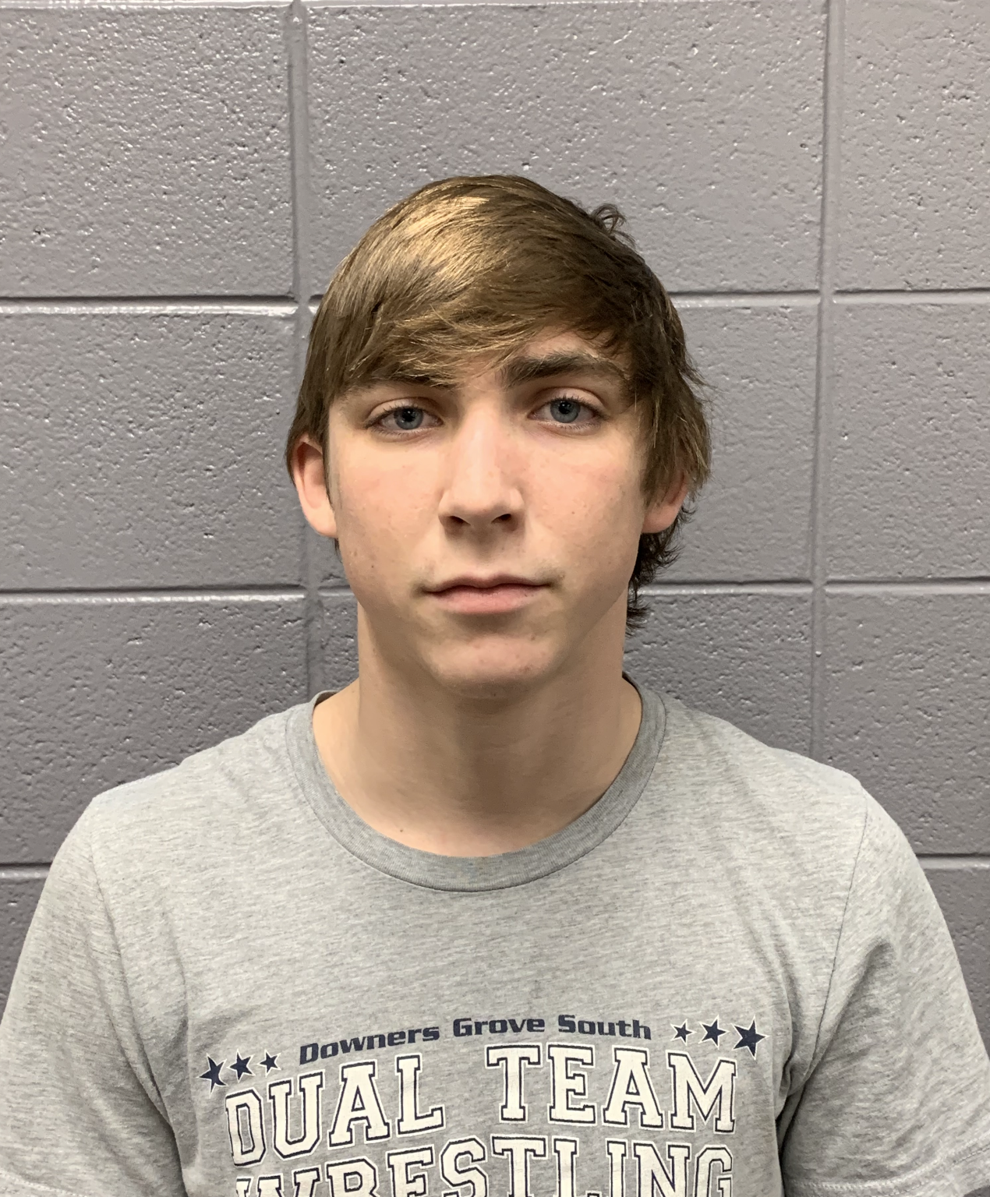 Joining Halter from Waterford is junior Lucas Johnson (106), junior Josh Cherba (132), senior Zach Kaminski (170) and sophomore Evan Danowski (160).
Johnson (45-6), ranked sixth, opens against West Allis Hale junior Jacob Hoxie (27-9),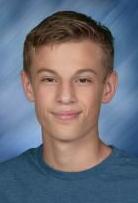 "He'll be disappointed if he's not a place winner," Waterford coach Tom Fitzpatrick said. "That's his goal. He's been wrestling extremely tough all season. His attitude is getting tougher and tougher and that's what it takes to win matches at the state tournament."
Cherba (37-10), ranked fourth, will be trying to get rid of the bad taste in his mouth from last season starting when he opens against Wausau West sophomore Gabriel Ramos (32-10). Cherba has qualified for the third time.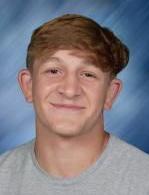 "Josh was in the position to get on the podium last year," Fitzpatrick said. "Unfortunately, in the match that would have made that happen, he did not have his mouth guard. So they gave him a minute, 30 seconds to go get it and he got back about 15 seconds too late and got DQ'd."
Kaminski (41-13), a three-time qualifier who is ranked ninth, opens against Oshkosh West senior Collin Jones (17-19). And Danowski (41-10), a first-time qualifier who is ranked fifth, opens against De Pere freshman Michael Alexander (36-6).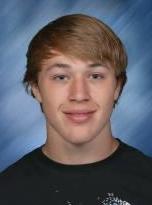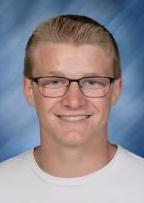 The only state qualifier from Racine is Park senior Joseph Mendoza, who is ranked seventh in 126 pounds. Mendoza was defeated by Halter 4-2 in the 126-pound championship match at the Oak Creek Regional, has proven he can hold up against the best.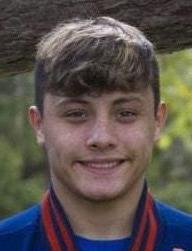 He opens against Muskego senior Alex Winheiser (35-12), ranked 11th.
In Photos: Racine County wrestlers compete for state berths at Division 1 sectional in February 2020
02222020-JT-WRESTLING-GSP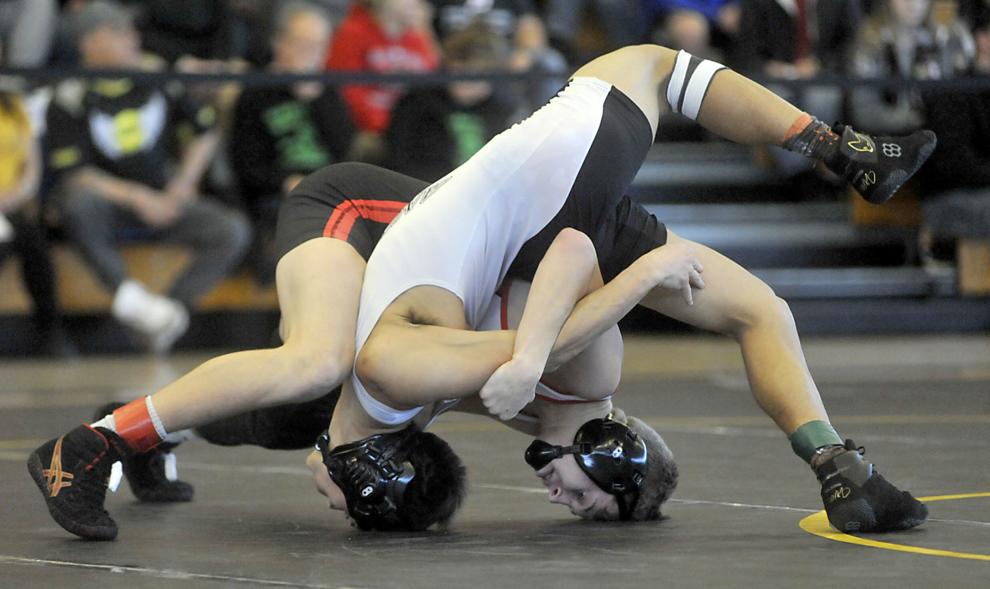 02222020-JT-WRESTLING-GSP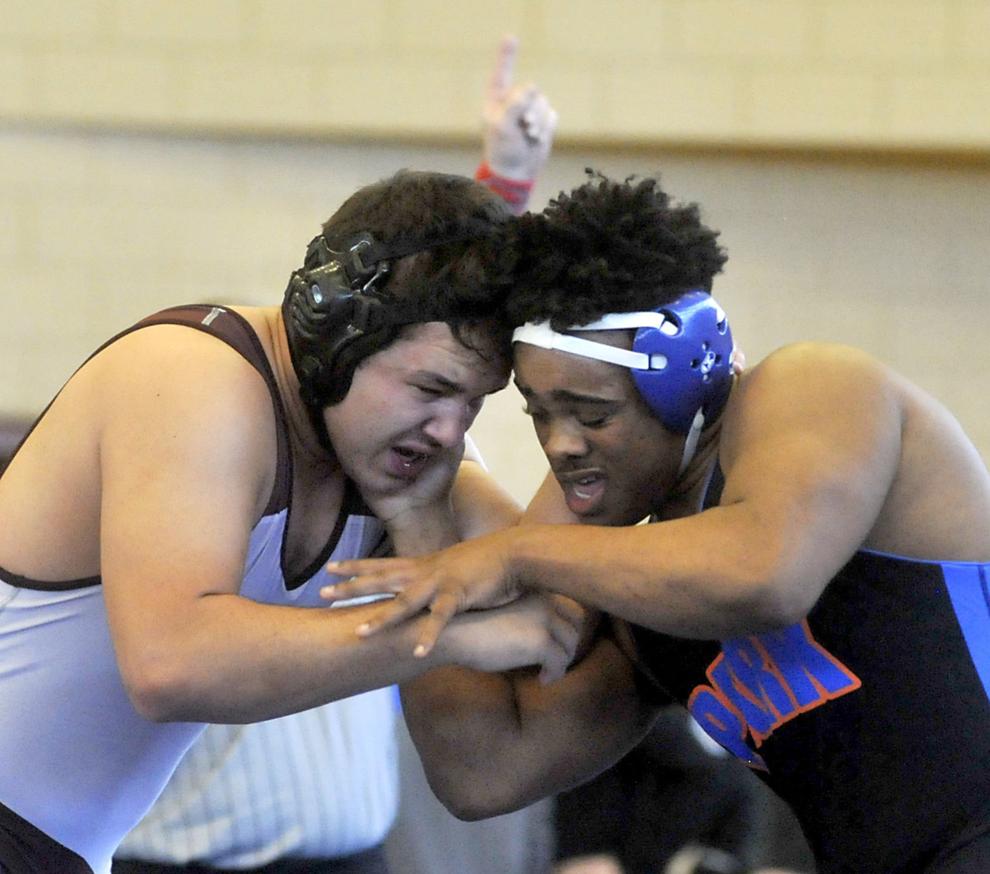 02222020-JT-WRESTLING-GSP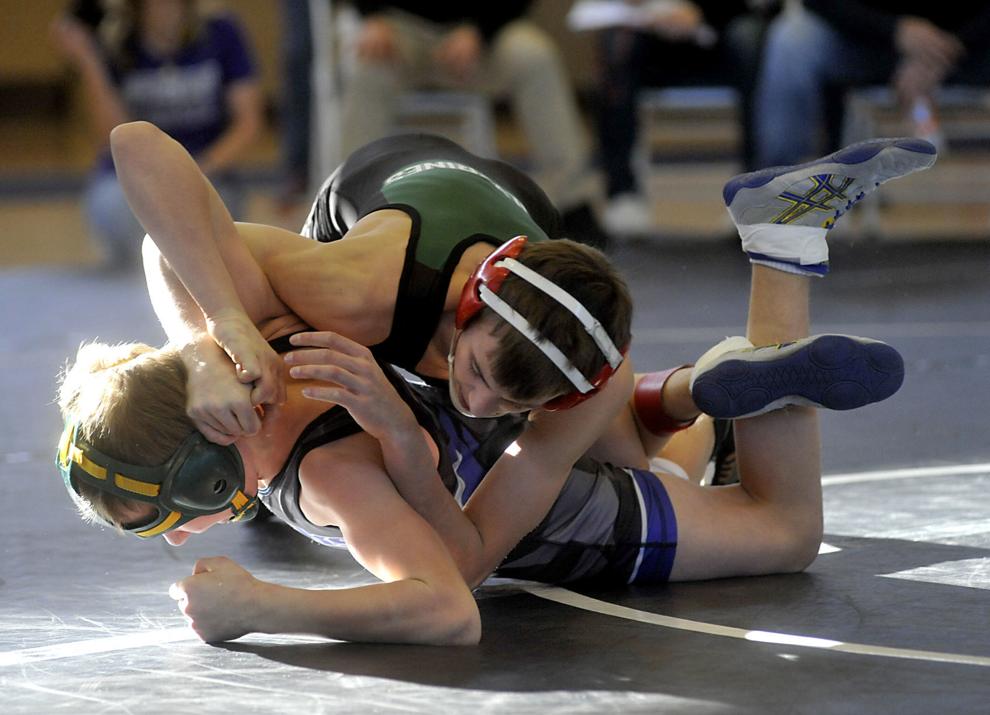 02222020-JT-WRESTLING-GSP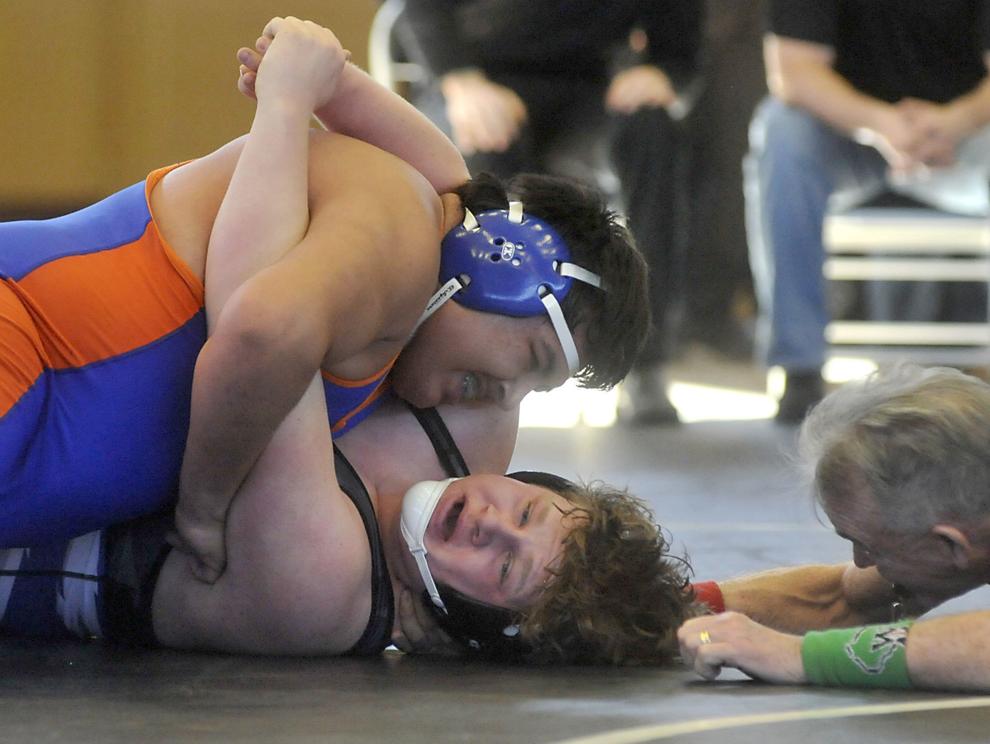 02222020-JT-WRESTLING-GSP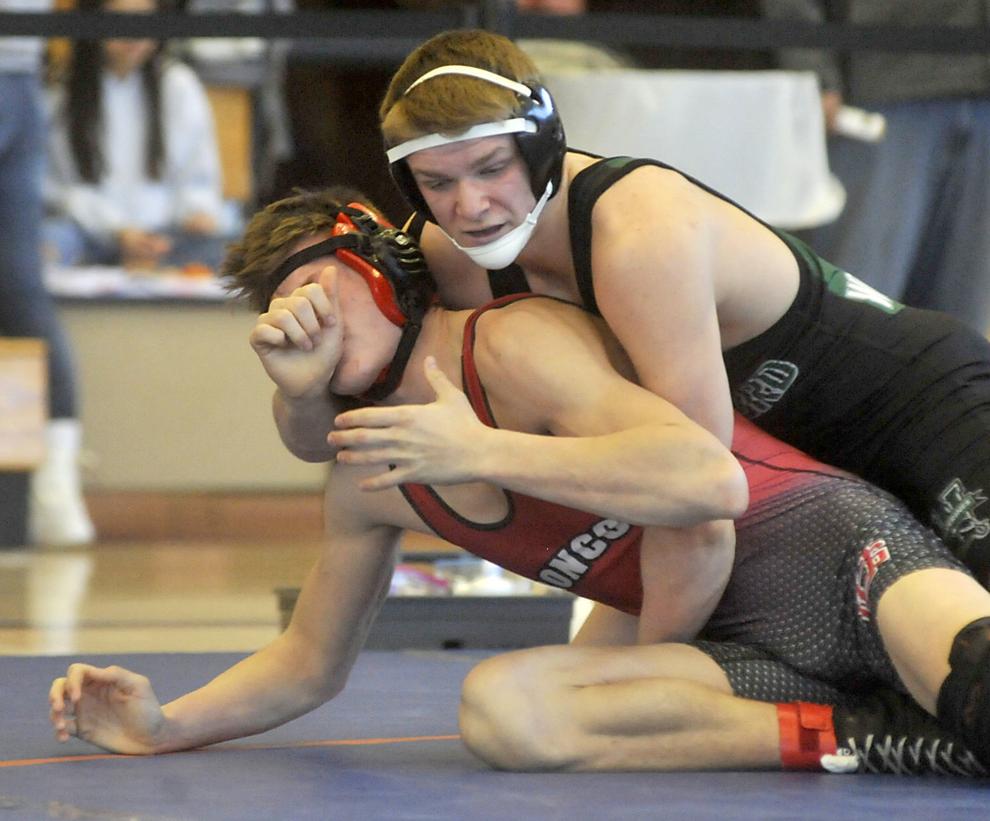 02222020-JT-WRESTLING-GSP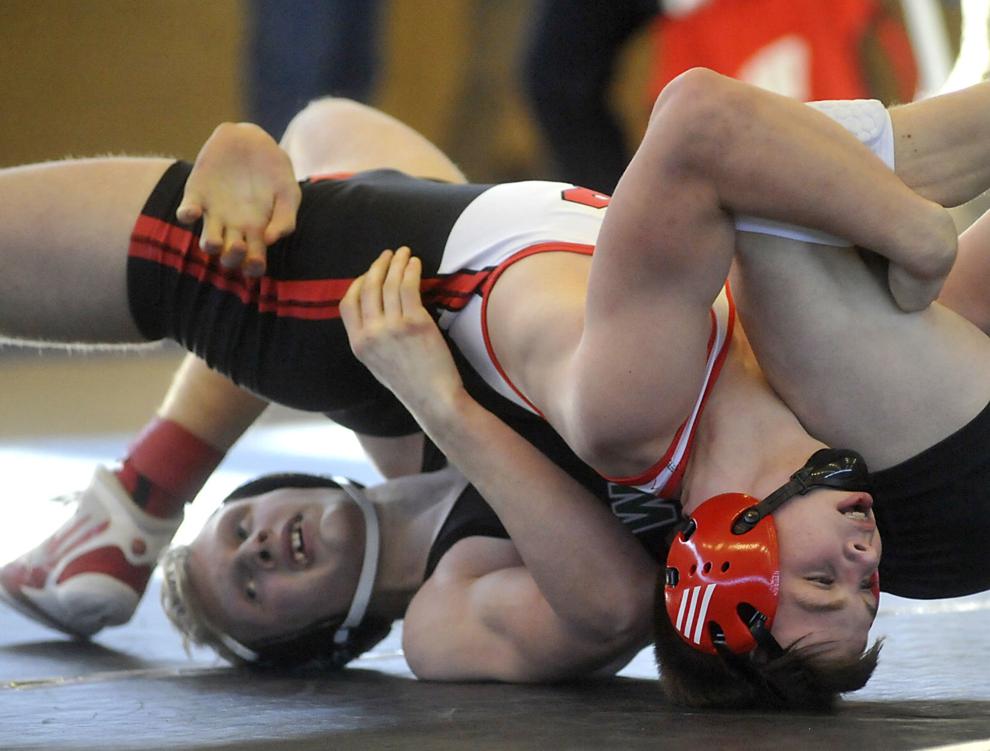 02222020-JT-WRESTLING-GSP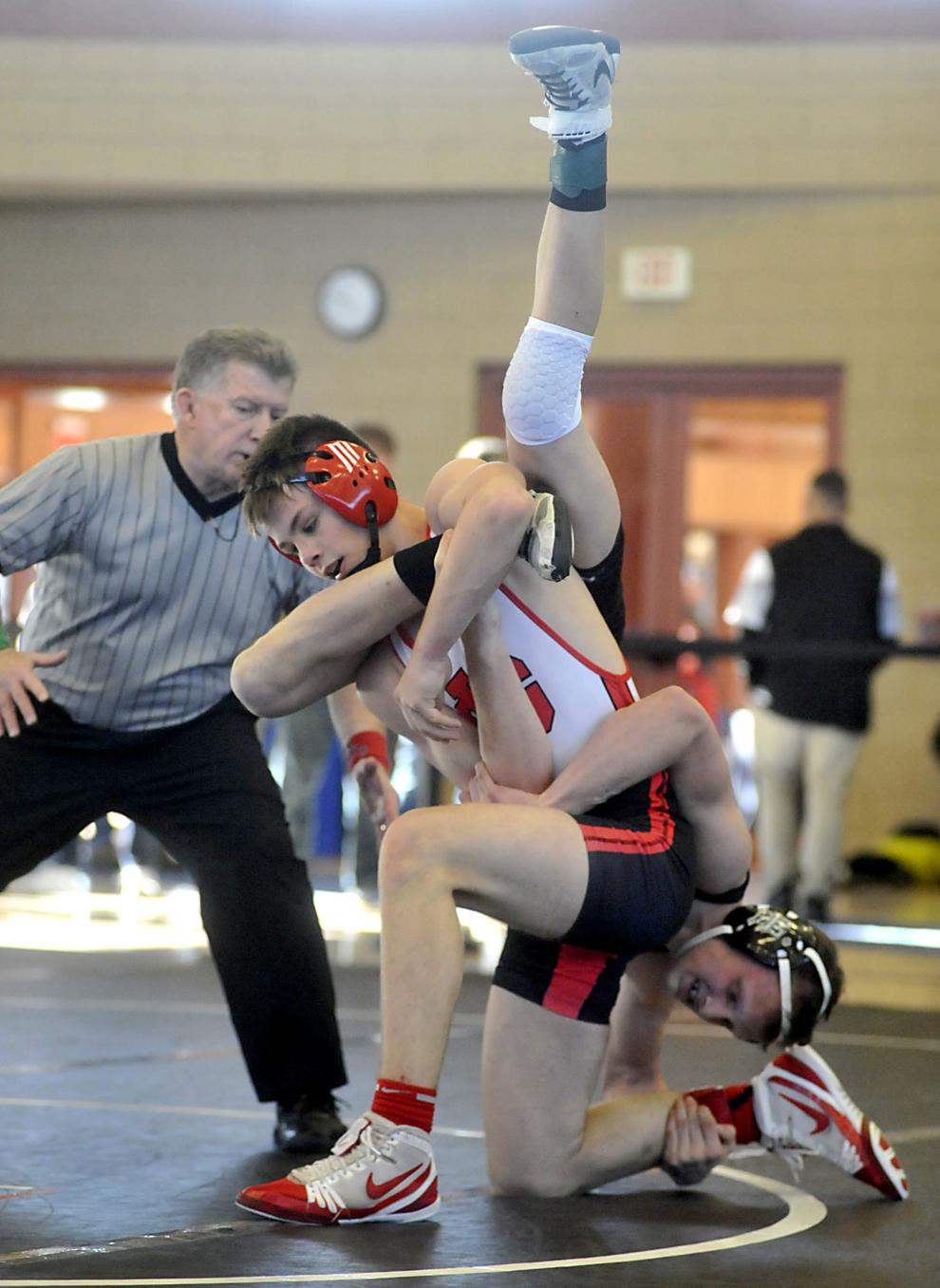 02222020-JT-WRESTLING-GSP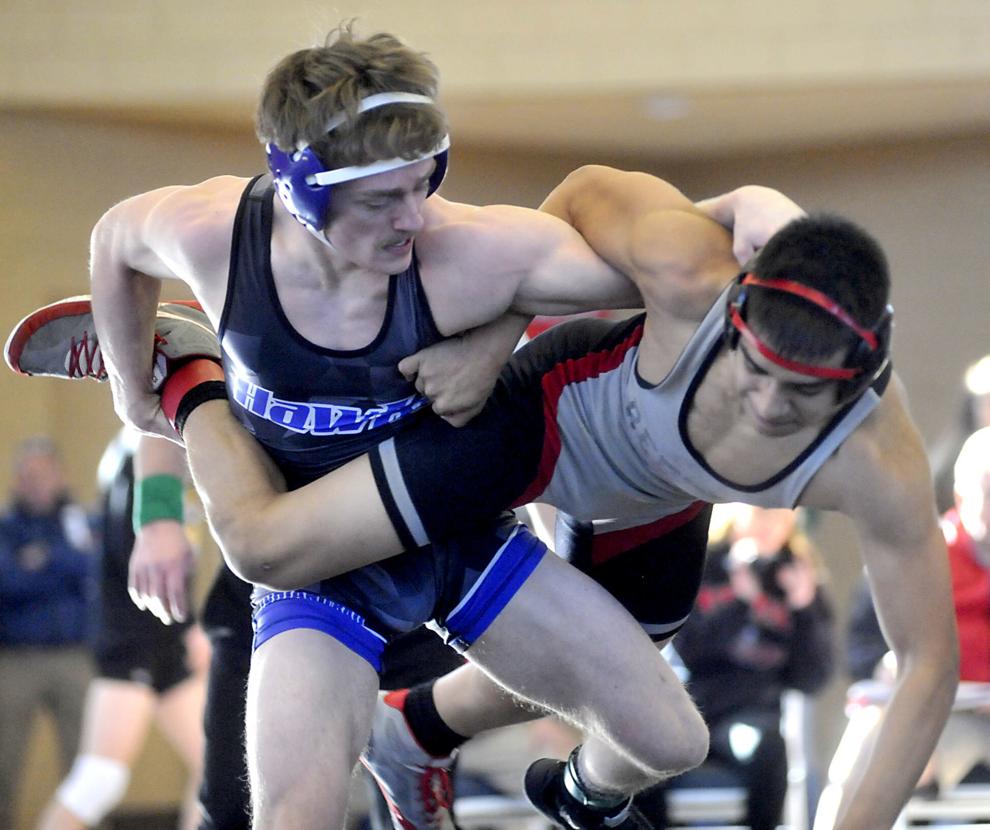 02222020-JT-WRESTLING-GSP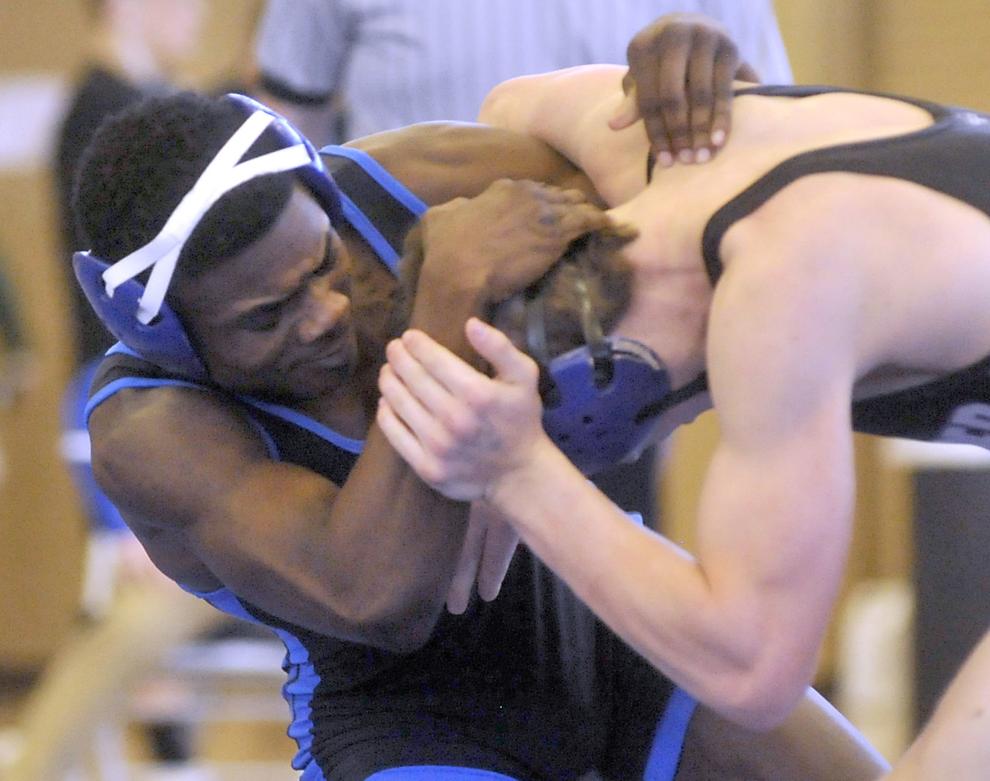 02222020-JT-WRESTLING-GSP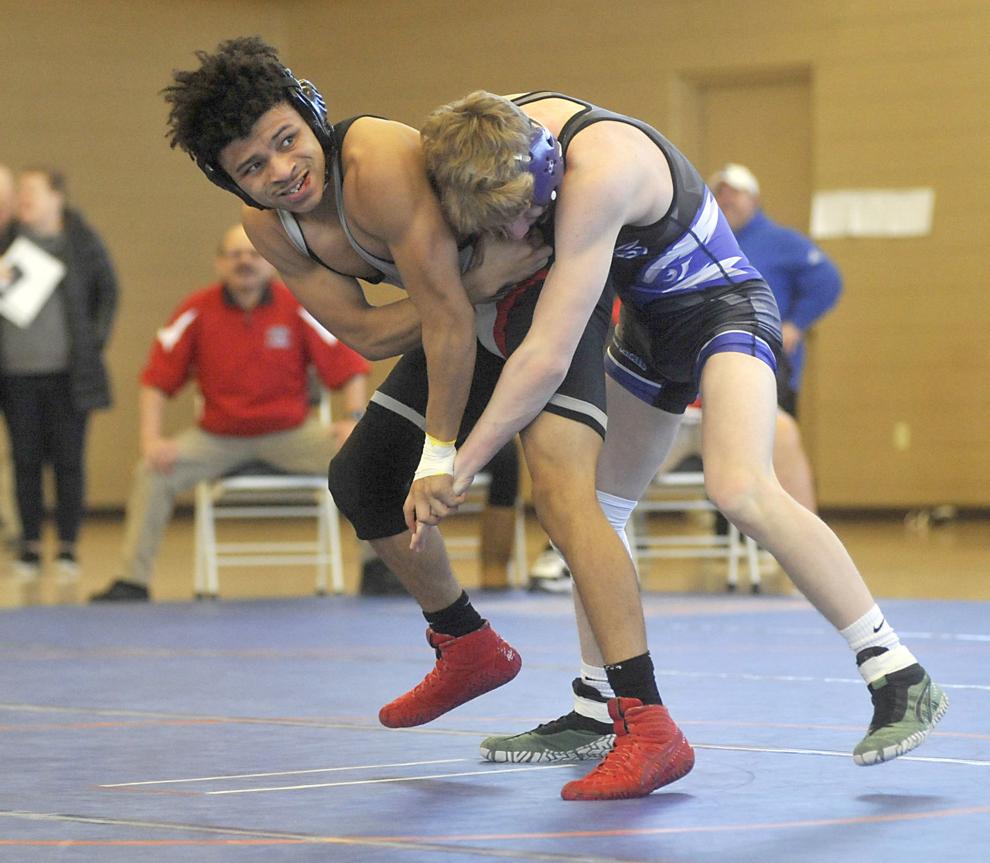 02222020-JT-WRESTLING-GSP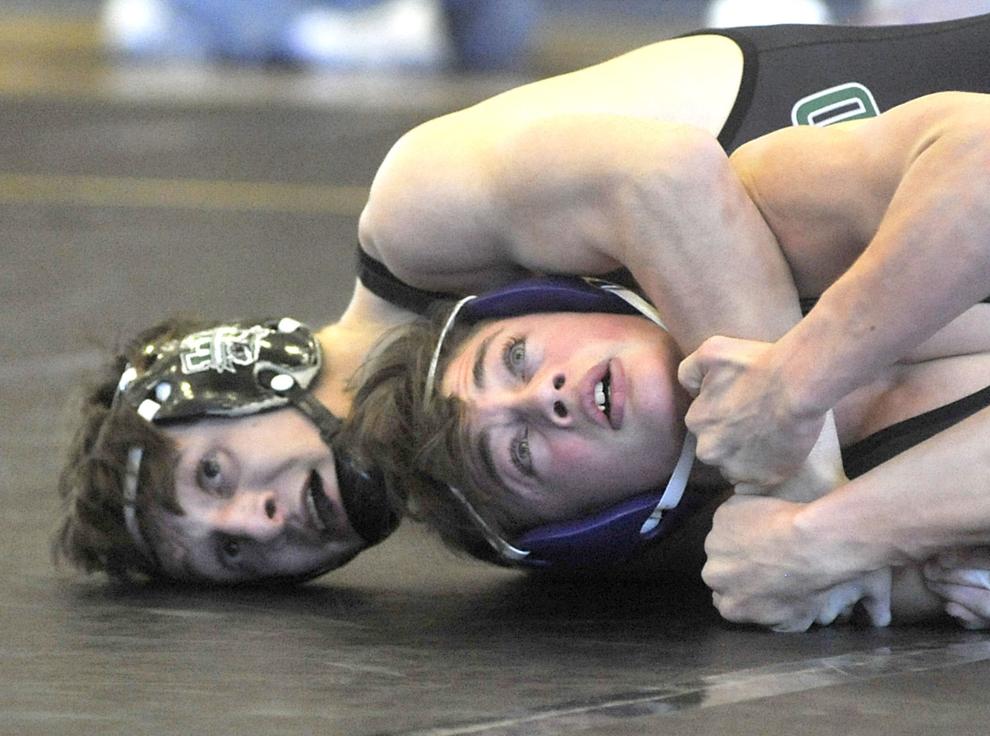 02222020-JT-WRESTLING-GSP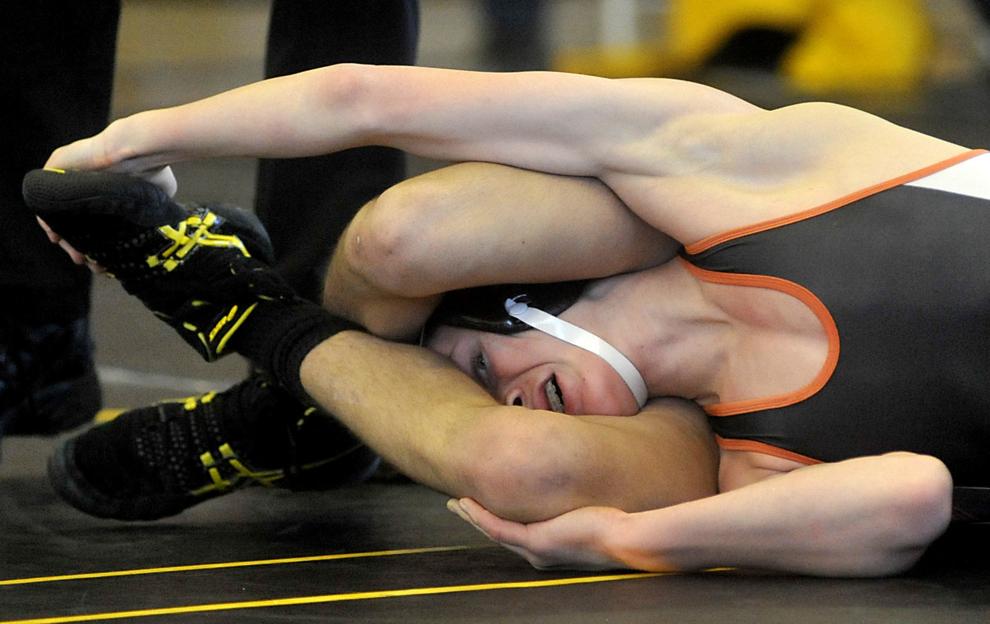 02222020-JT-WRESTLING-GSP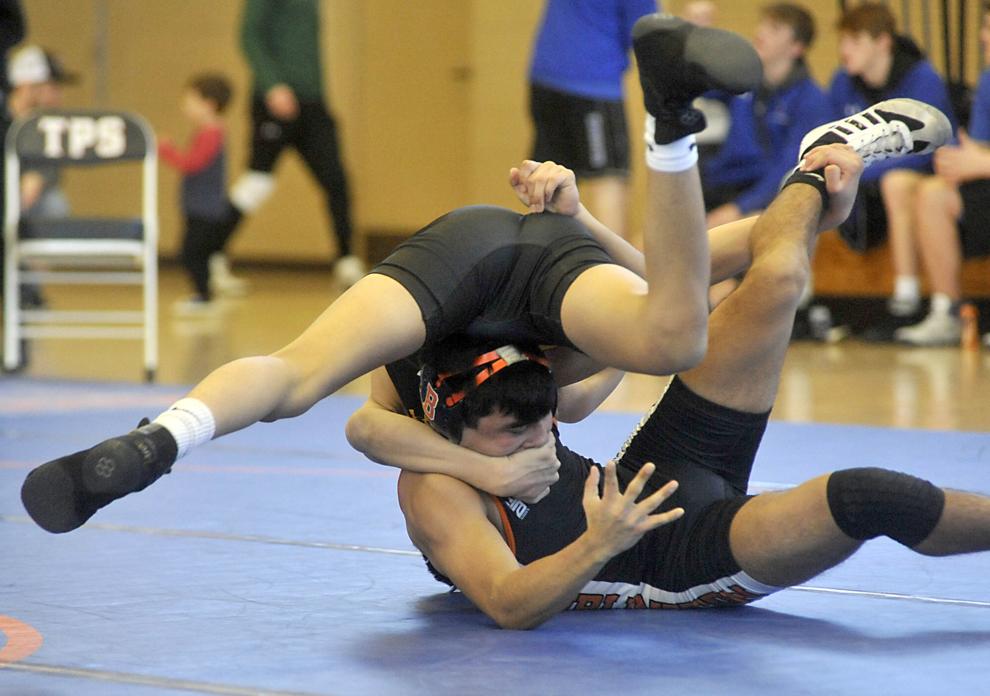 02222020-JT-WRESTLING-GSP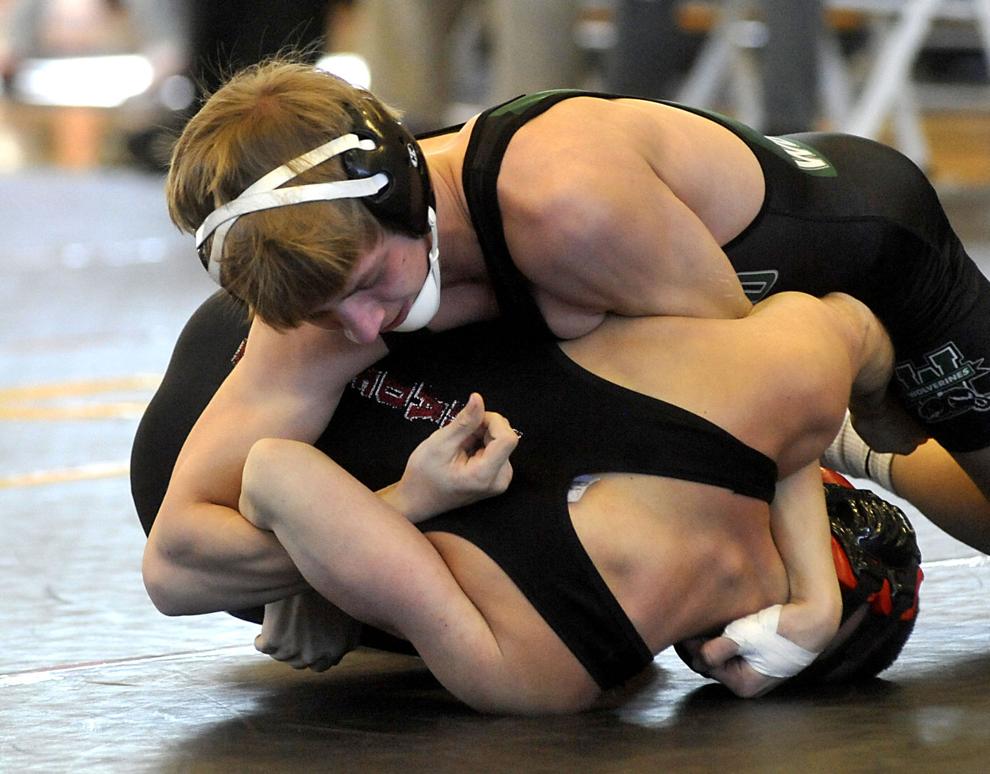 02222020-JT-WRESTLING-GSP