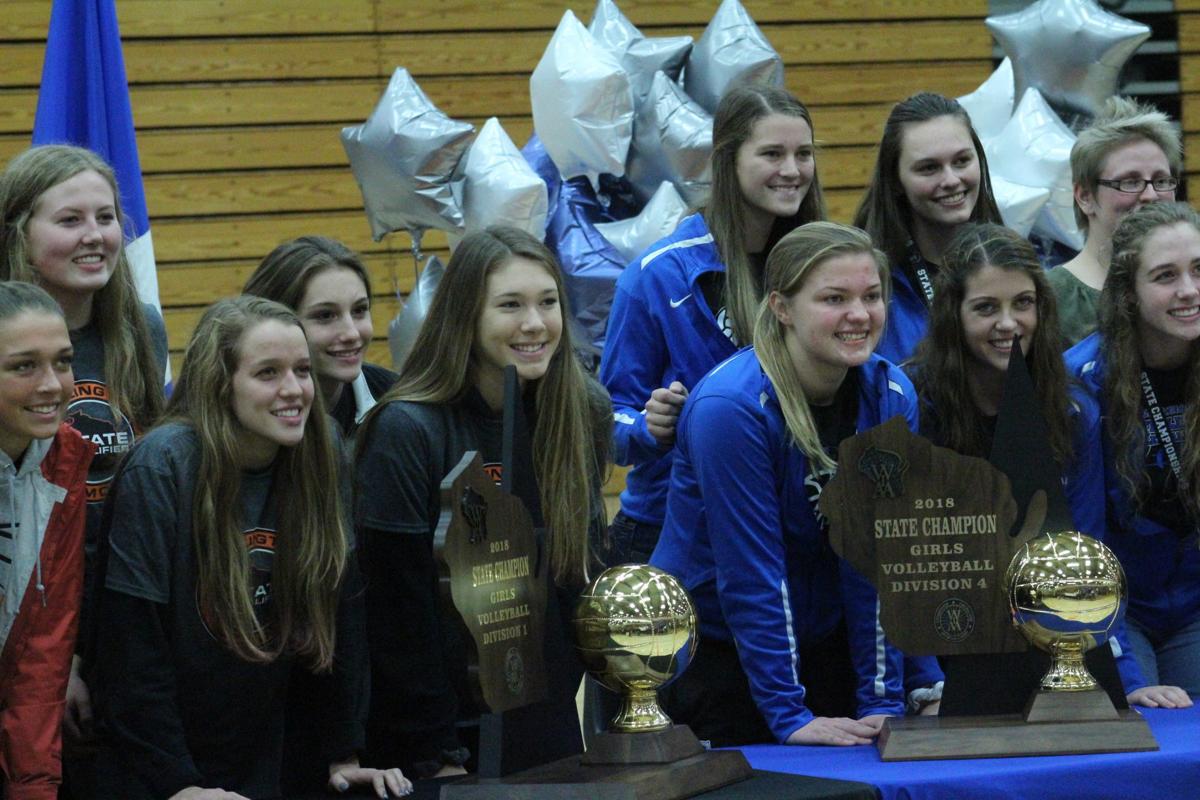 The Burlington High School girls volleyball team was nearly on the ropes against Union Grove Thursday at the WIAA state tournament in Green Bay.
Then Demons co-head coach Teri Little channeled Packers quarterback Aaron Rodgers, telling her team to "relax."
Two-time defending WIAA Division 1 champion Burlington took it from there, rallying from a 2-1 set deficit to outlast the Broncos 25-22, 20-25, 21-25, 25-12, 15-10 in a Division 1 quarterfinal match at the Resch Center.
Burlington (38-4), seeded fourth, advanced to play No. 1 seed Arrowhead (39-3) in the semifinals at 7:30 p.m. Friday. The Warhawks beat Sun Prairie 22-25, 25-14, 25-20, 27-25 in another quarterfinal Thursday.
After losing the third set, the Demons needed to regroup and Little's word of advice helped turn the match around.
"We were tense (in the first three sets)," Little said. "I could see it in our body language we were frustrated. We talked about relaxing and having some fun. I told them to remember it's just volleyball — we had to play looser and stick together.
"It was good to see their resiliency and we were able to push the reset button. We didn't change our scheme, we just had to relax and find our rhythm."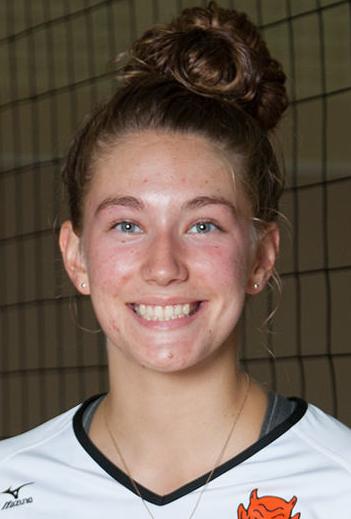 That provided instant results as Burlington went on an early 10-4 run to turn a 2-2 tie into a 12-6 lead. Another 8-4 run made it 20-10 and senior middle blocker Emily Alan capped the fourth set with a kill.
In the fifth set, the Broncos (41-6) scored the first point, but Burlington quickly went ahead 5-2 on an ace by senior defensive specialist Cayla Gutche, a kill by Alan and a kill by junior outside hitter Mackenzie Leach. Union Grove fought back to trail 8-5, but the Demons kept up the pressure, held the lead and ended the match on a kill by sophomore outside hitter Morgan Klein.

Broncos coach Annie Sireno said Burlington's resurgence resulted in difficulty getting the ball to senior setter Karlee Lois in the final two sets.
"In sets 2 and 3, our serve receive was great and were able to run our offense," Sireno said. "In the fourth set, we couldn't get the ball to our setter. In the fifth set, we came out with a good mindset and said we can do this, but we started out down and had to call a time out early.
You have free articles remaining.
"They just really served tough on us and we were unable to keep our serve more than one or two (plays) at a time."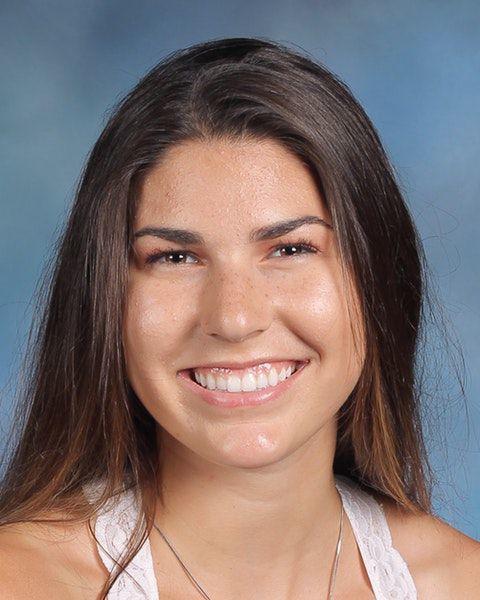 Burlington closed out the first set with a 6-2 run, but the Broncos jumped out to a 6-2 lead in the second set, then had a four-point run and a three-point run for a 22-17 lead. Union Grove finished the set with a kill by senior outside hitter Olivia Dir and an attack error by Burlington.
The third set was similar for the Broncos as they used a six-point run to turn a 5-2 deficit into a 7-5 lead and they remained in the lead for the rest of the set. Dir had a kill to end the third set.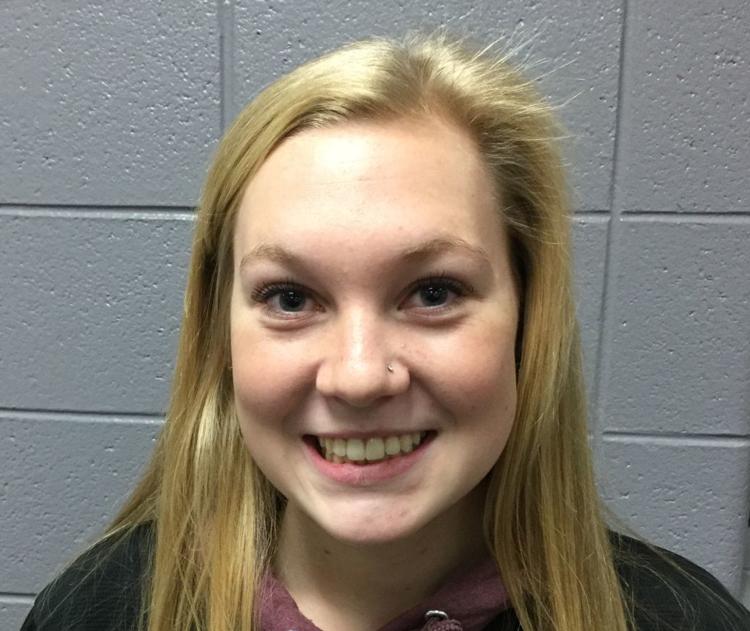 Burlington had three players with double-digit kills, led by Alan with 19 kills and a .395 hitting percentage (two hitting errors in 43 attacks). Klein had 18 kills and hit .265, Leach had 14 kills and senior setter Kaley Blake had 48 assists. Defensively, senior middle blocker Laren Baldowsky had two solo blocks and three assists, Alan and Blake each had five block assists, junior libero Samantha Naber had 23 digs and Blake added 16 digs. Gutche had three aces and Naber had two.
Little said playing Arrowhead will be a major challenge — the Warhawks finished the regular season ranked No. 1 in the Wisconsin Volleyball Coaches Association state poll; Burlington was No. 5.
"We know (Arrowhead) is extremely talented and we'll see what can get on film for them and find where we can gain some advantage. We'll see what we can do."
Arrowhead's top threat at the net is 6-foot-2 senior outside hitter Aubrey Hamilton, who entered the tournament with 459 kills and a .453 hitting percentage. Hamilton had 26 kills in the Warhawks' quarterfinal victory Thursday.
Union Grove had its best season in years, earning a spot in the state tournament for the first time since 1985 and also enjoying their best season in a decade against Burlington. The Broncos won four games against the Demons this season (two during the regular season) and according to records at www.wissports.net, the only other time Union Grove won a set against Burlington in the last 10 seasons was one set in 2014.
"This (season) was a good accomplishment," Sireno said. "The girls really wanted it, especially the senior class. We wanted to focus on being successful.
"Our seniors played their hearts out this season. The dynamic that we had led us to have such a successful season. I am so proud of every player on the team."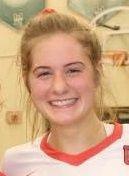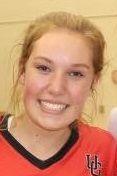 For Union Grove, Dir finished with 20 kills, three aces and 17 digs. Senior setter Karlee Lois had 37 assists and 18 digs, senior libero Kelsey Henderson also had 18 digs and junior middle blocker Lainy Pettit played well, Sireno said, and finished with six kills.