It's no secret at this point in the season.
Camaraderie is what makes The Prairie School girls soccer team tick.
In fact, the Hawks have gelled so well together that they've found themselves in the WIAA Division 4 state tournament for the seventh time in program history.
"This is a really good group of girls," Prairie coach Corey Oakland said. "They can play, they enjoy being around each other, and I think that if you're enjoying each others company, it makes you want to fight harder on the field to try and keep the season alive."
The core of the team starts with senior midfielder Cate Patterson and junior forward Kate McPhee, who have wreaked havoc on opposing defenses this season. The duo combined to score all six of Prairie's goals last Saturday in a 6-1 sectional final win over Kenosha St. Joseph, which sent the Hawks to the state tournament.
"They're dynamic players," Oakland said. "They have the ability to score goals, distribute precise passes. They do it all for our team."
Prairie (16-3-2), the top seed in the Division 4 bracket, will compete in the state tournament at Uihlein Soccer Park in Milwaukee for the first time since 2016, when it won the championship 1-0 against La Crosse Aquinas. The Hawks finished runners-up five times in Division 3: in 2003, 2004, 2010, 2012 and 2013.
This year, Prairie won the Metro Classic Conference, finishing 8-0 and 13-3-2 overall in the regular season. In the playoffs, the Hawks have outscored their opponents 23-1.
But Oakland is trying not to get too far ahead of his team's recent success.
"This was a field of 64 teams and we're down to just four now," Oakland said. "These other three teams have done exactly what we have to be in this position, so everyone is riding a hot streak.
"One of the things that is cool for me is that this is three new teams that we haven't played yet this year," he said. "We had to play two conference opponents in sectionals and we knew what to expect. At state, we are going to have to be even more prepared and that unknown factor is fun for me."
Despite the recent accomplishments, Prairie has had its share of ups-and-downs this season.
A defining moment came in the first couple of matches when Oakland decided to track the number of unforced turnovers the Hawks committed.
"I don't really believe in statistics," Oakland said. "But early on in the year we were uncharacteristically kicking the ball out of bounds for no reason 10 to 12 times a game.
"Since we started tracking that, we've become much more efficient in retaining possession and not giving the ball away for no reason," he said. "In our last two games we've turned the ball over only one time, and that was against two really good teams."
So what is the Hawks' strategy entering their state semifinal game on Friday against No. 4-seeded Kettle Moraine Lutheran (14-11)?
"We've played a number of different ways this year and we're a really adaptable team, so we can attack an opponent with different formations," Oakland said. "We can be attacking, we can possess the ball — we do a lot of things really well, which is what makes this group of girls so much fun to coach."
Goalkeepers Maggie Dreifuerst and Claire Coffman have split time in net for a majority of the season, including playoffs, and Oakland wouldn't commit to starting one over the other at state.
"We're lucky to have two goalkeepers that we're confident in," Oakland said. "We came into this season knowing that there would be an opportunity for girls to earn minutes. It's a little different not having one consistent goalkeeper throughout the season, but it's worked for us and our plan is to have both girls ready to go whenever called upon."
On the other side of the bracket, second-seeded Oostburg (18-1-3) will play third-seeded St. Mary Catholic (18-5). Oostburg is making its third appearance at state and its first since 2016. The Zephyrs are making their ninth overall appearance at state. They won the Division 3 State championship in 2007 and were runners-up in 2009. Kettle Moraine Lutheran is making its first state appearance since 2011.
The championship will be played Saturday at 7 p.m.
"We're going to take it one game at a time," Oakland said. "Our focus is on Kettle Moraine Lutheran. We know they're a solid team and it's going to be a test for us at state. This is the best of the best."
Prairie soccer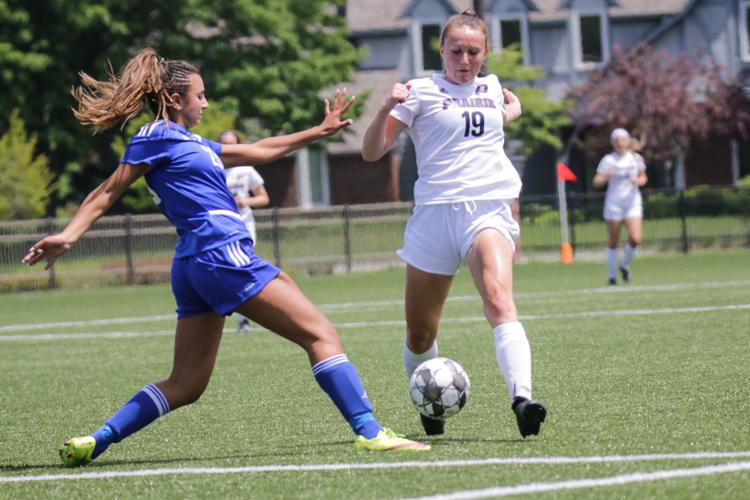 Prairie soccer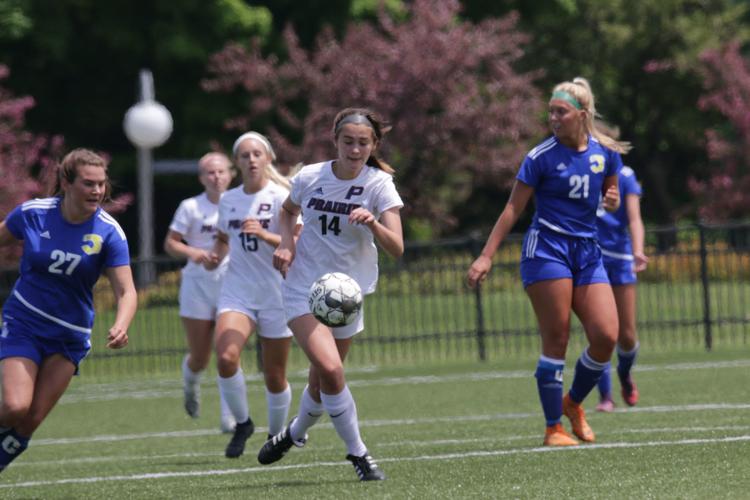 Prairie soccer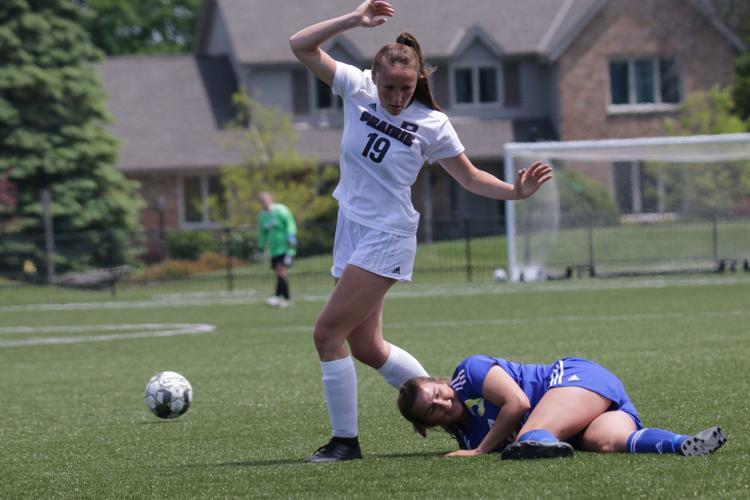 Prairie soccer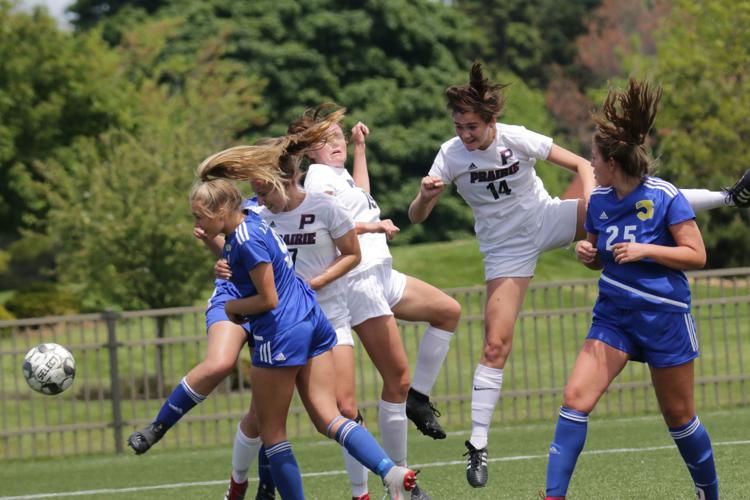 Prairie soccer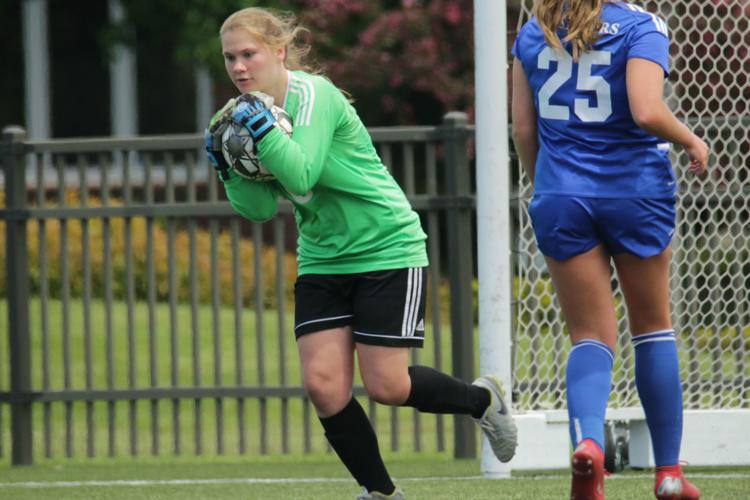 Prairie soccer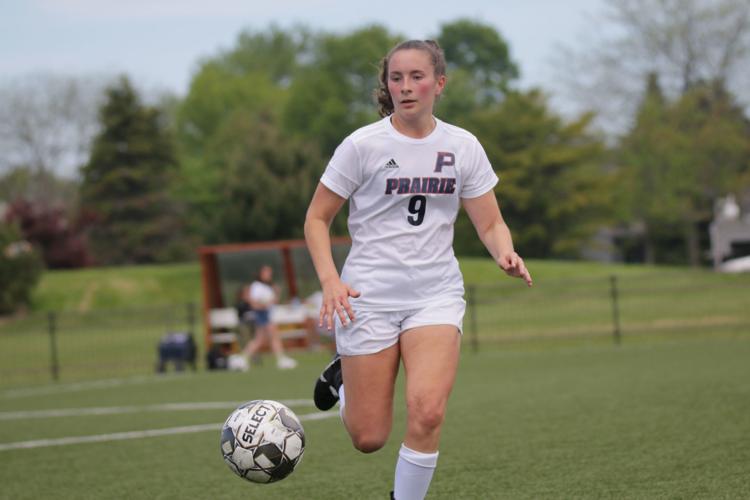 Kate McPhee scores for Prairie
Prairie soccer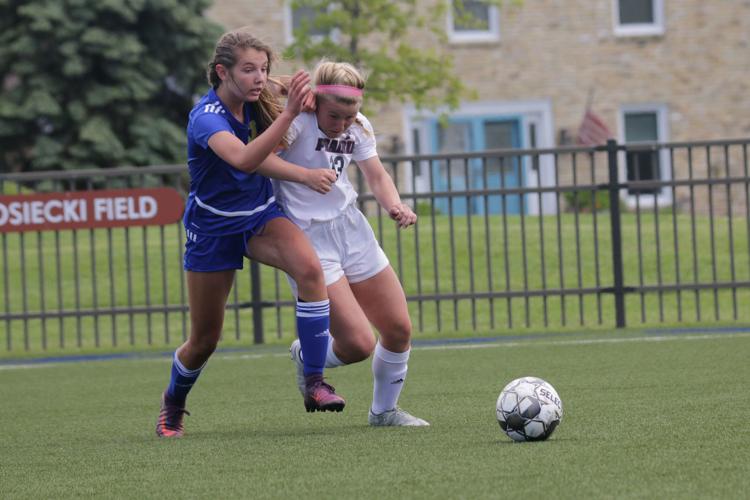 Prairie soccer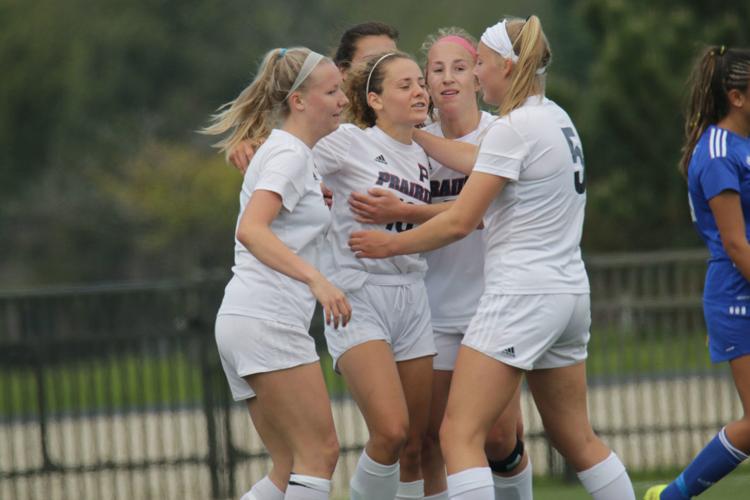 Prairie soccer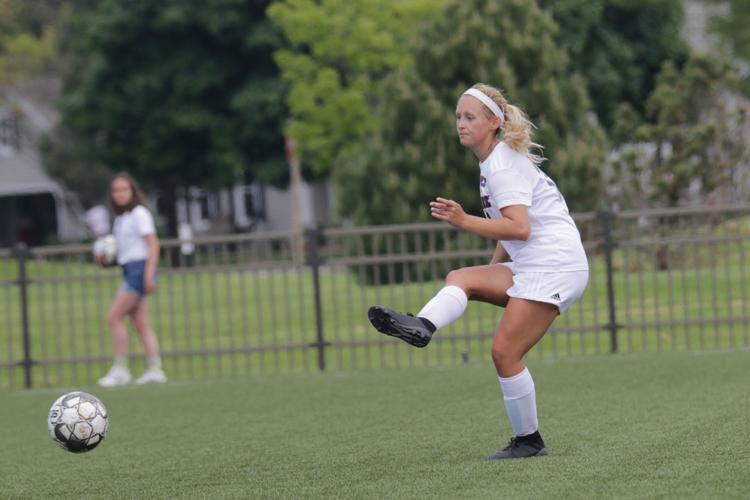 Prairie soccer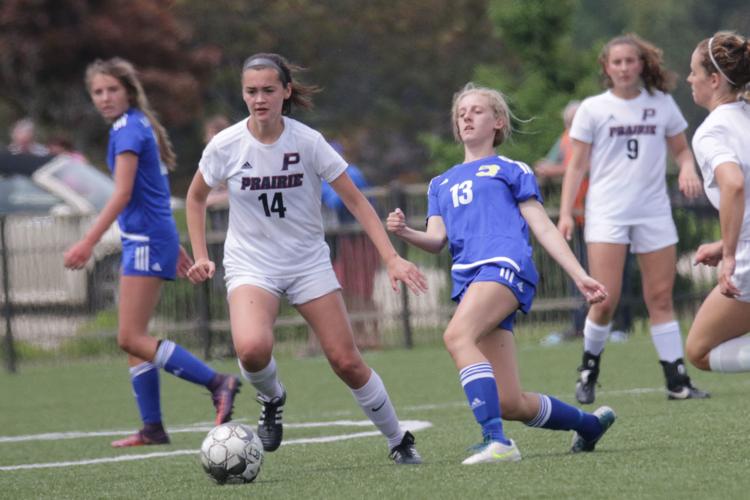 Prairie soccer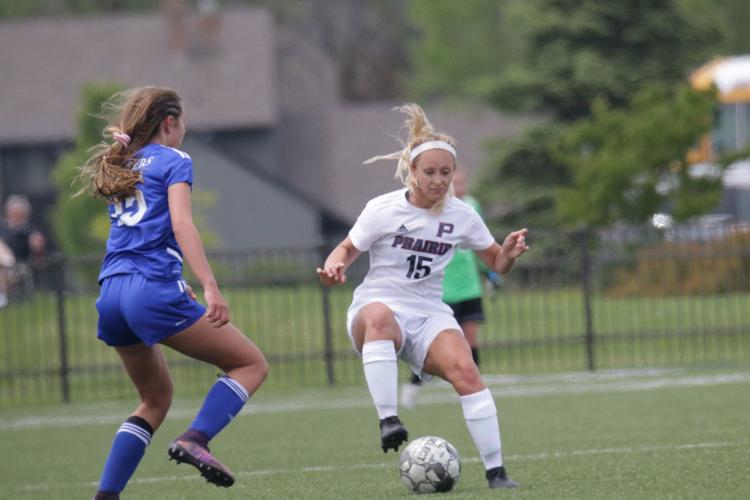 Prairie soccer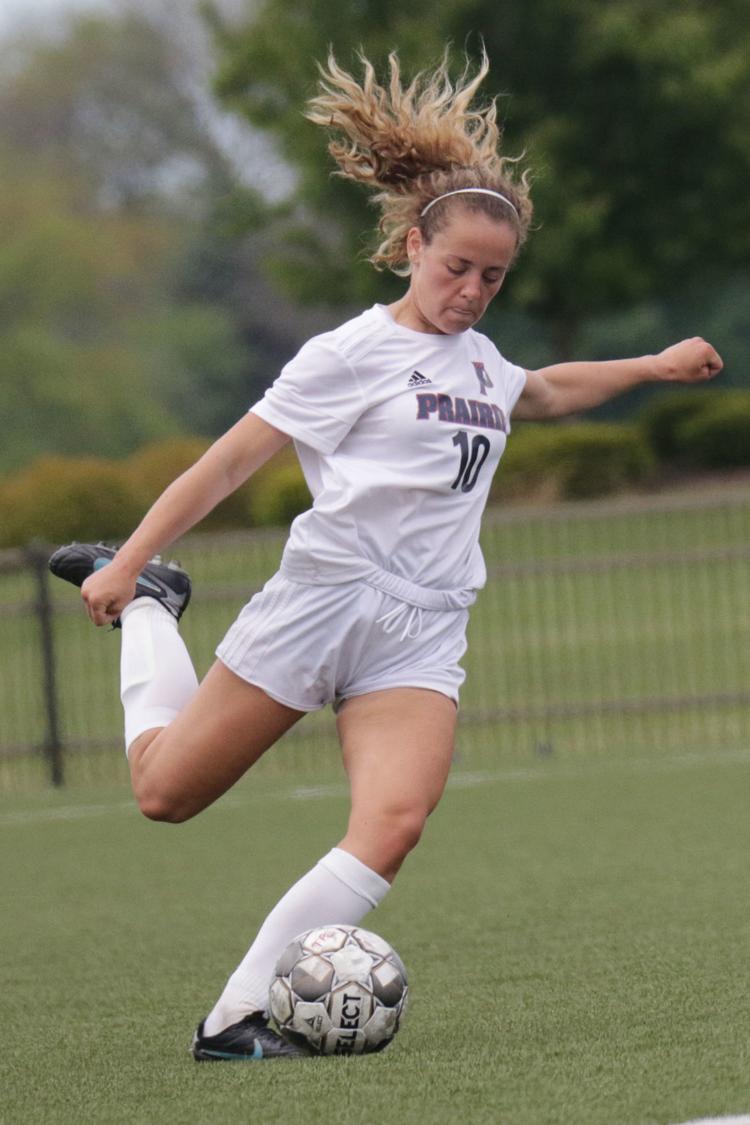 Prairie soccer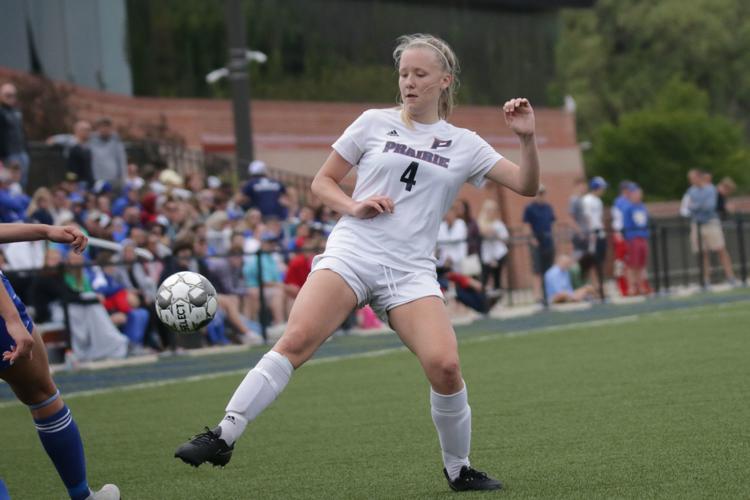 Prairie soccer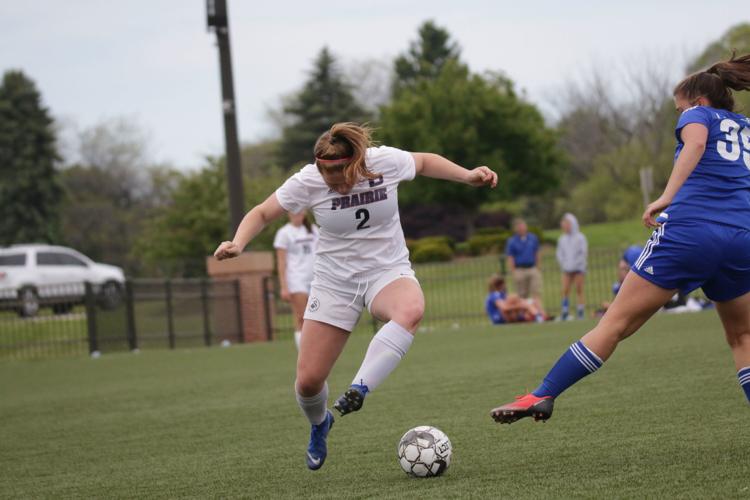 Prairie soccer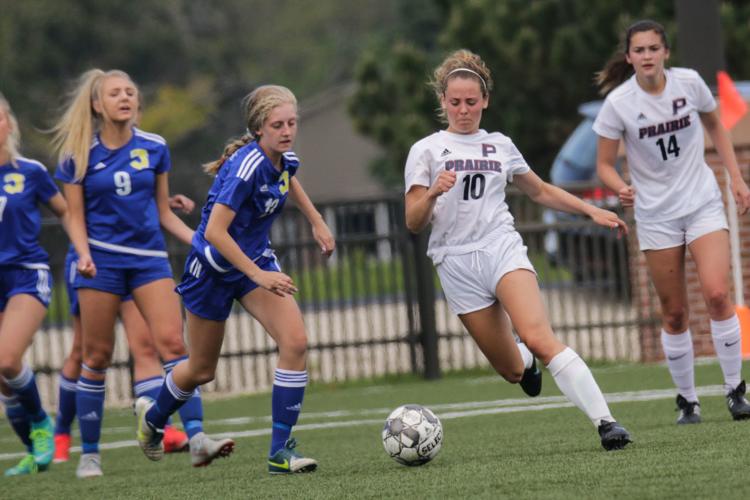 Cate Patterson scores for Prairie
Prairie soccer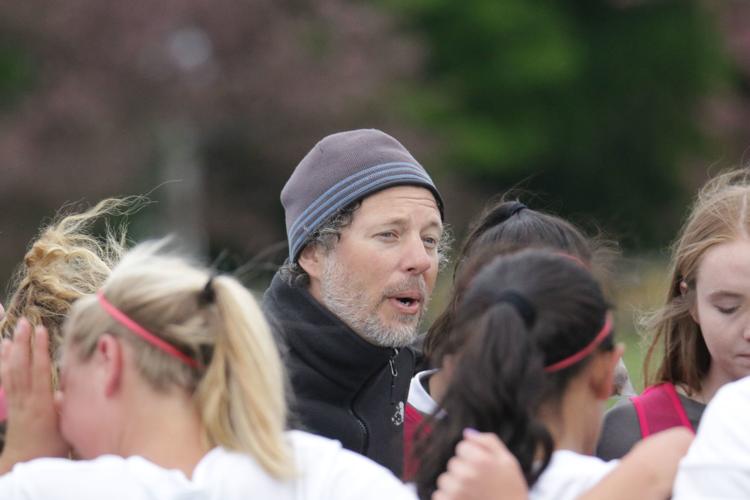 Prairie soccer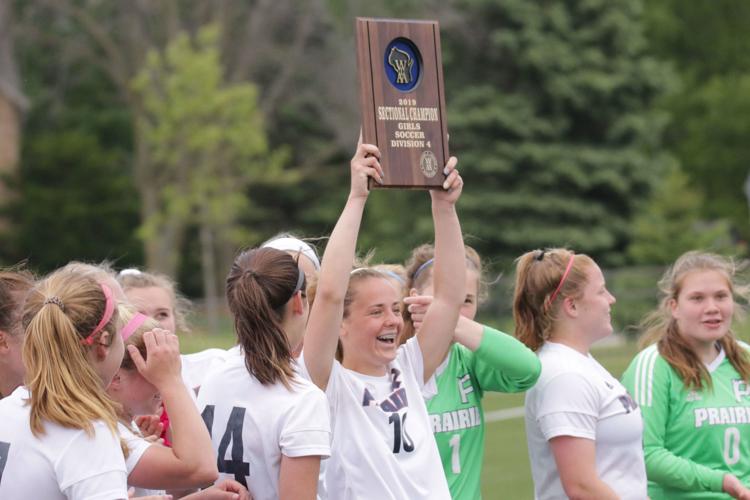 Prairie celebrates winning Division 4 sectional