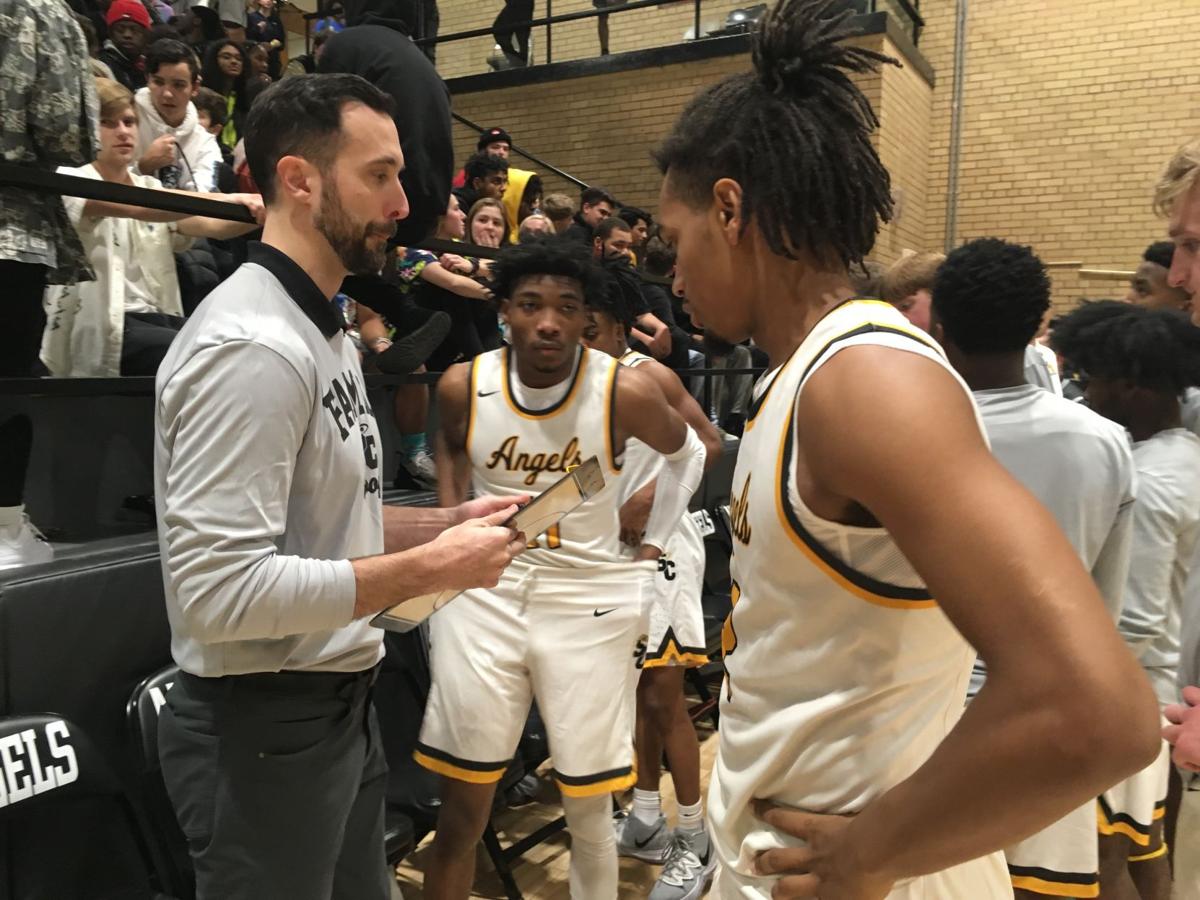 Nick Bennett, one of just four men to coach the St. Catherine's High School boys basketball team during the last 70 years, resigned Wednesday.
Mike Arendt, who is transitioning from St. Catherine's athletic director to principal this summer, said that Bennett has stepped down for personal reasons. He added that Bennett will continue in his role as an elementary school teacher at St. Joseph School in Racine.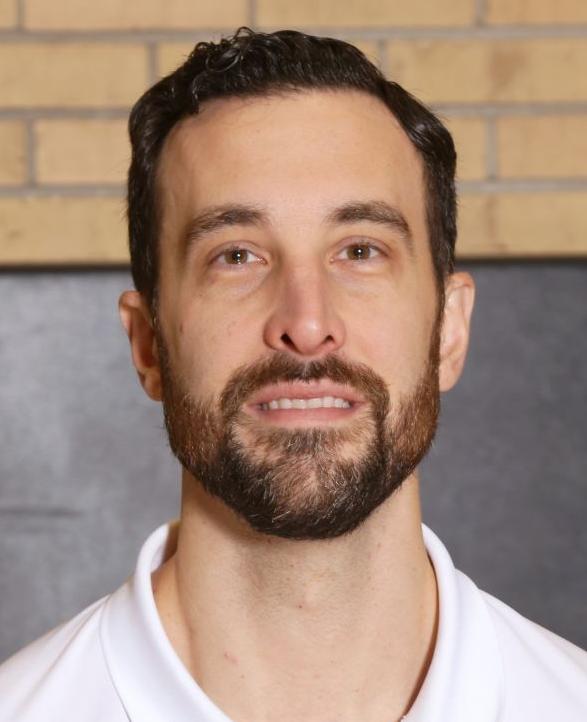 The 39-year-old Bennett will be leaving on top. He was named the Associated Press Coach of the Year in Wisconsin after leading the Angels to the WIAA Division 3 championship in March.
During the last two seasons, St. Catherine's went 53-1. They were 25-0 going into the sectional championship in March 2020 when the rest of the season was cancelled because of the COVID-19 pandemic.
Since replacing in 2016 Bob Letsch, the second-winningest coach in state history, Bennett has compiled a record of 106-20.
When reached Wednesday afternoon, Bennett said the reason for his resignation was a family decision that centered on his 3-year-old daughter, Amalia.
"Of the things I love in life, truly basketball might have been one of my first loves," he said. "But my daughter will always be my greatest love. Simply put, I wouldn't be able to be a very good coach this year and see her. That's what it comes down to.
"Professional and personal lives mesh and it's impossible to completely separate the two. As a parent, if your professional life interferes, sometimes, there's tough decisions that have to be made. My greatest love is my daughter and this is just something I have to do."
Bennett, a former NCAA Division III All-American at UW-Stevens Point, made a steady progression as St. Catherine's coach. His teams had successive records of 15-8, 17-7, 21-4, 25-0 and 28-1 and won the last two Metro Classic Conference championships.
After being denied a potential state championship because of the pandemic in March 2020, the Angels came back strong last season. Behind the All-State backcourt of Tyrese Hunter and Kamari McGee, St. Catherine's won the program's 15th state championship March 5 with a 68-48 victory over Hartland Lake Country Lutheran in Oshkosh.
Prairie coach Jason Atanasoff, who developed a friendship with Bennett during the five seasons they competed against each other, said Bennett stepping down is a huge loss for high school basketball in the state.
Bennett's uncle, Dick, coached Wisconsin to the Final Four in 2000. His first cousin, Tony, coached Virginia to the NCAA championship in 2019. And Nick Bennett quickly established himself as a coaching standout in his own right after succeeding Letsch.
"I think he clearly was stepping into a tough situation," Atanasoff said. "No matter who was stepping in to replace Bob Letsch, those are not easy shoes to fill. And I think Nick brought some instant credibility in that he was a Division III national championship winner at Stevens Point and comes from a coaching family.
"Nonetheless, you're walking into Racine St. Catherine's, arguably the most storied boys basketball program in the state, and that couldn't have been easy. But he got his kids to understand roles and play team basketball. In the 10 times I coached against him, I can't remember a selfish play that his team made offensively.
"And you think with Bob Letsch retiring, there's no way St. Catherine's is going to be as good defensively as they had been for 30-plus years. But they didn't miss a beat and that's a credit to Nick."
On a personal note, Atanasoff recalls this: Just after Prairie lost 43-41 to Oshkosh Lourdes in the Division 4 state championship game March 5, Atanasoff said, "Other than immediate family members, the first two people I heard from after our title loss were Nick and his dad. They both sent me very nice texts about how they had been there before."
Will St. Catherine's rich basketball tradition be extended beyond Bennett? Arendt said applicants won't be considered until a new athletic director is hired later this month. But he is confident the right man will be found to continue the program's run of success.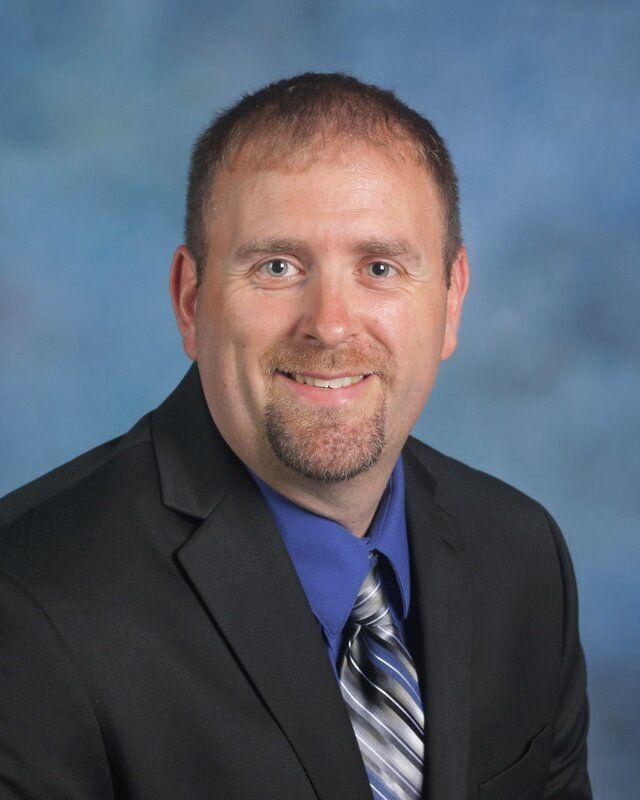 "Nick followed Coach Letsch and added another state championship this year," Arendt said. "It probably would have been two the last couple of years minus the pandemic.
"It's big shoes to fill. The basketball coaching position at St. Catherine's has been a very steady one with some great coaches. It's going to be a difficult position to fill, however, we expect that we'll get a very quality pool of candidates and we'll do whatever we can to keep the program in the situation that it's in.
"We will no doubt continue to be a very successful boys basketball program as we again go on a search to replace someone who did an excellent job."
Bennett becomes the second high-profile basketball coach from Racine County this year. Jeff Christensen, who coached Racine Lutheran for 33 years and is a member of the Wisconsin Basketball Coaches Association Hall of Fame, announced his retirement after last season.
In photos: St. Catherine's beats Shoreland Lutheran 69-53 in a WIAA Division 3 regional semifinal
St. Catherine's beats Shoreland Lutheran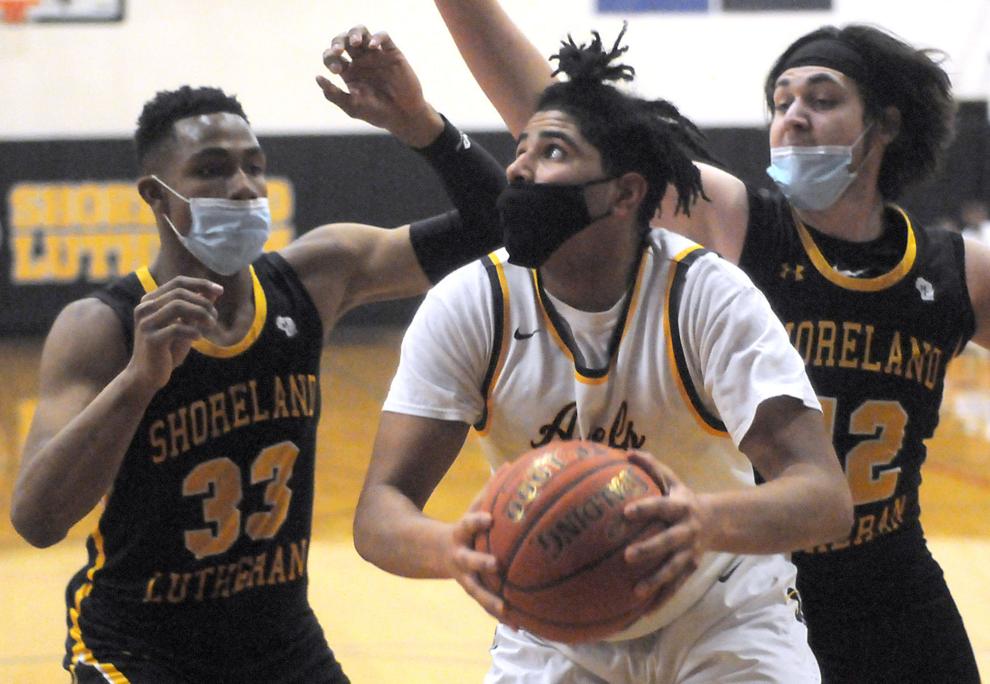 St. Catherine's beats Shoreland Lutheran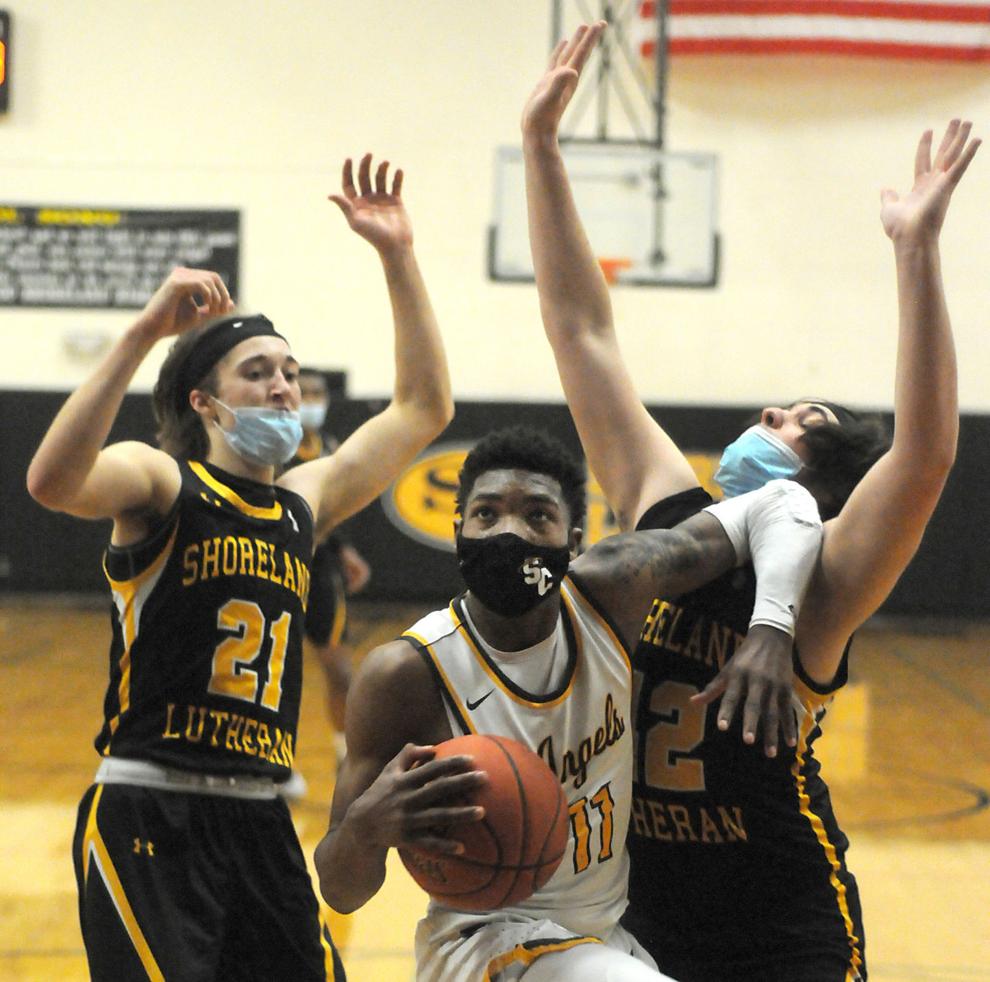 St. Catherine's beats Shoreland Lutheran
St. Catherine's beats Shoreland Lutheran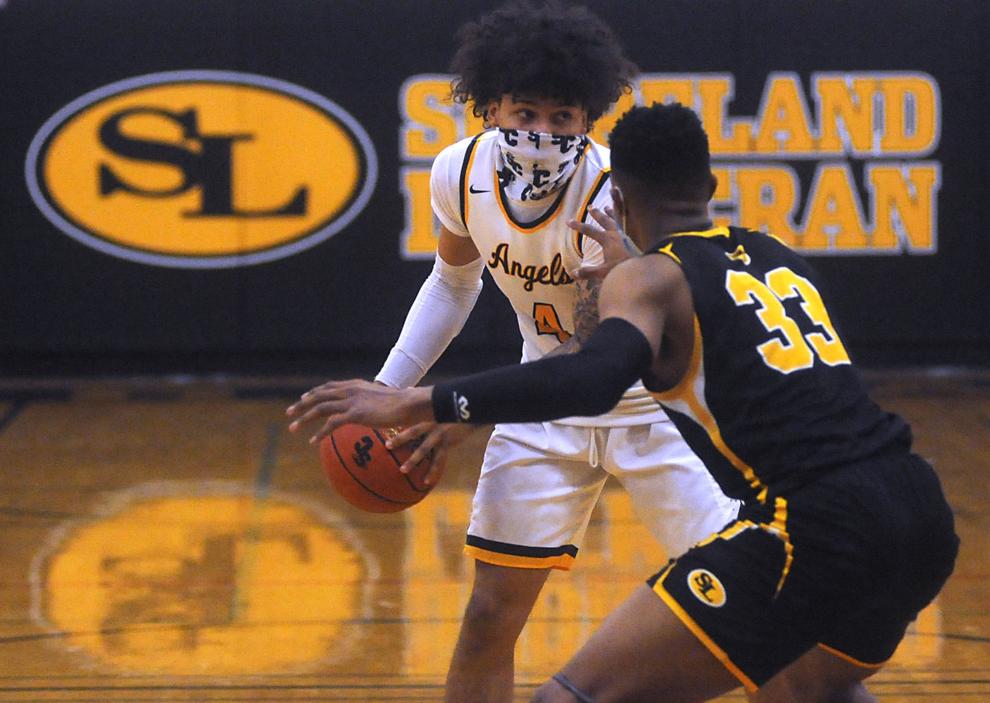 St. Catherine's beats Shoreland Lutheran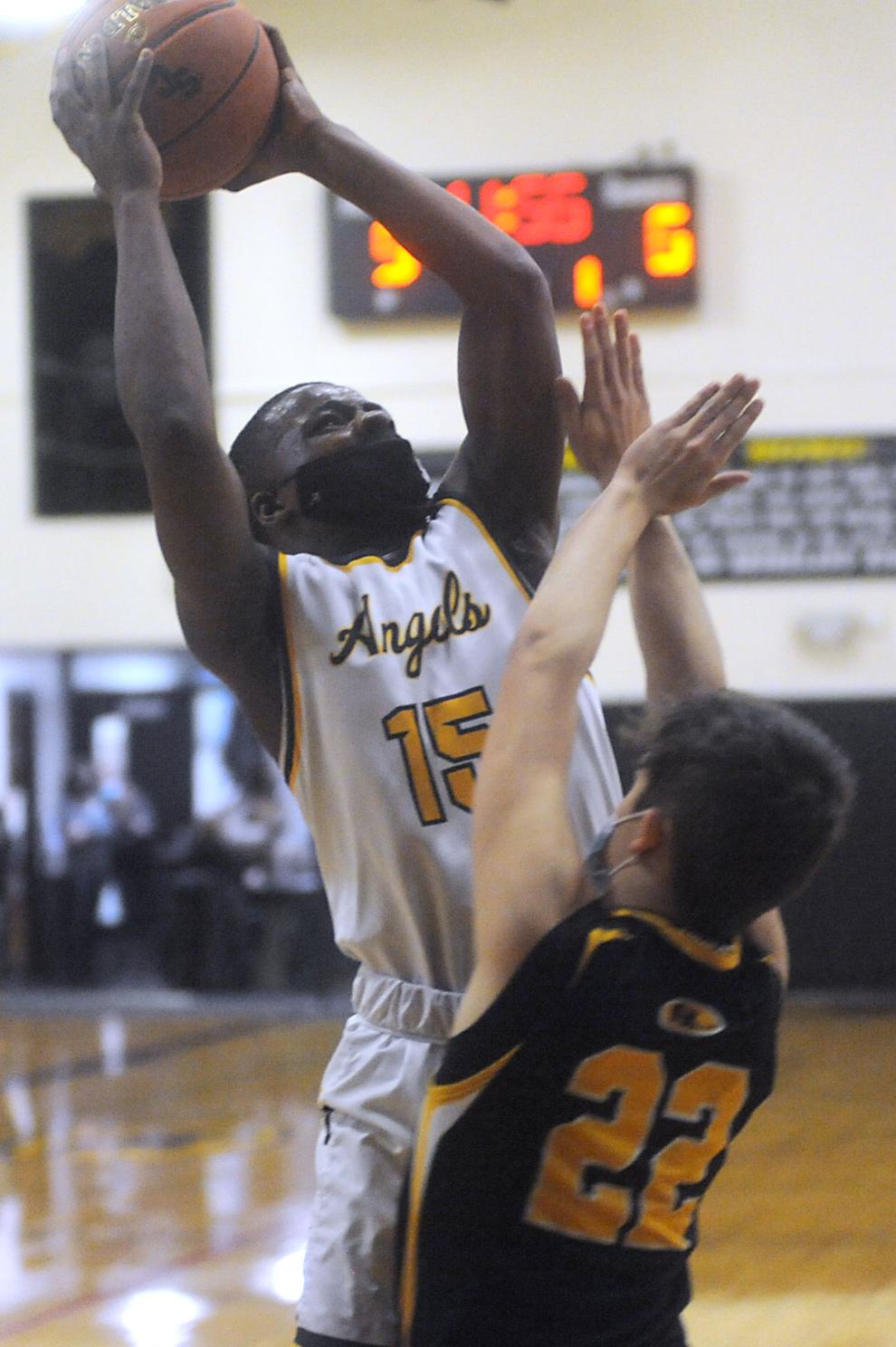 St. Catherine's beats Shoreland Lutheran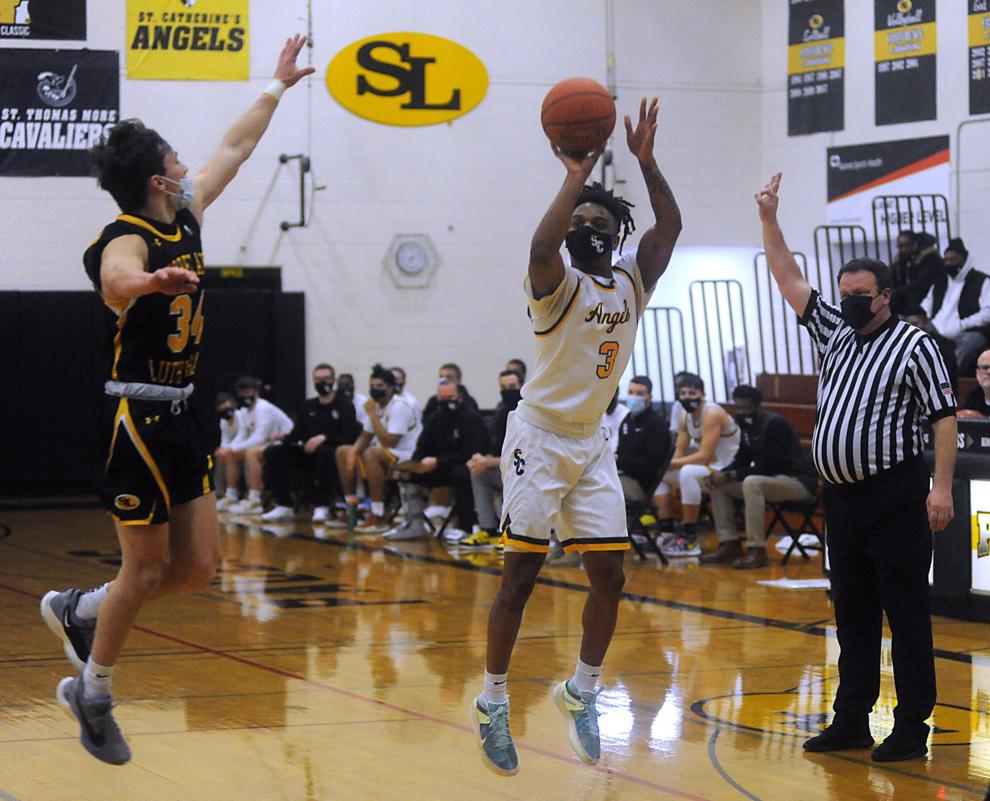 St. Catherine's beats Shoreland Lutheran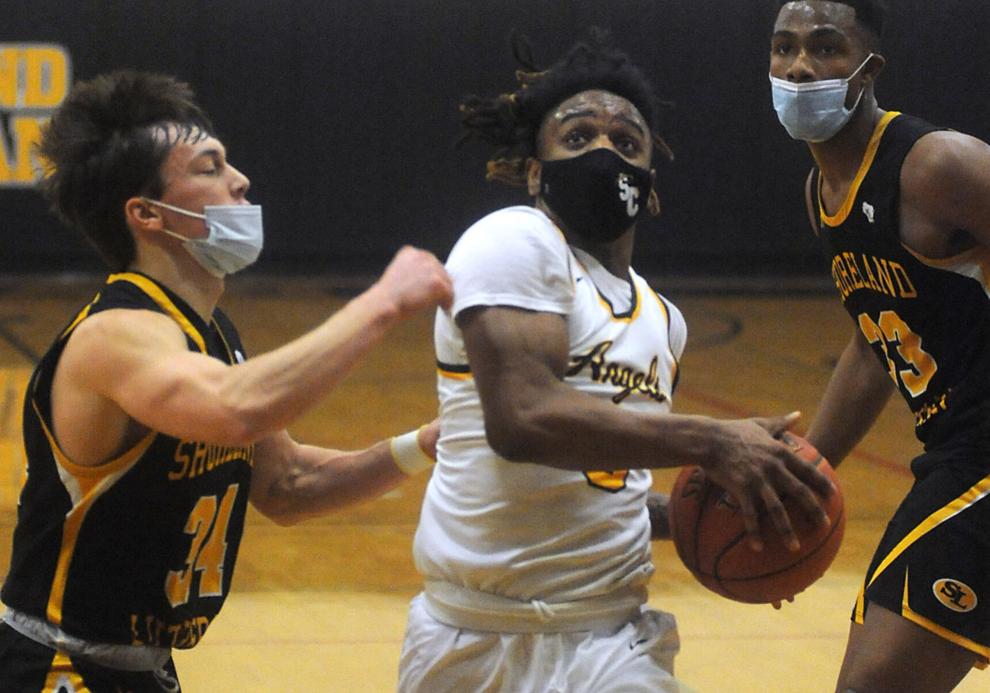 St. Catherine's beats Shoreland Lutheran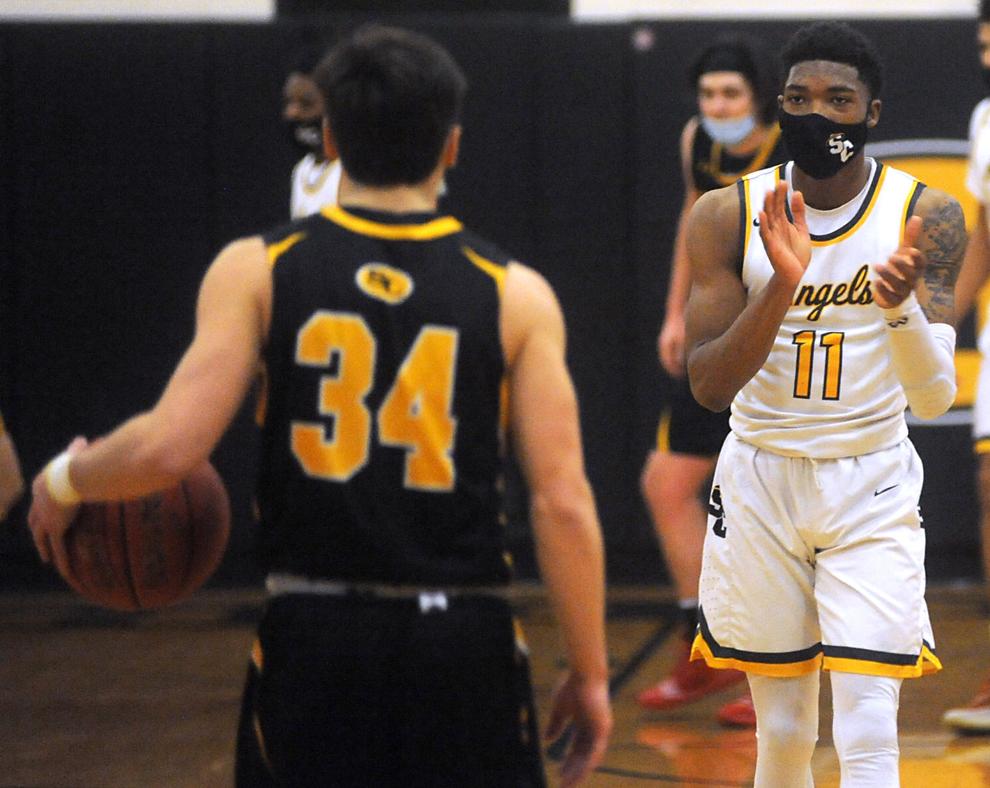 St. Catherine's beats Shoreland Lutheran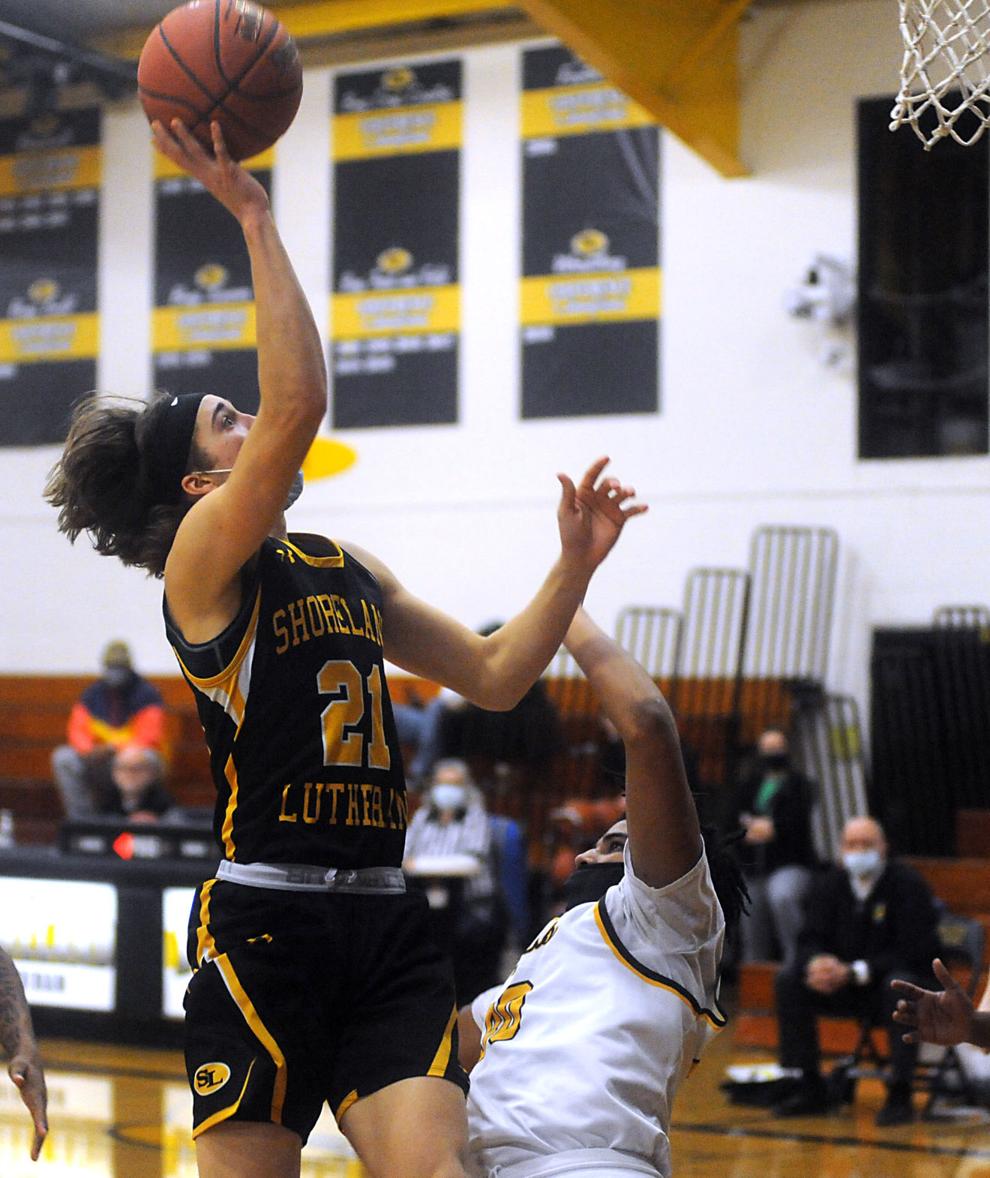 St. Catherine's beats Shoreland Lutheran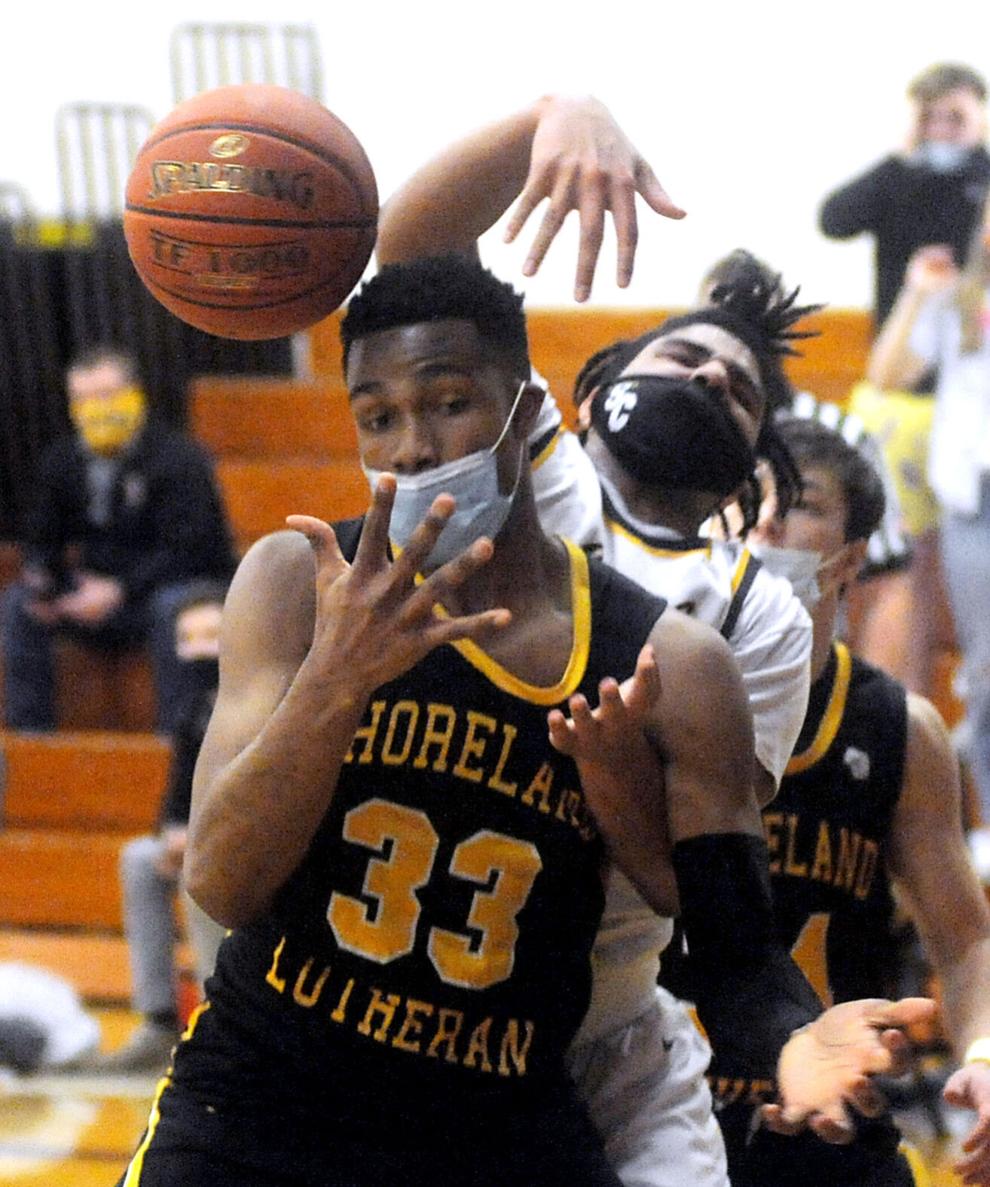 St. Catherine's beats Shoreland Lutheran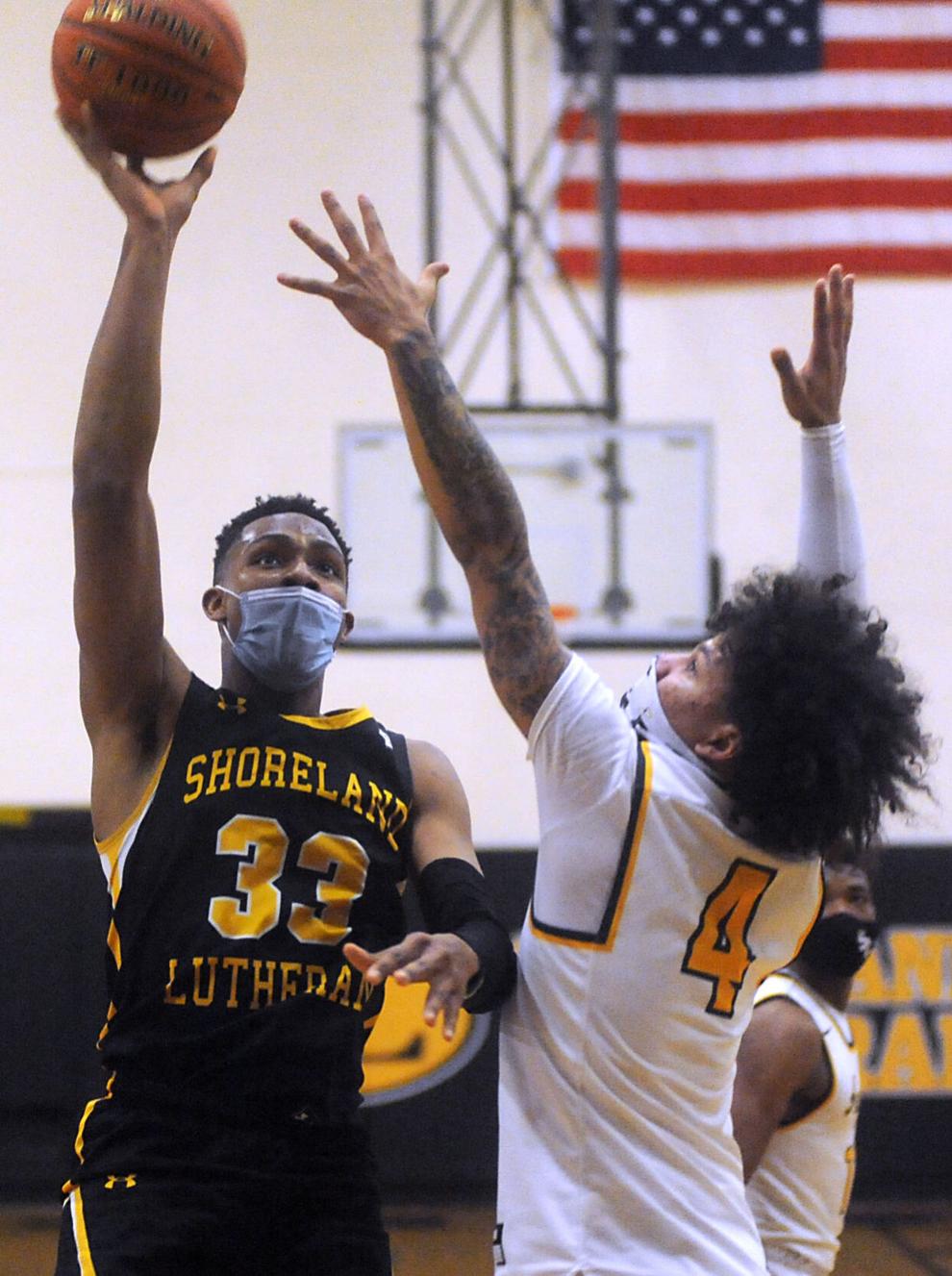 St. Catherine's beats Shoreland Lutheran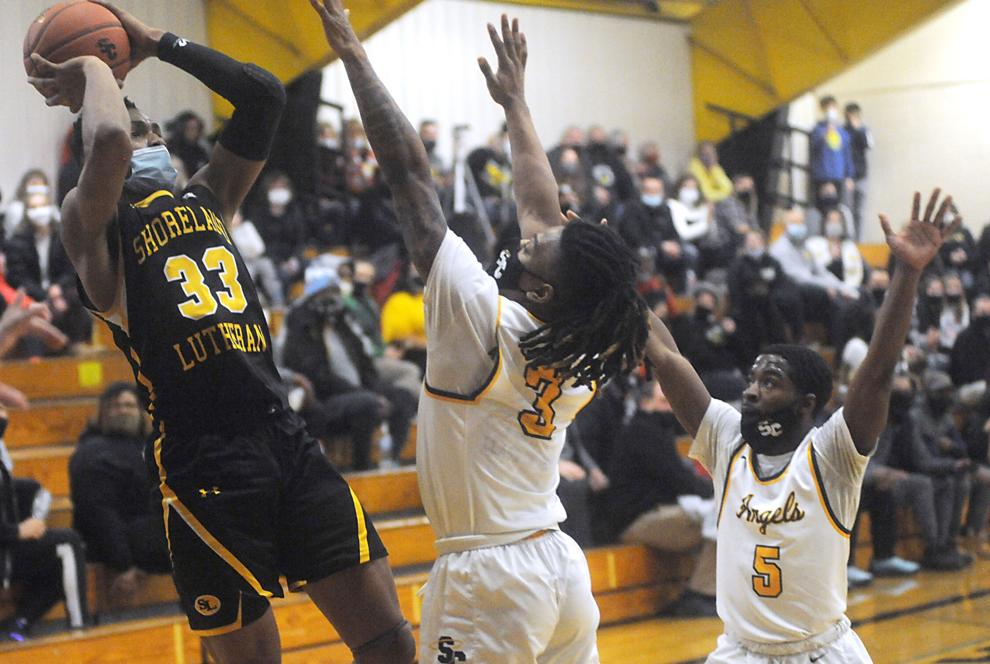 St. Catherine's beats Shoreland Lutheran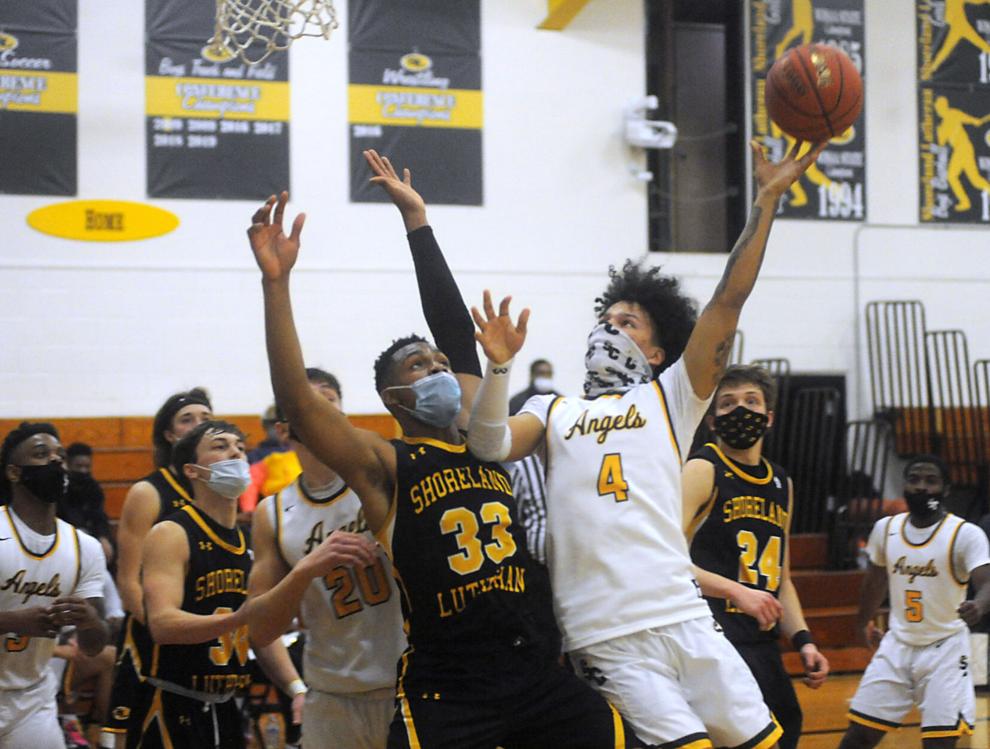 St. Catherine's beats Shoreland Lutheran