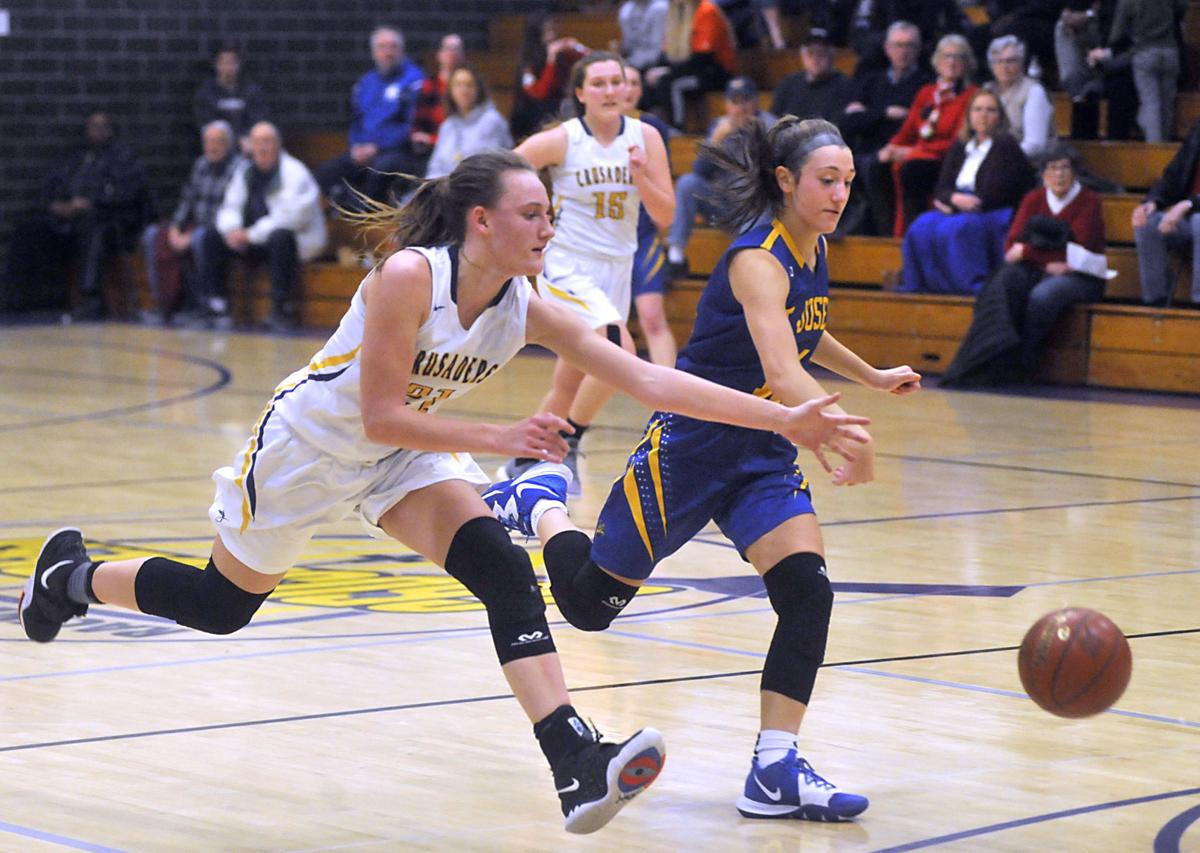 Racine Lutheran High School girls basketball coach Steve Shaffer is happy his undefeated Crusaders are being tested as the WIAA playoffs approach.
Friday night, they proved again they are up to the challenge.
Lutheran and Kenosha St. Joseph were tied 32-32 at halftime thanks to a 3-point barrage by the Lancers, but the Crusaders had an answer in the second half that led to a 74-60 Metro Classic Conference victory on Senior Night at Lutheran.
The Crusaders improved to 20-0 overall and 14-0 in the MCC, thanks to a 13-1 run to open the second half — and 43 points from senior guard Caroline Strande.
"St. Joseph (12-8, 7-7) started hot from the floor and made six 3(-pointers)," Shaffer said. "They shot the ball well from 3 all night long (making 10 in the game).
"They played a great first half and we see that out of (opponents). But like I've said all along, we've played the top half of our conference and we like to be tested. That means we have to bring it every single night."
After the first-half stalemate, Shaffer made a small adjustment in Lutheran's transition game and scored the first six points of the second half off the fast break.
"That got us going again," Shaffer said. "We were active on the defensive end and we turned it around. We were sharing the ball and moving it well and everybody made plays."
Strande had 29 of her 43 points in the second half to fuel the Crusaders' push and also had 11 rebounds and five assists. Strande also scored 43 points against St. Joseph in the teams' first meeting on Jan. 23, an 89-73 Lutheran victory, and surpassed the 40-point mark for the eighth time this season.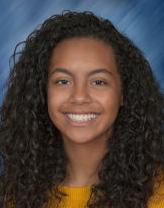 Nevaiah Bell-Tenner had seven of her 15 points in the second half and Morgann Gardner finished with 13 points. Alexis Peterson had just two points, but matched Strande with five assists.
Strande and fellow senior Abby Guziewicz played their final regular-season home games for the Crusaders.
Katie Matrise had 16 points and Elizabeth Alia had 10 for the Lancers.
ST. CATHERINE'S 59, SHORELAND LUTHERAN 54: Heavenly Griffin took over for the Angels Friday, scoring a season-high 28 points in their Metro Classic Conference victory at Somers.
Griffin, a sophomore point guard, scored many of her points on penetration to the basket, sometimes resulting in fouls, St. Catherine's coach Jeff Tarkowski said.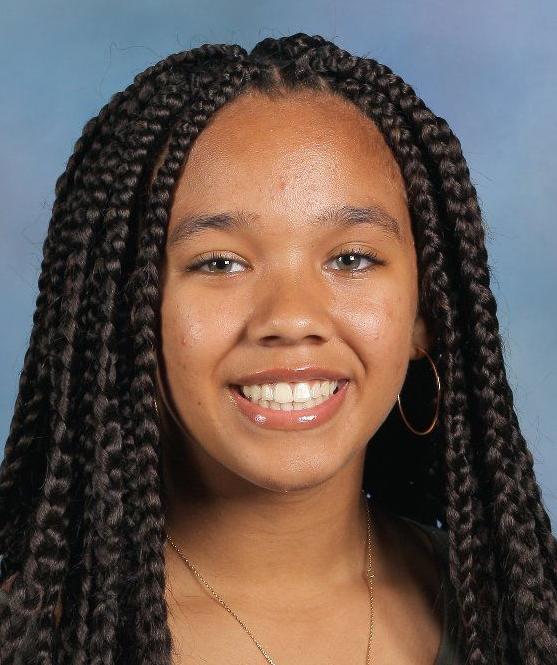 "That's what she's been asked to do," Tarkowski said.
Griffin, whose previous high was 18 points, raised her scoring average from 9.7 to 11.4 points per game.
Sophie Wentorf also had a strong game with 14 points (10 of 14 at the free-throw line) and Anne Marie Letsch had nine points (5 of 6 at the line).
Their performances were important since the Angels (6-14, 4-10 MCC) were without freshman Kennedee Clark because of the flu.
While Griffin was doing her thing, the Angels' defense did its thing, holding the Lady Pacers (5-15, 5-10) to just 14 points in the first half as the Angels took a 26-14 halftime lead.
Shoreland, which beat the Angels 45-36 on Jan. 9 at St. Catherine's, rallied in the second half, but never got closer than five. Lauren Heathcock had 25 points and Natalie Brug had 21 for the Lady Pacers.
St. Catherine's was also the recipient of 41 free-throw attempts, a season high, making 25, and the Angels shot 50 percent from the field.,
You have free articles remaining.
"This was a huge win tonight," Tarkowski said. "We needed a win for our (WIAA playoffs) seeding meeting (on Sunday)."
CASE 61, KENOSHA INDIAN TRAIL 49: A strong offensive start and stingy defense helped lead the Eagles to their eighth win in their last 10 games in a Southeast Conference game Friday at Case.
"We got out to an early lead and we never it go," Case coach Wally Booker said. "Defensively, we played really well and limited their scoring chances."
The Eagles (13-7, 10-4 SEC) were led by Sydni Hill with 18 points, Bree Jones with 14 and Tonijah Perry with 11. Ariyah Brooks added nine points and Mariah Espinoza had seven.
"I felt like this was going to be a game we needed Jones to step up and she was a big contributor tonight," Booker said. "Hill has also been playing really well lately and has become a big scoring option for us."
The Hawks (8-14, 5-9) were led by Kalina Winslow with 19 points.
HORLICK 74, KENOSHA TREMPER 53: Rebels coach Ambrial Sanders gave her team the business at halftime, and Horlick gave the Trojans the business in the second half of its Southeast Conference victory at Horlick Friday on Senior Night.
The game was tied 33-33 at halftime and Sanders' fiery speech sparked the Rebels (8-14, 3-11 SEC) to a 10-2 run that opened a 41-point second half in their final regular-season game.
"I went in and laid into them," Sanders said. "I told them 'ladies, this is the last conference game for two girls and we're going to play harder for them.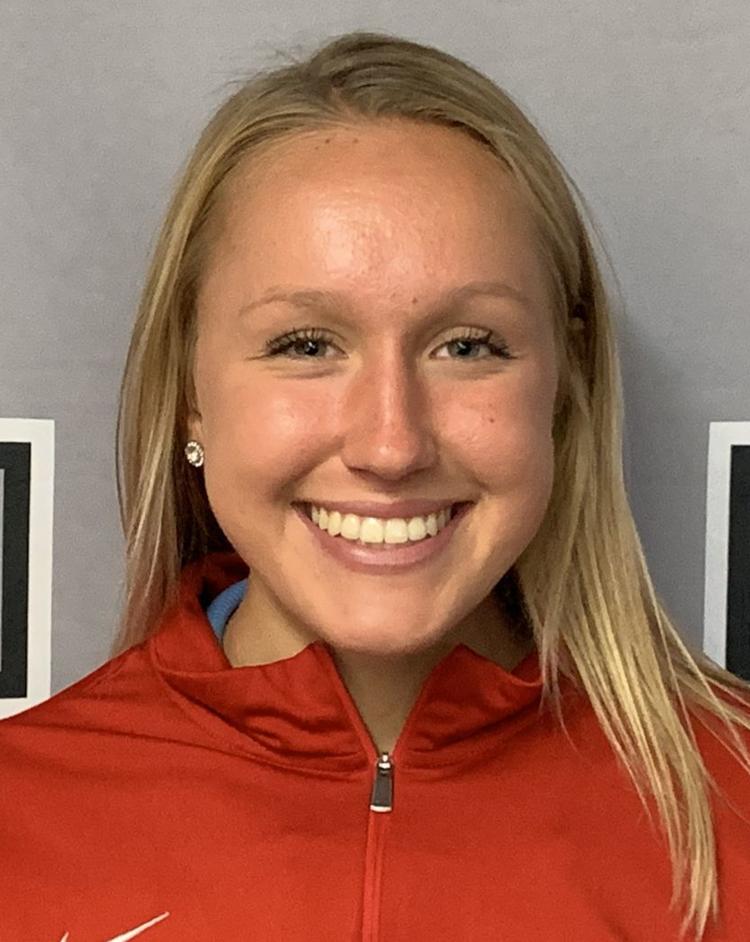 Apparently, they all did, including senior Olivia Pitrof and Alex Cannon, a junior academically who is graduating a year early. Pitrof had another of her multiple double-doubles this season with 24 points and 14 rebounds, along with seven steals, and Cannon had 21 points. Junior Nickkia Nelson gave Horlick a trio of 20-point scorers with 20 points, including five 3-point baskets.
"They really came out and played hard," Sanders said. "We've had trouble all season pulling away and finishing games, and we finished this one. We showed a lot of growth."
Cannon was one of the big reasons the Rebels were even in the game in the first half, Sanders said. She had 15 of her points as Pitrof was held without a basket and went just 4 of 8 at the free-throw line.
Cannon left the game in the second half when she sprained an ankle while committing her fourth foul, but came back and made a key 3-pointer, Sanders said.
Brianna Pacetti had 18 points for the Trojans (5-17, 3-11), who beat Horlick 54-53 in overtime on Jan. 10.
BRADFORD 54, PARK 39: The Panthers struggled with their shooting and lost this Southeast Conference game against Bradford Friday at Kenosha.
Park (7-14, 3-11 SEC) went just 12 for 57 from the floor, including 3 for 31 from 3-point range. Alexis Betker led the Panthers with 12 points, but was 3 for 25 from the floor. Grace Betker went 1 for 14 and Adele Senzig went 2 for 12.
"The numbers don't lie," Park coach Carey Palacios said. "We were not good today shooting. It was probably our worst performance of the year. We should be peaking now, but we're depleted. We've had two girls out all year and it's asking a lot of the girls who are out there."
Another major problem is that Bradford (10-12, 6-8) outrebounded Park 57-32. Navaeh Thomas, a 6-foot freshman, was credited with 22 rebounds and Aniyah Ervin, a 6-1 sophomore, added 16.
"They're a long team and we have no length," Palacios said. "We didn't do a good enough job on the boards and then when you shoot that poorly, you get one and out. It's going to be tough to win that way."
Syderah Farmer and Haley Christianson each scored 14 points for Bradford.