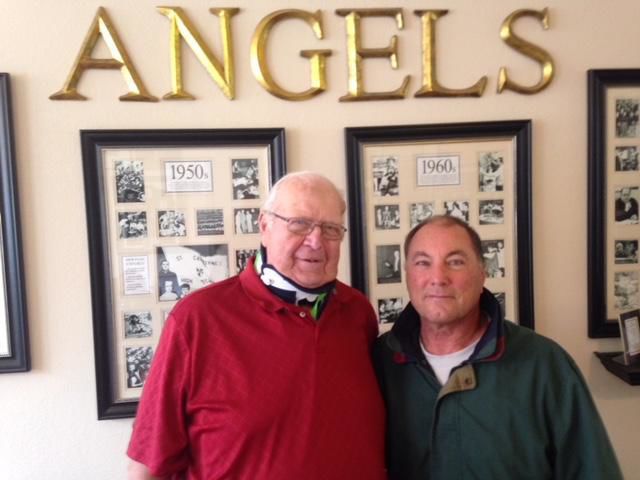 A certain heaviness was in the air on the morning of Feb. 10 at the St. Catherine's Alumni House. The weekly Monday get-together of mostly old-timers with connections to the high school is usually a jovial affair with Chuck Wood serving as the unofficial ringmaster, but it was different that morning.
A large man with a huge heart was no longer seated at one of the tables near the Villa Street entrance.
Jim Welsh, whose association with St. Catherine's went back to the early 1950s, when he was a student, had died at 82 the previous day at Froedtert Hospital in Wauwatosa. He had been a Monday morning regular at the Alumni House until just a few weeks earlier and not seeing this man in the suspenders at his usual table was difficult to accept.
"Everybody enjoyed being around him," retired St. Catherine's coach Bob Letsch said. "I'm going to tell you, him and Marie (Welsh's wife) went to every game that St. Catherine's played. It's unbelievable what they would do to watch the kids at St. Catherine's."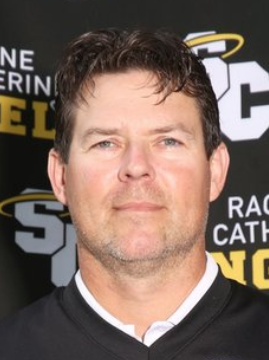 St. Catherine's football coach Dan Miller stopped in that morning to reflect on how helpful Welsh had been to him when he took over the program in 2004. Dan Bentz talked about how Welsh was a daily attendee during the renovation of the Alumni House, often bringing Marie's chili for lunch. Jeff Pulda said a prayer. Father Ronald Crewe led the group in a Our Father and Hail Mary.
And then these men carried on as they usually do, kibitzing over lunch and zinging each other with playful insults, but it just wasn't the same. And it just won't be the same again in this place without ol' Jim, whose funeral was held Sunday afternoon.
Welsh, a 1956 graduate of St. Catherine's, served in the United States Marines and then attended Northern Michigan, where he played football. In 1966, he returned to St. Catherine's as a business teacher and was heavily involved in coaching for more than 30 years.
He served as wrestling coach from 1966 until the program was discontinued in '81 — it has since been revived — and coached 11 individual state champions. His 1970 team won the state championship.
He was the Angels' football coach from 1980-83 and from 1987-94. During his tenure, he helped develop All-State running backs Wagner Lester and Dwayne Gray and was named the All-Racine County Coach of the Year in 1987. He even served as the school's tennis coach from 1966-69.
But what people most remember about Welsh is how he looked out for his athletes to such an extent that retired men were moved to tears when reflecting for this column on what he meant to them.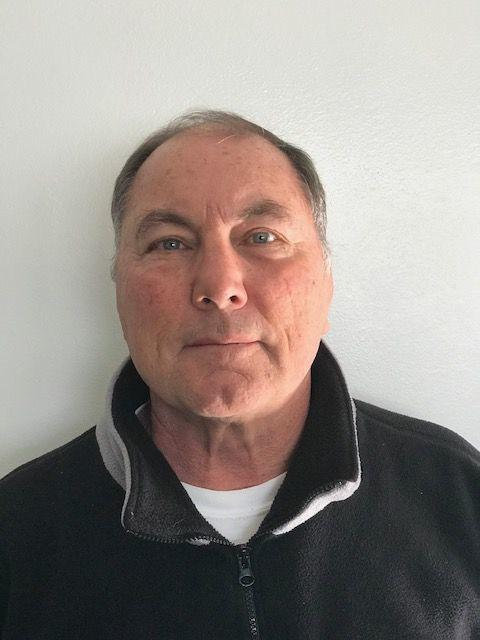 Men like Mike Ptaschinski, who went 24-0 and was named the outstanding wrestler of the private schools state tournament as a senior in 1968. Since graduating, Ptaschinski has been living in Utah, where he got married, raised two children, became a English teacher at Olympus High School and won a state championship as wrestling coach.
None of this would have been possible without Welsh.
"In the spring after our senior season," he said, "I had classmates coming up to me and asking, 'Are you going to Michigan State, are you going to Missouri, are going here and there?' I said, 'What are you talking about?' And they said, 'Coach Welsh has us in his business class typing letters of inquiry to these schools to see if they might have wrestling scholarships available and he's really doing a job for you.' "
The University of Utah was one school that responded. At that point in his story, Ptaschinski dabbed at his eyes as his voice cracked.
"Everything good that happened to me is the result of the wrestling scholarship and coach Welsh taking a chance," he finally said.
There were countless other episodes similar to that during Welsh's long tenure at St. Catherine's.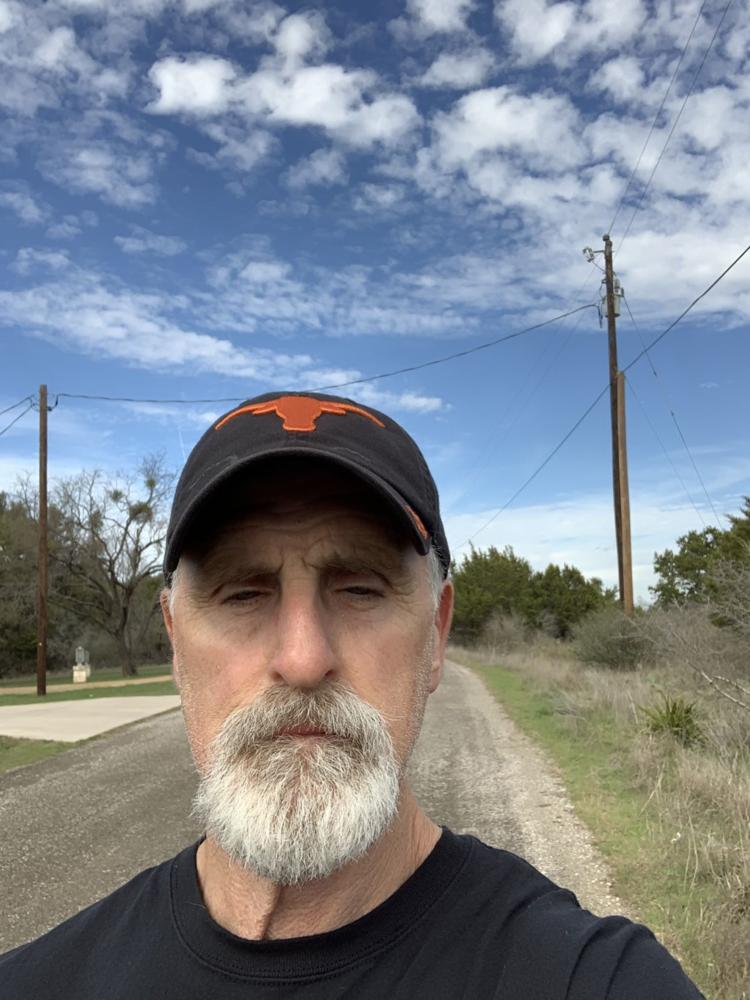 Barry Meerschaert recalls getting cut from the school's state-power basketball team as a freshman in November 1972. The man who cut him, John McGuire, encouraged him to try wrestling and the overmatched Meerschaert went 1-15 that season.
As a senior in 1976, he went 21-4 and was a state runner-up.
"He was a good man and just a caring individual, said Meerschaert, who lives in Horseshoe Bay, Texas. "He wanted you to not only succeed on the field, but succeed in life. If I could be half the man he was, I'd be a success."
Warren Greco, who graduated with Welsh from St. Catherine's in 1956, went on to serve as head coach of the Racine Raiders in 1973 and '74. After stepping down, he still scouted for the team on occasion and recalls Welsh joining him on a charter plane to Chambersburg, Pa., Montclair, N.J. and Atlanta, Ga., in one day to watch three games.
And then Greco choke up, much as Ptaschinski did.
"He was a gentle giant," Greco finally managed to say during a phone conversation from his Stevens Point home. "He was very patient. You never saw him get upset."
Dr. Robert Jaklich, a 1976 St. Catherine's graduate who retired in 2018 as Superintendent of the Victoria School District in Texas, played football at St. Catherine's when Welsh was Letsch's line coach. Welsh inspired Jaklich so much that Jaklich once presented him with an enlarged yearbook photo of Welsh. It was at Welsh's home where the two had a long talk.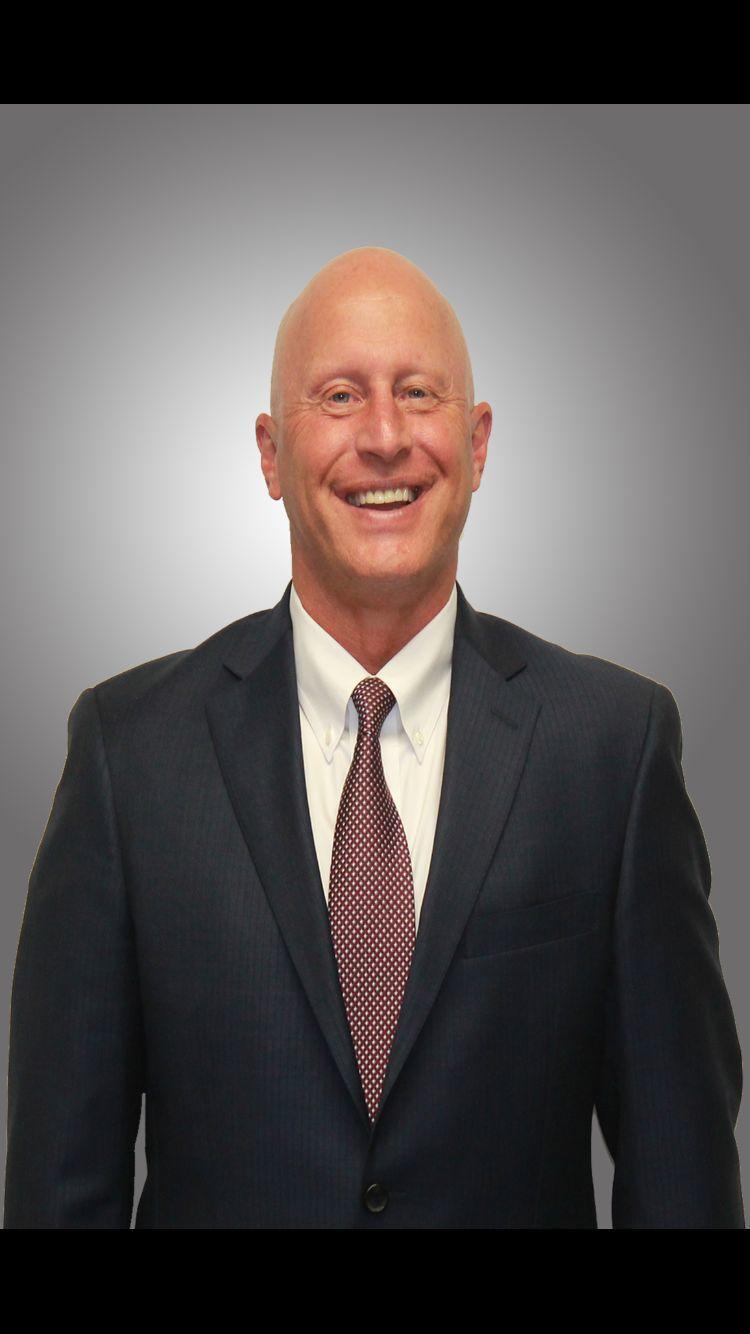 "One of the things we talked about is coach Welsh gave me some advice that stuck with me forever," Jaklich said. "He said, 'Bobby, you are going to have defining moments that are going to form who you are and inform others what you stand for. If I can give you any advice at all, it's that you've got to always do things right. It's never too late to do the right thing.' "
How much did Jaklich follow that advice? It was last October when the Victoria School District dedicated the Dr. Robert Jaklich Conference Center.
Longtime St. Catherine's teacher Cathy Poulson, who joined the school's faculty with Welsh in 1966, said he was, "good-natured, funny and had his heart at St. Cat's."
Wood, who coached with Welsh on the football team, said, "Jim was one of the nicest, most dedicated and loyal St. Catherine's grads. He was a big teddy bear with a very warm heart. He never had a harsh word about a student-athlete."
Bentz recalls that Welsh, "Jim did a lot of things for St. Catherine's raising money for raffle-types of things. He was a quiet kind of guy, but he was very well liked."
And then there's Miller, who also played football at Northern Michigan. When Miller led St. Catherine's to its first state championship in 2018, it was Welsh who informed Northern Michigan so the school could publish his feat in its newsletter.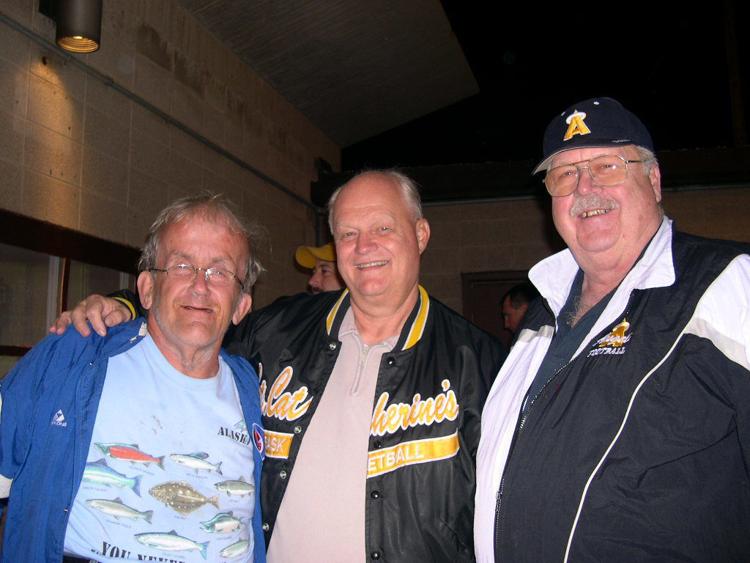 When Miller coaches this fall, he will no longer see Welsh standing at his familiar place behind the fence on the north end of the field. And that's going to take awhile to sink in.
"That was his spot," Miller said. "That's going to be a moment when I pause and think of him."
In Photos: St. Catherine's wins WIAA Division 4 state football championship
Peter Jackel is a reporter for The Journal Times. You can reach Peter by calling 262-631-1703 or by emailing him at peter.jackel@journaltimes.com
Get in the game with our Prep Sports Newsletter
Sent weekly directly to your inbox!