In photos: Looking back at the football career of Racine native Chris Maragos
"I figure, if I'm going to be wrong, I'm going to be doing it 100 miles per hour. That's kind of the attitude I've taken into everything."
From Park High School to Horlick to Western Michigan to the University of Wisconsin-Madison to the National Football League (where he became a two-time Super Bowl champ), the football career of Racine's Chris Maragos may finally be over. Here's a look back at it, through The Journal Times' archives.
Chris Maragos in 2003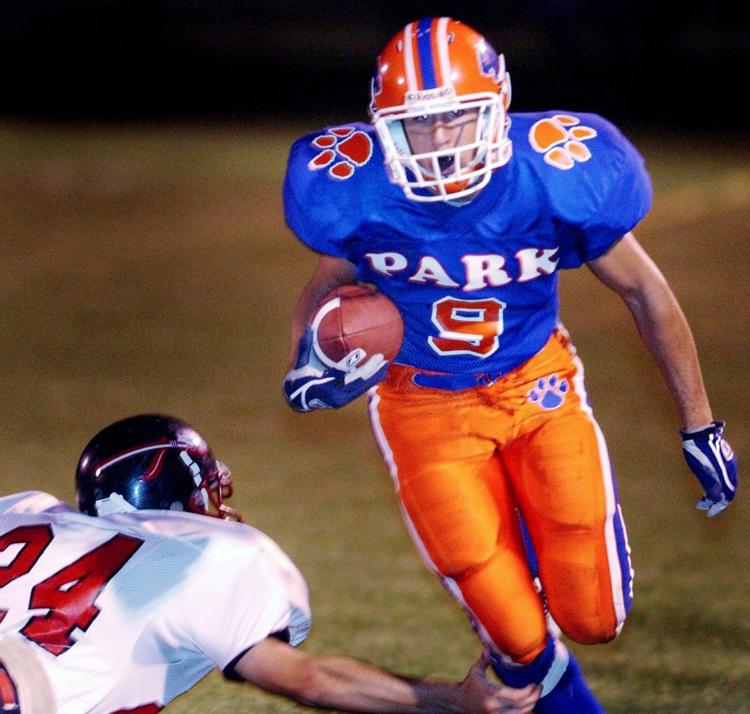 NFL bound athletes collide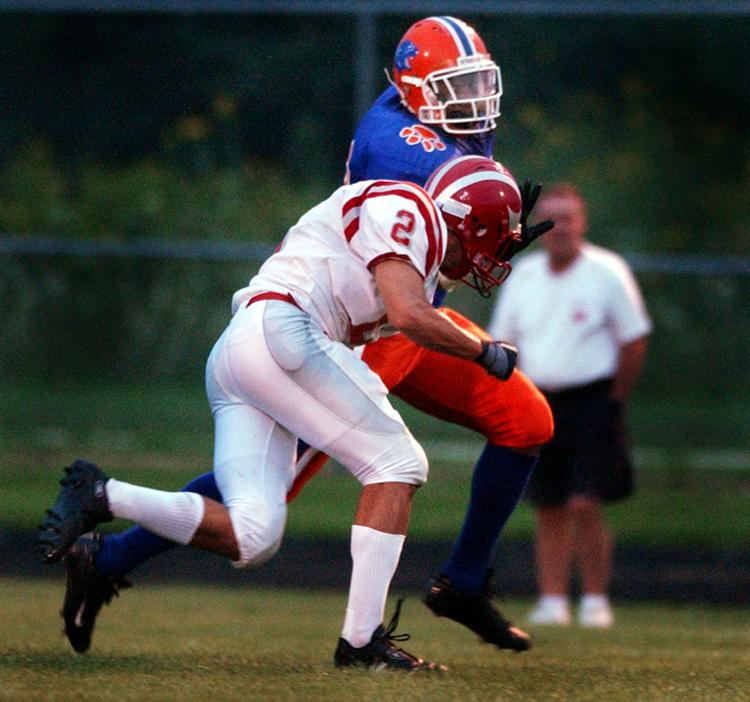 Chris Maragos on the offensive side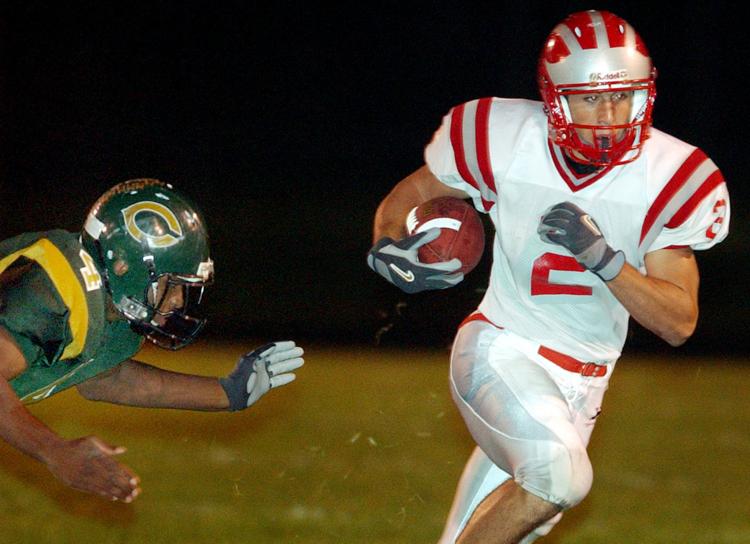 Breaking a tackle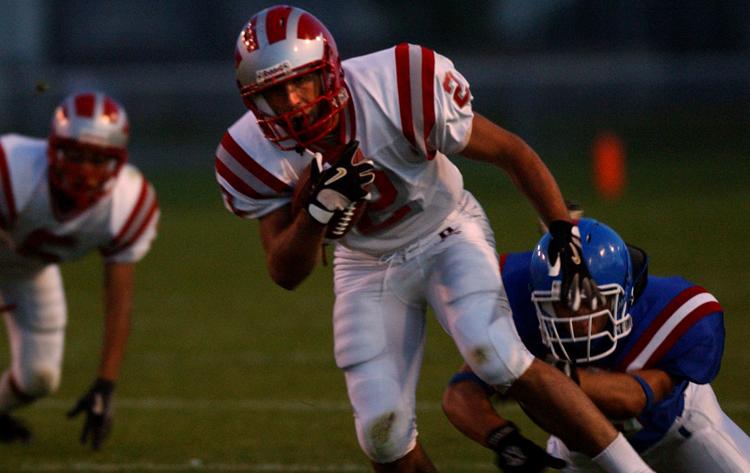 Maragos as a Bronco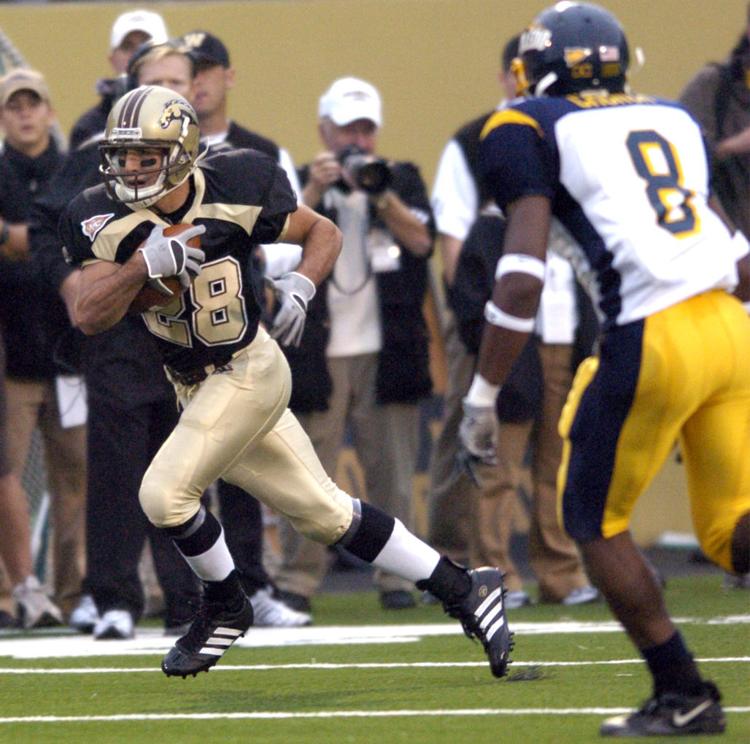 Almost broke it up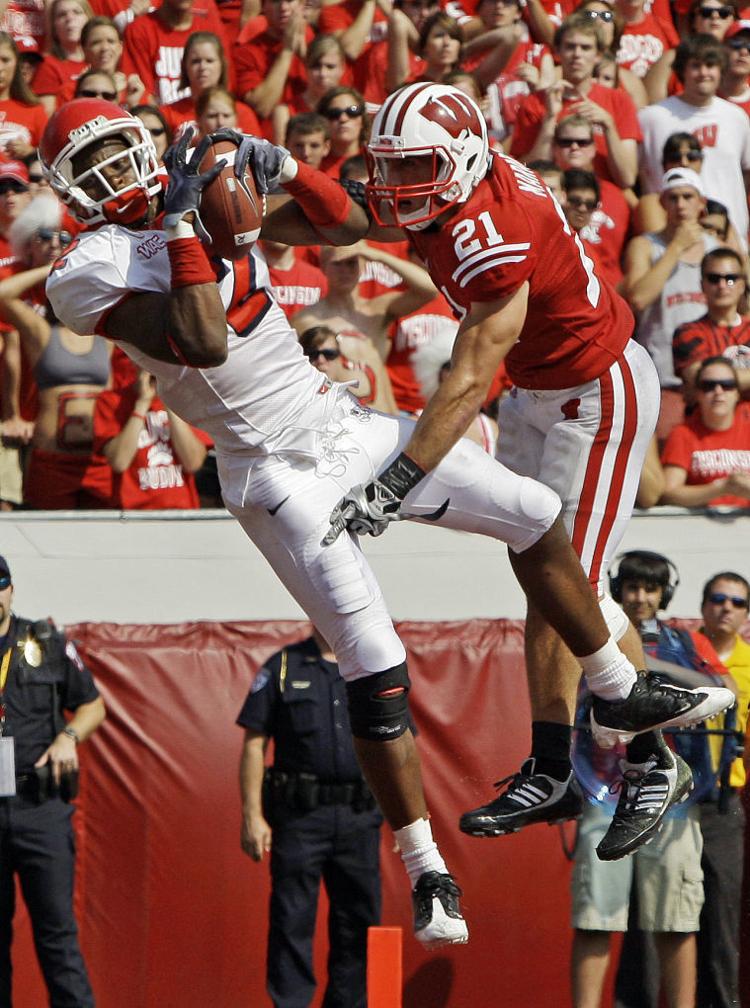 ENDZONE!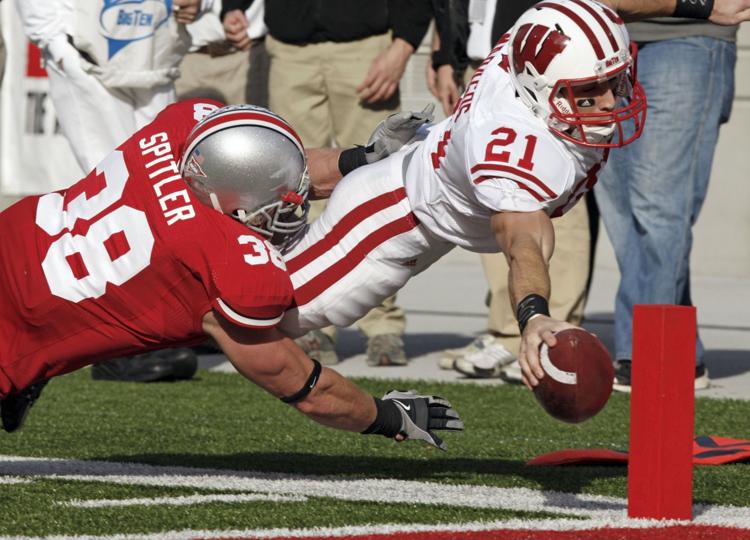 Mind the gap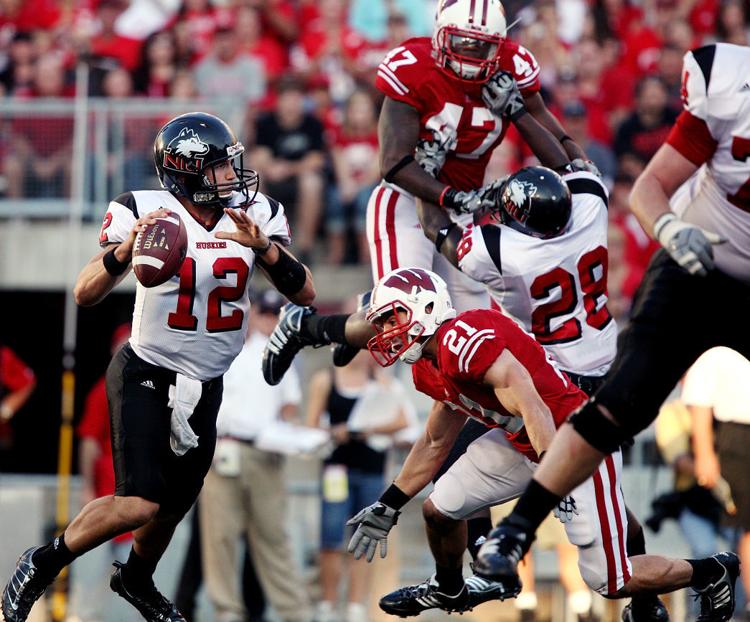 For the W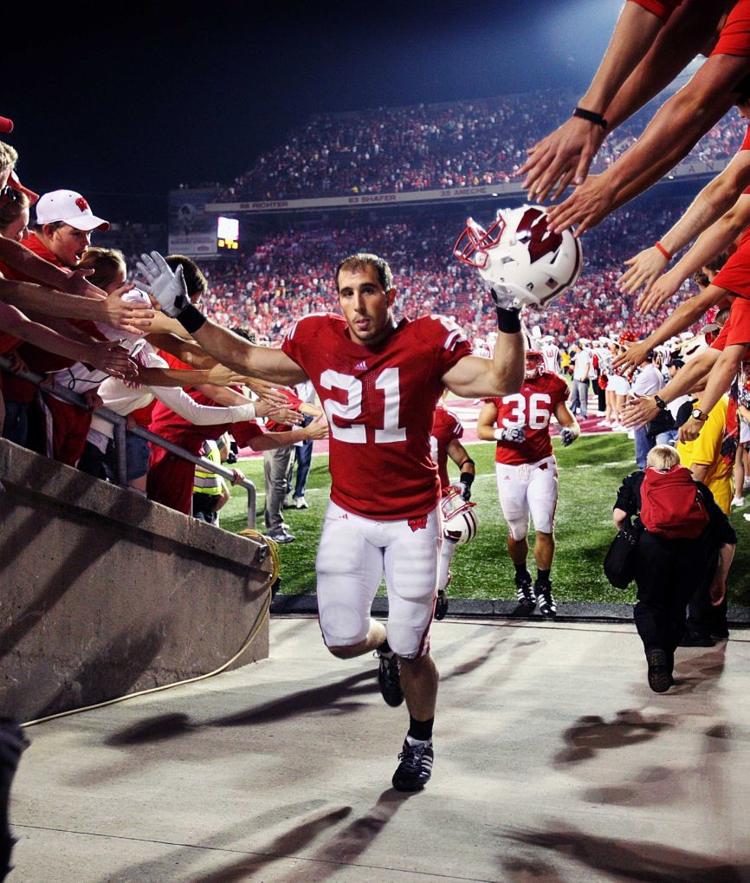 Snagged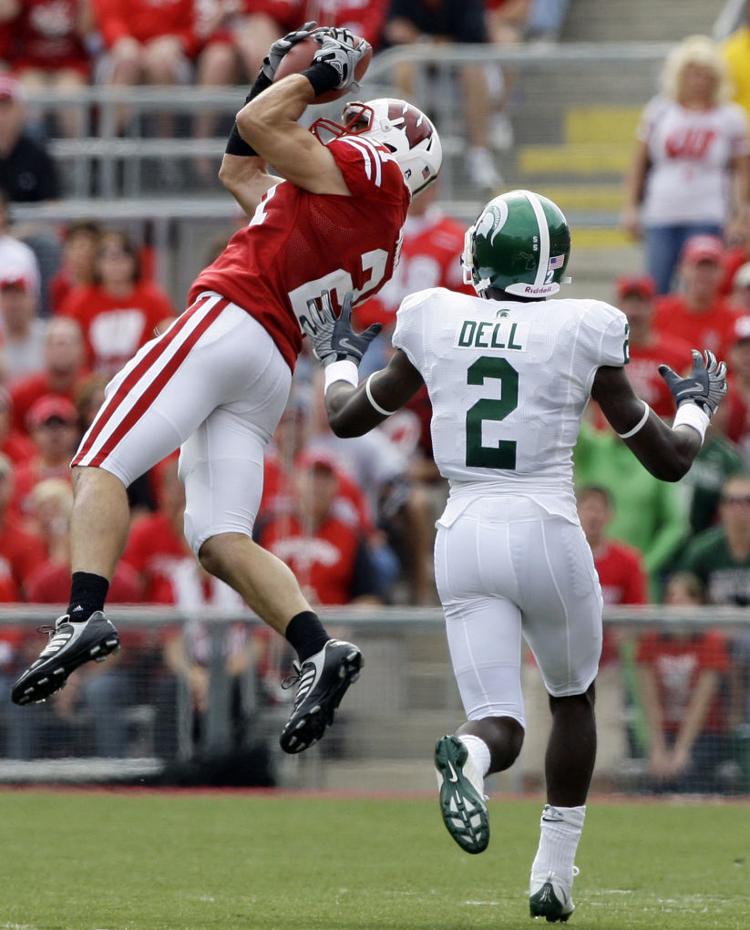 100mph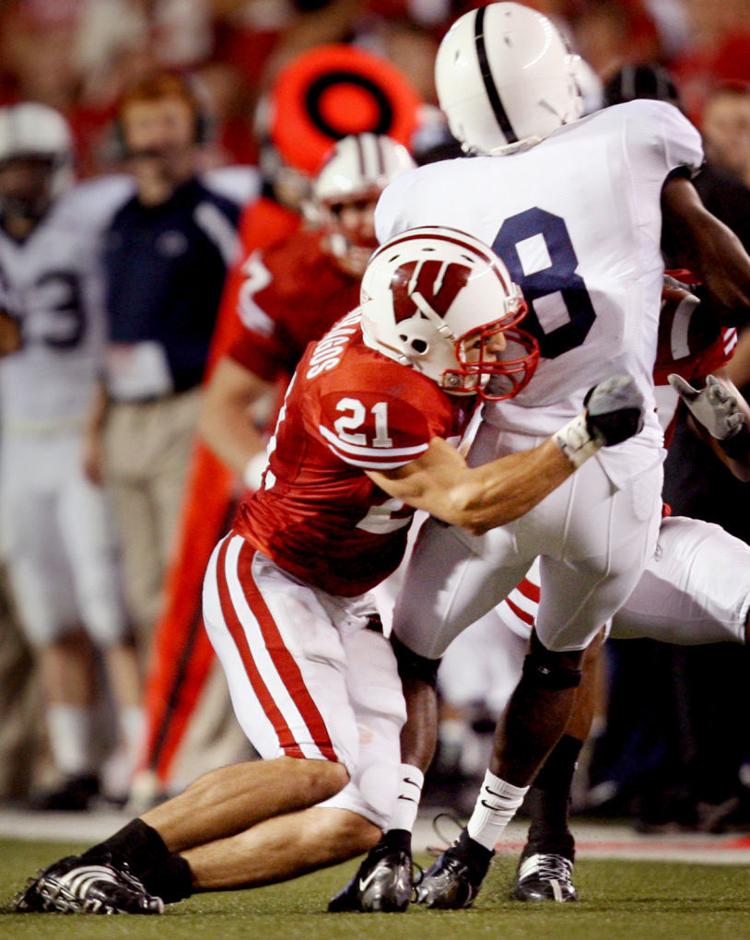 Part-time holder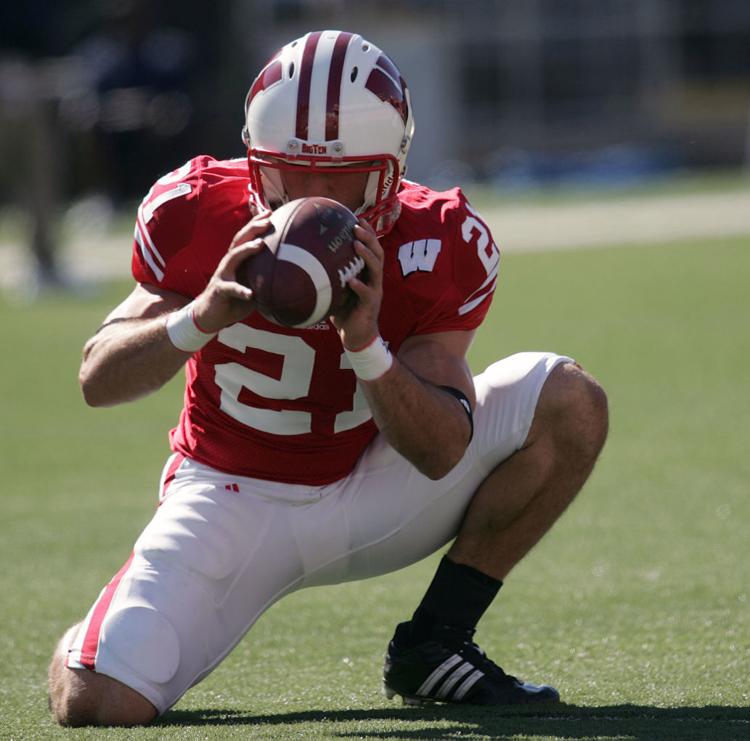 Badger love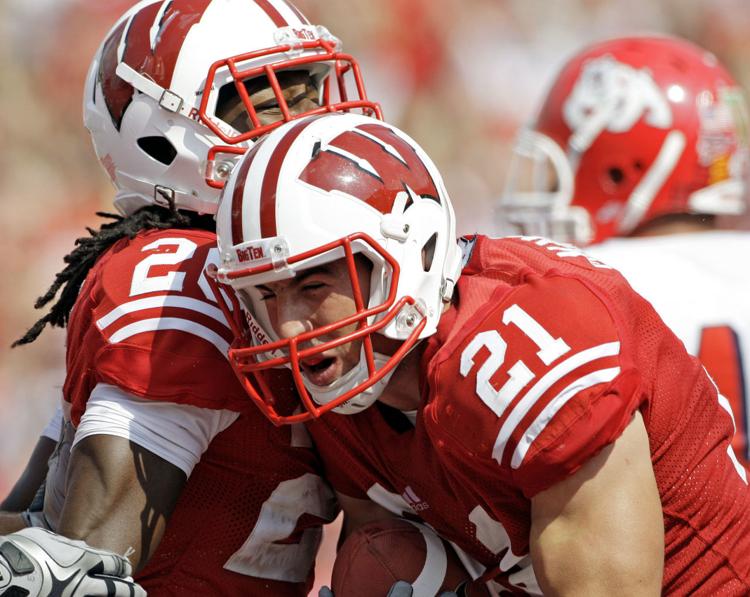 Take that Minn.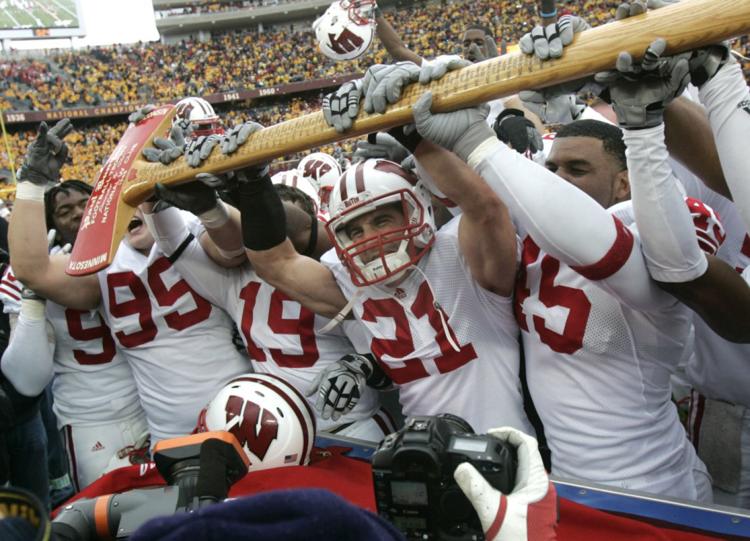 Smile and wave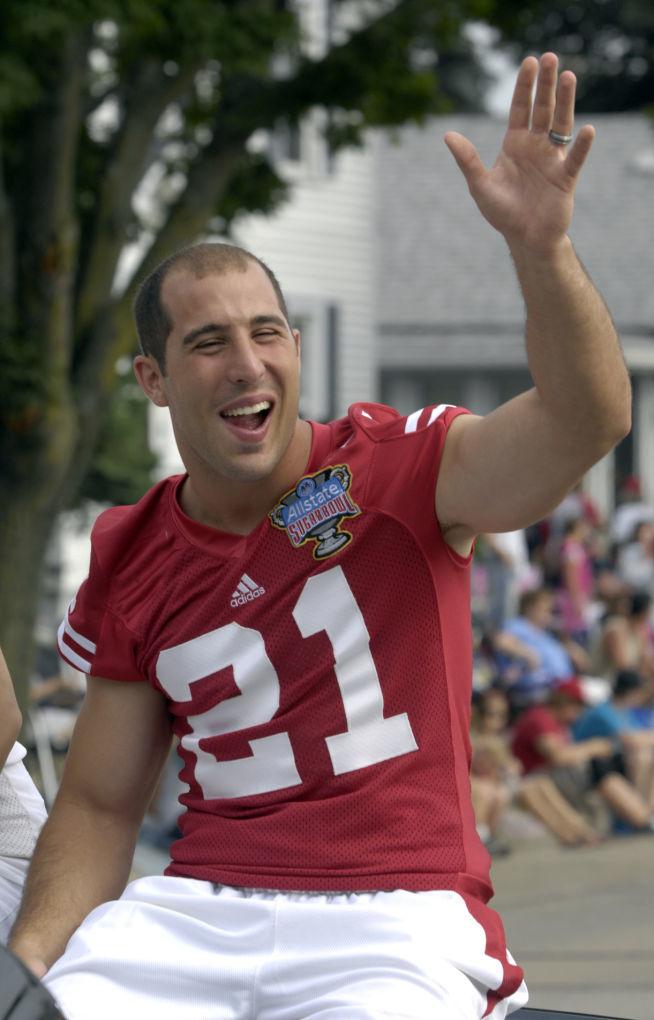 Niner-niner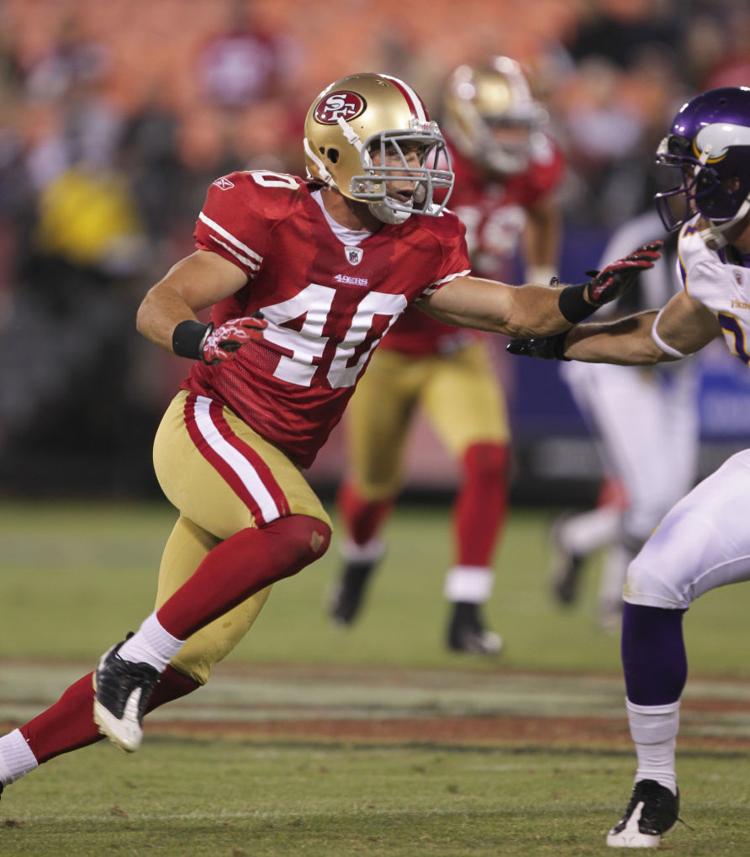 On the 'hawks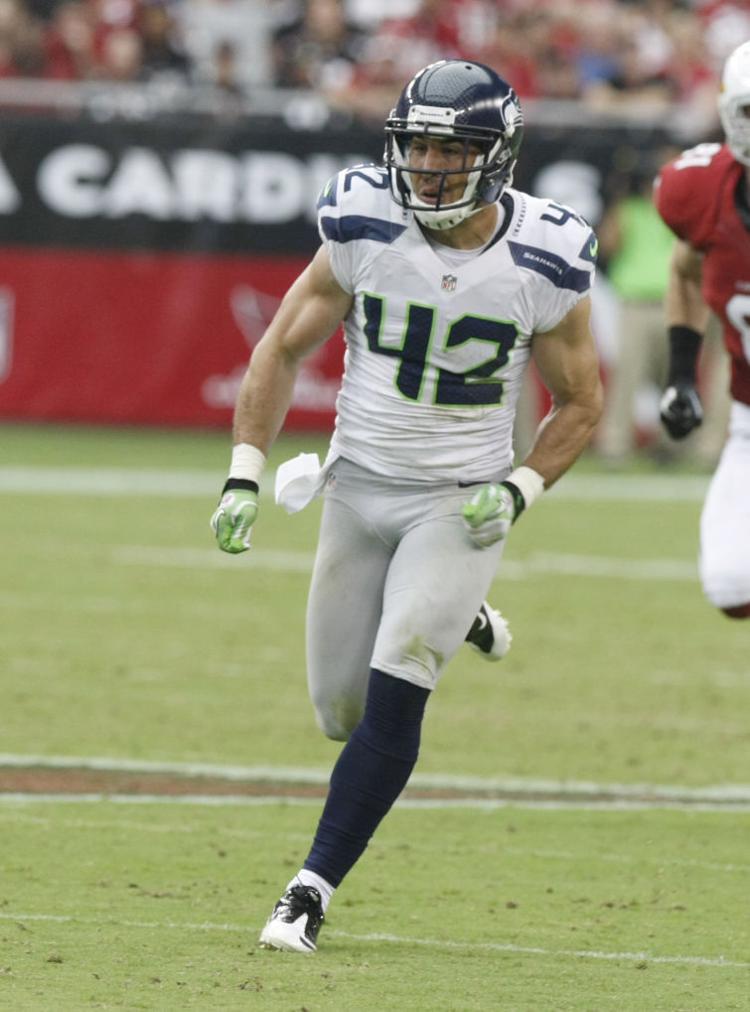 The big show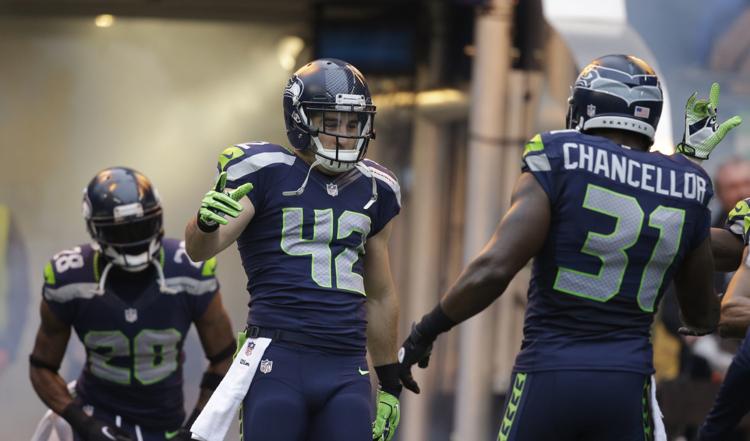 Helmet off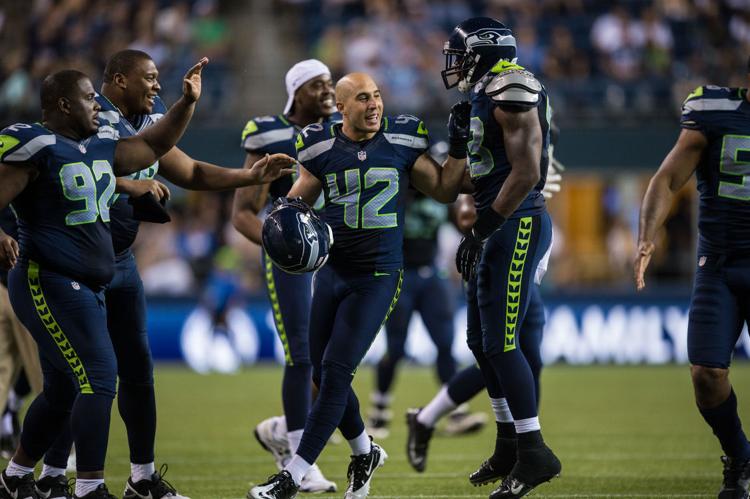 Stopped by Racine's own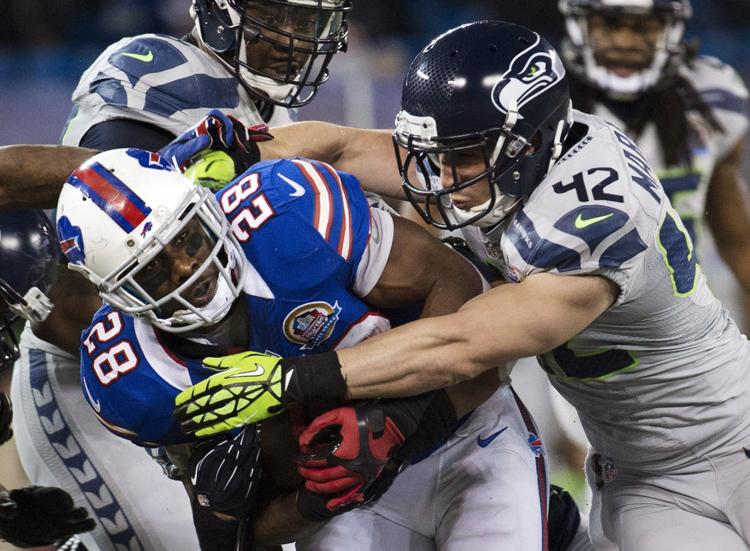 SUPER BOWL CHAMP!
Super Bowl ring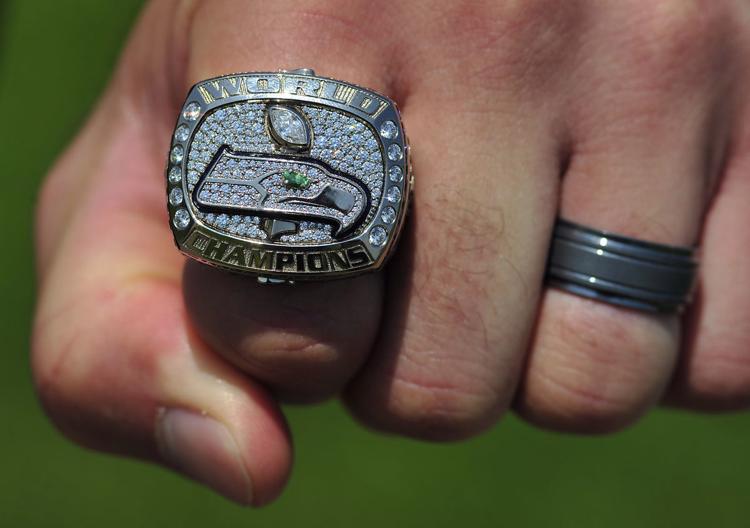 Can't stop him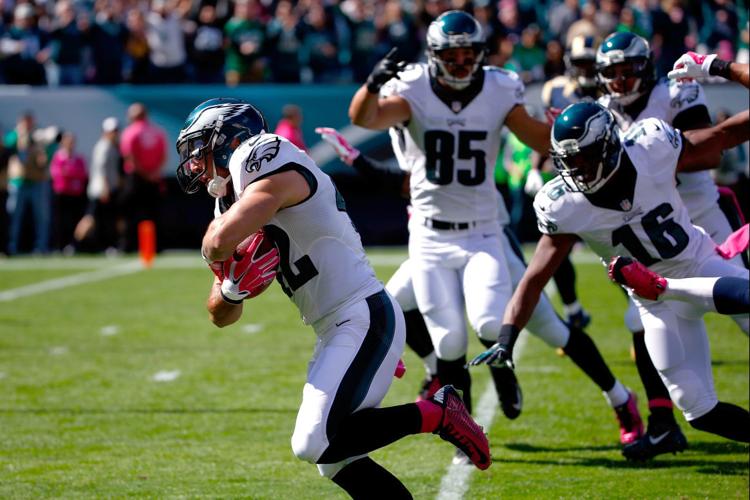 That's six!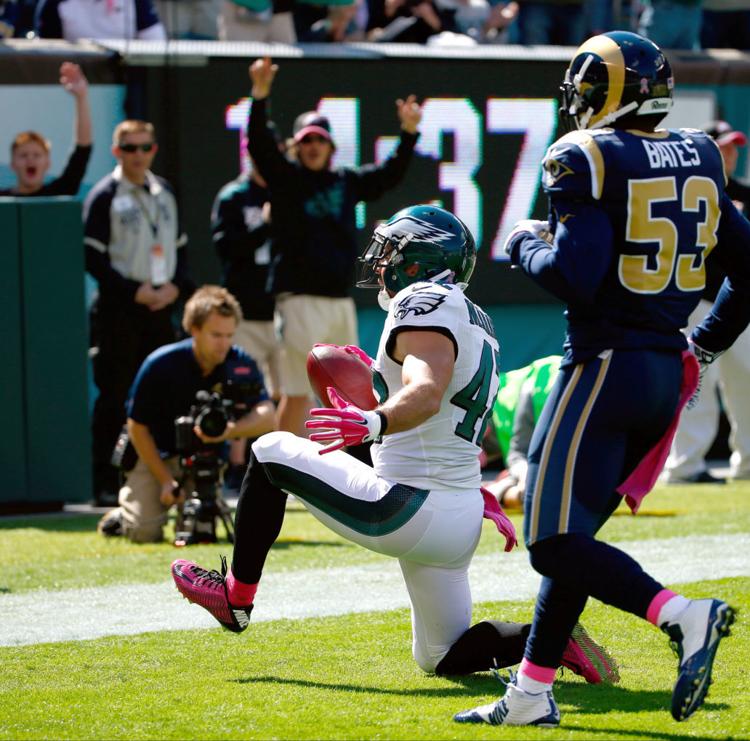 Ready for ya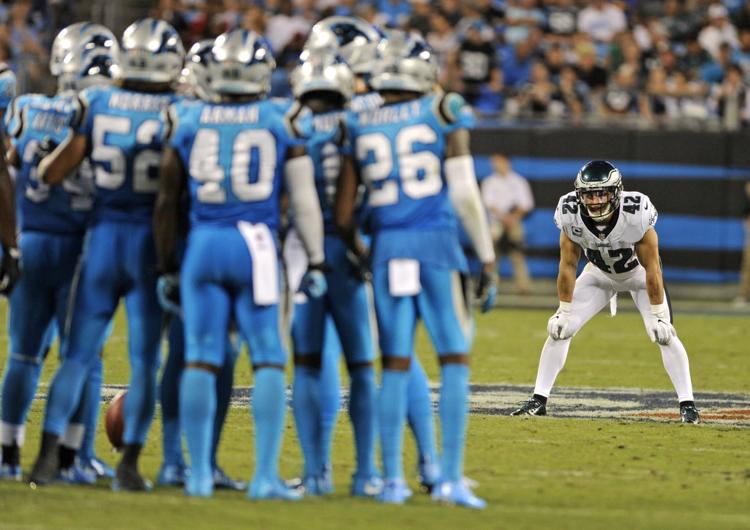 Chris Maragos and Pete Carrol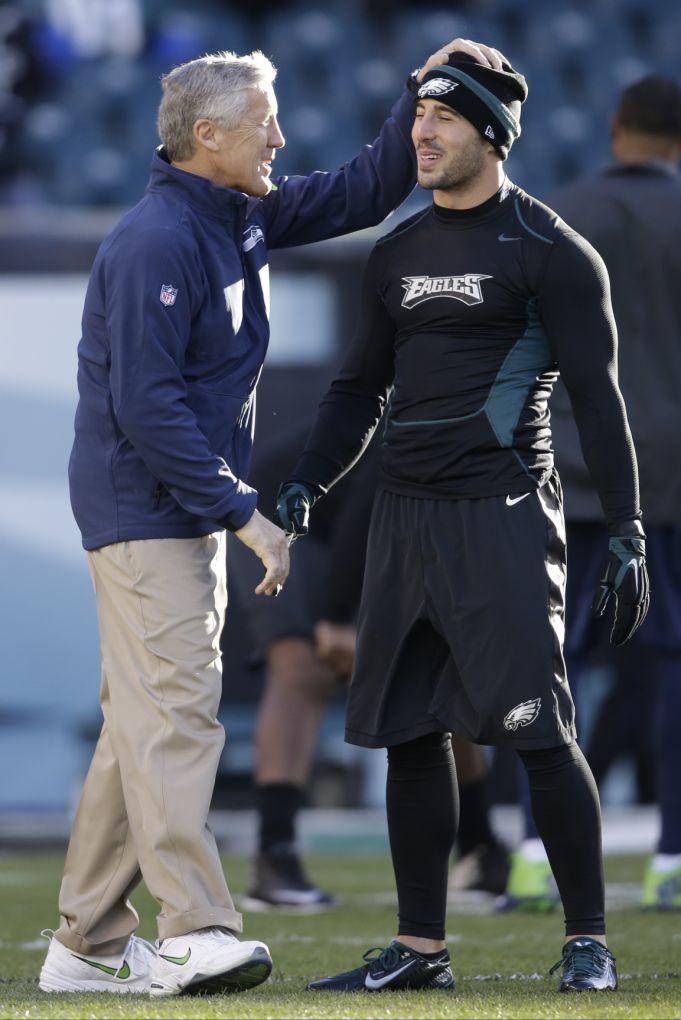 The Big Dance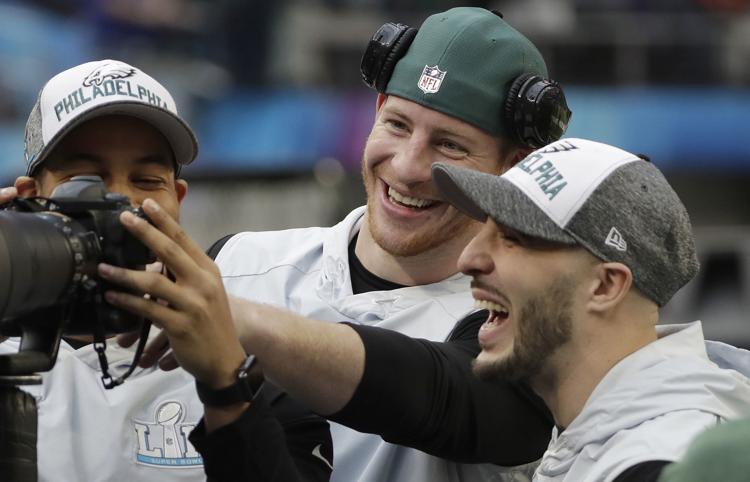 Pulling it down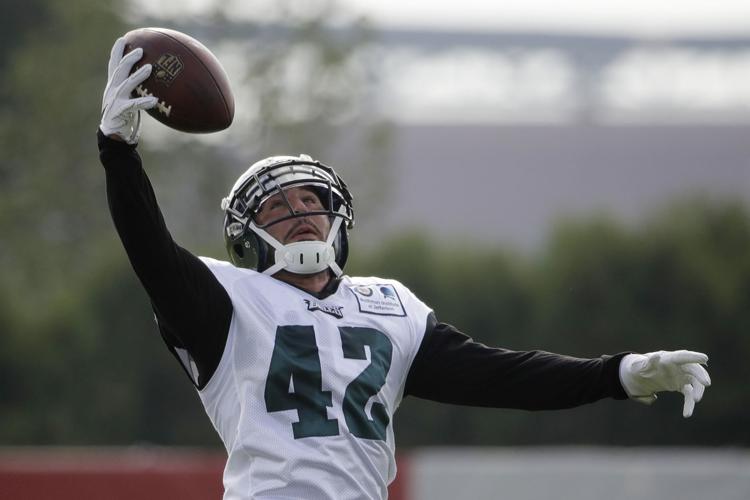 Philadelphia Eagles Portraits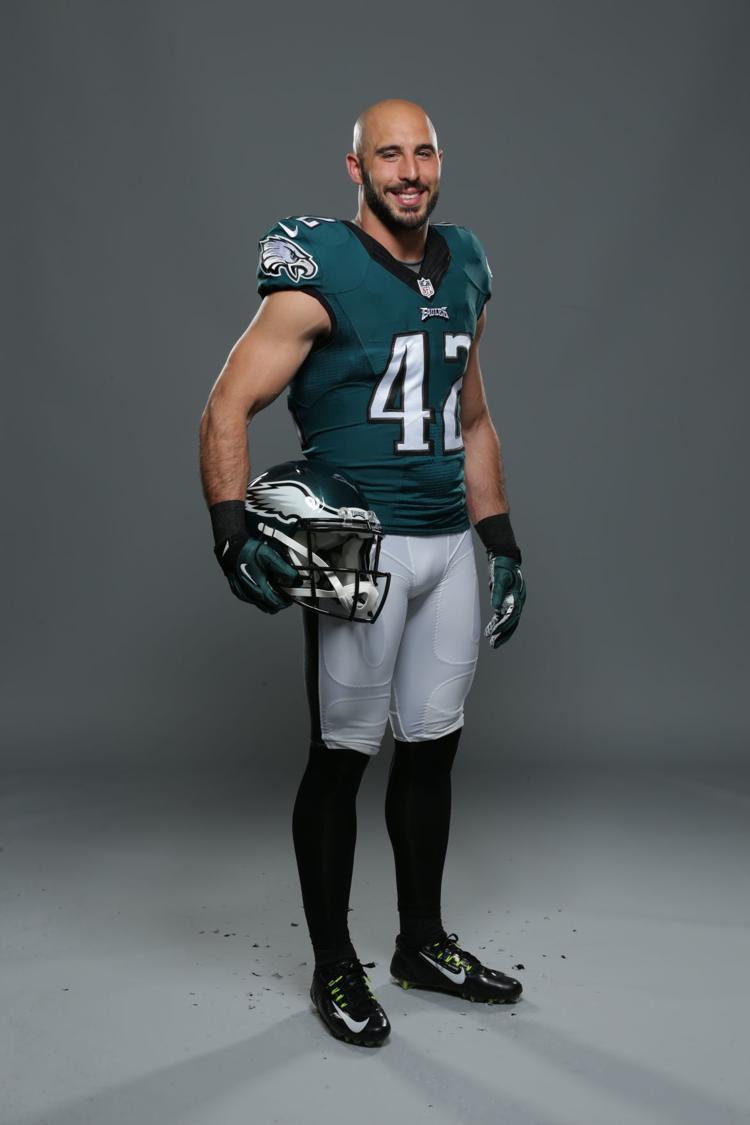 Maragos Golden Football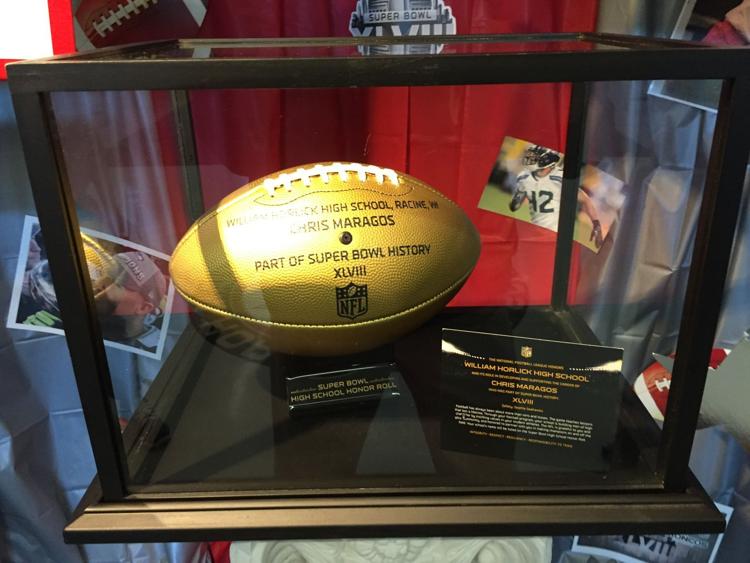 Two-time champ