The Union Grove High School girls golf team got a nice lift from a veteran and a newcomer to open its season Thursday.
Junior Veronica Parco finished second and freshman Norah Roberts finished third to lead the Broncos to second place at the Lake Geneva Badger Par-3 Invitational at Hawk's View Golf Club in Lake Geneva.
Union Grove finished with 272 strokes. Badger Cardinal won the tournament with 261, the lowest score in the 10-year history of the tournament. Waterford was seventh (334) and Burlington was eighth (357).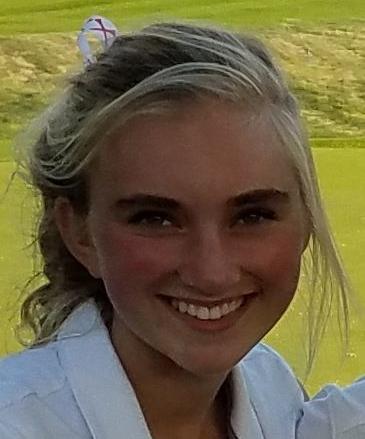 Parco, a WIAA state qualifier last year, shot an 8-over-par 62 on the Barn Hollow course. Badger senior Holly Murphy, who finished 10th at the state tournament last year, won with a 4-over-par 58.
"(Parco) left a lot of strokes out there," Union Grove coach Eric Swanson said. "She is hitting the ball outstanding but still needs to work on her putting game."
You have free articles remaining.
Roberts shot 9-over-par 63 to tie Badger sophomore Annie Murphy for third and Roberts finished third after the WIAA tiebreaker was applied. Sophomore Ali Torhorst was eighth for the Broncos (71).
"(Roberts) is incredibly talented," Swanson said. "She has a lot of tournament experience, but for her first high school event she was really impressive.
"For our first event I thought we did well. This is a good start for us."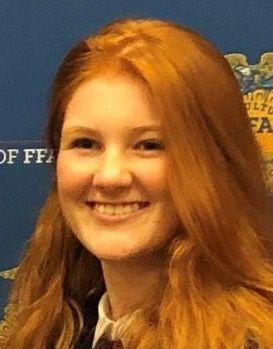 Junior Sophia Schoenfeld led Waterford with a 66 to take seventh and senior Saige Heelein led Burlington with a 76 to take 17th.