As the sun rose higher, the Union Grove High School baseball team got hotter on Saturday.
After a chilly morning, temperatures reached the mid-70s and the Broncos defeated St. Catherine's 16-2 and 13-2 in a nonconference doubleheader at Union Grove.
In the first game, Isaiah Cerfus hit a home run as Union Grove had 12 hits in a five-inning victory. On the mound, Taylor Brauer pitched four innings, struck out seven and walked four.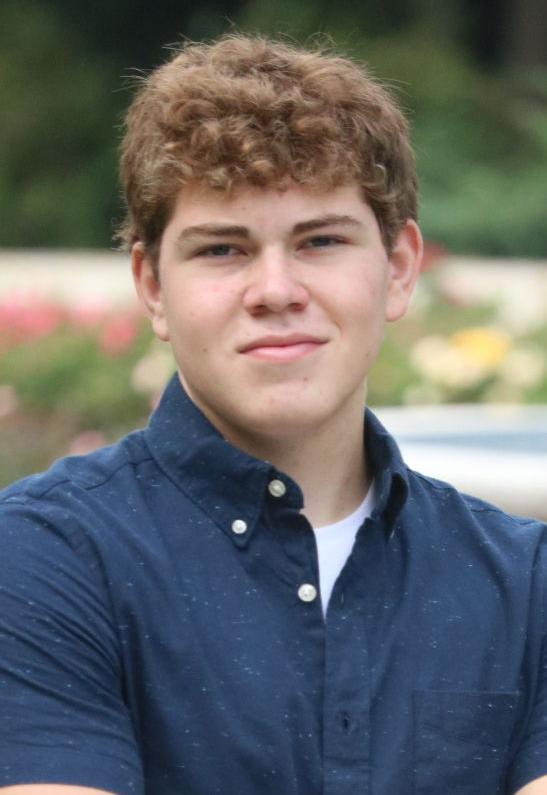 In the second game, Broncos starter Tommy Pinnow dominated, allowing two hits, two unearned runs and one walk while striking out eight. Owen Nowak went 3 for 3, scored three runs and drove in three.
SOUTH MILWAUKEE 13, LUTHERAN-PRAIRIE 11: LP hitter provided plenty of offense, but LP pitchers allowed plenty of walks in a nonconference loss at South Milwaukee.
Kody Krekling hit a home run and drove in two, while Ben Tietyen had two triples and drove in four runs. Adam Langendorf went 2 for 3, hitting the first varsity pitch he saw for a double, said LPs coach Jeff Wislon.
The Rockets jumped to a 6-0 lead, but Lutheran-Prairie (2-1) scored seven runs in the fourth inning to take an 11-6 advantage. South Milwaukee then scored three in bottom of the fourth and four more in fifth, taking advantage of 13 walks allowed by LP pitchers.
"We hurt ourselves with walks," Wilson said. "Our three pitchers gave up 13 of them. That's never going to get the job done, especially against a good team. I was really happy with how we fought back after being down, but we have to finish the game and make the other team put the ball in play to earn their runs."
Krekling (0-2) took the loss in relief.
Softball
JANESVILLE PARKER 3, BURLINGTON 2: The Demons battled, but couldn't muster any late-game heroics in a nonconference loss at Janesville.
The Demons took a 1-0 lead in the first inning, but failed to respond to a three-run outburst by Parker in the bottom of the third inning. Burlington got back a run in the sixth, but couldn't plate the tying run.
"We just didn't have timely hitting today," said Burlington coach Val Auseth.
For the Demons, Kenna Kornely was 3 for 3 with a triple, a double and scored two runs.
KENOSHA CHRISTIAN LIFE 7-12, ST. CATHERINE'S 6-0: The Angels dropped a nonconference doubleheader at Roosevelt Park in Racine.
Summer DeGuire pitched six innings and struck out eight in the first game, which was called because it exceeded the 90-minute time limit. The Angels had five hits, but also four costly errors.
"We pitched pretty well, but errors led to traffic on the bases," said Angels coach Zach Prideaux said. "This led to walks that led to longer innings, which led to runs."
In the second game, the Angels got on base just once and failed to record a hit against the Eagles. Kenosha Christian Life had nine hits and did not commit an error.
Track & Field
RACINE LUTHERAN: The Crusaders performed well in their first action of the season, as the boys placed second and girls for fourth at the 10-team Palmyra-Eagle Invitational at Palmyra-Eagle High School.
The 4x800 relay of Nolan Kraus, Nathan Zawicki, Luke Schmierer and Logan Rasch took first in 9:53.33 — the first time the four had run the event, said Lutheran coach Paul Tuskowski.
Zawicki also set two personal bests, finishing second in the 110-meter hurdles in 16.54 seconds, and third in the 200 run in 23.67.
Wilson Van Dis placed second in the discus with a throw of 103 feet, 3 inches.
On the girls side, sophomore Sarah Seils won both the 1,600 meters (6:45.51) and the 3,200 (15:28.43). Senior Camille Juga was third in the triple jump (28-11½).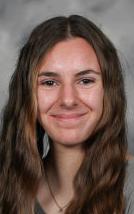 "Our seniors, all excellent leaders, stepped up big time with personal records in abundance," Tuskowski said. "I am excited to see what everyone is able to accomplish throughout the rest of the season, after this stellar first meet."
CASE: Cristian Jordan recorded the third-best long jump as the Eagles finished sixth at the annual M-Club Relays at Mukwonago.
Case and Kenosha Bradford each had 21 points. Mukwonago won the meet with 132 points.
Also for the Eagles, the 4x100 relay of Miles Gallagher, Amarrion Bridges, Jordan Sorenson and Kobe Brown finished fifth in 46.35 seconds.
On the girls side, Case's distance medley relay of Amelia Wiesner, Kristina Miletic, Olyvia Metoyer and Anik Zuleta placed second in 13:58.18. The Eagles' 4x400 relay of Metoyer, Audrey Amaya, Audrey Carrillo and Kaitlyn Francis placed fifth in 4:49.66.
Mukwonago won the girls meet with 129 points. Case placed sixth with 45.
Boys golf
PARK INVITATIONAL: Sam Nolan earned medalist honors and Case had two others in the top eight to win the five-team event at Ives Grove Golf Links in Yorkville.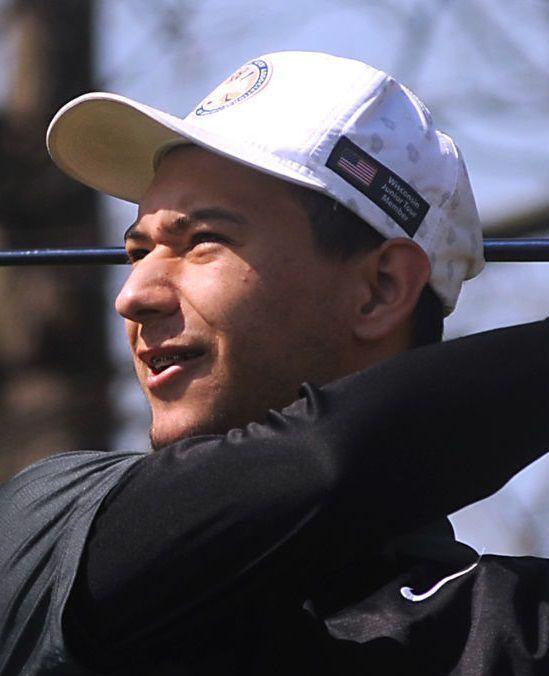 Nolan shot an 80, one shot ahead of Dylan Moore of Kenosha Indian Trail. Jason Nelsen shot a 91 to take fifth and Parker Zigas shot 93 to take seventh as the Eagles totaled 359. Indian Trail was second (360), Mukwonago third (409) and Tremper fourth (449).
Park, which had an incomplete team, Alex Hutchinson shot a 94 to finish eighth, the final medal position.