After a sloppy first half Thursday night by the Case High School basketball team, JaKobe Thompson had the cure for what ailed the Eagles.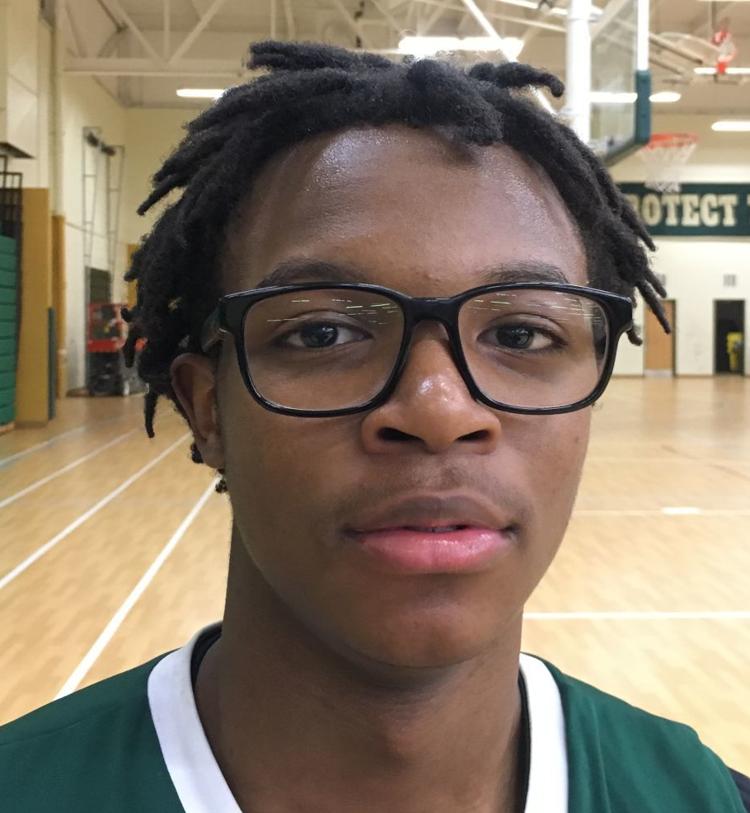 The junior guard scored 20 of his game-high 33 points in the second half and Case changed up its defense, resulting in an impressive turnaround for an 85-67 victory over Burlington in a nonconference game at Burlington.
Case (1-1) had too many turnovers and played too aggressively on defense in the first half, coach Jake Berce said, and trailed 43-37.
"In the first half, we did not play very well," Berce said. "We gave up a lot of easy shots.
"In the second half, we played half-court man-to-man (defense), forced a lot of steals and built a big lead."
Thompson was a key to building that big lead. He made three 3-point baskets in the first half, then went off, scoring in almost every way possible, Berce said. Behind Thompson, the Eagles outscored the Demons 48-24 in the second half.
"Kobe was awesome tonight," Berce said. "He attacked when he needed to and took a lot of good shots.
"He just could not be stopped."
No other player scored in double figures for Case, but senior guard Jay Jay Rankins-James and 6-foot-8 sophomore forward Amari Jedkins each each added nine points and two others had eight points.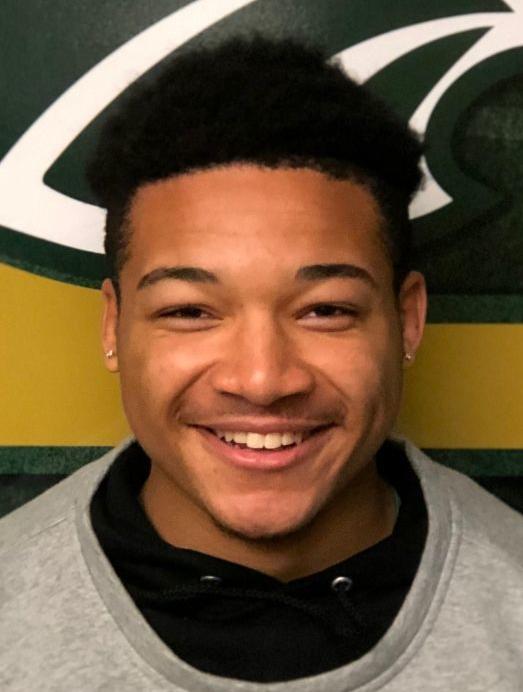 Senior guard JayVian Farr had just four points, but passed out eight assists and had six steals.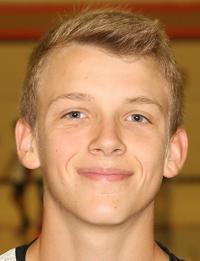 Dane Kornely led Burlington (0-2) with 20 points and Joey Berezowitz had 18, but they were held to a combined 14 points in the second half. Danny Kniep had eight points and a team-high nine rebounds.
UNION GROVE 51, GREENFIELD 40: The Broncos were able to rebound after Tuesday's tough loss to Racine Lutheran and defeated Greenfield in a nonconference game Thursday at Union Grove.
The Broncos (1-1) used tough defense and some good three point shooting to help build and keep the lead throughout the game.
The Broncos held Greenfield to just 35% shooting and held them scoreless for the first nine minutes of the game.
"Our defense was much better tonight," Union Grove coach Dave Pettit said. "We did of good job of collapsing in the paint and forcing them to shoot from the outside."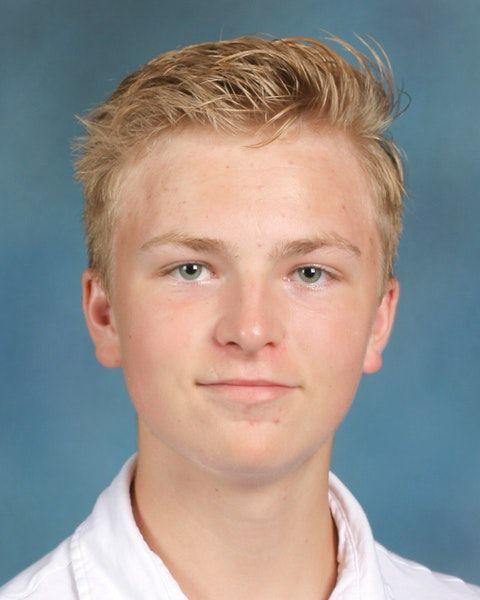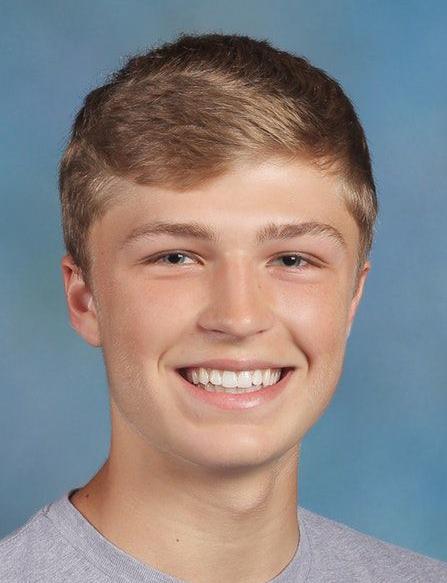 The offense was solid as well as the Broncos made nine 3-point shots and shot 74 percent at the free-throw line.
Hayden Domagalski led the way with 14 points and hit four 3-pointers, and Noah Hilarides added 13 points and went 9 for 11 at the foul line.
WATERFORD 63, SHORELAND LUTHERAN 59: Senior guard Cameron Glembin had a huge first half, the Wolverines built a big lead and held off the Pacers in a nonconference game Thursday at Somers.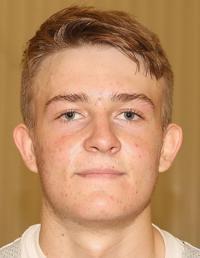 Glembin scored 18 of his game-high 24 points in the first half as Waterford (1-1) took a 38-28 halftime lead.
"We played a really good first half," Wolverines coach Paul Charapata said. "Cam played a nice first half and Gabe (Riska) made two big 3s.
Glembin was held in check in the second half, but senior guard Hunter Karpinski stepped up his game and scored 11 of his 19 points in the second half. Riska made two more 3-pointers in the second half and finished with 12 points.
"We played aggressively on defense and that helped us," Charapata said. "It was a good win for the guys and the program."
Quentin Bolton led Shoreland (1-1) with 23 points and 18 rebounds, and Sawyer Smith added 19 points.
Wrestling
INDIAN TRAIL 39, PARK 39: The Panthers got two huge victories from freshmen making their high school debuts in a season-opening Southeast Conference dual meet Thursday at Kenosha.
Indian Trail won the tiebreaker on the eighth level of criteria, which is fewest forfeits. Park had one, the Hawks had none.
You have free articles remaining.
The Panthers had six pins, including three in a row and four in a six-match span, to go from an 18-6 deficit to a 33-21 lead. Ethan Wojciechowski started the run at 152 pounds, pinning Cole Bellard in 1:03. Freshman Emmanuel Johnson (160) pinned Ethan Sanchez in 3:49 and Ladainian Johnson (170) pinned Curtis Lindgren in 1:17.
Anthony Nielsen (182) won an 8-3 decision against Dylan Connell and Jarrel Campbell (220) pinned Daydien Cruz in 3:49 to give the Panthers a 33-21 lead.
But the Hawks won three straight matches, one on the forfeit, to put Indian Trail back in the lead at 39-33. The meet came down to Park freshman Jack Vick-Baker against the Hawks' Thalia Sullivan in the final match at 120.
Vick-Baker took a 12-3 lead going into the final period, but with a pin the only way to tie the match, Park coach Jon Burdick had to set up a plan.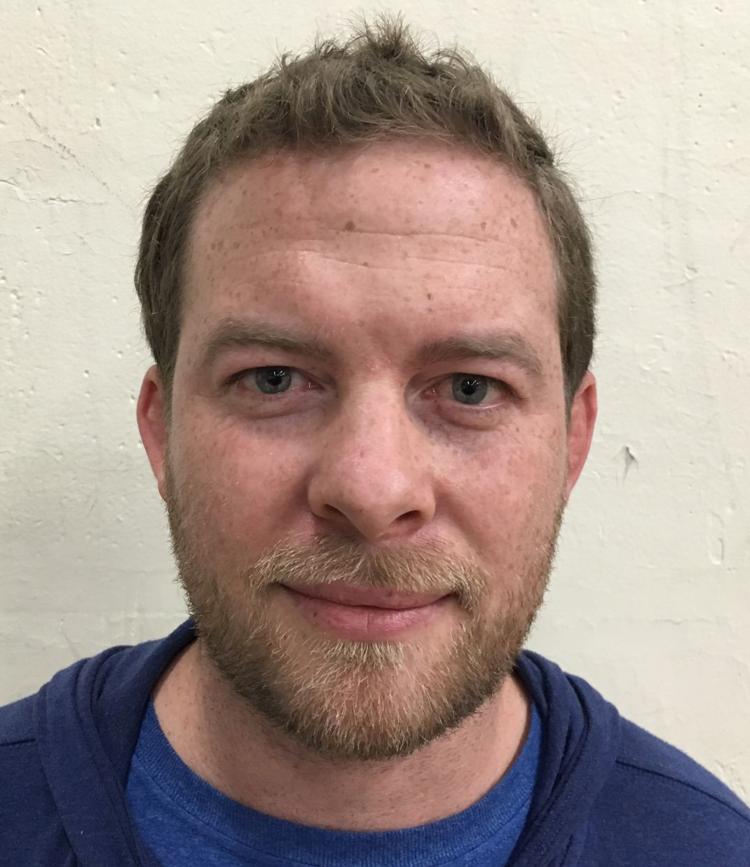 "We had to strategize a bit," Burdick said. "We knew we needed a pin to tie it and it was getting pretty close to a technical fall (win by 15 points or more). He let her go (escape) with four seconds left in the second period, then she chose down in the third period and let her escape."
After two more takedowns and a three-point near fall made the score 19-5, Vick-Baker finally got the pin in 5:46.
Returning state qualifier Jose Mendoza (126) started the meet with the fastest pin for Park, 56 seconds, against Isaiah Harmening.
BURLINGTON 68, WESTOSHA CENTRAL 12: The Demons had three pins and one technical fall in seven contested matches Thursday in their season opening dual meet for a Southern Lakes Conference victory at Paddock Lake.
The highlight match, Burlington coach Jade Gribble said, was at 145 pounds between the Demons' Owen Shenkenberg and the Falcons' Colton Soto, one of the better wrestlers in the SLC. Shenkenberg finished with a 14-10 decision.
"Owen kept attacking the entire time and he had some good singles and doubles," Gribble said. "He battled out a good win."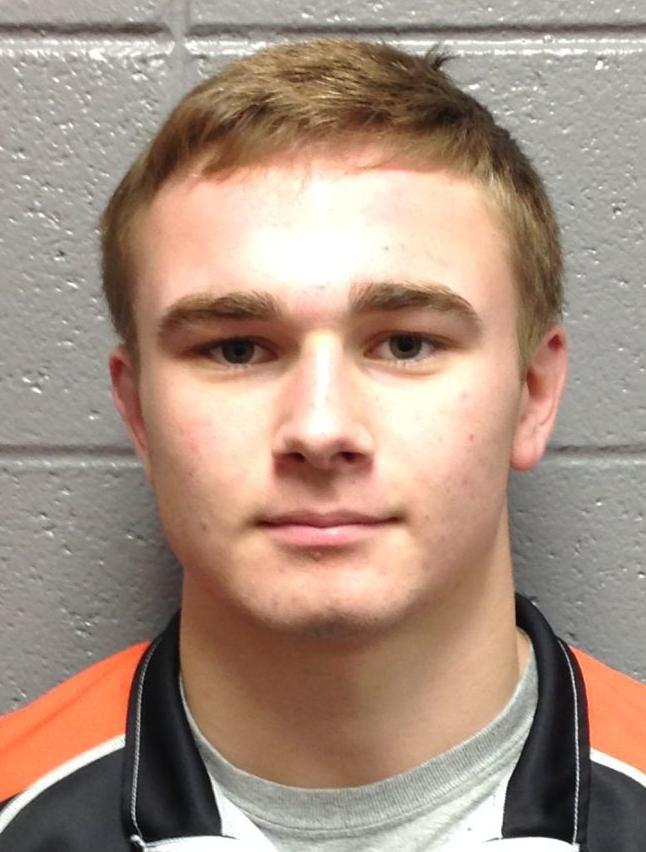 Grant Koenen, at 126 pounds, had the quickest pin for Burlington, beating Evan Beth in 13 seconds. The other pin victories were at 182, where Qwade Gehring beat Bryce Sekey in 1:55, and at 152, where Cody Welker beat CJ Shane in 1:59.
Burlington's Ben Stevenson beat Angel Flores on a technical fall (23-8 in 2:47) at 138 and the Demons received seven forfeits.
UNION GROVE 57, BADGER 19: The Broncos got their season started the right way as they won a season-opening Southern Lakes Conference dual meet at Lake Geneva.
Because of low numbers for the Badgers, Union Grove got eight wins via forfeit to give it a big advantage.
Aside from the forfeits, the Broncos had some impressive performances at the 132- and 138-pound weight class.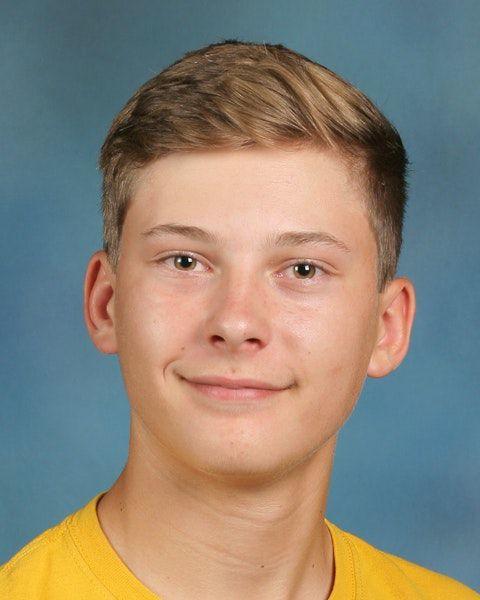 Cade Willis picked up a big win at 132 over Badger's Jake Stritesky, who finished sixth at state last year, with a 4-2 decision in overtime.
The match was tied at 2-2 and went into a one-minute overtime, where the first person to score a takedown wins the match. Willis got the takedown with 30 seconds left.
"Cade and Jared know each other really well and that was a great match by both of them and a big win for Cade," Union Grove coach Andy Weis said.
Caleb Conzad capped off the night for the Broncos with a pin of Manny Amann in 1:15.
WATERFORD 51, WILMOT 21: The Wolverines got their season started the right way as they won a Southern Lakes dual meet at Wilmot.
Waterford won its first five matches to give it the early momentum and rode that the rest of the way.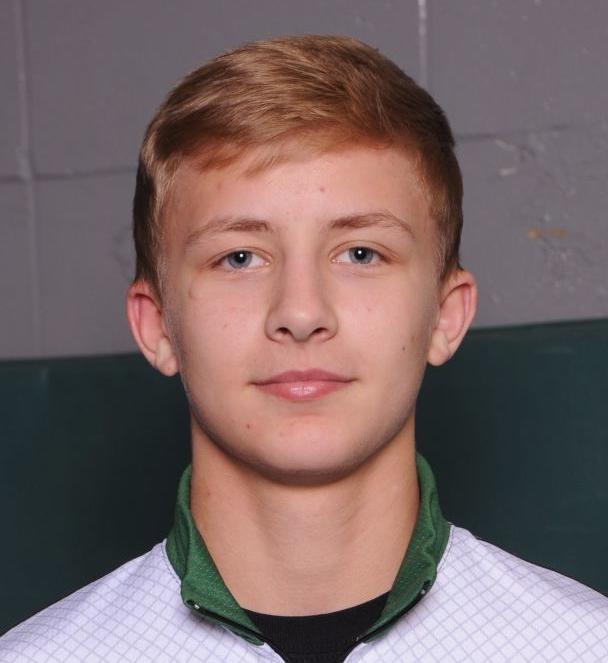 Junior Hayden Halter, who won the WIAA Division 1 state title at 106 pounds as a freshman for Burlington and the Division 1 state title at 120 last year for Waterford, started his quest for a third straight title by winning an 8-1 decision over Benson DuChemin at 126 to get the Wolverines going.
Lucas Winski and Will French had respective pins at 145 and 152 to give Waterford a big lead.
Hudson Halter ended the meet with a pin of Ashton Leahy in 1:25 at 120.
FRANKLIN 60, CASE 12: The Eagles had a tough start to their season as they lost to the Sabers in a season-opening Southeast Conference dual meet at Franklin.
Case was a little short-handed as it gave up four forfeits and had some guys wrestle in different weight classes.
The only two wins for the Eagles came by forfeit.
Boys swimming
SOUTHERN LAKES CONFERENCE RELAYS: The 400-yard medley relay of seniors Zach Olstinske and James Keeker and freshmen Caleb Weis and Hopking Uyenbat was the only winner for Burlington Co-op Tuesday at the Southern Lakes Conference Relays at Jefferson.
The relay won in 4:13.03 as the Demons, who also had six third-place finishes, finished third in the meet with 200 points.
Prairie/St. Catherine's (PCS Aquatics) had three seventh-place finishes and finished eighth in the meet with 45 points.