The Racine Lutheran High School girls basketball team, and Caroline Strande, kept on rolling along Thursday night.
The Crusaders took their show to Kenosha and remained unbeaten, winning 89-73 over St. Joseph in a Metro Classic Conference game.
Strande finished with 43 points for Lutheran (14-0, 8-0 MCC) as she works her way toward being the all-time leading scorer in Racine County history and one of the top scorers of all time in Wisconsin.
The Lancers (9-4, 5-3) kept it close for a while in the first half and tied the Crusaders at 32-32, but a 10-2 run to end the first half gave Lutheran a 42-34 halftime lead and St. Joseph got no closer than six points the rest of the way.
Strande, a University of Minnesota recruit, got a majority of her points as the Crusaders broke St. Joseph's press.
"She took advantage of their aggressive press to get layups in transition," Lutheran coach Steve Shaffer said.
The Lancers' aggressiveness cost them as they were whistled for 26 fouls and sent the Crusaders to the line for 36 free throws (making 28). Lutheran was called for just eight fouls and St. Joseph went 3 of 6 at the line.
Strande made 14 of 16 free throws as she fell just two points short of her career high.
Morgann Gardner had another strong game as well with 23 points (9 of 11 at the line) and Nevaiah Bell-Tenner added eight points.
St. Joseph had three players score in double figures — Mikayla Blanc-Washington had 16 points, Katie Matrise had 14 and Deja Rivers had 12.
ST. CATHERINE'S 75, ST. FRANCIS 32: The Angels had everything working offensively and defensively Thursday for a convincing nonconference victory at St. Catherine's.
The 75 points was St. Catherine's best offensive output of the season, despite missing two of its best players because of injury, and the 32 points the Mariners scored were the fewest the Angels (2-10) had given up.
"We were hitting our shots tonight," St. Catherine's coach Jeff Tarkowski said.
To say the least. The Angels took a 48-13 halftime lead thanks to Jaidah Blunt (14 points) and Sophie Wentorf (16), who combined for 30 points in the first half.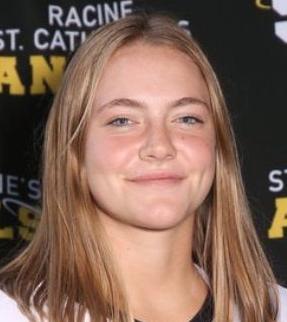 Blunt, a junior, finished with a season-best 22 points. Blunt entered the game averaging 7.4 points per game. Wentorf, a senior, had 18 points, coming in with a scoring average of 11.8.
St. Catherine's was able to rest its starters in the second half and the subs played well, holding St. Francis (6-8) to 19 points in the second half.
Other key players were sophomore point guard Heavenly Griffin, who had eight points and "did a nice job distributing the ball," Tarkowski said; Jessica Nehmer, who had a season-high eight points; and Anne Marie Letsch, who also had eight points.
The Angels were without freshman Kennedee Clark, who injured her wrist in gym class two weeks ago, Kate Cafferty, who had a concussion, Tarkowski said.
Wrestling
You have free articles remaining.
PARK 58, CASE 12: The Panthers went on a pinning spree in the upper weights to secure a Southeast Conference dual meet victory over the Eagles at Park.
The meet began at 145 pounds and the teams were tied at 6-6 after victories by Park's Dartrel Joshua (6-5 at 145) and Ethan Brannon (9-7 at 160), sandwiched around a Case win on a pin by Michael Meier (152) in 3:15.
Meier is just 2-1, Case coach Dave Edwards said, but both victories have come on pins.
After that, the Panthers (7-4, 3-3 SEC) went to work.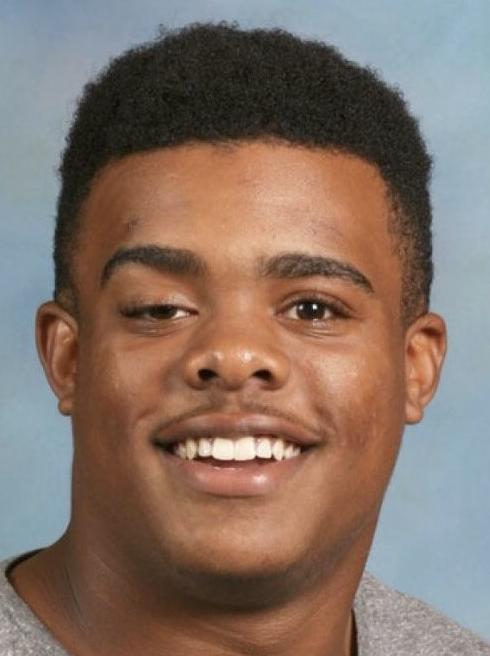 Jaydon Jaramillo, a sub at 170 pounds, began the Panthers' pin streak by beating Cristian Servantez in 3:00. A trio of seniors — Anthony Nielsen (182), Dominic Ford (195) and Jarrel Campbell (24-5 at 220) — followed with pins of 4:35, 2:17 and 2:42, respectively, and Marcos Valadez (285) finished the five-match streak by beating Jesus Arias in 1:11.
"Jaramillo filled in quite nicely," Park coach Jon Burdick said. "He stayed in good position and he was relentless on the kid."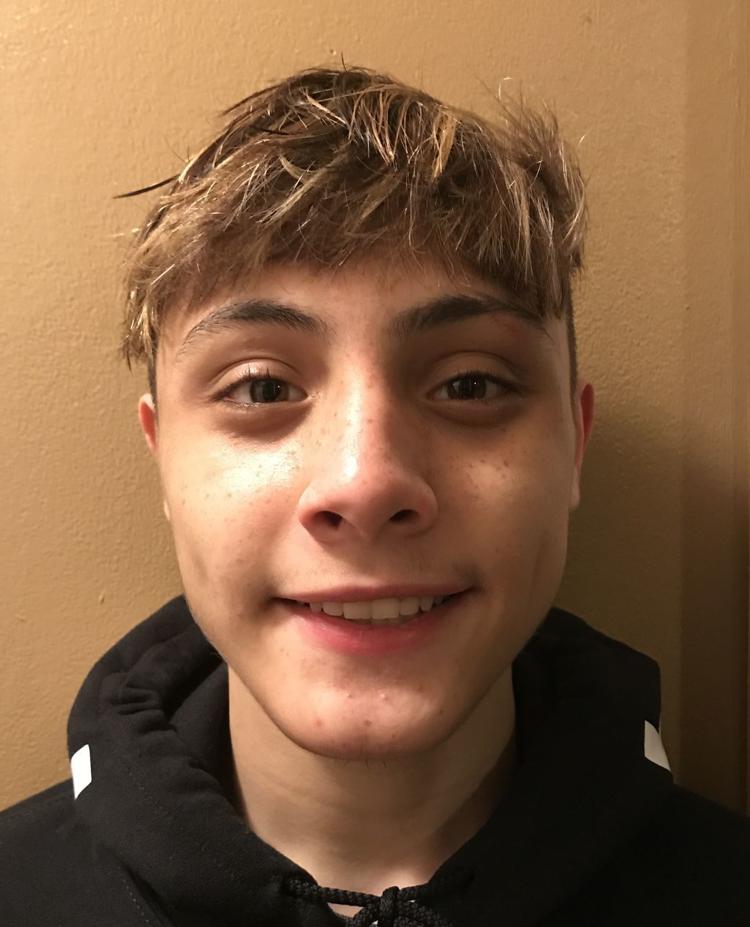 Dasani Driver pinned Jesse Bailey-Prescott in 3:22 at 106 pounds before Park won the last four matches, three on pins. The fastest pin of the night was by senior Joseph Mendoza (27-1), who beat Nickolas Alanis in 1:07 at 132.
"It was a good meet for the crowd to watch," Edwards said.
The meet was the last home meet for Joshua, Nielsen, Ford, Campbell and Mendoza.
FRANKLIN 66, HORLICK 18: The shorthanded Rebels battled well, coach Jerry Kupper said, but too many forfeits resulted in a Southeast Conference loss at Franklin.
Two of the victories by Horlick were on pins, by Damarion McCray (20-6 at 126 pounds) over Jack Bonney in 52 seconds and by Donta Roberts (12-2 at 132) over Mathias Kazmierczak in 4:51. The third victory, by Lorenzo Paez (14-5 at 145) over Seth Swanson on an injury default.
"We wrestled well, but we just don't have enough kids," Kupper said.
UNION GROVE 48, DELAVAN-DARIEN 26: The Broncos won nine matches to beat the Comets in a Southern Lakes Conference dual meet on Thursday at Union Grove.
Thomas Cook got things started for Union Grove (8-3, 5-1 SLC) at 126 pounds with an 11-4 decision over Jacob Greidanus. Broncos coach Andy Weis said that Cook wrestled a really smart and aggressive match in order to get the victory.
Four matches later, Jon Sackman started a seven-match winning streak that closed out the meet. Four of the final five matches were won with pins of less than one minute.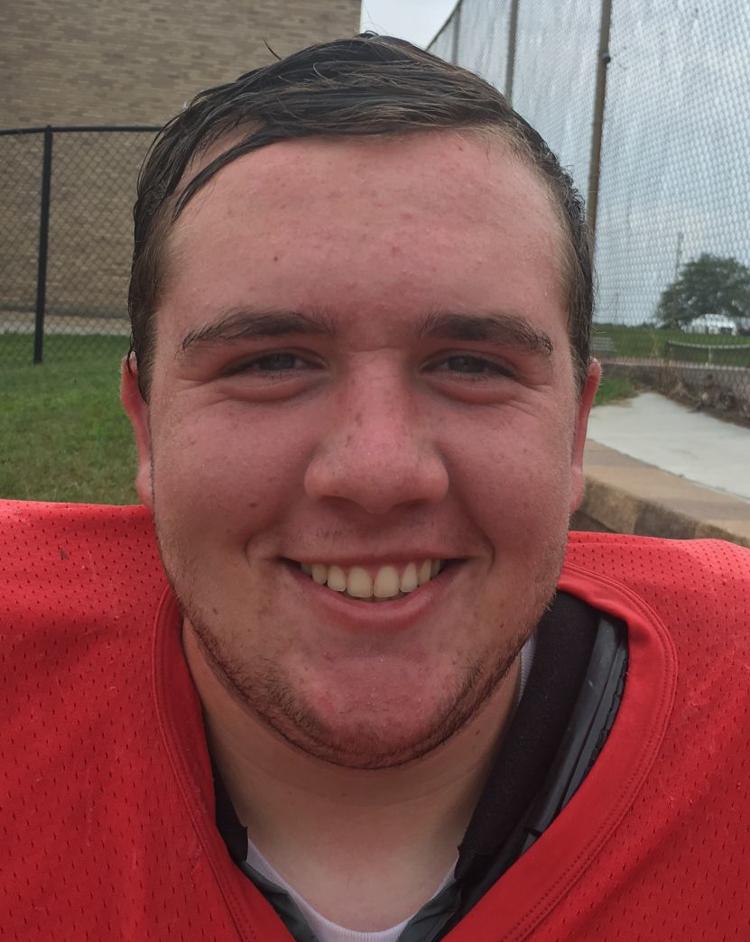 Connor Esch (285) had the quickest pin for either team to end the night, beating Diego Nova in 31 seconds.
BURLINGTON 50, ELKHORN/FAITH CHRISTIAN 22: The Demons beat the Elks in a Southern Lakes Conference dual meet Thursday on Senior Night at Burlington.
Ty Kiesler got the night started for Burlington at 113 pounds with a 6-2 decision over Junior Urioste.
Later on, Nathaniel Cortez (132) won the first of four straight matches for the Demons with a 3-0 decision over Douglas Woyak. Burlington would go on to start another four match win streak when Jake Skrundz (170) won by technical fall over Aaron Taylor 17-2 in 4:29.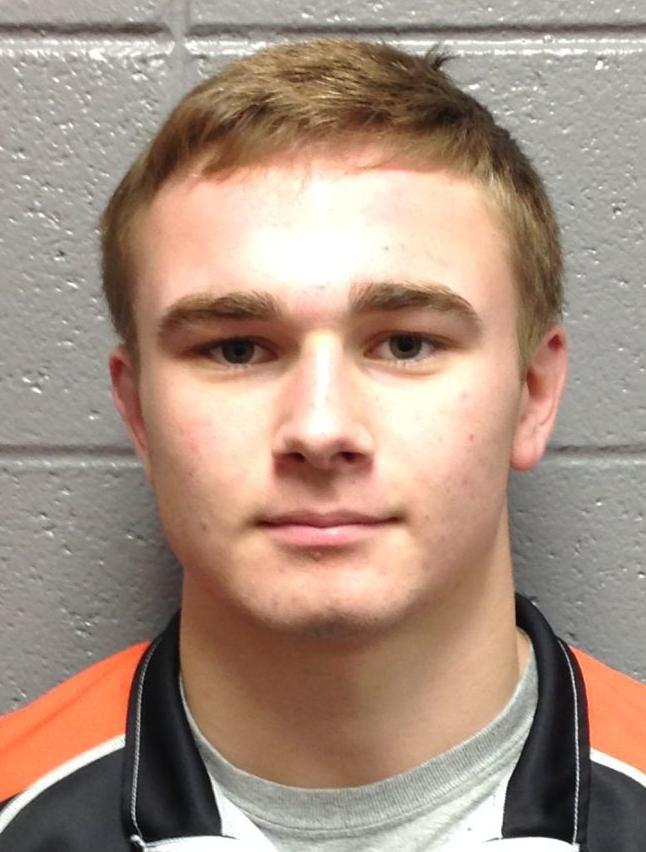 Qwade Gehring (182) had the quickest pin of the meet for Burlington, pinning Reid Ruth in 2:36.