Ben Lake scheduled difficult competition for his St. Catherine's High School boys soccer team so far this season to help their development.
All those lumps paid off Friday afternoon.
The Angels, who entered the match with a 1-4 record, rallied to defeat Oak Creek 3-2 in a nonconference game at SCORe in Caledonia. Victor Moreno scored two of St. Catherine's goals.
"With the teams we've played so far, it's prepped us for this type of game," Lake said. "We've taken our knocks. We've taken it on the chin big time.
"Having a great result and playing really, really hard and how we want to transition and how we want to pressure and repressure situations, we worked on that really, really hard this last week. This only made us better."
After Oak Creek (4-2) took a 1-0 lead at about the 20th minute, St. Catherine's tied it on a Moreno goal about 10 minutes later.
Moreno broke the tie about 10 minutes into the second half on a penalty kick. Marco Sanchez extended the lead to 3-1 at about the 70th minute on an assist by Andres Arroyo.
Oak Creek scored its final goal within the last 30 seconds of the game.
Pedro Serratos had five saves for the Angels.
RACINE COUNTY INVITATIONAL: Case won three of four singles flights and defeated Prairie 4-3 in a dual meet at the annual invitational involving all nine county teams.
This year, each team will play three dual matches against other county teams.
The first round was held Friday with Case beating Prairie 4-3, Waterford beating Horlick 7-0, Union Grove playing St. Catherine's at Meadowbrook Country Club, and Catholic Central battling Park at Case.
For Case, Alaina Jaeck beat Lily Jorgenson 6-0, 6-1 at No. 1 singles, while Aalaiya Jacklin defeated Molly Cookman 6-3, 6-1 at No. 2 singles. Janavi Munagavalasa beat Jaclyn Plamen 6-3, 7-5 at No. 3 singles.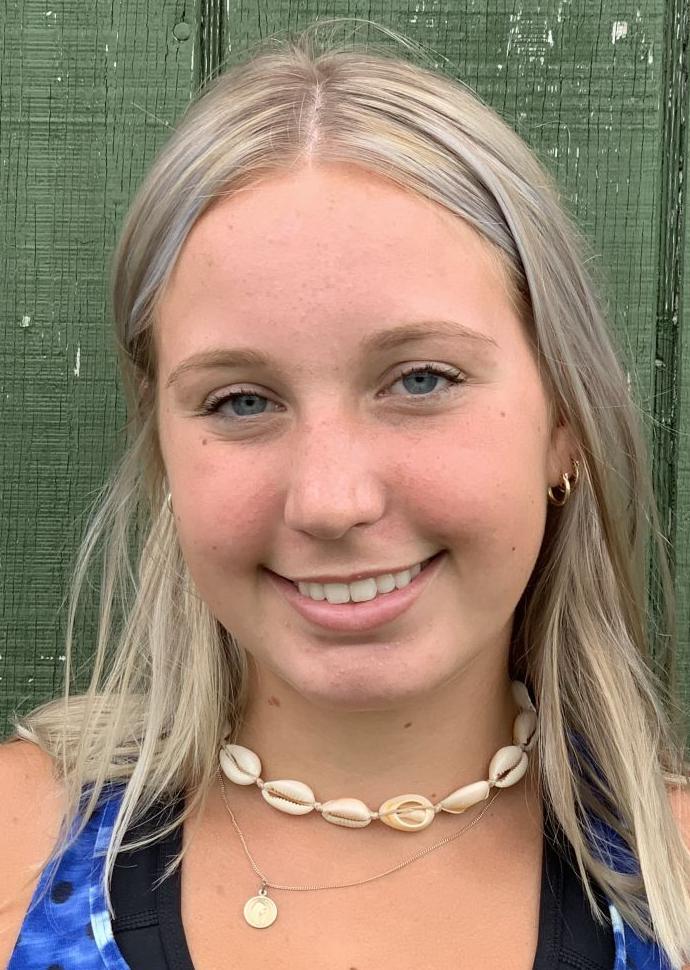 At Horlick, Waterford swept the Rebels.
Ella Schamber defeated Siroun Beckaklein 6-0, 6-0 at No. 1 singles and Audrey Morgan defeated Ava Matthew 6-3, 3-6, 1-0 at No. 2.
At No. 3, Kaylee Brudnicki defeated Natalie Schroeder 6-2, 6-0 and Ava Lennarts won at No. 4 with a 7-5, 6-1 victory over Kayleigh Tenboer.
In doubles, Waterford won both flights in straight sets. Katelyn Allen and Elena Leshok defeated Emily Josepowitz and Caitlyn Lindholm 6-0, 6-0 at No. 1, while Madison Krueger and Riley Higgions won 6-0, 6-0 over Jazmyn Cark and Elaina Guzman at No. 2.
SOUTHEAST CONFERENCE MINI-MEET: Case senior Ella Million carded a 45 and junior Alyssa Ludwig had a 46 as the Eagles placed second at a conference meet at Bristol Oaks Golf Course in Bristol Oaks.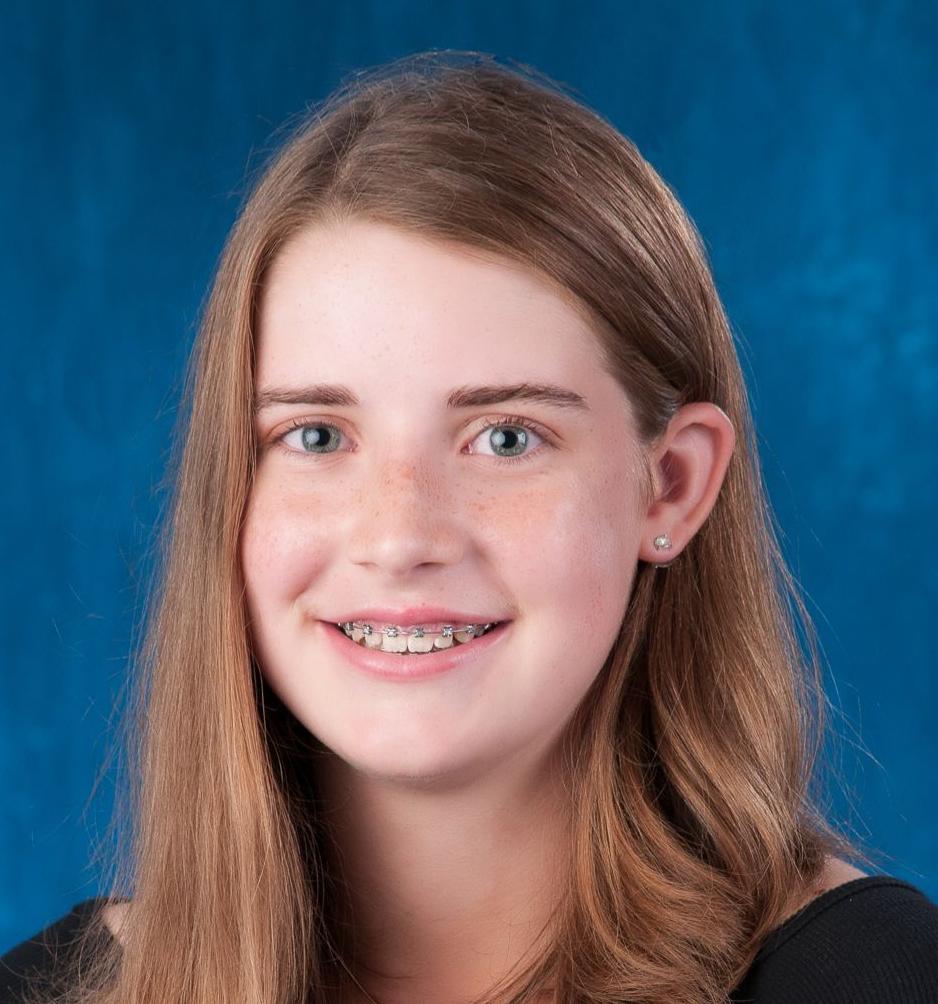 Case finished with a 199, second behind Franklin's 177.
Park, led by Kiley Skienandore's 55, were sixth with 234. Grace Betker added a 56. Horlick competed with three golfers and Sasha Schick led the Rebels with a 54.
ST. CATHERINE'S: Angel Aranda placed sixth overall at the Metro Conference Reunion meet at Johnson Park in Racine.
Aranda covered the 5,000-meter course in 20:13.5. Calaway Anderson placed 13th for the Angels, finishing in 21:32.9. John Paul Meer of Saint Thomas More won the race in 18:37.5.