The St. Catherine's High School boys soccer team had a nice welcome back party for some of its players on Friday.
The Angels, invigorated by several players returning from injury, found the net early and often and beat Indian Trail 8-1 in a nonconference match at Kenosha.
Junior Juan Casares scored three goals for St. Catherine's.
"The kids played really hard tonight," said Angels coach Ben Lake. "We got some kids back from injury and the rest of the players were really feeding off of that and put up a great game."
Casares scored his first goal right before half on an assist from Juan Mejia and then rattled off the next two goals for the Angels (3-5) after halftime on assists from freshman Marco Sanchez and junior Trey Polk.
Senior Alberto Galvan had two goals of his own with the first being assisted by Bryan Vasquez and the second coming off of a penalty kick.
RACINE LUTHERAN 1, FAITH CHRISTIAN 1: Josh Sanchez scored the Crusaders' lone goal and Jon Hansen made 13 saves as Lutheran drew a nonconference match at Williams Bay.
Sanchez scored off an assist from Steel Felaschi for Lutheran (1-4-1). Hansen made a huge save on a breakaway with seconds to go in match to preserve the tie, said Lutheran coach Pete LaBoda.
Girls tennis
UNION GROVE: The Broncos swept the three doubles flights in a 5-2 win over Kenosha Bradford on the first day of the Germantown Invitational at Germantown.
The No. 1 doubles team of Cami Good and Kaitlyn Krause led the doubles sweep, defeating Kaithyn Kolen and Julianna Torres 6-0, 6-0.
"We mixed our lineups around today," Union Grove coach Mike Brannen said. "It is good for us to have this versatility and change things up every so often."
You have free articles remaining.
You're out of free articles
Sign in or create a FREE account to keep reading.
A No. 1 singles, Kayla Maurer defeated Alyssa Davison 7-5, 6-0 for the Broncos (10-5).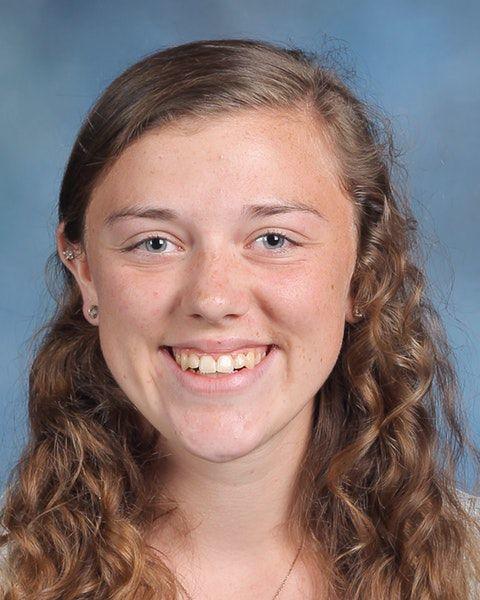 Girls golf
PRAIRIE: Emily Eitel carded a career-best 40 for the Hawks during a Metro Classic Conference dual meet against an incomplete St. Catherine's team at Ives Grove Golf Links in Yorkville.
"Emily has been working very hard and it's starting to really pay off," said Prairie coach Carrie Massey. "She showed a lot of poise on the golf course today."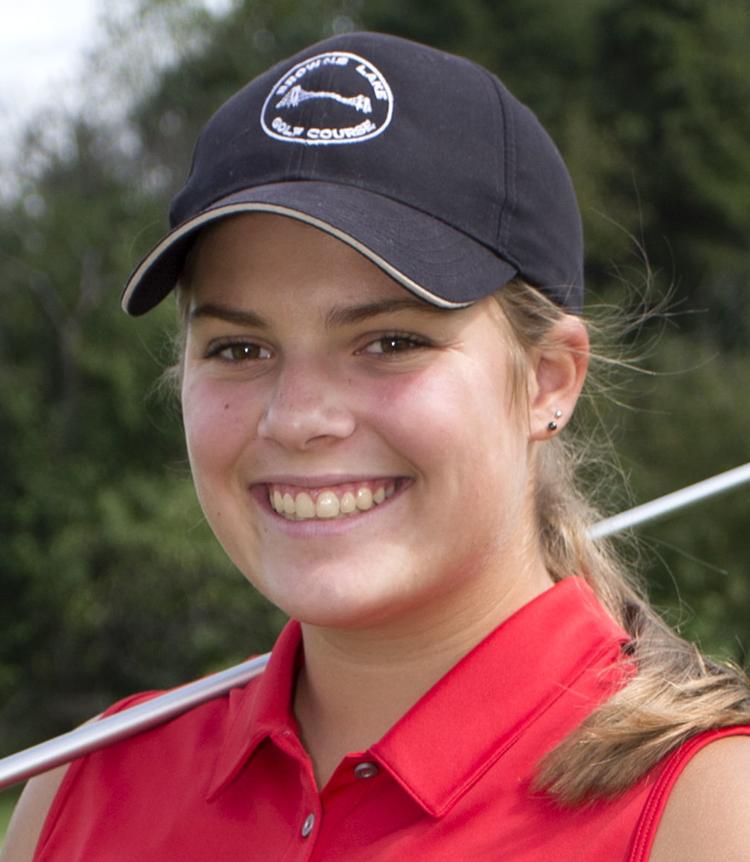 The Hawks finished with a team total of 200. Sarah Fosbinder and Sophie Lawler each shot for a 52.
St. Catherine's fielded two golfers at the meet with Olivia Moriarity carding a team-best 53.
Cross country
WATERFORD: Junior Kelsey Radobicky had another first-place performance as the Wolverines girls finished third out of eight teams at the Franklin Invitational at Grant Park in South Milwaukee.
Radobicky covered the 5,000 meters in 19:33.59, while senior Jayda Obluck placed 10th in 20:53.70. Sophomore Hannah Schroeder was 21st (22:04.64), senior Julia Schroeder 28th (22:14.56) and freshman Mikayla Datka 30th (22:15.08).
The Waterford boys finished fourth out of nine teams. Junior Connor Zach placed sixth overall in 17:31.16. Junior Connor Warnke finished 16th (18:19.09).