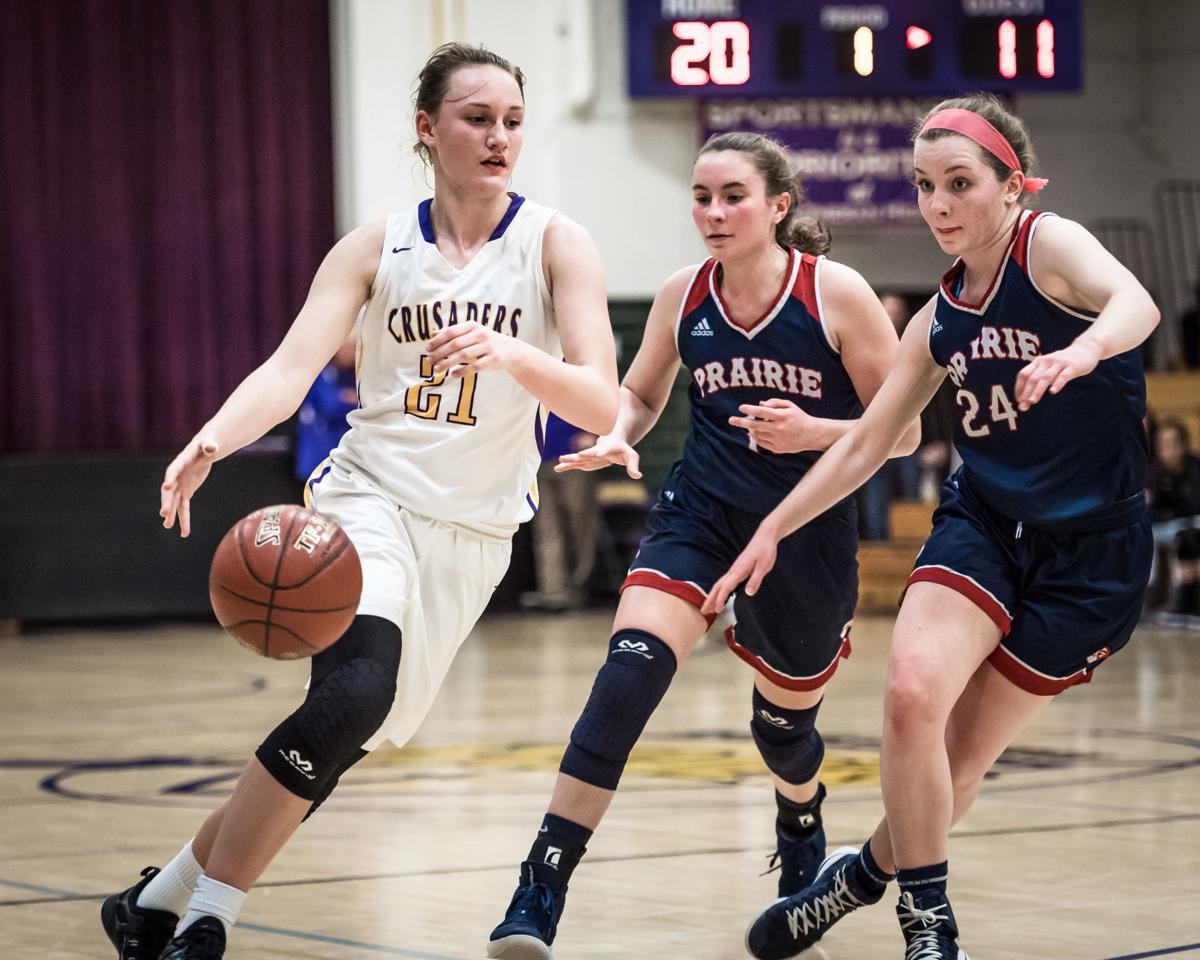 It didn't take very long for there to be a new all-time scoring leader for the Waterford High School girls basketball team.
Senior guard Katie Rohner made history for the Wolverines as she became the school's all-time leading scorer during their 50-37 victory over Shoreland Lutheran in a nonconference game at Somers.
Rohner passed Madison Blair's record of 1,162 career points set in 2015, scoring 15 points to bring her to 1,168 points. Rohner was still in eighth grade when Blair broke the record.
But the four-year span is less than a fourth of the time it took between Blair's record and the previous record by Beth Greil set in 1985.
"Katie has been such a consistent scorer and weapon for us on offense all throughout her time as a player here," Waterford coach Dena Brechtl said.
Rohner had 13 of her points — including all three of her 3-point baskets — in the first half and contributed to a strong defensive effort as the Wolverines (2-0) took a 28-12 lead at halftime. She and Mackenzie Stiewe each had four steals and Rohner had eight rebounds and two blocked shots in the game.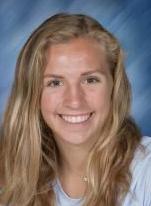 Annie Benavides had nine points and two others had six each.
"As nice as it was to see Rohner do what she's always done, it was great to see us spread the ball a bit more and have plenty of other players contribute," Brechtl said. "Annie Benavides also did a good job limiting one of their better players, Natalie Brug, to just 10 points."
The Lady Pacers (0-2) had a 25-22 advantage in the second half, with Lauren Heathcock scoring 13 of her 15 points in the half, going 7 of 12 at the foul line.
RACINE LUTHERAN 99, LAKE COUNTRY LUTHERAN 68: The Crusaders showed off their offense Tuesday, breaking open a close game in the first half and setting a school record in their nonconference victory at Racine Lutheran.
Racine Lutheran (2-0) led 25-24 midway through the first half, then switched the offense into high gear and raced to a 61-32 lead at halftime.
"We really blew it out," Crusaders coach Steve Shaffer said. "We had a lot of easy looks in transition.
"We got them tired with our speed and our intensity stayed the same. We were able to rotate nine players and keep them fresh."
Not only were the 99 points a school record for a game (the old record was 95 during the 1979-80 season, Shaffer said), the 42 points scored by senior guard Caroline Strande was a career high. Her previous high of 40 came last year.
Strande scored 28 of her points in the first half, finishing the game with three 3-point baskets and 9 of 9 free-throw shooting.
Morgann Gardner scored 21 points, all but four in the first half, and went 7 of 8 at the line.
The only thing Shaffer said needs a little more work is the defense, but he's not worried too much about it now.
"We can still play more consistently (on defense)," Shaffer said.
With reserves in the game, the Crusaders struggled for a bit to try and break the scoring record, so Shaffer called a timeout to settle them down.
"They really wanted the record," Shaffer said. "They picked up the intensity and got it for us. We had a couple chances (at breaking 100)."
UNION GROVE 64, WISCONSIN LUTHERAN 28: The Broncos continued their impressive start to the season by rolling past the Vikings in a nonconference game at Milwaukee.
Union Grove (3-0) used a dominating defensive effort to build a big lead, holding Wisconsin Lutheran to just seven points in the second half.
"We started to trap a little more to start the half and that really took them out of rhythm and we got a lot of easy buckets off of it," Broncos coach Rob Domagalski said.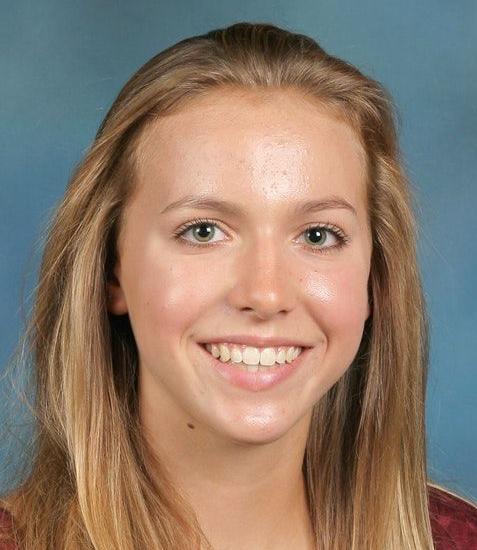 Union Grove had 22 steals, led by Angela Slattery with five and four others with three each.
The offense also did its job as everyone scored and four players finished in double figures. Slattery led the way 14 points, freshmen Sydney Ludvigsen and Sophia Rampulla had 13 points each and Peyton Killberg added 12. Ludvigsen also had eight rebounds and she and Killberg each made three 3-point baskets.
CATHOLIC CENTRAL 55, FAITH CHRISTIAN 12: The Lady Toppers got off to a fast start after going up 33-5 at halftime in the nonconference victory at Burlington.
"We're a pretty young team, but we did a great job getting out and pressing in transition as well as capitalizing on early turnovers for some easy baskets," Catholic Central coach Joe Spierenburg said.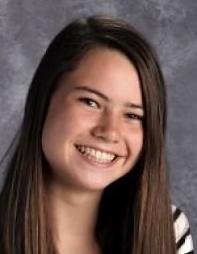 You have free articles remaining.
Catholic Central (2-0) had four players reach double-digits in scoring with Julia Klein scoring 13, Madeline Von Rabenau 11 and Mia Sassano and Isabelle Phillips 10 each. Morgan Ramsey had eight rebounds and Klein had six steals.
RIVERSIDE 65, HORLICK 51: The Rebels kept their nonconference game close most of the way, but Riverside pulled away in the final few minutes for the victory at Horlick.
Horlick (1-1) never led and trailed 26-20 at halftime. Senior forward Olivia Pitrof did her part to keep the Rebels in the game, scoring 17 of her game-high 23 points in the second half. Alexandria Cannon also had all six of her points in the second half.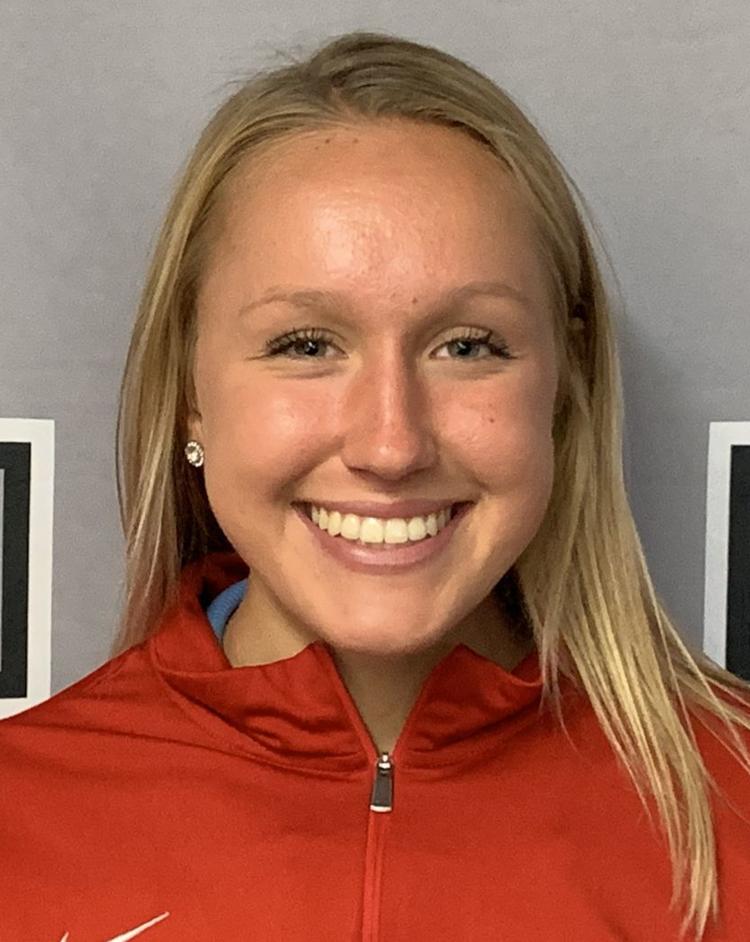 Riverside finally started to break away with about five minutes left a pair of 3-point baskets by Jaiden Claypool and a few miscues by the Rebels. Claypool led the Tigers with 15 points.
"They got hot and were fast-breaking, and we had a few turnovers," Horlick coach Ambrial Sanders said. "It really started getting away from us."
First-year varsity player Vantaya Johnson had 11 of her 13 points in the first half.
"Vantaya has really been a surprise for us," Sanders said of the sophomore.
Johnson and Pitrof each completed a double-double with 12 and 10 rebounds, respectively, and Pitrof also had three steals and two blocks.
WAUWATOSA EAST 55, PRAIRIE 44: A cold second half hurt the Hawks as they lost a nonconference game at Prairie.
Prairie (0-2) held a 26-25 lead at halftime, but some rough shooting and turnovers in the second half quickly made that lead evaporate.
The Hawks shot just 6 of 22 (27%) from the field after going 10 of 23 (43%) in the first half, and they could not overcome that.
"We came out with a lot of energy and that helped us grab the lead going into half, but we just could not hit our open looks in the second," Prairie coach Alan Mills said.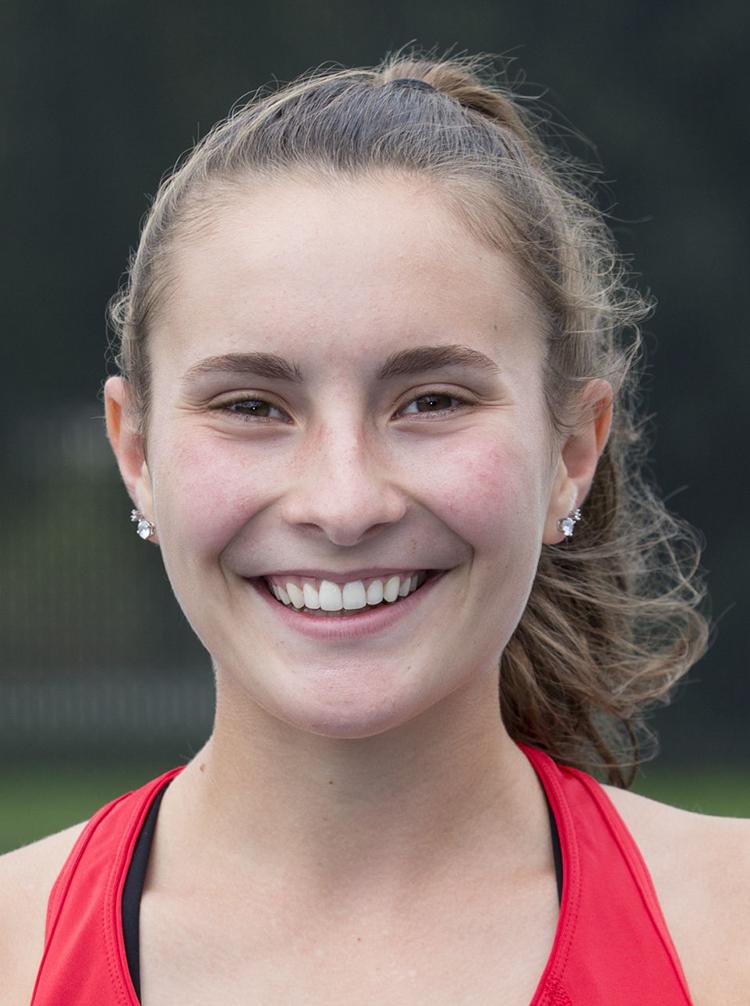 Andrea Palmen played nearly the entire game and led the Hawks with 16 points, and Jill Decker played all 36 minutes and had nine points and eight rebounds. Kaja Baran also had eight rebounds.
Ashlyn Yow led the Red Raiders with 20 points.
UNIVERSITY SCHOOL OF MILWAUKEE 48, ST. CATHERINE'S 33: The Angels struggled to score in the first half and lost a nonconference game at St. Catherine's.
The Angels managed just 13 points in the first half, with Kate Cafferty and Sophie Wentorf each scoring four, and trailed 24-13 at halftime.
St. Catherine's had a better second half, getting outscored just 24-20.
Freshman Kennedee Clark helped spark the second half spurt for the Angels, scoring all 11 of her points in the second half. Wendorf added eight.
Molly Janssen led the Wildcats with 21 points.
Boys
CATHOLIC CENTRAL 59, FAITH CHRISTIAN 35: The Hilltoppers started their season off on the right note, beating the Eagles in a nonconference game at Burlington.
Catholic Central  used a strong defensive effort and balanced scoring attack to get the win.
The defensive pressure was key, Catholic Central coach Kyle Scott said. The Hilltoppers forced 19 turnovers, which resulted in a lot of easy transition baskets.
"Our defensive pressure was great tonight," Scott said. "We pressured with our guards and forced some bad passes that led to easy points."
The offense was solid as well as three players scored in double figures. Brandon Pum had 16 points, Chas Miles had 15 and David Doerflinger added 13.
MUKWONAGO 73, WATERFORD 66: The Wolverines led at halftime and were within striking distance late, but couldn't come up with the big shot in a season-opening nonconference loss at Waterford.
"It was back and forth all game and it came down to the wire," Waterford coach Paul Charapata said. "We had a few chances to tie it late but we couldn't get the shot to fall and they made all their free throws down the stretch."
Cam Glembin had 22 points, including four 3-point baskets, to lead the Wolverines. Hunter Karpinski had 15 points and Trevor Hancock had 12.
"It was a very close and entertaining game," Charapata said. 
Ryan Genrich had 20 points to lead Mukwonago, which made eight 3-pointers and went 17 of 24 at the free-throw line (10 of 14 in the second half).