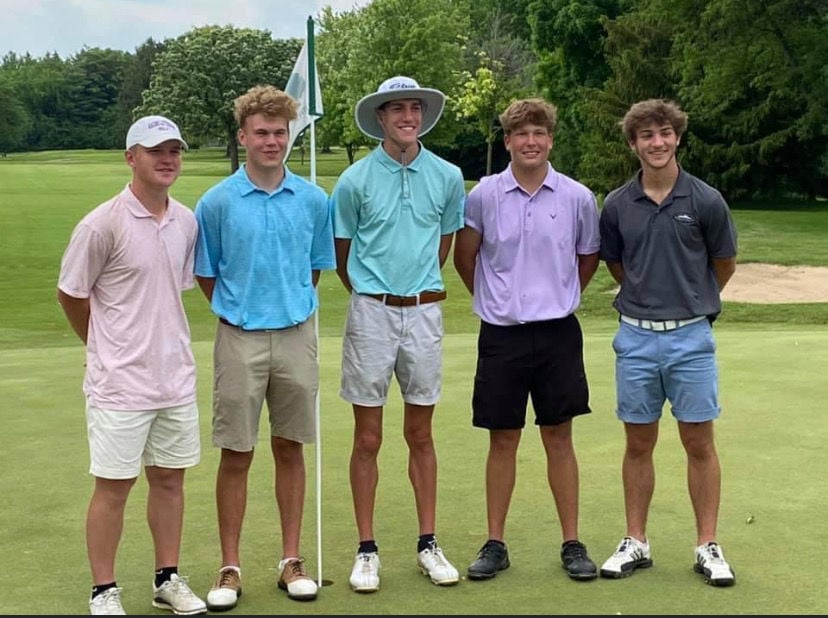 It was Brady Wilks' turn to step into the spotlight Monday afternoon.
And now the Racine Lutheran High School boys golf team is going to step onto the big stage.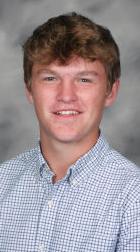 Wilks earned medalist honors with a 5-over-par 76 and the Crusaders placed second in the WIAA Division 3 St. Mary's Springs Sectional on Monday afternoon.
By virtue of their second-place finish, the Crusaders qualified as a team for the first time to the state tournament, which will be held June 14-15 at Trappers Turn in Wisconsin Dells.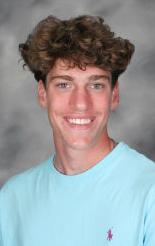 Playing on the par-71 South Hills Country Club in Fond du Lac, Wilks shot a 76 to win the tournament by five strokes. Nick Buckman of Cambridge and Grant McGraw of Jackson Living Word Lutheran shared second place with 81s.
Lutheran totaled 342 and fell just short of winning the championship. Kohler won with a team score of 340.
"That was our goal all season — to go to state as a team," Lutheran coach Joe Woodward said, "I'm proud of Brady leading the way. The boys gave their all. We almost took first, but second was all we needed to advance. We will get our shot next week at the whole thing."
The Crusaders, who feature an all-senior lineup, certainly have the talent to win their first state championship in boys golf. Scooter Molbeck and Riley Gall tied for seventh with 83s. T.J. Christensen was 56th with a 100 and Jackson Woodward was tied for 61st with a 103.
Gall, the Metro Classic Conference Player of the Year, had been medalist for the Crusaders for four straight events before Wilks took that honor Monday.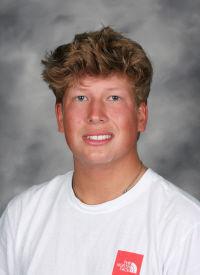 Ben Reynolds, a Prairie junior, also participated in the tournament. He finished 41st with a 93.
Baseball
HORLICK 5, CASE 2: After an 0-9 start, the Rebels have come on to win six of their last 11 games. The most recent was this Southeast Conference game at Case.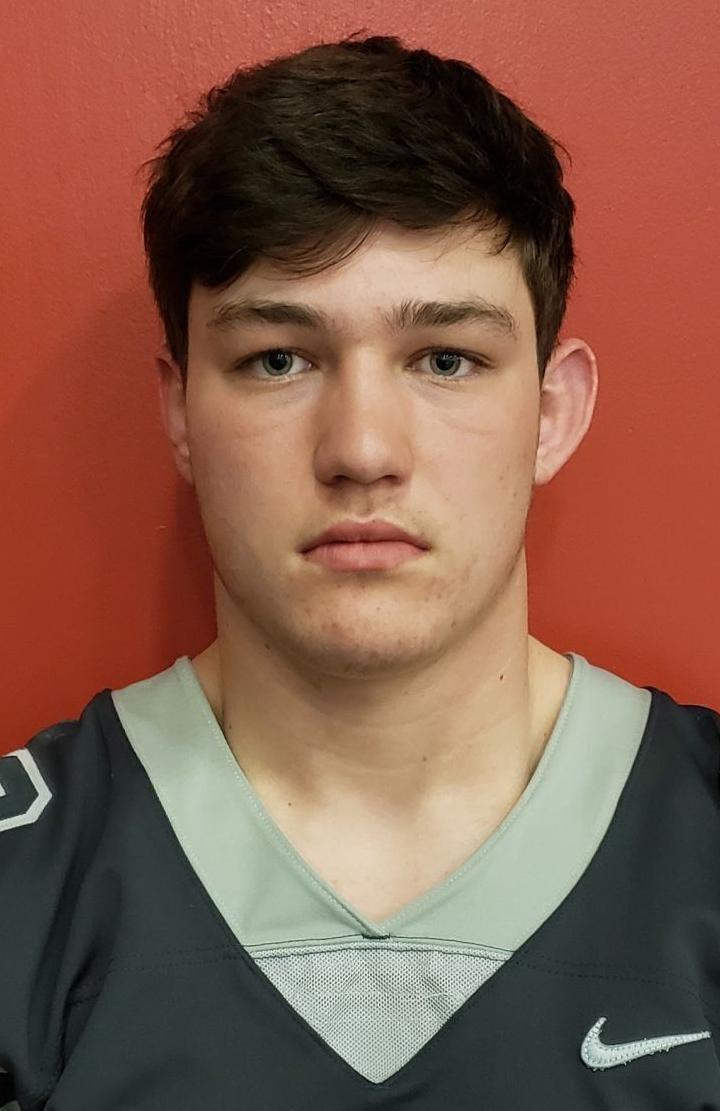 Blake Fletcher, who recently received All-State honors in football as a linebacker, earned his first varsity victory. The sophomore right-hander allowed four hits in five innings with five strikeouts and three walks.
Joey Prudhom came on in relief in the bottom of the sixth inning with runners on second and third and no outs. He got out of the jam with two strikeouts and a pop up.
Prudhom also went 2 for 4 with an RBI. Also leading Horlick (6-14, 6-12 SEC) was Tanner Isaacson, who hit a two-run triple.
"We faced a gauntlet," said Horlick coach Tyler Funk, referring to Franklin, Oak Creek and Kenosha Tremper. "We knew we were better than 0-9 and as soon as we started doing the little things right, it started to show. The kids are starting to have fun and they're doing everything that we ask them."
Jax Calverly had the only RBI for Case (4-16, 4-14 SEC). Brandon Jaeger pitched three innings of two-hit relief. He struck out four and walked one.
BURLINGTON 10, OCONOMOWOC 5: The Demons won for the 10th time in their last 11 games in this nonconference matchup at Burlington. They had 16 hits.
Connor O'Reilly went 2 for 4 with four RBIs for Burlington (17-7). Wren Deitz went 3 for 3 with two runs and leadoff hitter Joey Berezowitz went 2 for 4 with two RBIs and scored two runs.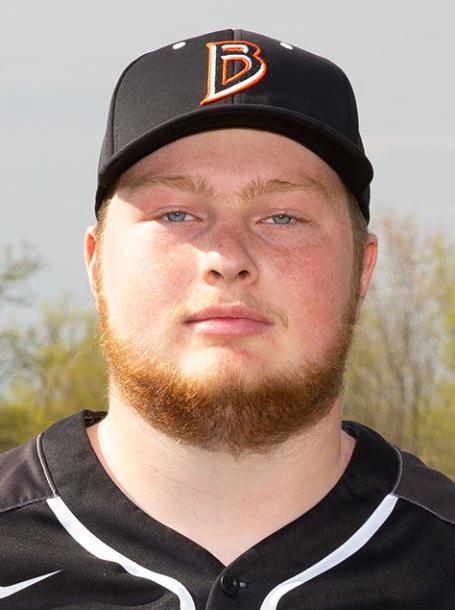 Kale Deitz, Chase Ketterhagen,, Johnny Brau and Gage Peterson also each had two hits for Burlington. Peterson (3-2) also earned the victory in relief after allowing one run in 1⅔ innings.
MILW. KING 8, LUTHERAN-PRAIRIE 5: Trailing 8-1 going into the bottom of the seventh inning, the LPs rallied for four runs, but came up short in a nonconference game at Horlick Field.
"We had the tying run at the plate," Lutheran-Prairie coach Jeff Wilson said.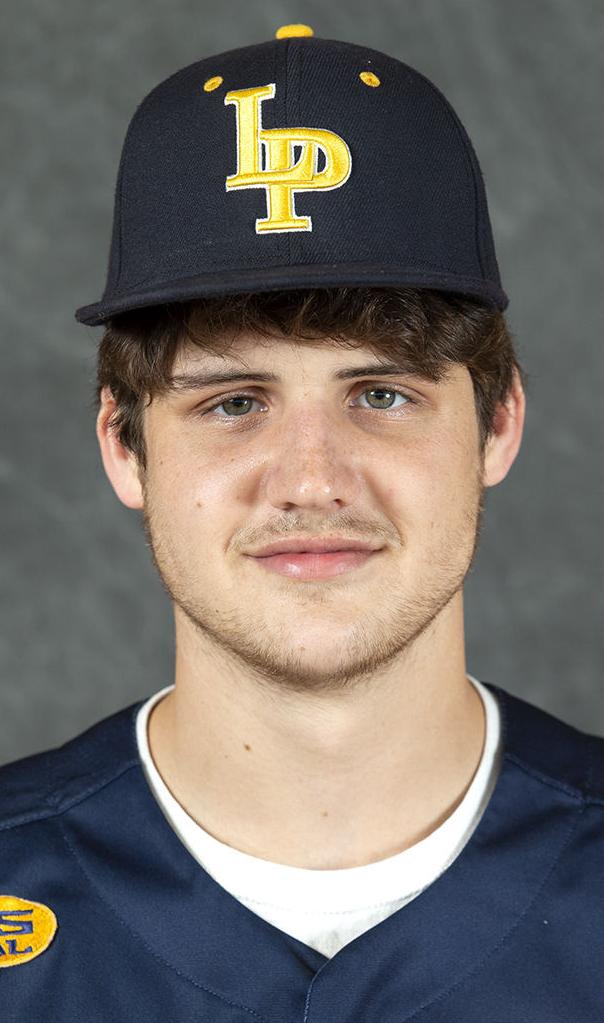 Pinch-hitter Jayce Jaramillo led the rally with a two-run single.
Kody Krekling led Lutheran-Prairie (11-10) by going 2 for 2 with two runs, two walks and a stolen base.
SHORELAND LUTHERAN 2, CATHOLIC CENTRAL 1: Max Robson, Alex Vogt and Danny Von Rabenau combined to allow just three hits, but the Hilltoppers were edged in a Metro Classic Conference game in Somers - Catholic Central's final game of the regular season.
Von Rabenau. Ty Loughrin and Robson had the only three hits for the Hilltoppers (4-17, 2-12 MCC).
Softball
CASE 20, HORLICK 5: Freshman shortstop Turner Hetland went 2 for 3 with a double and six RBIs and the Eagles won this Southeast Conference game at Douglas Park.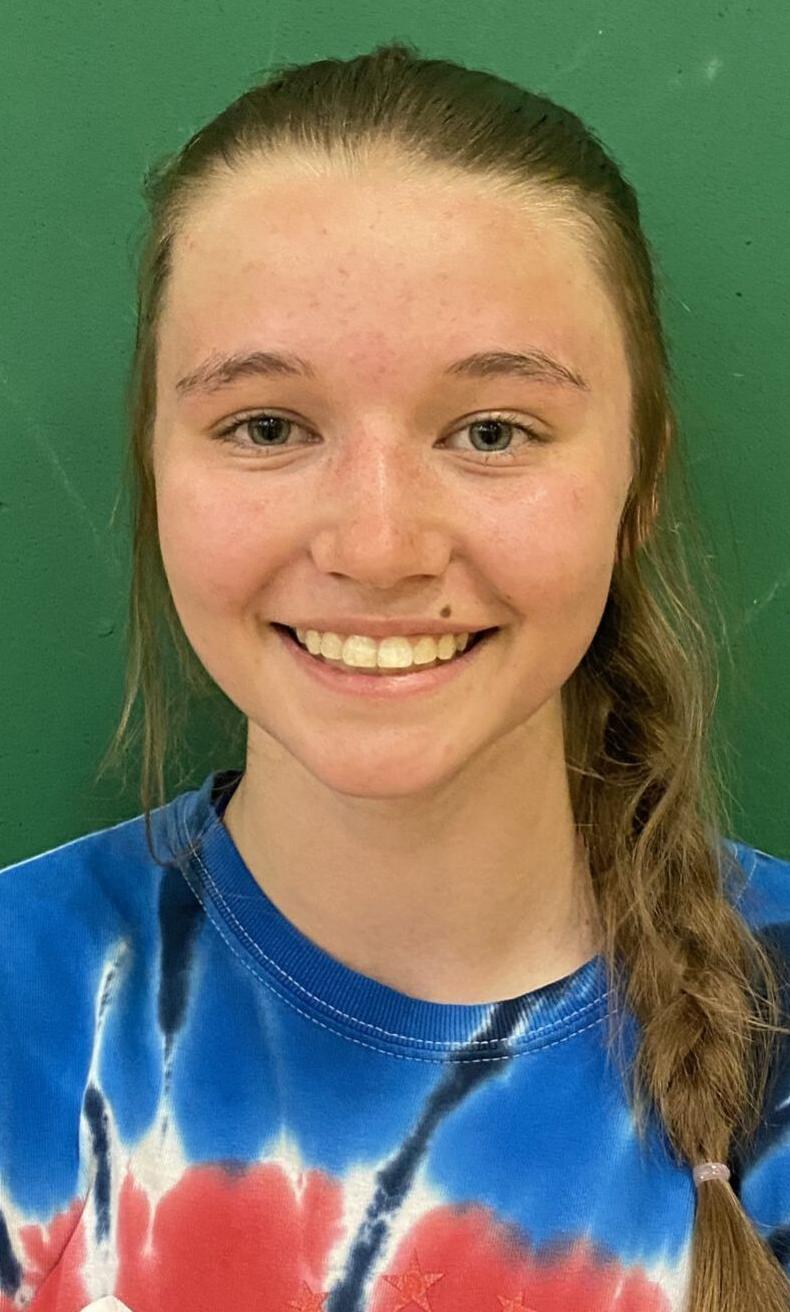 "She made four really good defensive plays, too," Case coach Dan Ayala said.
Paige Thomas also led Case's 15-hit attack by going 4 for 5 with a triple and two RBIs.
Also stepping up for Case (4-8, 4-8 SEC) were  freshmen Nova Zuberbuhler (3 for 3, double, RBI) and Torin Slaughter (2 for 2, triple).
Adriane Itzenhuiser led Horlick (2-17, 2-10 SEC) by going 3 for 3 and scoring two runs. Brenna Herman went 2 for 3 with an RBI.
OAK CREEK 7, BURLINGTON 0: The Demons closed out their regular season with their second straight loss in this nonconference game at Oak Creek,
Coming off a 11-0 loss to Elkhorn Friday, the Burlington (16-3) was held to two hits. Oak Creek (21-1) is ranked second in Division 1 in the WFSCA/Wissports.net coaches poll.
Morgan Klein went 1 for 3 with a double for the Demons. 
MARTIN LUTHER 17, ST. CATHERINE'S 0: Summer DeGuire had the Angels' only hit in their Metro Classic Conference at Roosevelt Park in Racine. St. Catherine's is 5-17 and 2-13 in the MCC.