The Prairie School boys soccer team and its dynamic offense were at it again Wednesday afternoon.
The Hawks scored 10 goals in the first half against Racine Lutheran and went on to win 10-0 in a Metro Classic Conference match at Pershing Park. The match ended after 60 minutes on the 10-goal rule.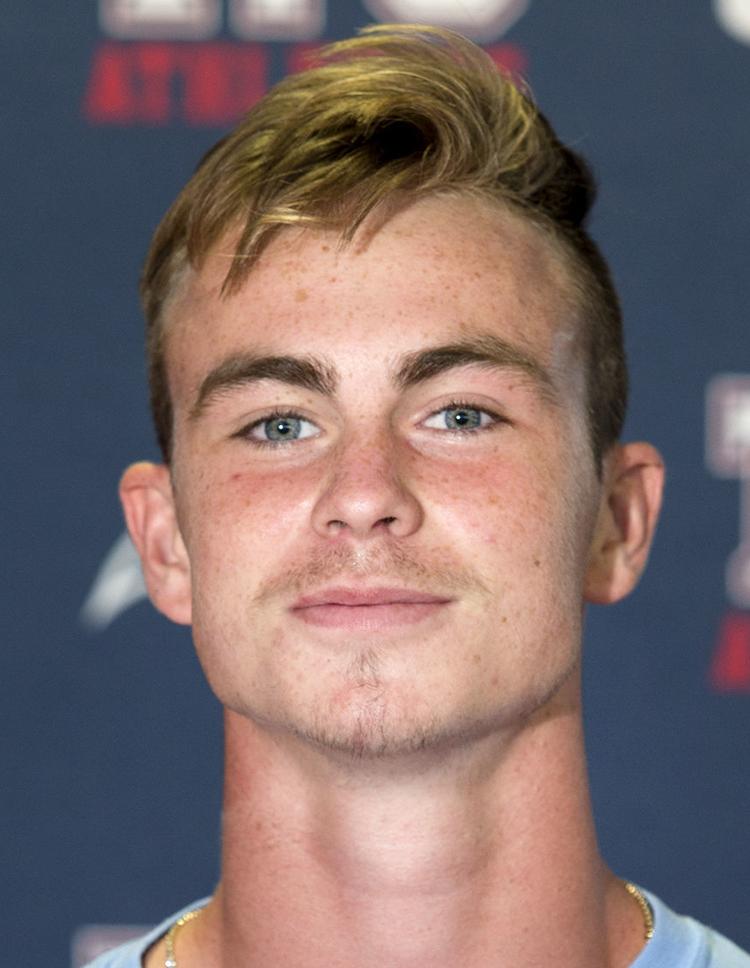 Prairie, ranked second in Division 4 in the Wisconsin Soccer Coaches Association poll, got two goals from Nick Hawkins in the opening 11 minutes. Hawkins' tallies were sandwiched around a goal by Jason Frosch in the 10th minute, with Luis Garduno assisting on Frosch's effort and on the Hawkins goal one minute later.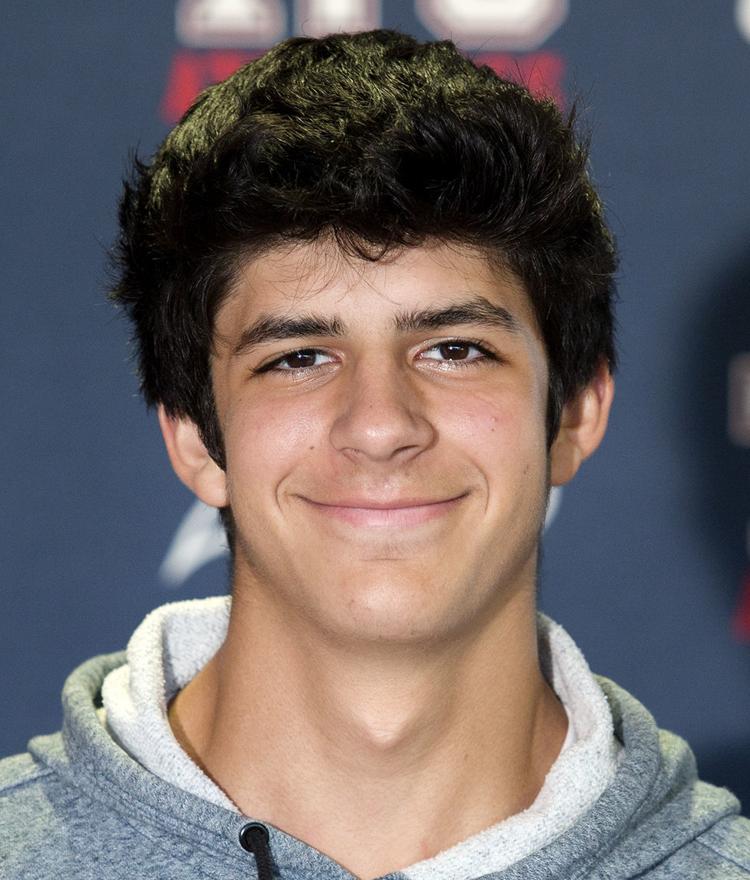 From the 21st to 28th minute, the Hawks (5-1-3, 3-0-1 MCC) scored four goals against the Crusaders (1-7-1, 0-3) — Sebastian Schwarz in the 21st (Caden Holum assist), Holum in the 23rd (Garduno assist), Daniel Bravo in the 26th (Joe Orlowski assist) and Schwarz in the 28th (Eric Morocco assist).
"The score was pretty lopsided, but I was impressed by how hard Racine Lutheran played," Prairie coach Corey Oakland said. "We were fortunate to have more of a senior class on the field. We moved the ball quick and we played the game fast."
In the 32nd minute, Cameron McPhee scored from a Morocco assist, Owen Oakland scored in the 36th minute (Finn Chilsen assist) and Roger Lofquist scored in the 42nd minute (Morocco assist) to give the Hawks a 10-0 lead.
"I knew we were going to face our growing pains this year," Crusaders coach Peter LaBoda said. "Our record may not indicated it, the scores may not indicate it, but the kids are growing and learning. Good things will come."
Hawks goalkeepers Devin Stoltenberg and Kyle Kane combined for the shutout.
ST. CATHERINE'S 5, WHITEFISH BAY DOMINICAN 0: Juan Casares scored a pair of goals for the Angels in a Metro Classic Conference match Wednesday at Uihlein Soccer Park in Milwaukee.
The Angels (5-5, 2-1 MCC) took the lead for good in the 30th minute with sophomore Victor Moreno scoring from an Aleksi Estrada assist.
The true damage was done by the Angels in the second half, when their persistence was rewarded with four goals. Sam French scored off of a corner kick by Casares in the 55th minute, then Casares scored in the 63rd and 70th minutes, both assisted by Estrada. The Angels polished off the victory on Estrada's unassisted goal in the 80th minute.
"We had to become patient in the final third," St. Catherine's coach Ben Lake said. "We had to work towards the flanks a lot more. It was a good challenge for us, forcing us to play differently."
In net, Peyton Johnson and Pedro Serratos combined for the shutout. Johnson made two saves from four shot attempts.
You have free articles remaining.
Boys volleyball
HORLICK 3, PARK 0: Consistency guided the Rebels on the road in a 25-13, 25-20, 25-13 Southeast Conference victory over the Panthers at Park.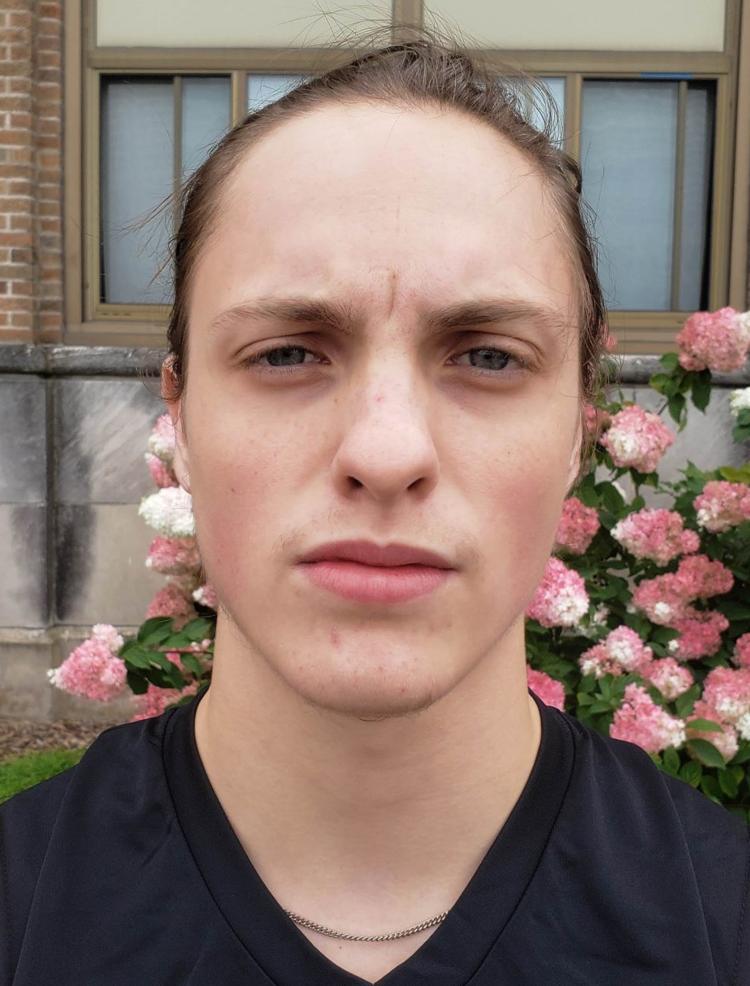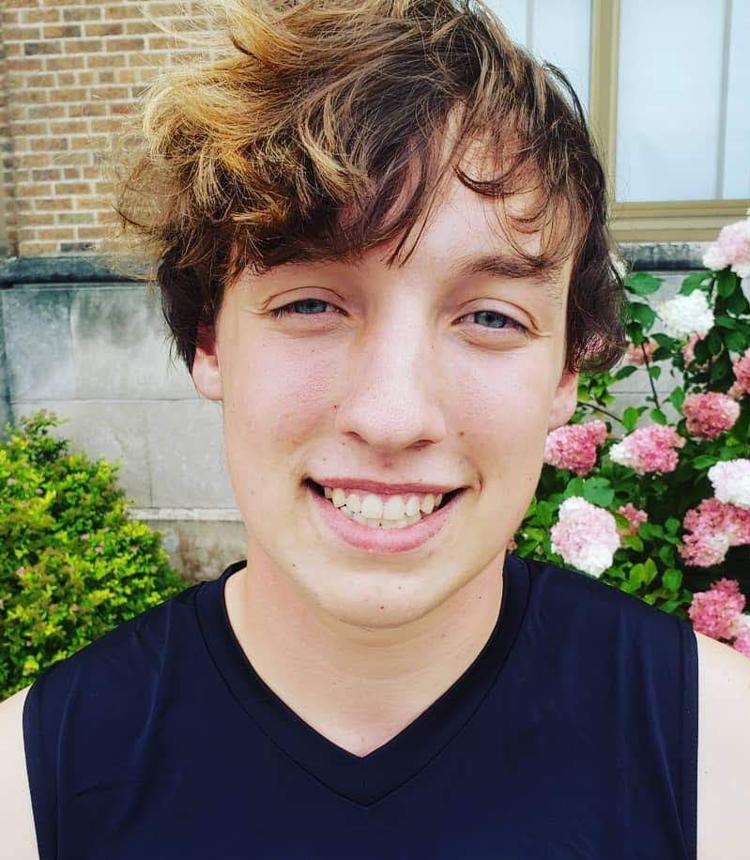 Michael Tempesta and A.J. Smithers led Horlick with 10 kills each, and Smithers had five blocks for Horlick (16-5-4, 4-0 SEC), which received votes in the Wisconsin Boys Volleyball Coaches Association state poll.
Setter Matt Barrientez had a team-high 30 assists and tied Connor Singer for the team lead with six aces. Joe Prudhom and Tempesta each had 20 digs.
"We were able to take the lead early in all three sets," Horlick coach Dana Marcinkus said. "We were able to carry that momentum forward. ... And our defense was outstanding tonight."
The Panthers (1-16, 0-4 SEC) kept it close in the latter stages of the second set, but Horlick was able to finish out the set and then complete the sweep.
"We were at 20-21, 20-22 and made a couple of mistakes," Park coach Pete Leslie said. "We're working hard — we didn't give up. We have a new lineup and we're going to get more comfortable with it."
Leslie commended the play of senior outside hitter Tyler Huck and sophomore middle hitter Sam Sexton.
OAK CREEK 3, CASE 1: The Eagles and Knights were tied after two sets, but Oak Creek took control the rest of the way and won a Southeast Conference match 25-21, 24-26, 25-12, 25-22 Wednesday at Case.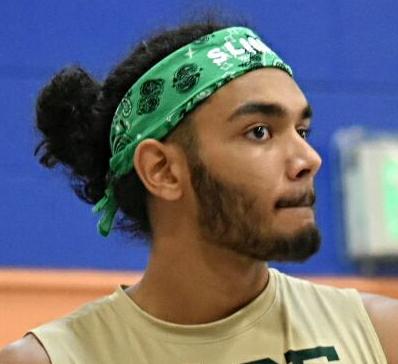 Kevin Barz had eight kills and four blocks, and Luke Behrendt had 22 assists for Case (1-4, 1-3 SEC).
Cross country
CATHOLIC CENTRAL: Morgan Ramsey finished third in 21:30 and Bernadette Frisch finished 10th in 22:39 to lead the Lady Toppers to fifth place in the 11-team Duck Pond Invitational Tuesday at Duck Pond Recreation Area in Fontana.
Catholic Central totaled 136 points, just four behind fourth-place Shoreland Lutheran.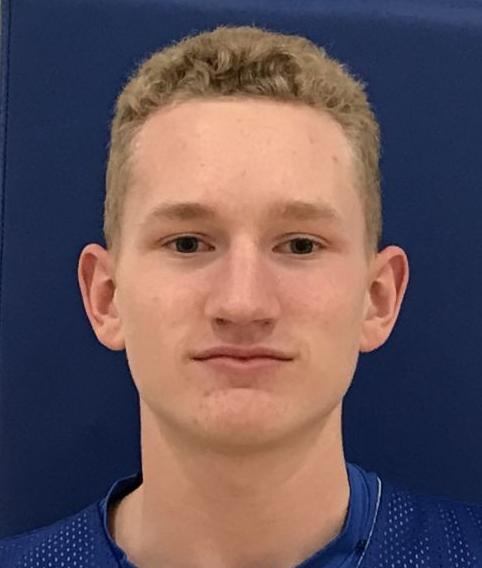 In the boys race, Sam Henderson finished sixth in 18:16 as the Hilltoppers finished 15th with 368.