After a break of 16 days, The Prairie School boys basketball team showed a few signs of rust.
Ashe Oglesby set the tone with 18 points and the Hawks rolled to a 72-61 Metro Classic Conference victory over Milwaukee Saint Thomas More Friday night at the Johnson Athletic Center in Wind Point.
It was the first game since Dec. 23 for Prairie (7-1, 4-1 MCC), which is ranked second in Division 4 in the Associated Press state poll. Three of Prairie's scheduled games after that were postponed.
"It felt good to get back on the court and see the kids compete," Prairie coach Jason Atanasoff said. "It wasn't pretty by any means, but that was to be expected somewhat. We have a ton to work on, but just getting back at it tonight will go a long way to getting back in the flow of things."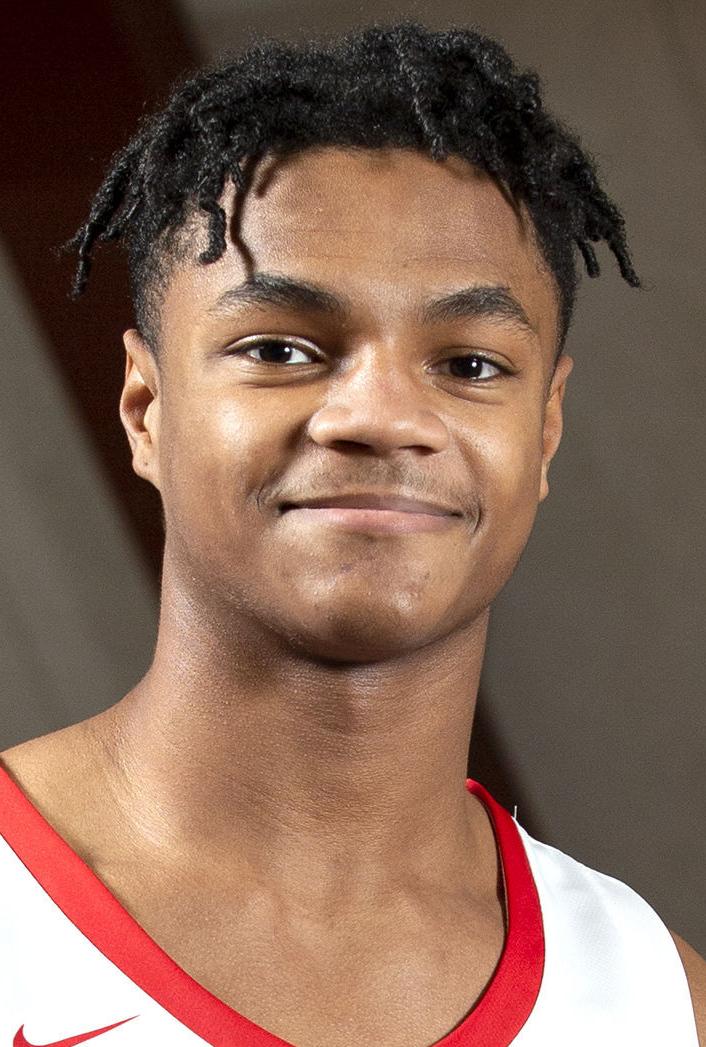 Oglesby added 14 rebounds. Asanjai Hunter went 4 for 6 from 3-point range and had 16 points and three assists. Antuan Nesbitt, Prairie's leading scorer who recently returned to practice, scored eight points in limited minutes. And KJ Williams had five points, six assists and took two charges, Atanasoff said.
Drew Reindl led Thomas More (5-5, 2-4 MCC) with 17 points and Amari McCottry scored 16.
BURLINGTON 56, BADGER 40: Demons coach Steve Berezowitz said his team was "out of sorts" in the first half Friday, but got back into a rhythm in the second half for a Southern Lakes Conference victory at Lake Geneva.
Burlington (7-2, 7-1 SLC), which received votes in Division 2 in the Associated Press state poll, led the winless Badgers (0-11, 0-9) just 27-24 at halftime.
Midway through the second half, the Demons picked up their offense, and intensified their man-to-man defense, and outscored Badger 29-16.
"(The Badgers) were really methodical and that reduced the number of possessions we had (in the first half)," Berezowitz said. "We had to be patient and trust our defense, and it took a little time to do that.
"Once we started going, around the 10-minute mark (of the second half), we played great. We had great energy tonight and probably played our best game in terms of hustle."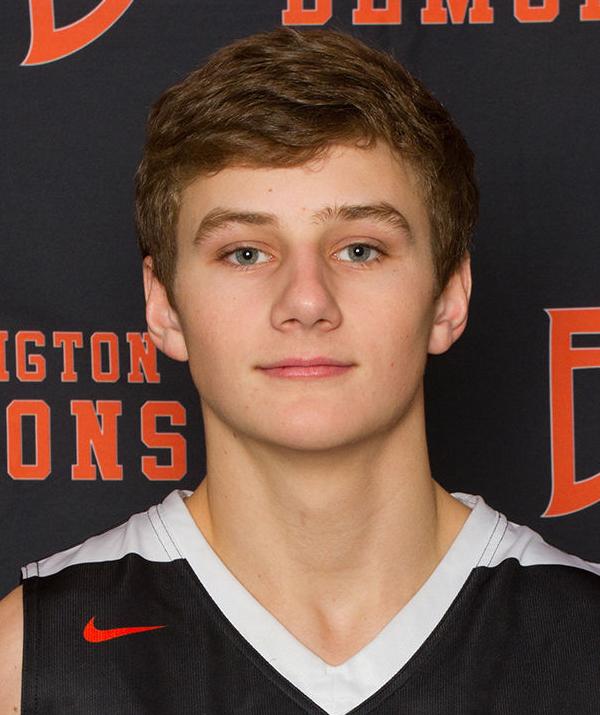 Joey Berezowitz led Burlington with 17 points and Dane Kornely, who finished with 15 points, helped spark the Demons in the second half, coach Berezowitz said.
"(Kornely) was very aggressive in the second half and played well for us."
Elijah Giovingo had 12 points and Ty McGreevy had 11 for Badger.
ELKHORN 85, UNION GROVE 78: The Broncos couldn't keep pace with the Elks in the second half of their Southern Lakes Conference loss Friday at Union Grove.
Union Grove (5-6, 3-4 SLC) got out to a fast start and took a 26-20 lead with 6:03 to play in the first half. Elkhorn went on a 20-7 run after that and led 40-33 at halftime.
The Elks (2-5, 2-3) opened the second half with an 8-0 run to lead by 15 points early on, but the Broncos battled back, getting within four points several times. Maguire Delagrave converted a three-point play with 2:27 remaining to pull the Broncos within 76-73, but Elkhorn scored the next five points and pulled away at the end.
"We had the momentum toward the end of the second half," Union Grove coach Dave Pettit said. "We just couldn't stop them."
On the defensive end, the Broncos struggled to defend the 3-point line, Pettit said. The Elks made 11 of 20 3-point attempts (55 percent) and also had 14 offensive rebounds.
"Defensively, we struggled," Pettit said. "We didn't take care of the fundamental things, such as boxing out."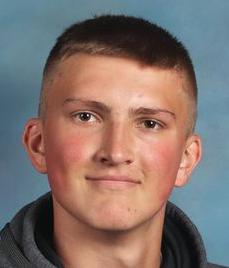 Tyson Skalecki led Union Grove with 28 points and six rebounds. Alex Johnson had 19 points and six rebounds, and Delagrave finished with 14 points.
Jordan Johnson had 34 points, including six 3-pointers, to lead Elkhorn.
WESTOSHA CENTRAL 75, WATERFORD 62: Behind Jack Rose, the Falcons got off to a fast start and defeated the Wolverines in a Southern Lakes Conference game Friday at Waterford.
Rose, a 6-foot-4 junior who averages 19.4 points per game, scored 30 points for Westosha Central (8-1, 7-0 SLC), which received votes in Division 2 in the Associated Press state poll.
"They led 23-2," Waterford coach Nick Roeglin said. "Jack Rose, I don't know how many shots he hit in a row, but we had no answer defensively. Their pressure rattled us, we rushed shots and it turned into run-outs for them. They dictated the tempo. They played a really good basketball game."
Waterford (5-6, 3-5 SLC) trailed 45-25 at halftime and then then made it a little closer in the second half.
Gabe Riska led the Wolverines with 13 points. Eric Kunze and Trevor Hancock each scored eight points. Jack Lindner and Parker Roegner each scored six.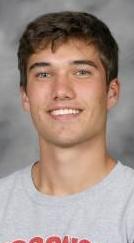 "Parker Roegner hit two '3's' when we were trying to claw back into it and Jack Lindner really opened up the floor by being a post presence and played really well," Roeglin said.
Girls
UNION GROVE 50, ELKHORN 24: The Broncos struggled on offense, but used a strong defensive effort to win a Southern Lakes Conference game Friday at Union Grove.
Union Grove (10-1, 7-0 SLC), ranked fourth in Division 2 in the Associated Press state poll, started off slowly in the first half, coach Rob Domagalski said, and took a 24-15 lead at halftime.
The Broncos, who shot just 19 of 72 (26 percent) from the field in the game, shot better in the second half. The defense came alive as well as they held the Elks (1-8, 1-6) to just nine points in the second half.
"We did some really good things on offense, we just missed some shots," Domagalski said. "In the second half, we were able to wear them down a little bit."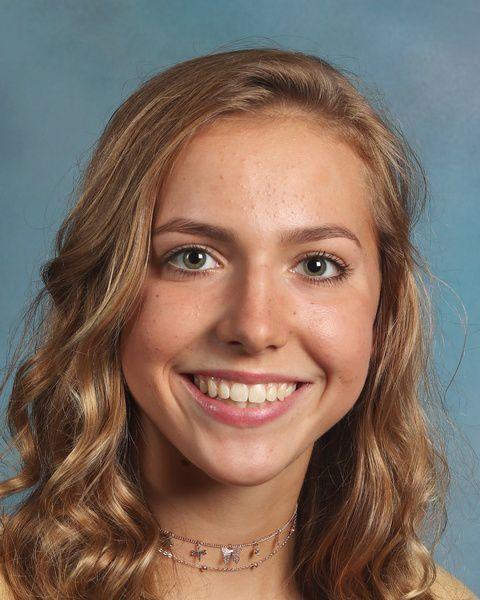 Angela Slattery led Union Grove with a team-high 15 points and six steals. Emmy Pettit and Sophia Rampulla each scored in double figures with 11 and 10 points, respectively, and Sydney Ludvigsen nearly had a double-double with a team-high nine rebounds (four offensive) and eight points.
Dillyn Ivey led Elkhorn with nine points.
CATHOLIC CENTRAL 42, ST. CATHERINE'S 41: Maddie Von Rabenau made a free throw with three seconds remaining, giving the Lady Toppers their second straight victory over St. Catherine's in a Metro Classic Conference game Friday at Burlington.
Catholic Central (3-7, 2-5 MCC) also defeated St. Catherine's 60-50 Tuesday in Burlington.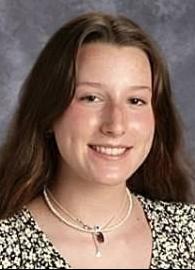 Ariana Green made a free throw to pull the Angels to within 40-39 in the last 30 seconds of the game. After Katie Walkington answered with a free throw for Catholic Central with 9.5 seconds left, Green made two free throws to tie the score at 41-41.
Von Rabenau was then fouled with six seconds left and, after missing her first free-throw attempt, she converted her second to win the game.
St. Catherine's (2-9, 1-7 MCC) trailed 27-18 at halftime before making a strong run.
"After a first half that didn't go their way, they came out firing," Lady Toppers coach David Beebe said. "Right before halftime, they brought it (their deficit) down to nine points and then they really brought it the rest of the game. We were able to step up in the last 10 minutes and keep it tilted in our favor."
Julia Klein, a 5-10 junior guard, continued her torrid rebounding for Catholic Central. After grabbing 21 rebounds against St. Catherine's Tuesday night, she had 22 Friday night. She also had 23 rebounds against Milwaukee Saint Thomas More early this season.
"Luckily, we have a post in Kayla Loos who is able to be down there and that allows Julie to kind of float and go get those rebounds," Beebe said. "They work together real well."
Von Rabenau led Catholic Central with 18 points and Loos had 10. Klein added seven points.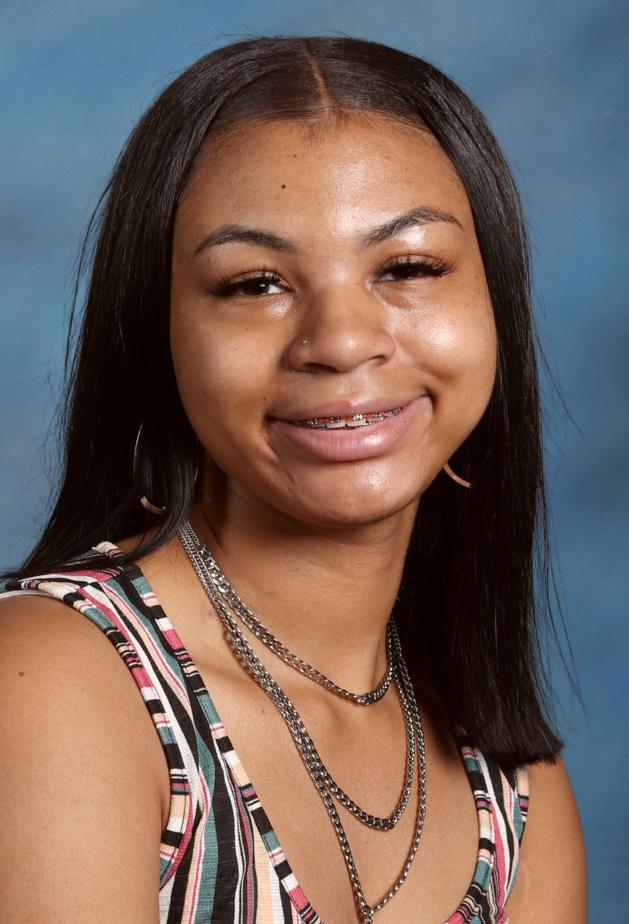 Kennedee Clark and Tanyia Abdullah each had nine points to lead St. Catherine's.
THOMAS MORE 47, PRAIRIE 44: The Hawks rallied from a nine-point halftime deficit, but came up short Friday in a Metro Classic Conference game at Prairie.
Prairie (2-9, 0-5 MCC) struggled offensively, going just 4 of 25 from 2-point range, although the Hawks shot 9 of 33 from beyond the arc. They trailed 11-0 early and were down by as many as 14 before getting back within 23-14 at halftime.
The Hawks slowly climbed back into the game in the second half, coach Alan Mills said, and cut their deficit to one point with about two minutes left.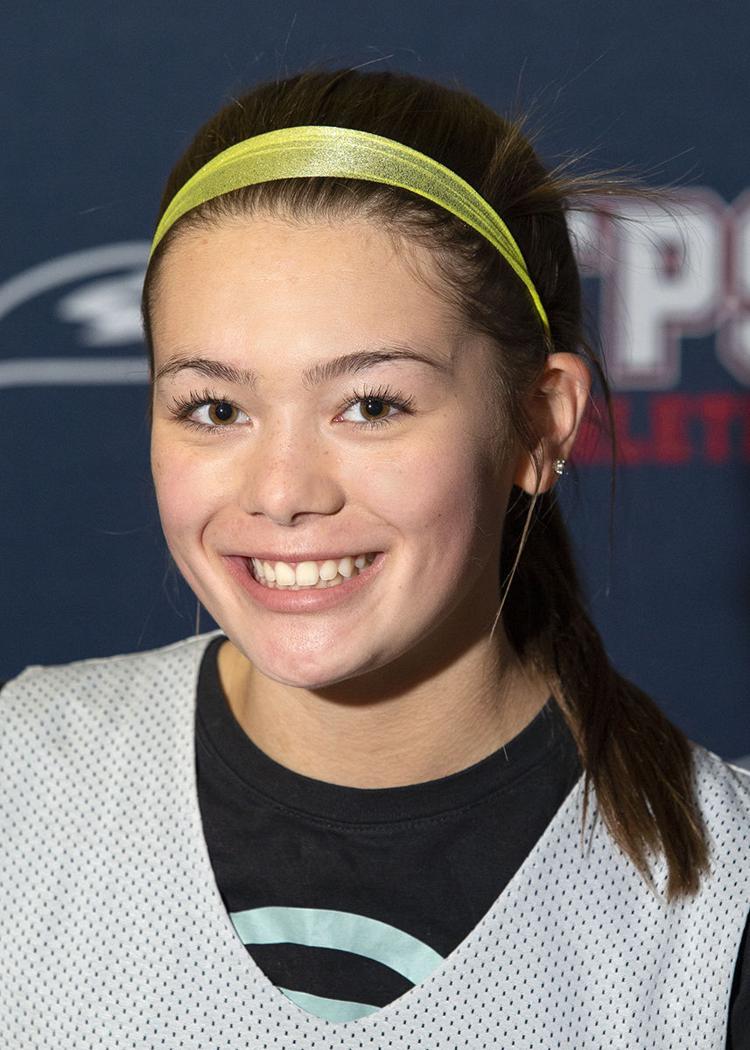 "We chipped away and shot a little better (in the second half)," Mills said. "Sophia Lawler and Ava Collier-White made a couple big shots and Reece Jaramillo made one of her 3s."
Trailing 46-44 with 30 seconds left, Prairie missed a pair of free throws that could have tied the game.
Collier-White and Lawler each had 14 points, with Lawler, a sophomore guard, going 4 of 8 from 3-point range and Collier-White, a freshman, going 7 of 15 at the free-throw line and adding three steals. Jaramillo, also a freshman, finished with nine points.
Lindsay Kirby led Thomas More (5-6, 3-4) with 14 points and Erin Isabell had 13.
WESTOSHA CENTRAL 47, WATERFORD 29: The Wolverines had trouble finding the basket, especially from 3-point range, in their Southern Lakes Conference loss Friday at Paddock Lake.
Waterford (2-4 overall and SLC) trailed 22-18 at halftime and were within 32-29 with about 10 minutes left and possession of the ball, but missed a 3-point shot. Waterford went ice cold after that and didn't score again.
"The wheels fell off," Wolverines coach Dena Brechtl said. "There weren't many shots to be had and we were very careless with the ball. We had 17 turnovers, but we had so many deflected passes and late passes. Our timing was really bad."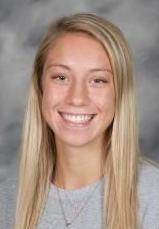 Waterford went 9 of 44 from the field and just 1 of 16 from beyond the arc.
Torie Loppnow had six points and four players had five each for the Wolverines. Meghan Schmidt, one of those four, also had six steals.
Ellie Reynolds and Kialis Anderson had 16 points each for the Falcons (5-3, 3-3).
LAKE GENEVA BADGER 66, BURLINGTON 25: The Demons couldn't match the Badgers' experience and lost a Southern Lakes Conference game Friday at Burlington.
Burlington (2-6, 1-6 SLC) fell behind early, trailing 40-15 at halftime. The Demons got contributions from their bench, Burlington coach Kyle Foulke said, but it wasn't enough make a comeback.
"They are an experienced team who had an answer for every adjustment we made," Foulke said. "Our girls did well making the adjustments, but (Badger) always had a counter."
Brooke Wright led Burlington with six points.
Chloe Wright and Ava Schultz each had 14 points to lead Badger (6-1, 6-0).