The Prairie School boys basketball team made 15 3-point baskets in their nonconference season-opening 85-62 victory over Marinette Saturday in the Johnson Athletic Center
"Good to get the first one out of the way and welcome back alum and former assistant Matt Joost back to the Johnson Athletic Center," Prairie coach Jason Atanasoff said. "I loved our energy and how well we shared the basketball, but we have a ton to work on, especially on the defensive end."
Antuan Nesbitt and Jacob Fallico scored 22 points with Fallico making six threes for the Hawks. Asanjai Hunter added 16 points in his first varsity start.
WHITNALL 65, BURLINGTON 58: The Demons kept it close at half in their opening game, trailing 25-23 at halftime, but couldn't keep up with Whitnall in the Oak Creek Invitational Saturday.
Joey Berezowitz led the Demons, making four 3-pointers and scoring a team-high 18 points. He also had five rebounds. Logan Swantz and Ryan Koeppen added eight points, with Swantz grabbing seven rebounds.
WEST ALLIS CENTRAL 77, PARK 56: The Panthers trailed West Allis Central 40-15 at halftime, but played better in the second half in a nonconference loss at the West Allis Central Shootout Friday night.
You have free articles remaining.
Park, in its season opener, had trouble finding the basket in the first half, first-year coach Tray Allen said.
"We had eight missed layups and eight missed free throws," Allen said. "We came out slow and got into a big hole. We left 24 points on the floor."
In the second half, the Panthers picked up the defensive pressure, made some shots and picked up their energy level, Allen said.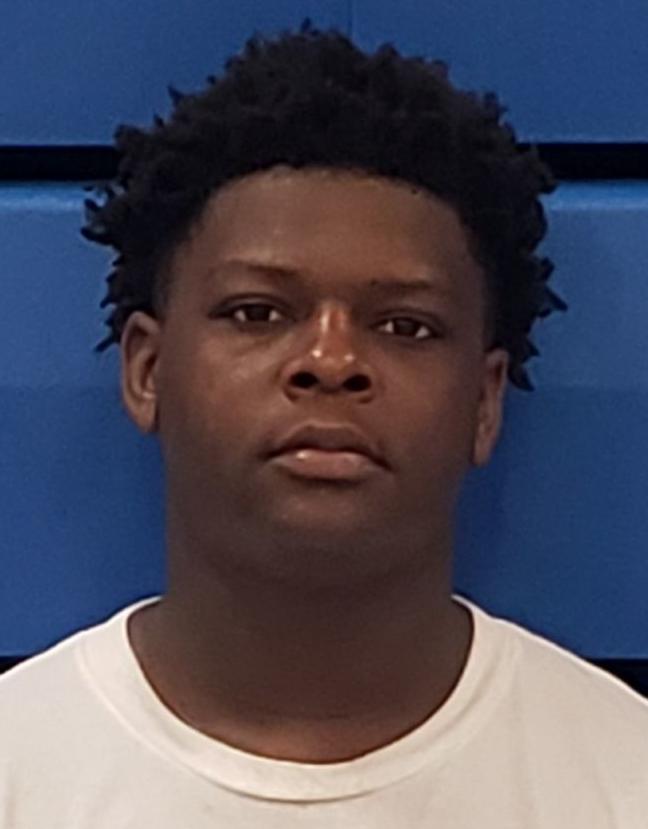 Freshman Tyvon Cade was a spark in the second half, Allen said, scoring 14 of his team-high 15 points, including 7 of 9 free throws.
Stevie Henderson and Terry Gamble each scored nine points, with eight of Henderson's coming in the first half.
Allen was pleased that his players kept up their spirits up despite the lackluster first half.
"We talked about playing composed," Allen said. "We played hard to the end and no one gave up. We talked about what we had to do and they responded well."