For once, a tie was as good as a win for the Prairie School boys soccer team.
The state-ranked Hawks on Wednesday night scored a second-half goal to finish in a 1-1 draw with Kenosha St. Joseph at Bradford High School in Kenosha.
The goal and the tie allowed Prairie to complete an unbeaten run through Metro Classic Conference matches this season, finishing 6-0-1.
"You're never necessarily happy with a draw, but we just didn't look sharp from the start, and had to really compete for the tie," said Prairie coach Corey Oakland.
The Lancers (8-2-4, 3-0-4 Metro Classic) took an early lead, finding the net on a strong shot that got deflected in the 12th minute. That score stood until halftime.
The Hawks, however, wasted no time getting offensive in the second half. In the 44th minute, Calvin Sharpe scored off an assist from Spencer Dues.
Nathan Breiwick crossed the ball near the goal and the St. Joseph goalkeeper came out to play the ball. Dues got to the ball first and and sent it over to Sharpe, who tapped it in for the score.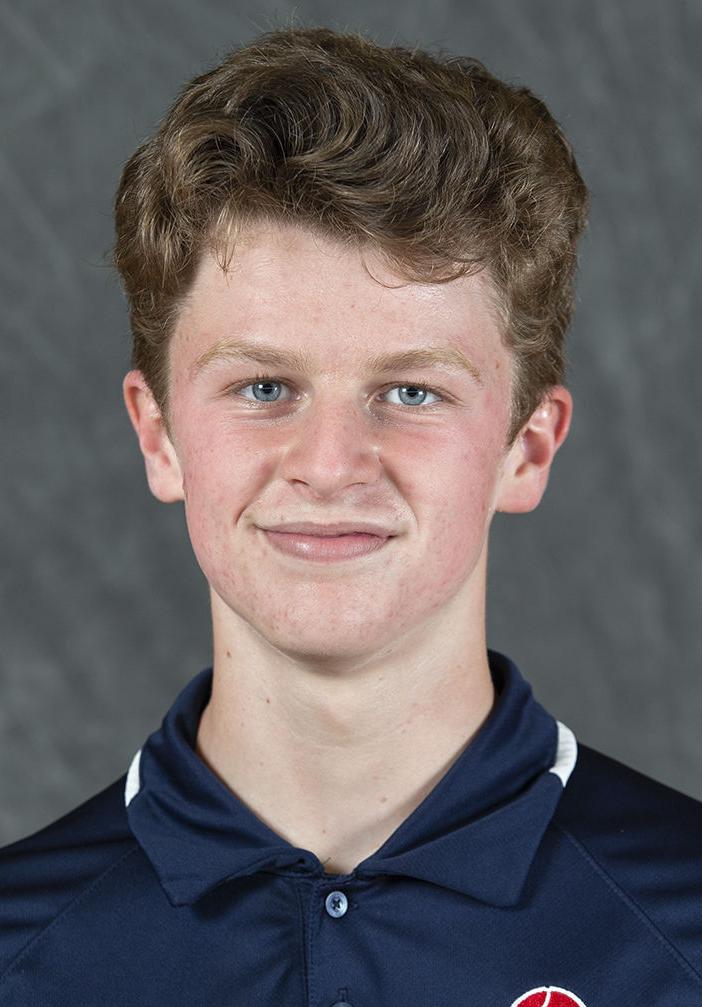 "It was outstanding awareness by both players to seize the opportunity," Oakland said.
Prairie, ranked No. 2 among Division 4 teams in the Wisconsin Soccer Coaches Association poll, has lived in the edge all season in conference play. They won four 1-goal games, mainly thanks to a defense that allowed only two goals in seven league matches.
"I give a lot of credit to St. Joes," Oakland said. "They have some dangerous players and they were tough to break down defensively, but we were missing a few guys tonight and the game was a real grind."
Junior goalkeeper Liam York made his first varsity start for the Hawks (8-2-3) and made four saves.
"He made a couple nice saves and did a good job of managing the game," Oakland said. "I was proud of Liam for grabbing the opportunity and performing well."
ST. CATHERINE'S 4, DOMINICAN 1: The goals just keep on coming for Angels senior Victor Moreno.
Moreno scored twice in the second half to help St. Catherine's win its Metro Classic Conference finale at Pritchard Park. The Angels (4-11-3, 2-3-2 Metro Classic) led 2-0 at halftime thanks to an own goal and a goal by Danny Gonzales off an assist from Abel Galvan.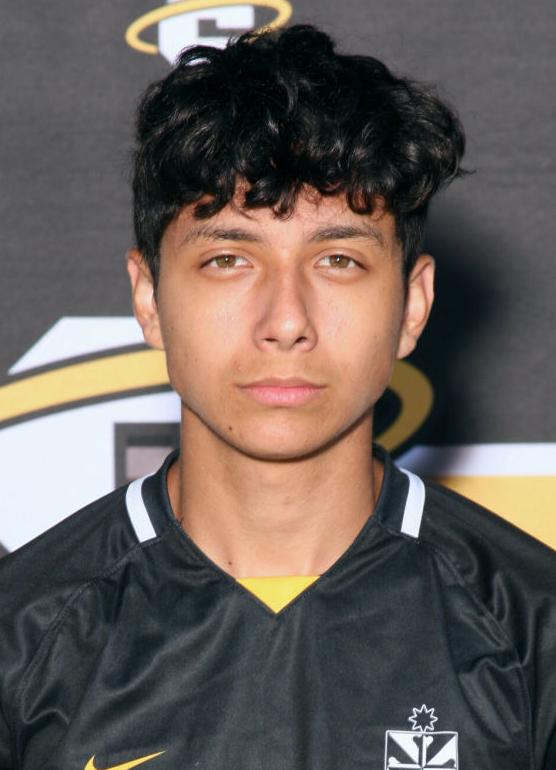 After Dominican cut the lead in half with a goal early in the second half, Moreno tallied twice—in the 60th minute off an assist from Marco Sanchez and in the 75th minute off a pinpoint thru ball from Edgar Mateo, said Angels coach Ben Lake.
Goalkeeper Pedro Serratos made six saves, including three crucial stops that kept the Angels in the match, Lake said.
MARTIN LUTHER 4, RACINE LUTHERAN 0: An undermanned Crusaders side dropped a Metro Classic Conference match at Greendale.
Lutheran played without four starters who were injured, said coach Peter LaBoda.
"Not a good time for injuries to come up, but rather have rested them tonight and be ready for next week's playoffs," LaBoda said.
Goalkeeper John Hansen made 14 saves, but the Crusaders (6-8-2, 1-6 Metro Classic) struggled to control their play, LaBoda said. "Overall discipline cost us tonight," he said. "We gave up two penalty kicks. and that's just not acceptable."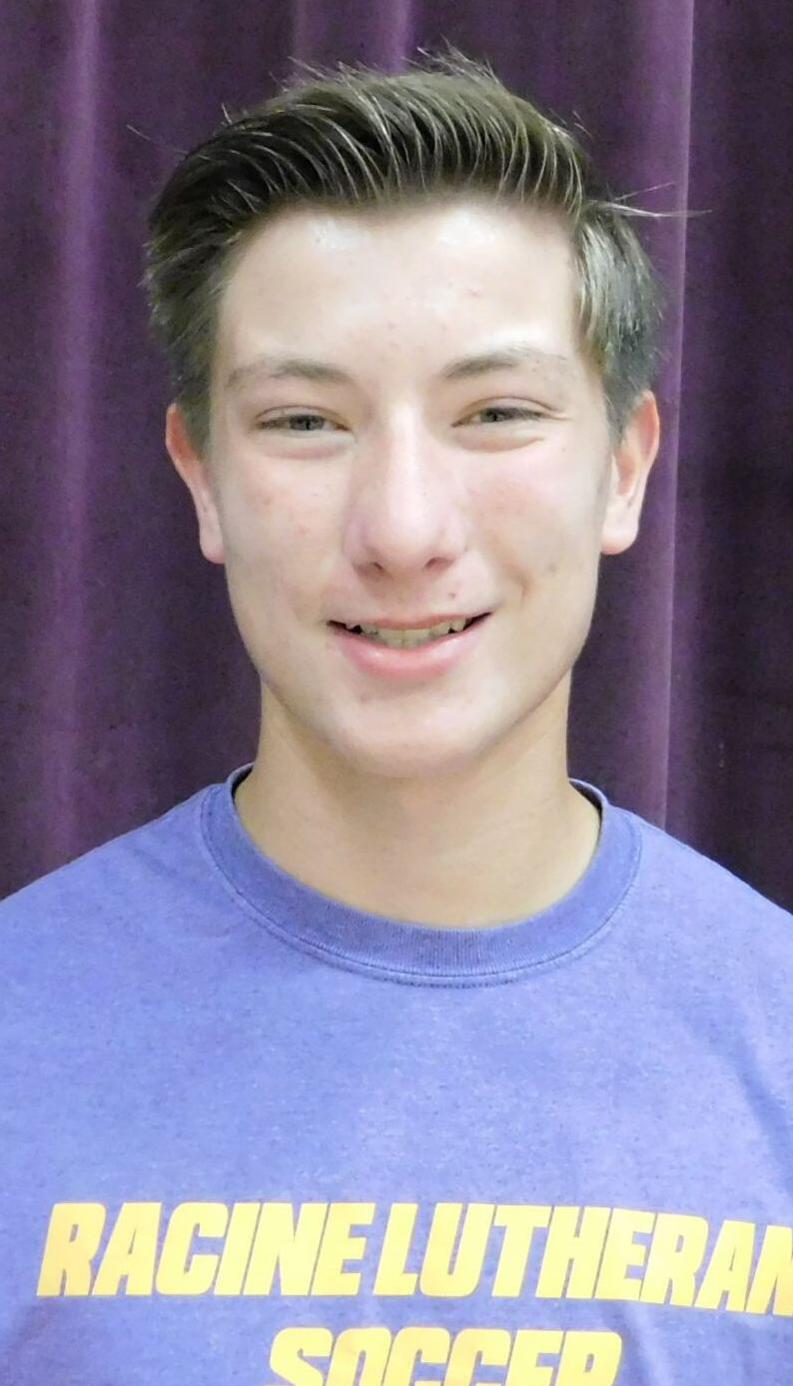 Lutheran was later awarded a penalty kick that could have cut the lead to 2-1, but the shot went right to the goalkeeper, LaBoda said.
"It's good to get some of the younger guys playing and hopefully have those injuries heal," he said.
The Spartans improved to 1-5-1 in Metro Classic play.
Boys volleyball
HORLICK 3, BRADFORD 0: Gavin Hirsch had six kills and Joel Svatek 25 assists as the Rebels swept a Southeast Conference dual meet 25-20, 25-12, 25-20 at Kenosha.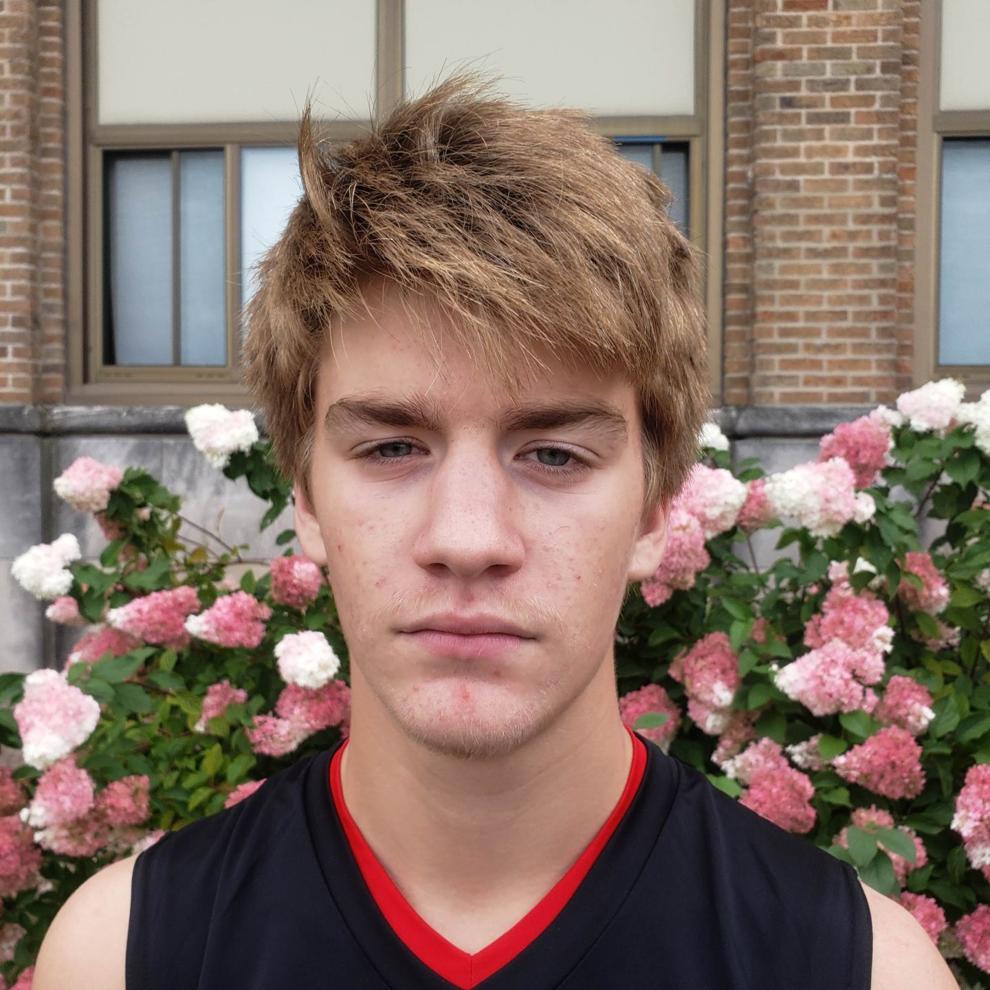 Also for Horlick, Josh Martin has 12 digs, Dan Fish served five aces and Jadin Dombrowski had two blocks.
FRANKLIN 3, CASE 0: Sam Riegelman had six kills and Cameron Werner had four blocks and served two aces in the Eagles' Southeast Conference dual meet loss at Franklin. Case finished the regular season 4-3 in SEC play.
Girls volleyball
OAK CREEK 3, WATERFORD 0: Chloe Werner recorded 16 kills and 11 digs, but the Wolverines lost a nonconference dual meet 25-19, 25-20, 25-16 at Oak Creek.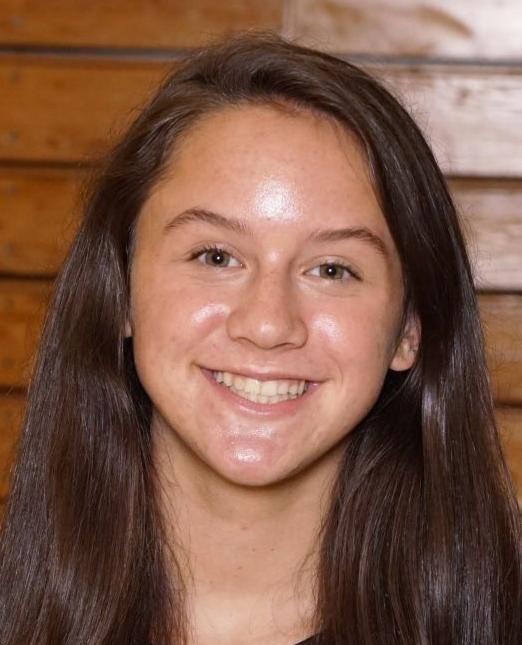 Josie Johnson had 26 assists and 13 digs on defense. Isabel Floryance added 10 digs and four kills.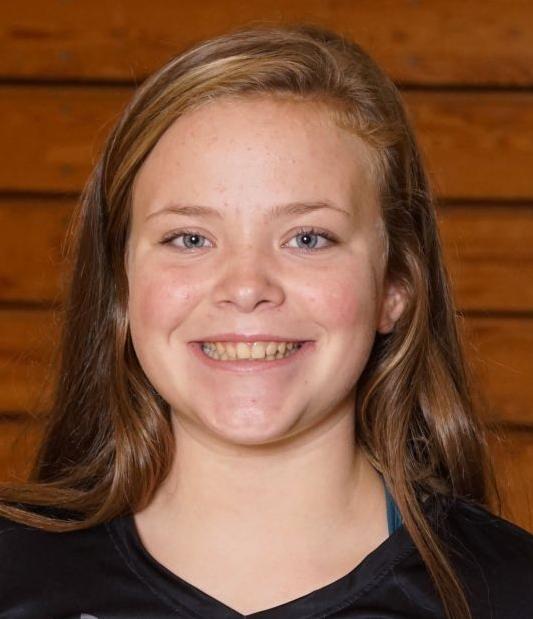 "This was a great opportunity to play some high-level competition prior to our conference tournaments this weekend and postseason next week," said Waterford coach Ashley Ingish. "Unfortunately, we struggled on serve receive and were too one dimensional offensively to allow us to be successful against a tough team."
In photos: Prairie beats Racine Lutheran 1-0 in boys soccer
Prairie vs. Racine Lutheran soccer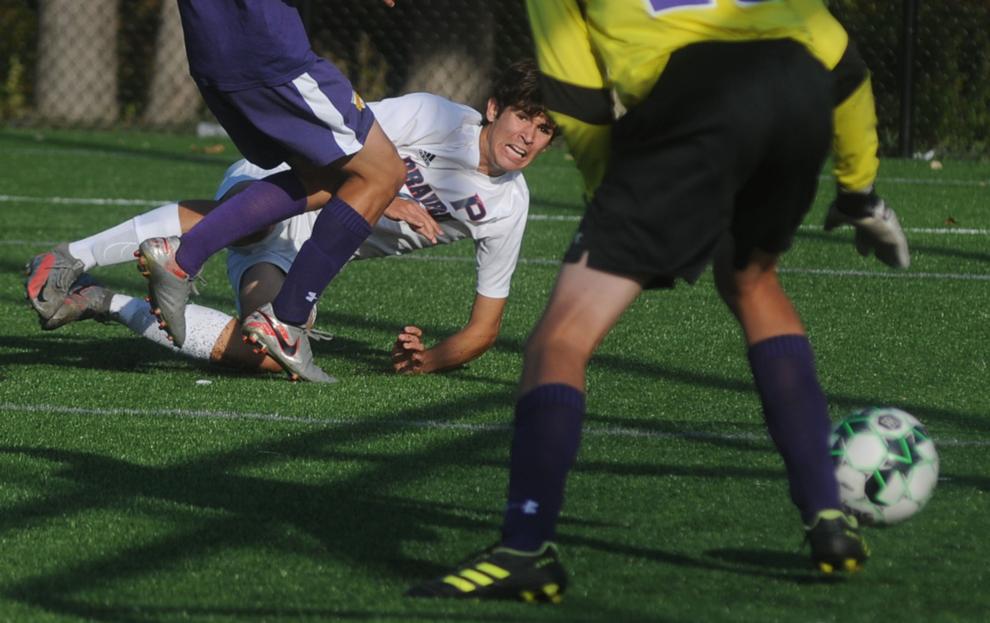 Prairie vs. Racine Lutheran soccer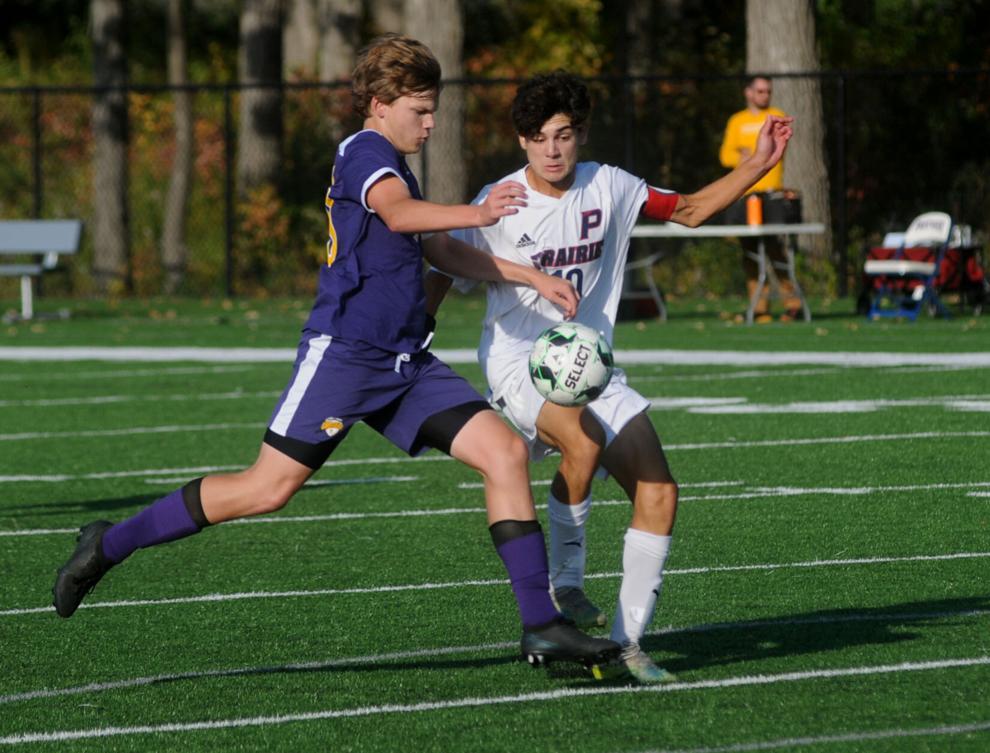 Prairie vs. Racine Lutheran soccer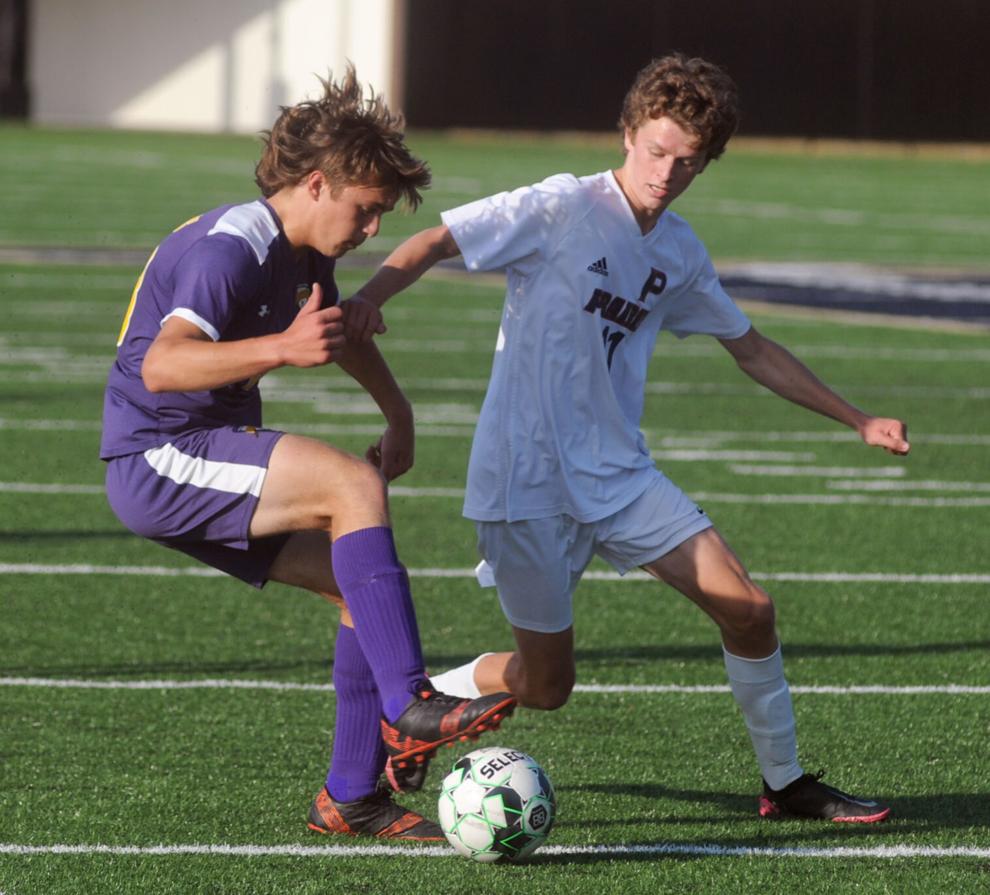 Prairie vs. Racine Lutheran soccer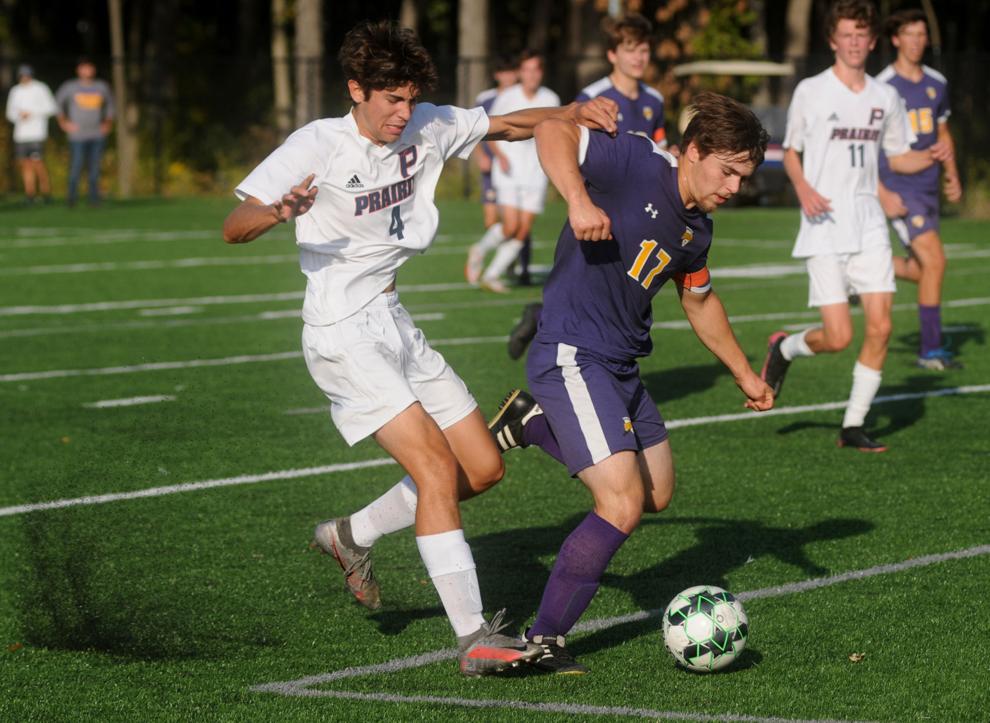 Prairie vs. Racine Lutheran soccer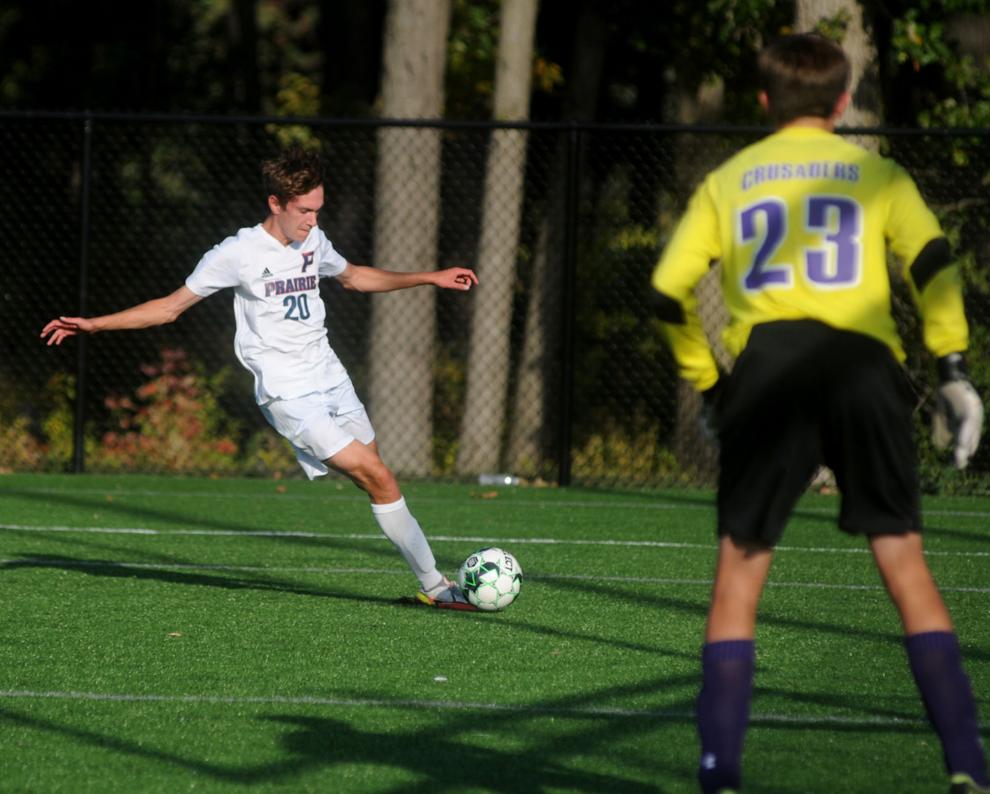 Prairie vs. Racine Lutheran soccer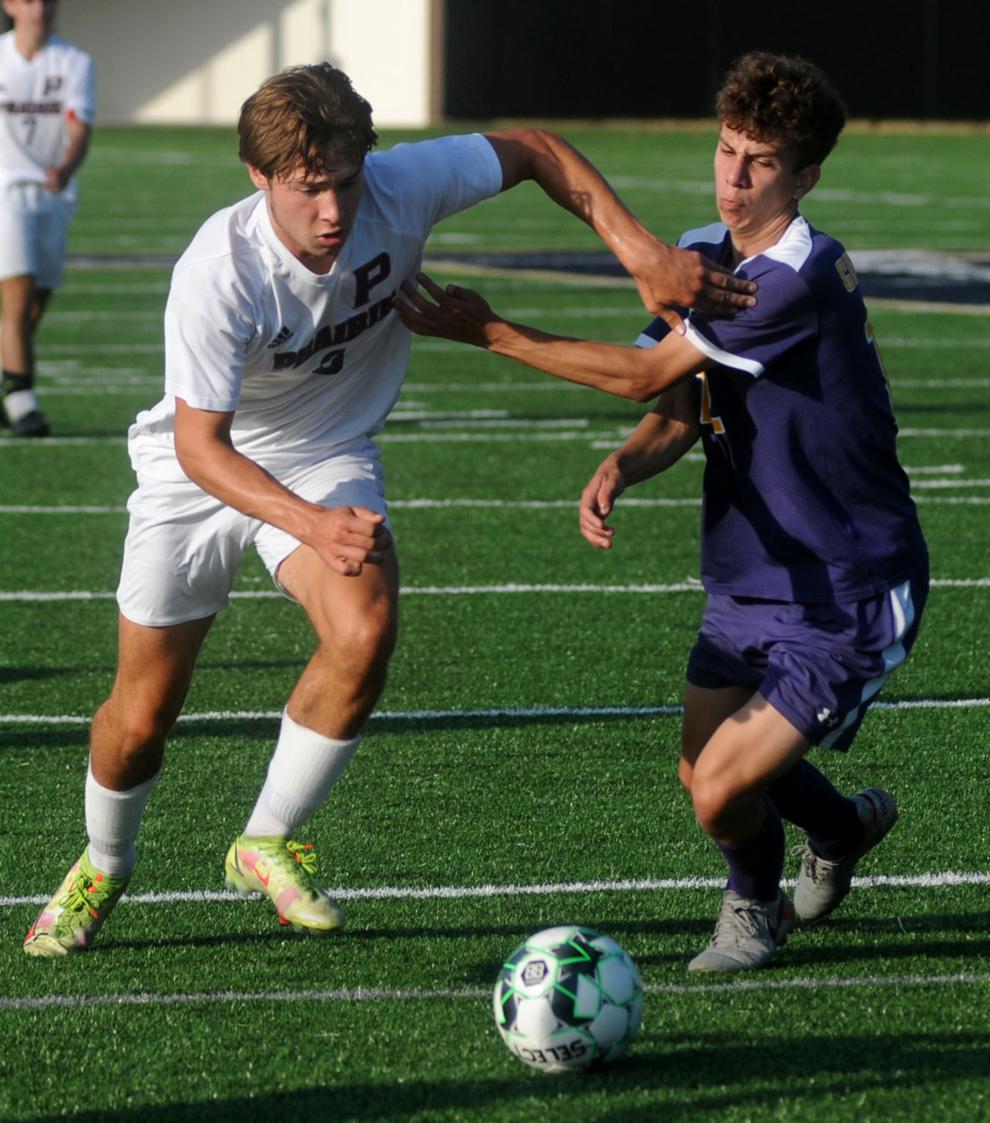 Prairie vs. Racine Lutheran soccer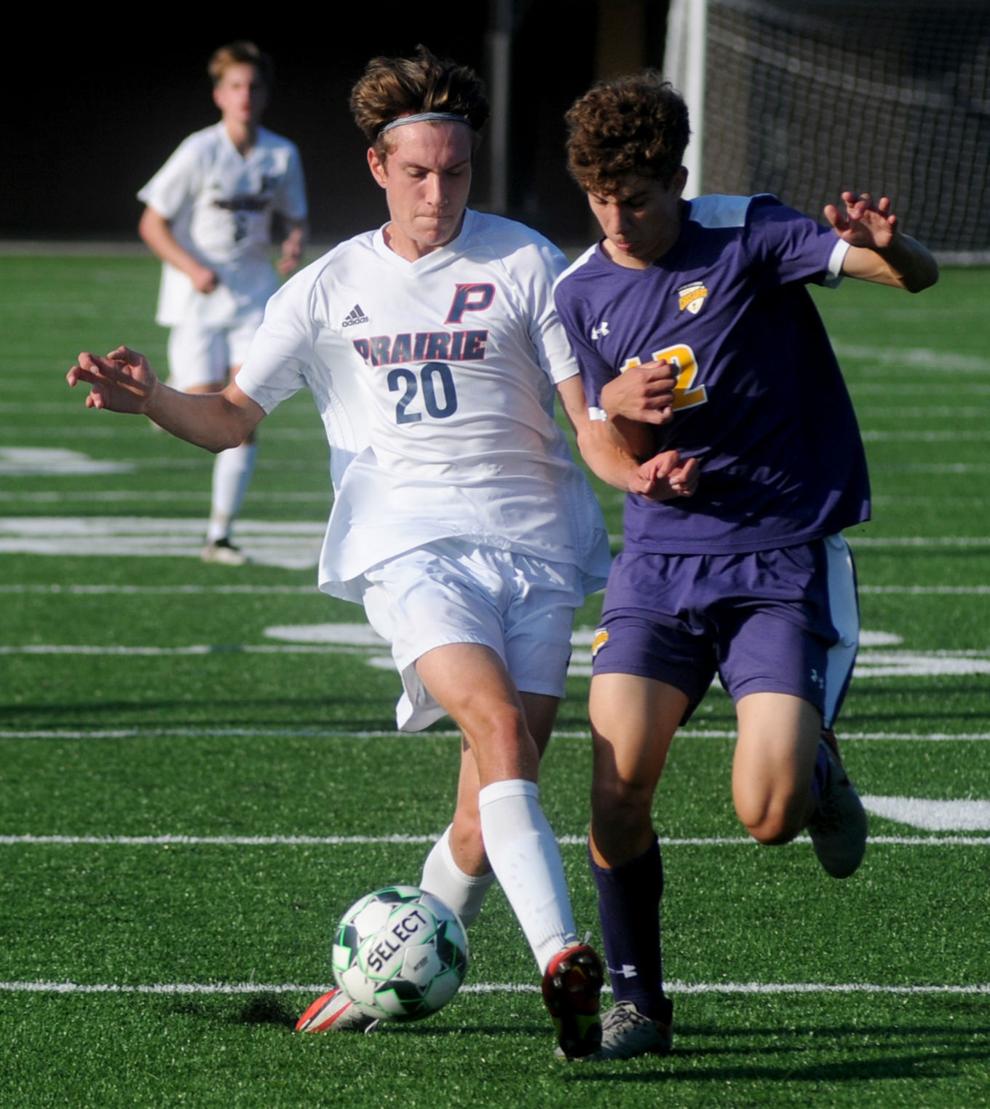 Prairie vs. Racine Lutheran soccer
Prairie vs. Racine Lutheran soccer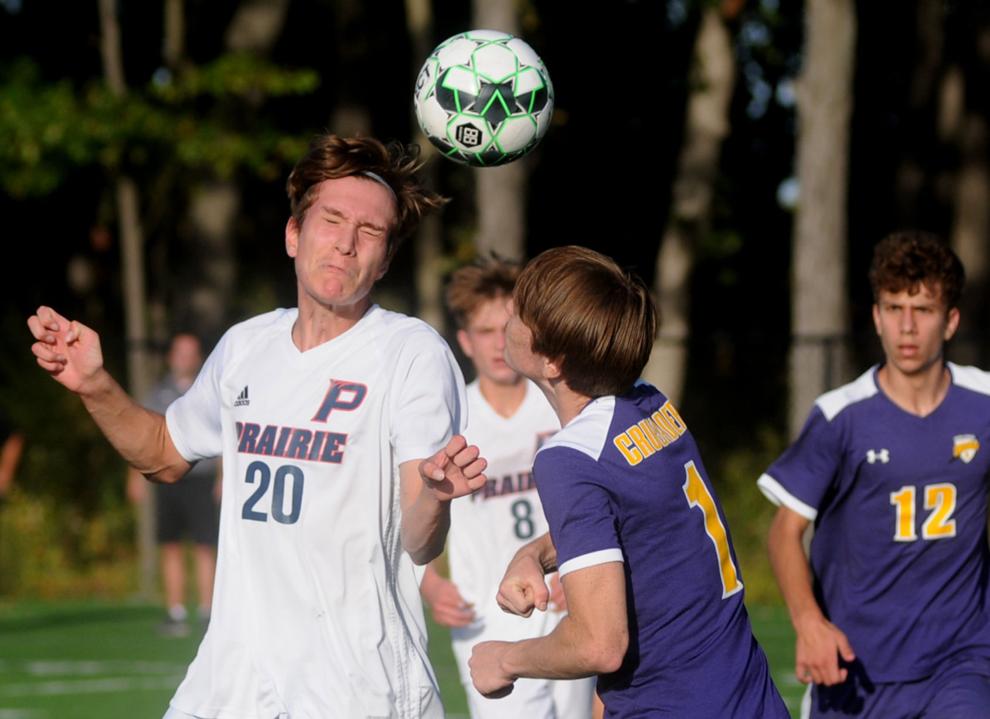 Prairie vs. Racine Lutheran soccer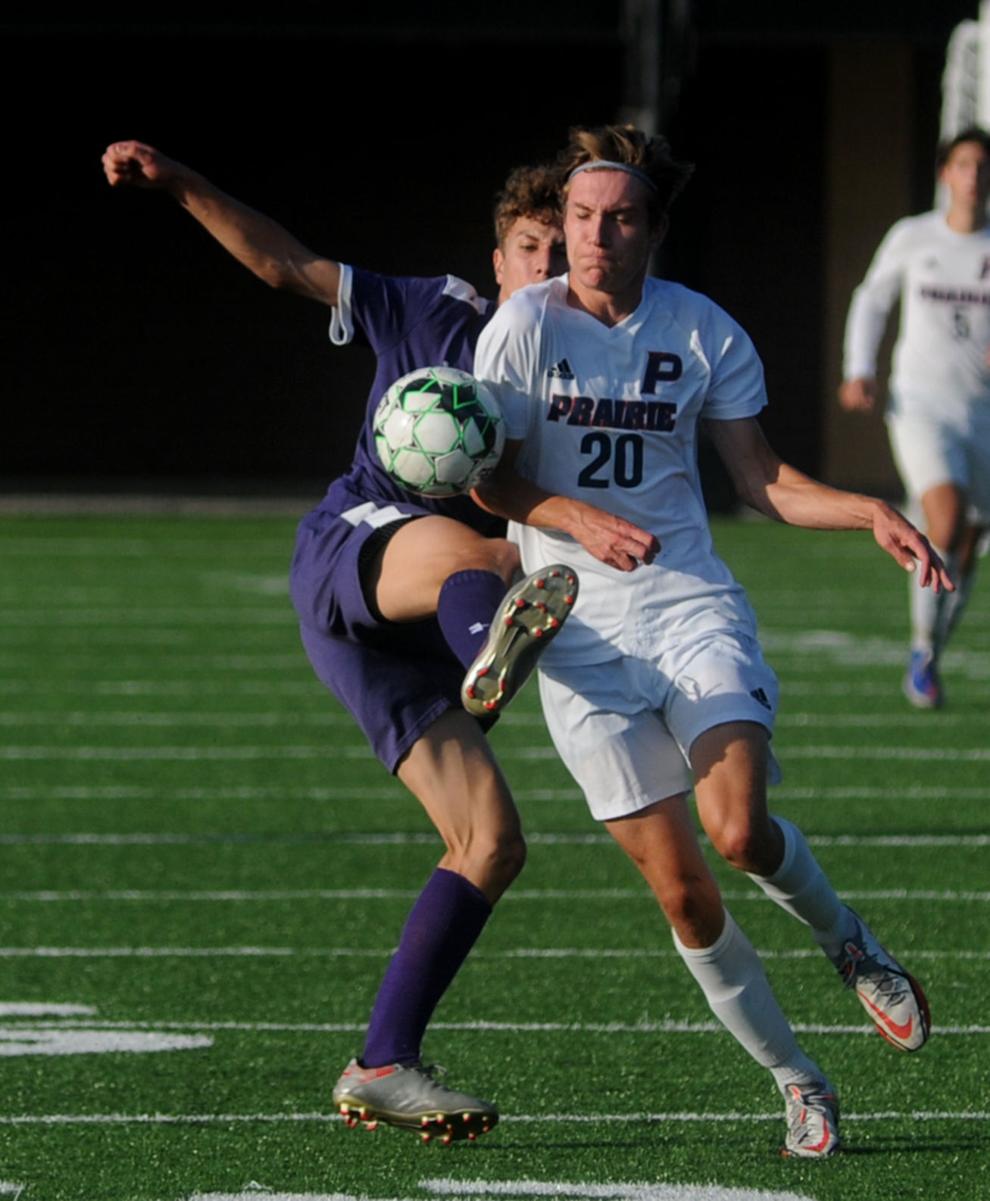 Prairie vs. Racine Lutheran soccer
Prairie vs. Racine Lutheran soccer