After a last-second 66-64 loss to Kenosha Bradford last week, Park High School boys basketball coach Tray Allen said at the time his team was "going to start turning a corner here."
It looks like the Panthers may have arrived at that corner.
Park rallied from a four-point deficit with about a minute and a half left in regulation to tie Kenosha Indian Trail Friday, then took over in overtime for a 76-72 Southeast Conference victory at Park.
It has been just over a month since the Panthers (2-9, 2-5 SEC) got their first victory, 60-58 over Horlick on Dec. 13, so they were due.
Allen said after the game against Bradford on Jan. 10 that despite the loss, "it's all starting to come together."
It seems to be. Several players had a hand in the late rally and the solid overtime performance, Allen said, starting with senior Jaylyn Herrington guard, who came off the bench to score 16 points.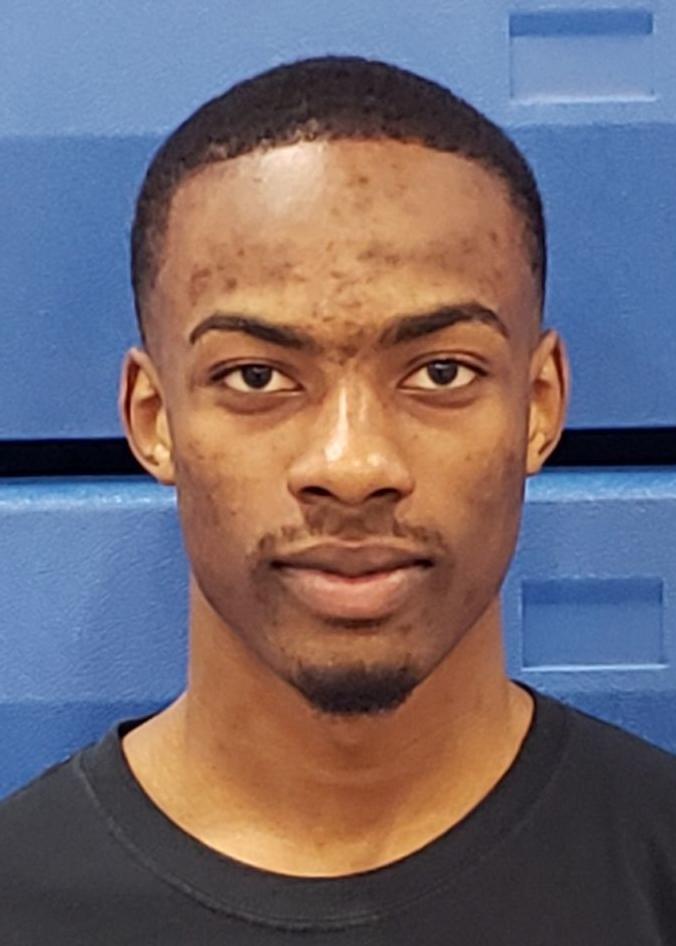 With the Hawks (6-6, 4-3 SEC) leading 65-61, Herrington made a critical 3-pointer while being fouled that got Park within 65-64. He missed the free throw, but senior guard Stevie Henderson got the rebound and scored to give the Panthers a 66-65 lead.
With both teams in the double bonus, Indian Trail's Clayton Bishop was fouled on a steal attempt, Allen said, and made one free throw to tie the game. Park played for the last shot, but it fell short from half court.
In overtime, Allen chose 5-foot-9 junior guard Jorryn Franklin to take the opening tip in overtime, and it was a great choice — he won the tip and got the ball to senior guard Terry Gamble for an easy layup.
The Panthers never trailed in overtime, helped by nearly perfect free-throw shooting. They went 6 for 7 at the line with freshman guard Tyvon Cade going 4 for 4 and Herrington going 2 for 2. Gamble had four points in overtime.
"This is the second straight game that Jaylyn has come off the bench and given us good minutes," Allen said.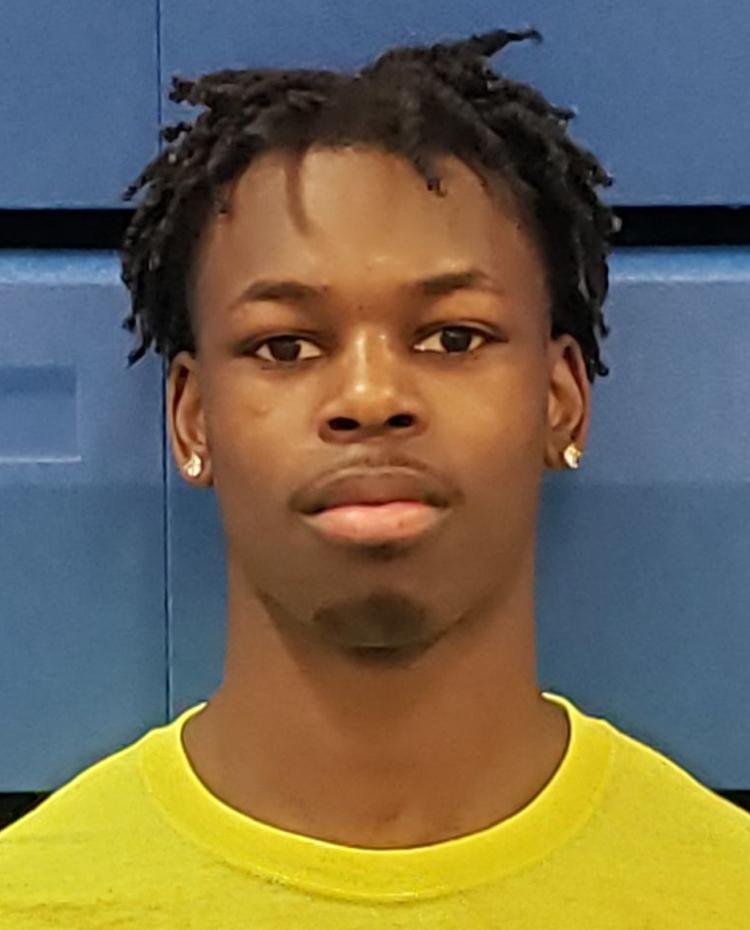 Gamble finished with 23 points. Henderson had 14 points, all in the second half, and Cade had 11. The Panthers went a season-best 14 of 20 at the foul line.
KENOSHA BRADFORD 72, HORLICK 63: The Rebels cut the Red Devils' lead down to one with a little over four minutes remaining in the second half, but turnovers and fouls proved costly down the stretch in a Southeast Conference loss Friday at Kenosha.
"They were up by 12 with around seven minutes remaining and we were able to cut it down to one, but we just weren't able to get over the hump," Horlick coach Jason Treutelaar said. "We had 20-plus turnovers and just gave them way too many opportunities in the game."
The Rebels (3-8, 1-5 SEC) were led by Darrien Long with 14 points and Patrick Wade and Jeno Stacy with 11 each. Dontrell Bush had nine points and Quenterion Jones had eight.
Jalen Carlino had 16 points for the Red Devils (10-4, 4-3) and Maxwell Glass and Jashon Lee each had 15.
WATERFORD 55, BURLINGTON 52: The Wolverines had a big lead at halftime, then withstood a furious Demons rally to hang on for a Southern Lakes Conference victory Friday at Burlington.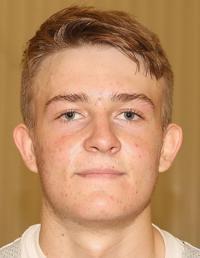 Waterford (7-4, 3-2 SLC) used a barrage of 3-point baskets to build a 34-19 lead at halftime. The Wolverines had 12 baskets in the first half, eight from beyond the arc. Gabe Riska and Cam Glembin had three each and Jack Brekke had two.
In the second half, however, Burlington (4-8, 2-4) defended better on the outside, holding Waterford to one 3-pointer and outscoring the Wolverines 33-21.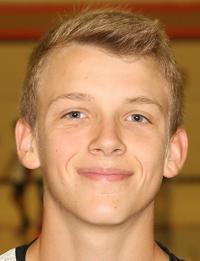 The second half is also when Joey Berezowitz got hot for the Demons. He had 15 points in the second half, including three of his four 3s, and Dylan Runkel helped by scoring 14 points. However, Runkel missed two free throws after being fouled and scoring in the second half. Burlington went just 9 of 20 at the line.
Glembin finished with 16 points (five in the second half) to lead the Wolverines, who made more 3-pointers (nine) than 2-pointers (eight). Brekke had 14 points and Hunter Karpinski added 11, seven in the second half.
Berezowitz finished with a game-high 25 points and Runkel had 17.
WESTOSHA CENTRAL 55, UNION GROVE 42: The Broncos had one of those nights where shots wouldn't fall and lost a Southern Lakes Conference game Friday at Union Grove.
Union Grove (4-6, 2-3 SLC) went just 17 of 54 from the field, including 6 of 21 from 3-point range. Kaden Pfeffer had 11 points, but went 4 of 13 from the field (3 of 11 from beyond the arc), and Sam Rampulla went 2 of 10 and had just four points.
Broncos coach Dave Pettit was pleased with his defense, which held the Falcons (8-4, 6-0) to 39.7 percent from the field, but he was frustrated with the offensive struggles. Union Grove also had 15 turnovers, but just four assists.
"We didn't take bad shots, we just couldn't put the ball in the basket," Pettit said. "Our defense was tremendous in the first half (Westosha led 22-17 at halftime).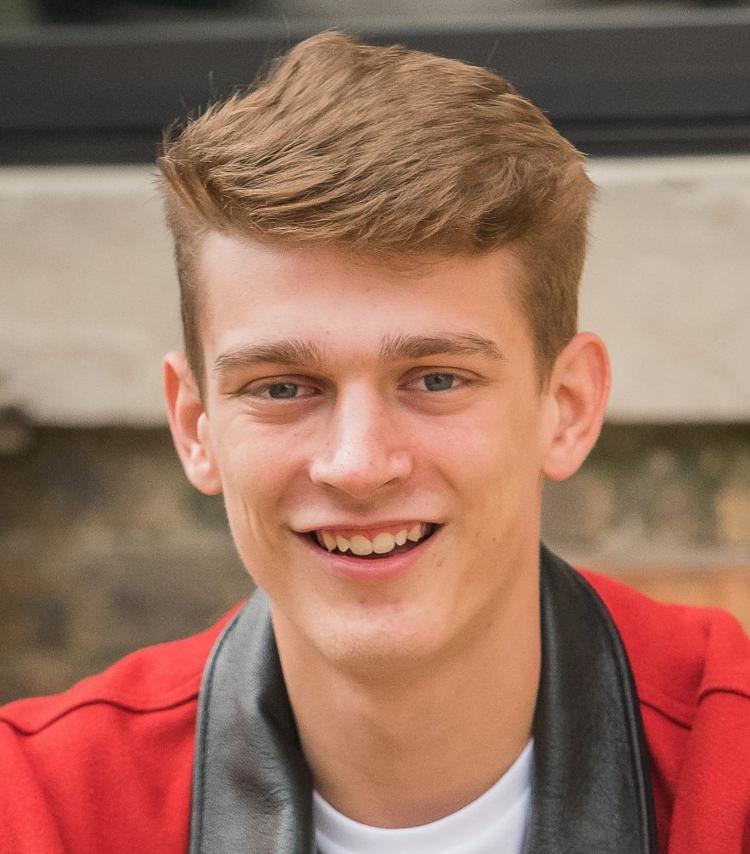 "I thought we busted our butts, but we could not put it together on the offensive end. That's a credit to their defense."
Collin Long led Union Grove with 14 points (7 of 14 from the field). Rampulla grabbed 11 rebounds (five offensive).
MARTIN LUTHER 68, RACINE LUTHERAN 63: The Crusaders did just about everything right, but came up short in a Metro Classic Conference loss Friday at Greendale.
Lutheran (4-5, 2-4 MCC) trailed 30-28 at halftime and kept the score close throughout the second half before the Spartans (8-2, 5-1), ranked ninth in Division 3 in the Associated Press state poll, pulled away at the end.
Crusaders coach Jeff Christensen said the difference in the game was Martin Luther did just a bit more hustling.
"The difference was we didn't come up with enough loose balls and defensive rebounds," Christensen said. "We're doing a decent enough job spreading the ball around (on offense) and we played extremely hard on defense. We just have to keep battling."
Jackson Woodward led Lutheran with 21 points, Brady Wilks had 16 and Nathan Zawicki (7 of 8 from the field) had 15. Woodward and Wilks each had five assists.
You have free articles remaining.
Girls basketball
WATERFORD 57, BURLINGTON 44: Annie Benavides led the charge for the Wolverines with a double-double in a Southern Lakes Conference victory Friday at Burlington.
Waterford's all-time leading scorer, Katie Rohner, got in foul trouble early and Benavides made up for her absence with a flurry of points.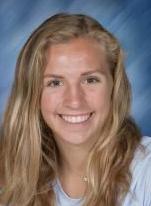 "With Katie getting into foul trouble early, we had to rely on Annie more and she feasted off of the man-to-man defense they were playing," Waterford coach Dena Brechtl said. "It's been really nice to see her step up these past few games and really come into her own."
Benavides had 19 points and 10 rebounds for Waterford (8-4, 5-2 SLC) and Rohner had 12 points, six rebounds, three assists and three steals. Raelynn Barwick contributed nine points and six rebounds.
The Demons (1-12, 0-7) got double-digit scoring from Cora Anderson with 11 points and Claire Walby with 10. Ella Clapp and Bella Stoughton each had eight points.
"The girls are really starting to play well," Burlington coach Kyle Foulke said. "They have bought into everything we are trying to do and they improve every game."
UNION GROVE 56, WESTOSHA CENTRAL 30: The Broncos kept on rolling, dominating the Falcons in a Southern Lakes Conference game Friday at Union Grove.
Union Grove (11-1, 7-0 SLC), ranked 10th in Division 2 in the Associated Press state poll, started on a 10-0 run and rode that momentum to a 26-10 lead at half and never looked back.
"I thought we played really well on defense and denied passing lanes which allowed us to create some turnovers," Broncos coach Rob Domagalski said.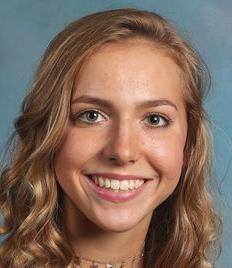 Angela Slattery led the Broncos with 19 points and two others had solid all-around games. Sophia Rampulla had eight points, 11 rebounds, three assists and three steals, and Megan Barber had eight points and team highs of five assists and four steals.
KENOSHA BRADFORD 66, HORLICK 64, OT: After losing to Kenosha Tremper 54-53 in overtime last week, the Rebels continued their overtime slump by losing on a buzzer-beater in overtime in a Southeast Conference game Friday at Horlick.
"It was definitely a tough one," Horlick coach Ambrial Sanders said. "It was a great game on both sides, but I could really go without another overtime game for a while. We're a young team, but we need to find ways to get over the hump and finish games."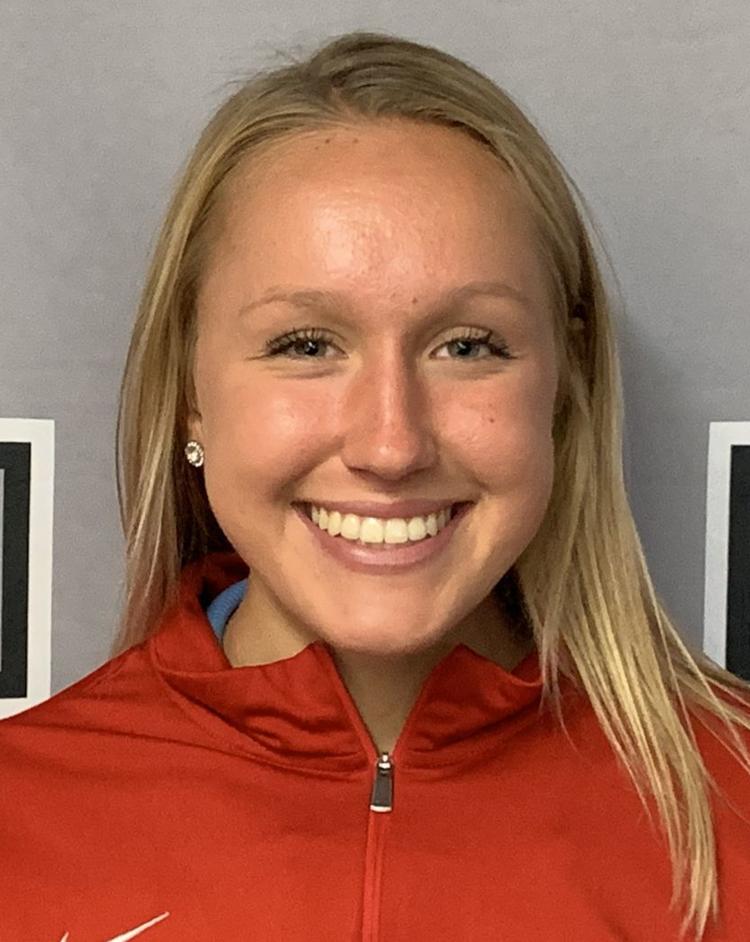 Olivia Pitrof put on an offensive clinic for the Rebels (4-9, 1-7 SEC) with a double-double of 31 points, including a game-tying layup with two seconds remaining to force overtime, and 12 rebounds. Nickkia Nelson had 16 points, six assists and four steals, and Alex Cannon had 11 points.
FRANKLIN 73, CASE 60: The Eagles began the second half of the Southeast Conference season the same way they started the first half, struggling to contain the Sabers' Olivia Rangel in an SEC game Friday at Franklin.
Case (8-6, 5-3 SEC) lost to Franklin (8-4, 7-1) by 20 points (66-46) in the teams' first meeting on Dec. 3, with Rangel scoring 23 points. Friday, Rangel had 27 points — 17 in the first half — and was a big difference in the game.
"We gave up too many easy buckets," Eagles coach Wally Booker said. "They move the ball well and she moved around to get her shots."
Booker said his team played better, especially defensively, in the last seven minutes of the game and cut into the Sabers' lead.
Case also struggled at the free-throw line, making just 8 of 18.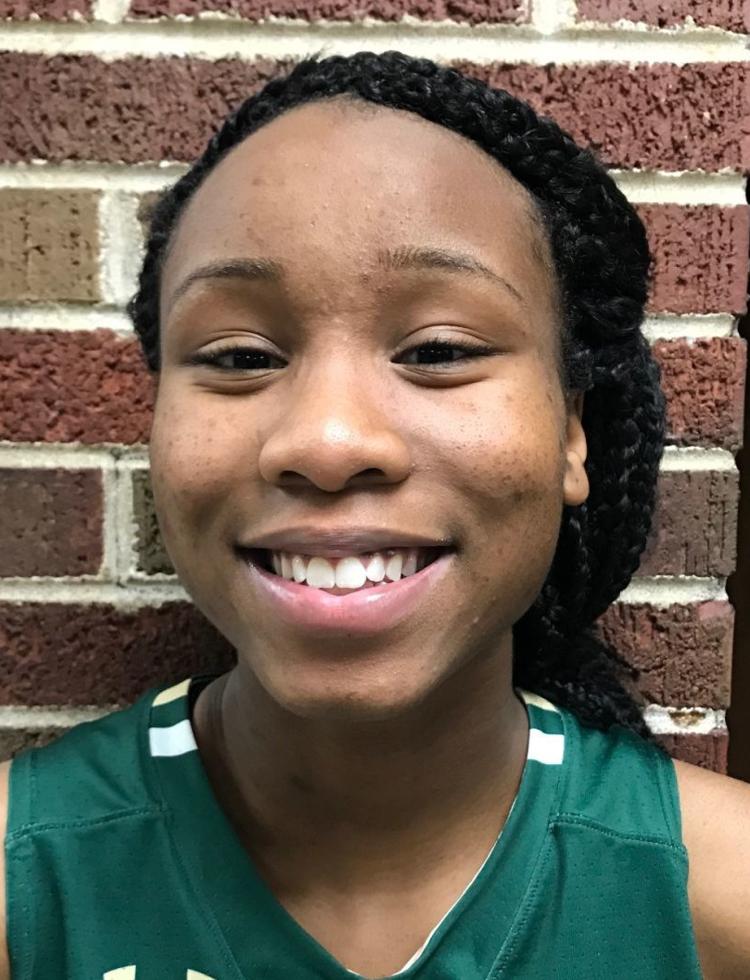 Bree Jones and Ariyah Brooks each had 16 points to lead the Eagles, and Sydni Hill added 12.
INDIAN TRAIL 50, PARK 35: The Panthers couldn't find the bottom of the basket as they shot 19 percent from the field in a Southeast Conference loss Friday at Kenosha.
"We couldn't buy a three, a two, some free throws, they weren't selling any of that tonight," Park coach Carey Palacios said. "Credit to Indian Trail, they played well and we kept it close in the first half, but we couldn't get anything going in the second half."
Alexis Betker was the offense for the Panthers (6-9, 2-6) as she accounted for 24 of the 35 points and contributed nine rebounds and four steals.
DOMINICAN 48, ST. CATHERINE'S 35: The Angels could not get much going on offense as they lost a Metro Classic Conference game Friday at St. Catherine's.
St. Catherine's (1-9, 1-5 MCC) kept it close for most the game, but could not overcome some cold shooting that allowed the Knights to pull away late.
"We played hard all night but just could not overcome a slow shooting night," Angels coach Jeff Tarkowski said.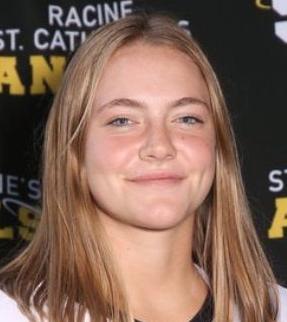 Sophie Wentorf led the way with nine points.
ST. JOSEPH 46, PRAIRIE 31: The Hawks battled hard all night, coach Alan Mills said, but could not overcome a tough shooting night in a Metro Classic Conference game Friday at the Johnson Athletic Center in Wind Point.
Prairie (0-13, 0-7 MCC) played hard all night, Mills said, but struggled to score and hang on to the ball.
"We played really well defensively and made them really uncomfortable, but just could not get much going on offense," Mills said.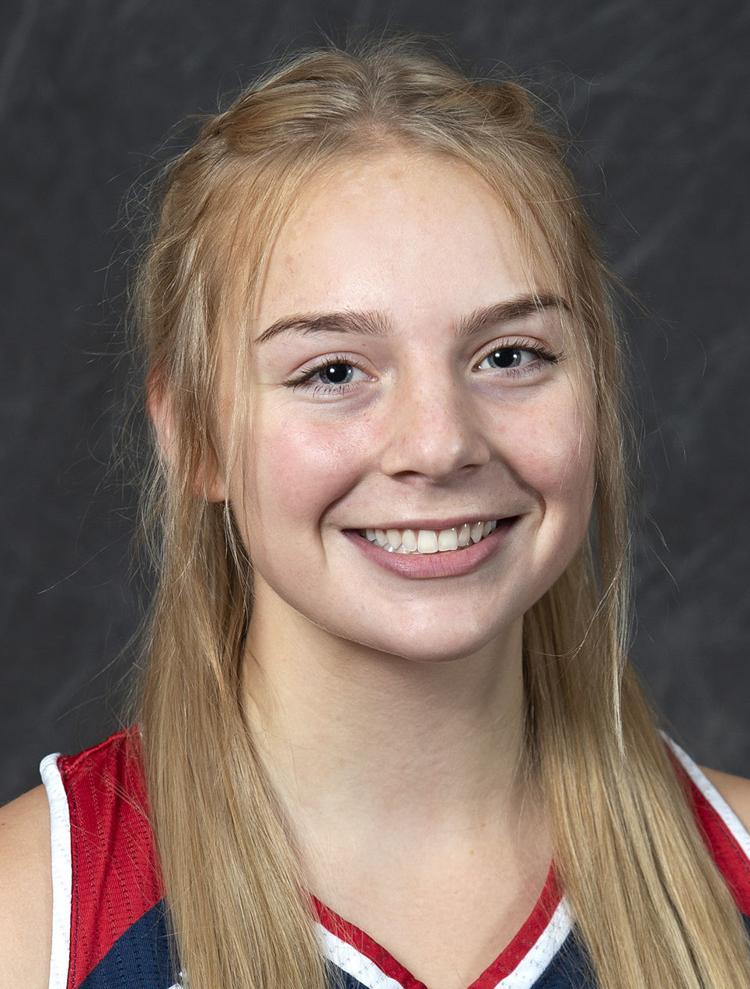 Andrea Palmen led the Hawks with 13 points and Kaja Baran had five points and a game-high 15 rebounds.
Boys diving
CASE: Sophomore Azaan McCray finished third out of 31 divers Friday at the Nicolet Diving Invitational at Glendale. McCray had a score of 433.60 points.