Daniele Musmeci has been on as hot a streak as has his Case High School soccer teammates.
The senior scored a hat trick for the second consecutive match Thursday as the Eagles extended their winning streak to eight matches by beating Lake Geneva Badger 6-0 in nonconference play at Case.
Musmeci, an exchange student from Italy, scored in the 16th minute following a long-range kick by goalkeeper Chase Werner. He then scored unassisted goals in the 41st and 62nd minutes to complete his hat trick for the Eagles (12-3-3).
Brenden Baugrud scored two goals in the match, with assists by Mati Degefa and Jaxon Ford. Kofi Koudahenou scored the final tally unassisted in the 74th minute before the game was called because of darkness with about 10 minutes left in regulation.
"The boys are playing at a really high level right now," Case coach Greg Anderle said. "We have been stingy lately and we are finding a groove."
Werner made five saves and the Eagles have shut out opponents in seven of their last eight matches.
BURLINGTON 1, KENOSHA CHRISTIAN LIFE 0: Kolton Krueger scored late in the second half to give the Demons a nonconference victory at Kenosha.
Burlington (4-9-3) had the majority of chances in the first half, but chances opened up for both sides in the second half, Burlington assistant coach Jake Cacciotti said.
Krueger broke the deadlock in the 78th minute with an assist by Andrew Stutzman. Brad Roe made seven saves in goal for the Demons.
"We have had a few games like this one," Cacciotti said. "We kept our focus for 90 minutes. It is nice for us to come out on the right side of one of these."
Boys volleyball
BURLINGTON 3, UNION GROVE 0: The Demons continued their undefeated Southern Lakes Conference run, beating the Broncos 25-15, 25-17, 25-10 Thursday at Union Grove.
"We were once again very balanced in all aspects of the game," Burlington coach Mike Jones said. "From serving to blocking to defense, we were solid all around."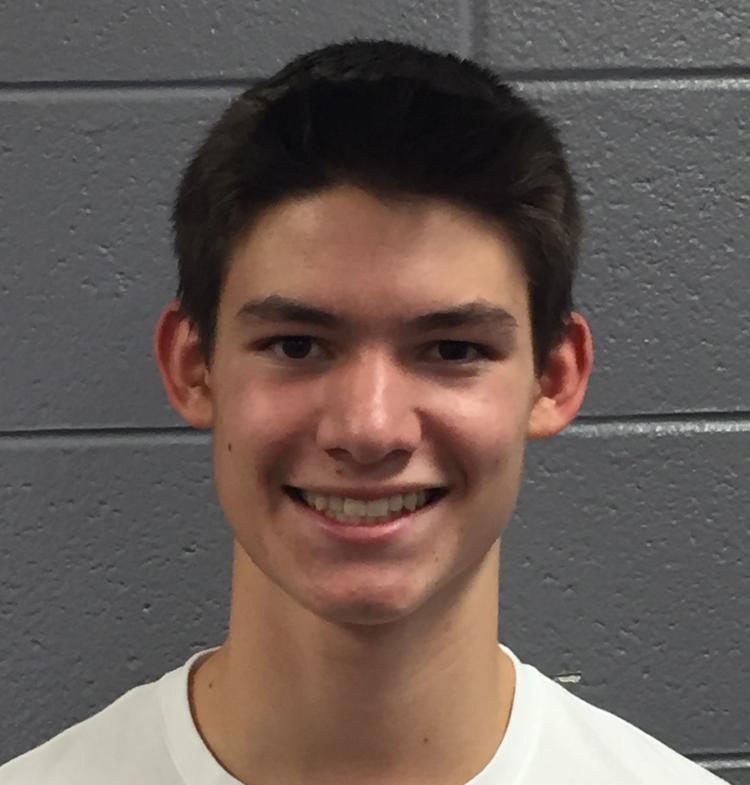 You have free articles remaining.
Tyler Duesing had nine kills and David Paul had 11 digs, 21 assists, two blocks and five aces for the Demons (20-7-2, 6-0 SLC).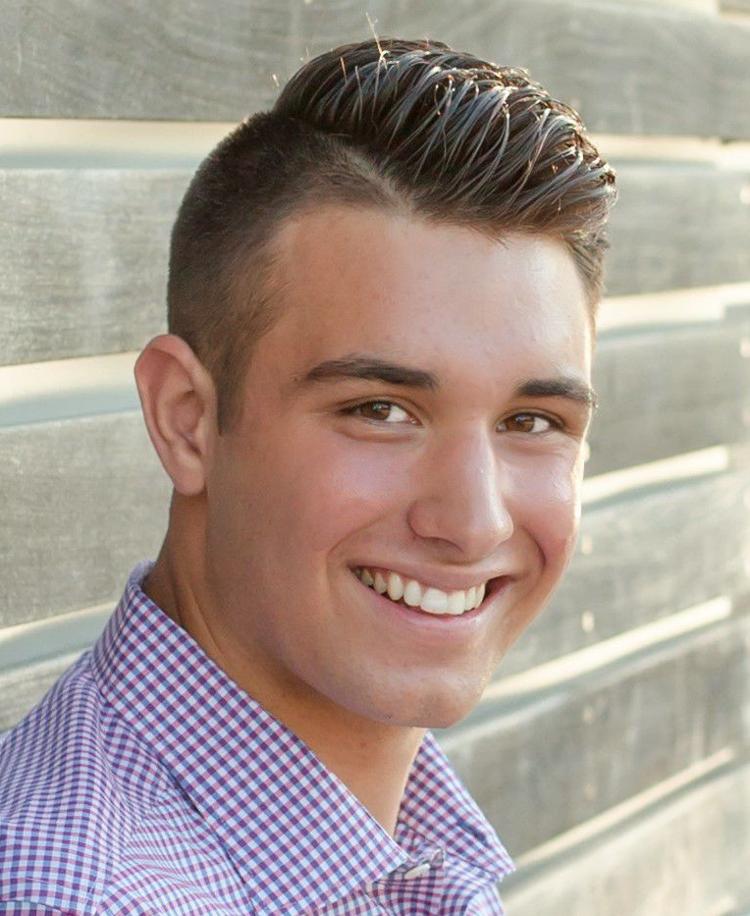 Sam Rampulla and Collin Long each had five kills and five blocks, Dominic Rampulla had three assists and Quinn Donovan had 15 digs for Union Grove (7-12-3, 1-4).
Girls volleyball
CASE 3, WATERFORD 1: In a back-and-forth battle between two evenly matched teams, the Eagles outlasted the Wolverines 25-22, 27-25, 23-25, 30-28 in a nonconference victory Thursday at Waterford.
"The girls played awesome tonight," Case coach Willie Maryland III said. "This was the hardest they've played all season and I couldn't be more proud of them."
Neenah Stinson (11) and Jillian Humphreys (10) combined for 21 kills, Lauren Willing had 30 assists and Kate Korth had 22 digs for the Eagles (11-12).
Mariah Grunze had 11 kills and 21 digs, Josie Johnson had 44 assists, Delaney Romanowich had four aces and Olivia Busch had three blocks for Waterford (14-20).
"Chloe Werner stepped up in a big way in sets three and four for us, hitting .500, but too many team errors were too much to overcome," Waterford coach Ashley Ingish said.
CATHOLIC CENTRAL 3, RACINE LUTHERAN 1: The Crusaders battled with the state-ranked Lady Toppers, but came up short 25-18, 25-13, 23-25, 25-15 in a Metro Classic Conference match Thursday at Lutheran.
The Crusaders (15-16, 2-5 MCC) fought hard with the Lady Toppers, coach Becky Demuth said, and even took a game from the second-ranked team in Division 4 in the Wisconsin Volleyball Coaches Association state poll. But Lutheran could not overcome the strength of Catholic Central's front line.
"We played hard tonight and were able to get a game, but their front line is tough and we had to work for every point tonight," Demuth said.
Mya Lequia led the offense with 11 kills and five blocks, and Alexis Peterson added 22 assists. Lindsey Thoennes led the defense with 14 digs.
Statistics were not available Thursday night for Catholic Central (22-10, 5-2 MCC).
SAINT THOMAS MORE 3, ST. CATHERINE'S 0: Kate Cafferty led the Angels (5-26, 3-4 Metro Classic Conference) with seven kills and three blocks in a 25-9, 25-15, 25-16 loss to the MCC-leading Cavaliers (7-0 MCC) at St. Catherine's.