The young Waterford High School girls basketball team won its third straight game Thursday night.
And the Wolverines are starting to handle strong competition.
Behind 17 points, 10 rebounds and four blocks by 5-foot-11 guard Torie Loppnow, Waterford defeated Wilmot 48-35 in a Southern Lakes Conference game at Wilmot.
Wilmot, led by standout freshman guard McKenna Johnson, is 10-5 overall and 6-4 in the SLC. Waterford improved to 6-6 and 5-5.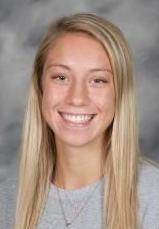 Loppnow, a senior who missed most of the last two seasons with knee issues, continued her high school comeback in impressive fashion.
"She's so long, she attacks the rim and she's hard to defend as a 5-11 guard," Waterford coach Dena Brechtl said. "She attacks hard, she can go both ways and she knocked down some free throws (5 for 5), which is great, too."
Loppnow had plenty of support. Meghan Schmidt made three 3-pointers and finished with 11 points, five rebounds, four steals and three assists.
And Megan Cornell, who scored four points, was tasked with guarding Johnson, who averages 19.2 points per game. That's seven points more than anyone else on the team.
Johnson scored a team-high 19 points, but Brechtl said Cornell made her work the entire game.
"Johnson is outstanding," Brechtl said. "Megan Cornell, a sophomore guard, did a heck of a job. She locked down on her. Most of her buckets came on transition. Megan made sure Johnson got nothing extra and that really was the difference.
"We defended very well. We rebounded, we were clutch and Meghan Schmidt and Torie Loppnow controlled the tempo for us."
RACINE LUTHERAN 65, ST. JOSEPH 59: Morgann Gardner had 28 points and 11 rebounds for the Crusaders, who struggled in this Metro Classic Conference game Thursday at Kenosha.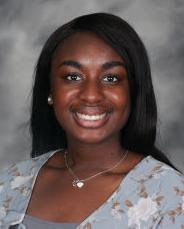 "We started out with a nice lead, but it just seemed we were lackadaisical at times," Lutheran coach Steve Shaffer said. "Our decision making wasn't the greatest with where we wanted to go with the ball at times and we just didn't read the defense and understand what they were giving us.
"We had way too many turnovers, as far as I was concerned. It just didn't seem that we were as focused as we needed to be."
Still, the Crusaders (11-3, 10-1 MCC) had too much for the Lancers (5-6, 5-5 MCC) to overcome. Leading just 26-25 at halftime, Lutheran slowly started pulling away down the stretch, Shaffer said.
Nevaiah Bell-Tenner had 11 points and 10 rebounds. Sarah Strande made three 3-pointers and added nine points. And Bella Jaramillo went 5 for 5 from the free-throw line during the last three minutes of the game and scored seven points.
"I'm really proud of her because she just knocked them all down," Shaffer said.
SHORELAND LUTHERAN 55, PRAIRIE 47: The Hawks kept the Lady Pacers' post players in check, but missed layups and free throws cost them in their Metro Classic Conference loss Thursday at Somers.
Prairie (3-14, 1-10 MCC), which lost to Shoreland 65-40 at Prairie on Jan. 12, was within six points in the first half before falling behind 31-19 at halftime.
Prairie came back again in the second half, getting within four points twice in the final minutes. The Hawks just couldn't make shots when they needed to.
"We were much more competitive and showed more energy and pride then we did Monday (a 52-42 loss to St. Catherine's)," Mills said. "We played really well, but we hurt ourselves. We missed (10) free throws and we missed a ton of layups (the Hawks went 15 of 53 from the field). If we had cleaned up a lot of those, we would have won the game easily."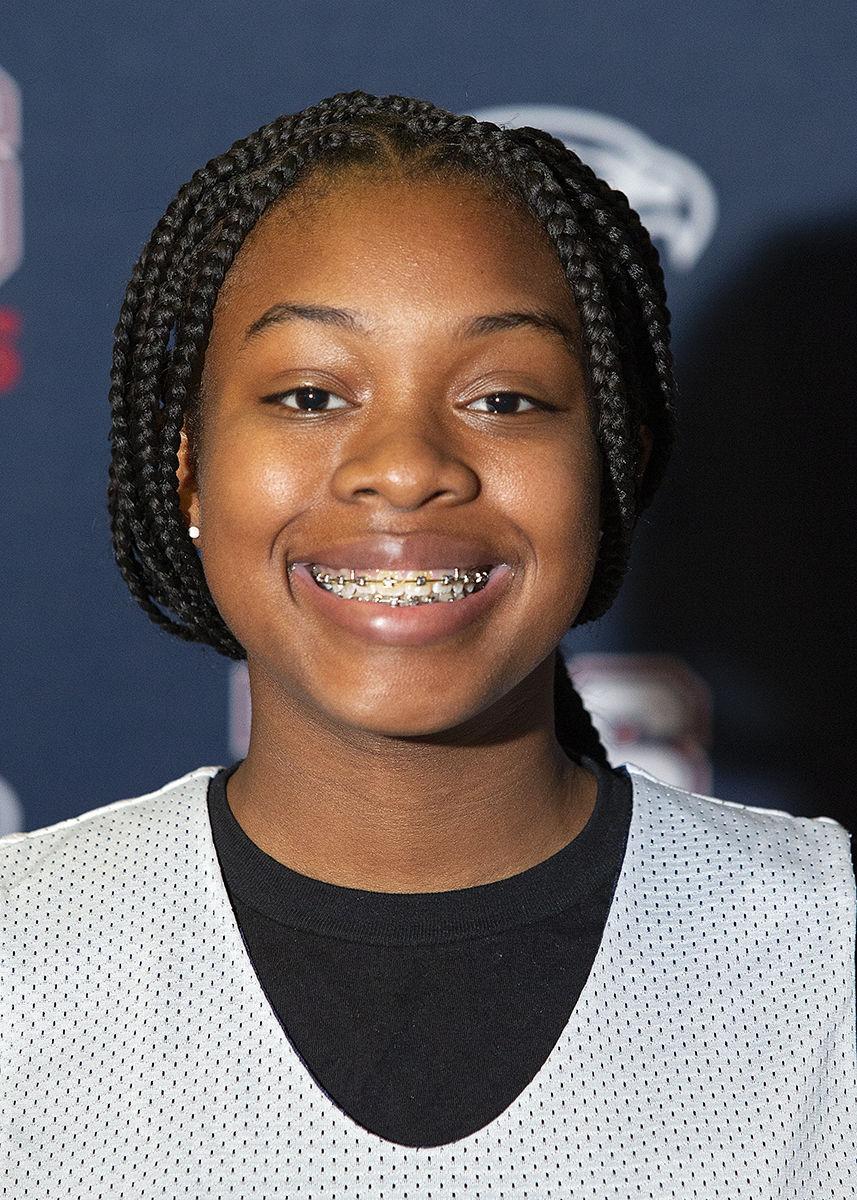 Freshman Ava Collier-White led Prairie with 14 points and senior Abby Decker added 11.
Junior forward Camden Perry added six points and seven rebounds (five offensive), and combined with junior Kennedi Hamilton and sophomore Jaclyn Palmen to hold 6-foot-1 center Natalie Brug and 6-0 forward Julia Heathcock to a combined 10 points.
Senior guard Sarah Koestler led Shoreland (7-6 overall and MCC) with 18 points and freshman forward Amanda Heusterberg added 13.
DOMINICAN 51, ST. CATHERINE'S 34: The Angels were making a comeback in the second half, but one of their best players got hurt and the Knights held on for a Metro Classic Conference victory Thursday at Whitefish Bay.
St. Catherine's (3-13, 2-10 MCC) trailed 22-10 at halftime and got back into the game behind the play of junior guard Heavenly Griffin and sophomore guard Kennedee Clark. Dominican (8-6, 8-4) played a box-and-1 on Clark early, then switched to Griffin when she started heating up, Angels coach Jeff Tarkowski said.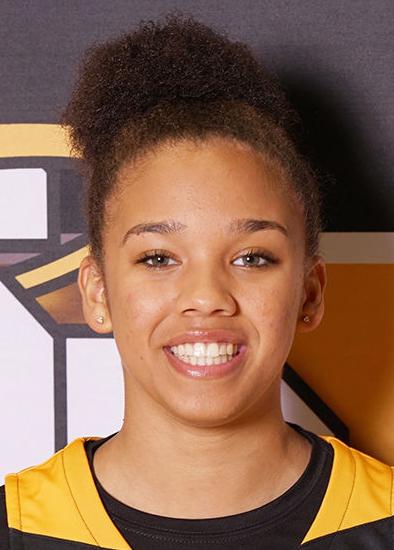 Griffin, who scored 12 of her team-high 15 points in the second half, rolled her ankle not long after the Knights switched their focus, Tarkowski said. He did not say how much time Griffin may miss.
"We kept them in check," Tarkowski said. "We've been playing better."
Clark finished with 12 points, seven in the second half.
Alicia Burgos Schroeder, a 5-10 sophomore forward, had 25 points, 10 rebounds and three blocks for Dominican.
Wrestling
WATERFORD 67, WESTOSHA CENTRAL 9: The Wolverines routed the Falcons Thursday and will finish in a three-way tie for the Southern Lakes Conference championship with Burlington and Delavan-Darien. All three teams are 6-1. There is no conference tournament this year because of COVID-19 concerns.
No further details were available Thursday night.
Gymnastics
WATERFORD TRIANGULAR: Skyler Bart finished fifth on the balance beam and sixth on the uneven bars to lead Waterford to second place at a three-team meet.
Bart scored an 8.40 on the beam and 7.80 on the bars. Izzy Sheeley placed fifth on the vault (8.50) for the Wolverines, who finished with a score of 115.925. Wilmot/Union Grove/Westosha Central won the meet with a score of 143.025, winning every individual event.