Exhausted both mentally and physically, Will LaPlante and A.J. Smithers dug deep and made perfect plays to help the Horlick High School boys volleyball team win on Monday.
LaPlante had a key kill and Smithers served the winning ace as the Rebels outlasted Sussex Hamilton 25-21, 25-19, 33-31 in a nonconference dual meet at Horlick.
"Neither team wanted to give up in that third set," said Horlick coach Dana Marcinkus. "Eventually everyone is getting tired mentally and physically. Someone had to make the perfect play to finish it."
Both LaPlante and Smithers provided one. Hamilton led 30-29 in the third set when LaPlante got a well-placed kill to tie the set 30-30. The junior finished with six kills, but all of them were huge, Marcinkus said.
"His kills came at the most crucial times, exactly when we needed them," she said. "They couldn't block him or dig him. I can't say enough about his game tonight."
With the Rebels ahead 32-31, Smithers finally finished it with an ace. He also added two blocks.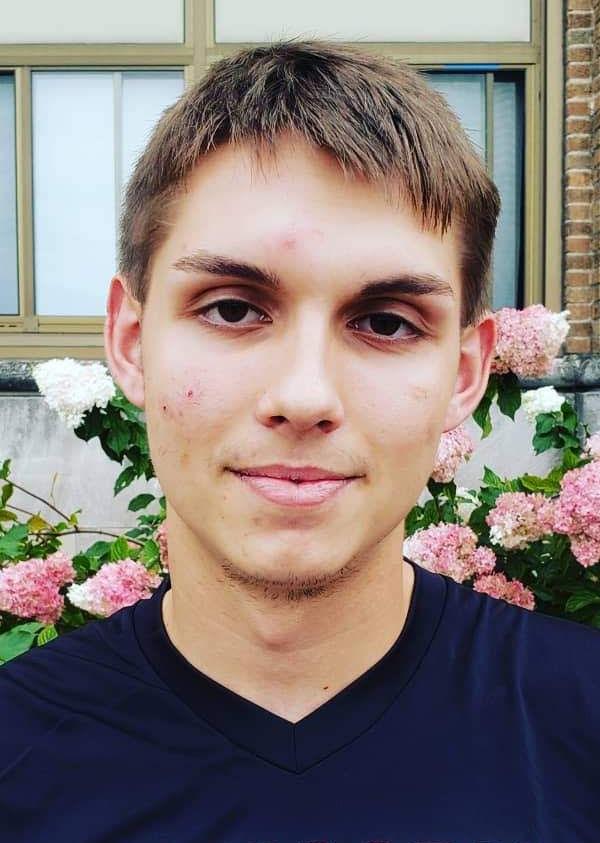 Connor Singer led the Rebels (8-2-3) with 14 kills, while Matt Barrientez had 43 assists. Mike Tempesta served five aces. On defense, Joe Prudhom had 10 digs.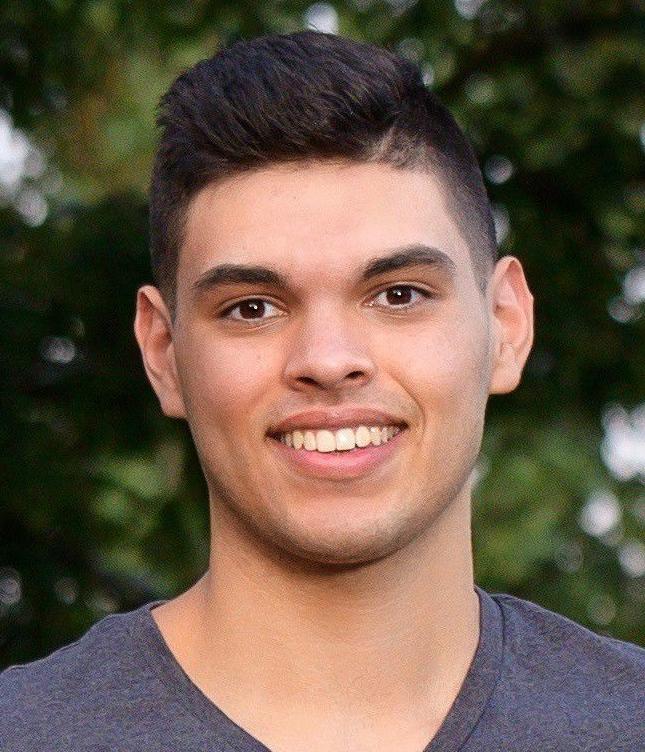 Boys soccer
PRAIRIE 8, OAK CREEK 0: Jason Frosch took three shots in the first nine minutes and scored three goals as the Hawks rolled to a nonconference win cut short when the fog rolled in at Prairie.
Frosch found the net in the second, sixth and ninth minutes and Max Yde scored in the 10th minute to give the Hawks (3-1-2) a quick 4-0 lead. They extended that to 7-0 at halftime. Finn Peterson scored in the 52nd minute and eight minutes later, officials called the game as the fog made visibility almost impossible.
"You couldn't even see the other side of the field," said Prairie coach Corey Oakland. "The kids wanted to keep playing, but the refs pretty much said it had to end."
Nick Hawkins added a goal and three assists.
CASE 7, EAST TROY 1: The Eagles scored the last seven goals to win a nonconference match at East Troy.
Case (4-2-3) trailed 1-0 in the first half, but scored twice to take a 2-1 halftime lead. The Eagles then found the net five times in the second half to salt away the win.
Girls volleyball
You have free articles remaining.
You're out of free articles
Sign in or create a FREE account to keep reading.
WATERTOWN 3, WATERFORD 0: The Wolverines couldn't overcome the powerful Goslings, losing a nonconference dual meet at Watertown 25-17, 25-16, 25-18.
Chloe Werner had eight kills, while Kaitlyn Kolb added six for Waterford (6-12). Josie Johnson had a nice floor game with 23 assists on offense and 10 digs on defense.
Watertown improved to 17-1.
"Despite the loss, I am extremely proud of how the girls battled," said Wolverines coach Ashley Inglish. "The feel of the game was like we were two evenly-matched teams."
MARTIN LUTHER 3, PRAIRIE 2: Amelia Ropiak had 13 kills and Abby Decker added 11, but the Hawks were edged in a Metro Classic Conference dual meet 26-24, 20-25, 25-13, 27-29, 15-11 at Prairie.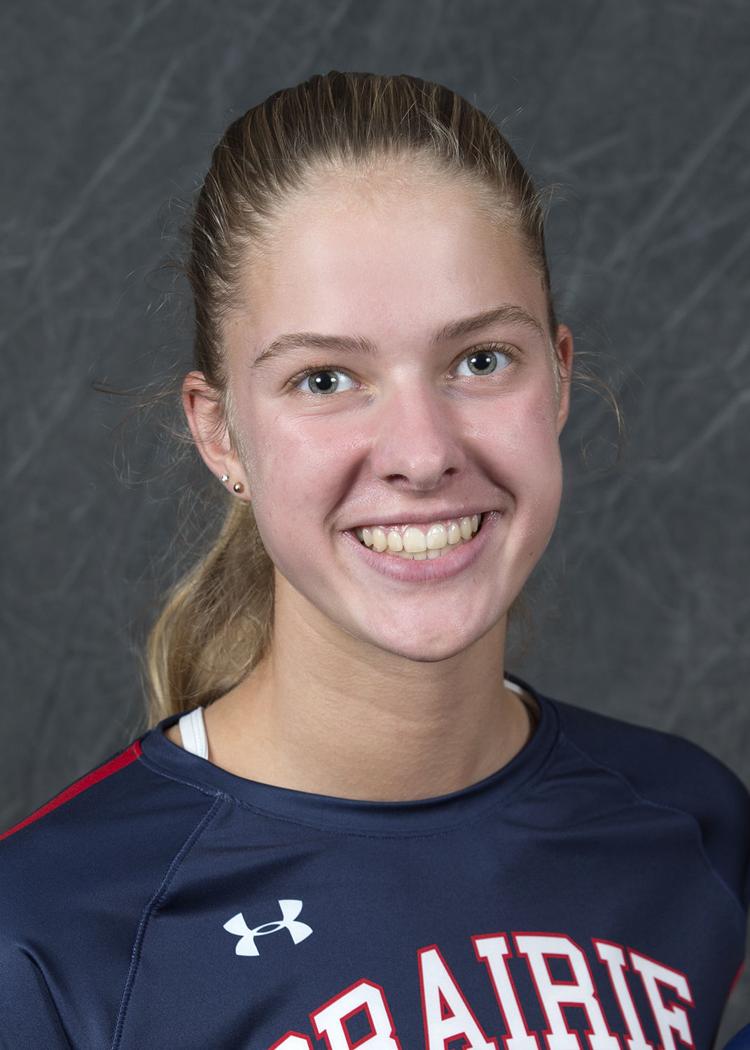 On defense, Annelise Vass had 16 digs and Katie Jester had 15. Luci Ellis had 42 assists.
Girls golf
OAK CREEK 195, CASE 208: At Ives Grove Golf Links, the Eagles struggled with their short game and lost a Southeast Conference dual meet for the first time this season.
Ella Million carded a 12-over par 48 for Case (3-1 SEC), but Ellie Behring earned medalist honor for the Knights (4-1 SEC) with a 40.
"Oak Creek was ready to play and we were not," said Eagles coach Pete Berry. " I take responsibility for that. Plus, we did not putt well at all."
Corina Davis and Maddie Leonard each had 52 for the Eagles.
Girls tennis
WESTOSHA CENTRAL 7, WATERFORD 0: Hannah Yoder and Ella Schamber won six games in losing their No. 3 doubles match as the Wolverines were swept in a Southern Lakes Conference dual meet at Waterford.
The duo lost to Shelby Serritella and Ryan Spafford 6-1, 7-5.