The Horlick High School boys volleyball team finished with a bang Wednesday night.
The Rebels allowed Oak Creek to stay close and even win a set over the first three sets, then took over in the fourth set to finish off the Knights 25-20, 25-22, 24-26, 25-17 in a Southeast Conference match at Oak Creek.
Horlick remained unbeaten in the SEC at 2-0 and is 7-2-3 overall.
The Rebels led all the way in the first two sets, then fell behind 14-8 in the third set before rallying to tie it at 24-24. Oak Creek (1-1 SEC) got the final two points of the set, but the momentum was already going Horlick's way.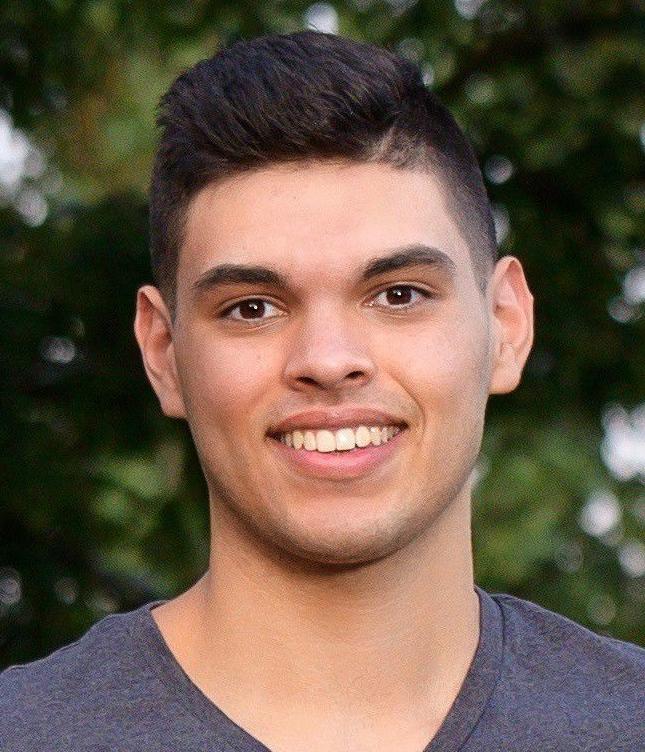 "We just had the momentum," Rebels coach Dana Marcinkus said. "We started strong and led 20-10. Matt Barrientez is always our starting server and his serve was dead on at the end of the third set and the beginning of the fourth.
"We played strong defense in the fourth set."
Barrientez ran the offense for Horlick and finished with 41 assists and five aces. On the front line, Mike Tempesta had 17 kills and A.J. Smithers had five blocks, and libero Joe Prudhom led the defense with 13 digs and matched Barrientez with five aces.
CASE 3, KENOSHA TREMPER 0: The Eagles evened their record in the Southeast Conference at 1-1 Wednesday night with a 25-17, 25-15, 25-21 victory at Case.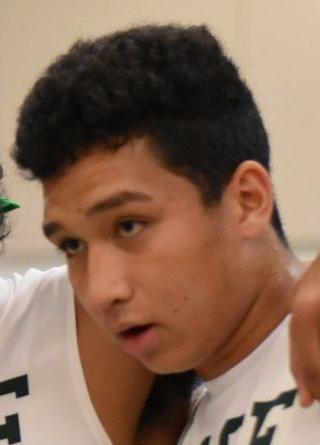 Isaiah Wright had 10 kills and Will Pucci added seven, and Kevin Barz had three blocks to lead the front line for Case (7-4, 1-1 SEC). Setter Luke Behrendt had 17 assists.
FRANKLIN 3, PARK 0: The Panthers, playing one of the top teams in the Southeast Conference for the second straight match, were swept 25-8, 25-14, 25-14 by the Sabers Wednesday at Park.
Panthers coach Pete Leslie commended the play of sophomores Sam Sexton, a middle hitter and Jamier Pratt, a setter, who "both improved their play," Leslie said.
Park, which returns just two starters from last year, is 0-5 overall and 0-2 in the SEC.
Boys soccer
PRAIRIE 0, SAINT THOMAS MORE 0: A Metro Classic Conference match at Milwaukee between two of the top small-school teams in the state officially ended in a scoreless draw in the 55th minute Wednesday because of lightning and standing water on the field.
Prairie (1-1-2, 0-0-1 MCC) is ranked second among Division 4 teams in the Wisconsin Soccer Coaches Association state poll and Thomas More (3-1-0, 0-0-1) is ranked second in Division 3.
There were two delays in the match, Hawks coach Corey Oakland said, the first in the 25th minute and again in the 55th, after which the match was ended.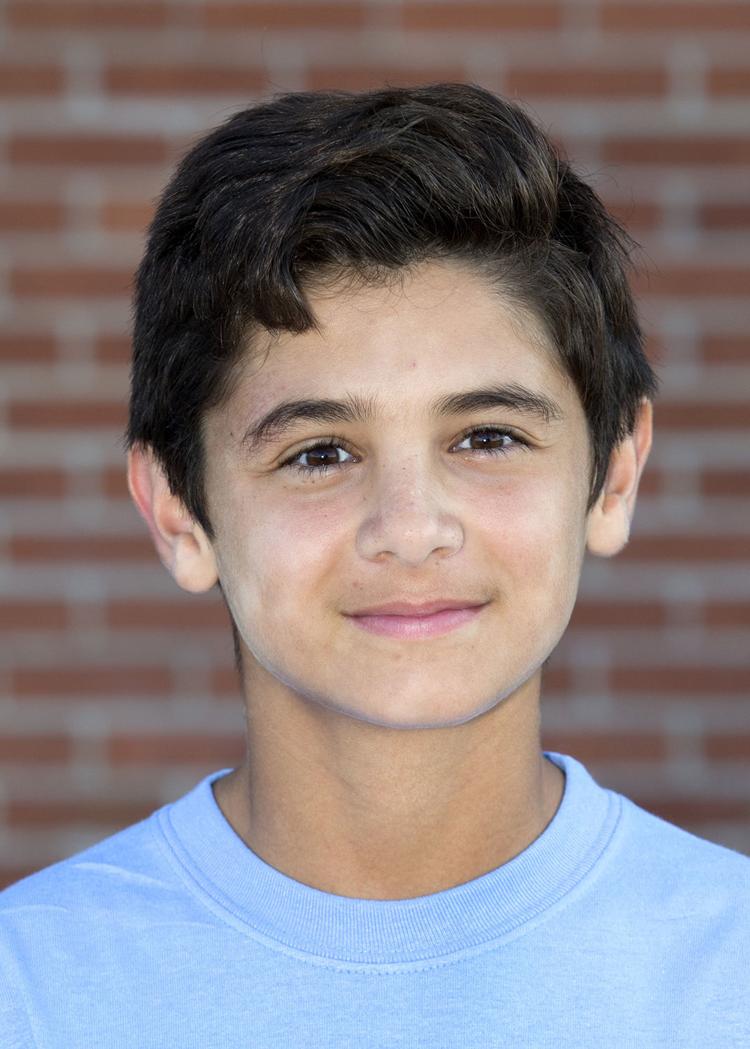 You have free articles remaining.
Prairie had a good chance to score shortly before the match ended, but a header by Daniel Bravo hit the post.
SHORELAND LUTHERAN 3, ST. CATHERINE'S 0: The Pacers scored three goals in the first 19 minutes of the match Wednesday, but the Angels were beginning to pick up their own pace when the teams' Metro Classic Conference match was halted in the 47th minute because of lightning.
St. Catherine's (1-5-1, 0-1 MCC) began attacking early in the second half and was beginning to build momentum, Angels assistant coach John Escobar said, when the match was suspended and ultimately halted.
Peyton Johnson made five saves in goal for St. Catherine's.
Ben Barrette scored all three goals for Shoreland Lutheran (3-2, 1-0), including a penalty kick in the first minute.
Girls golf
CASE 189, KENOSHA TREMPER 212: At Bristol Oaks Country Club, the Eagles got a season-low round of 49 from Corina Davis Wednesday and handed the Trojans their first loss in Southeast Conference play.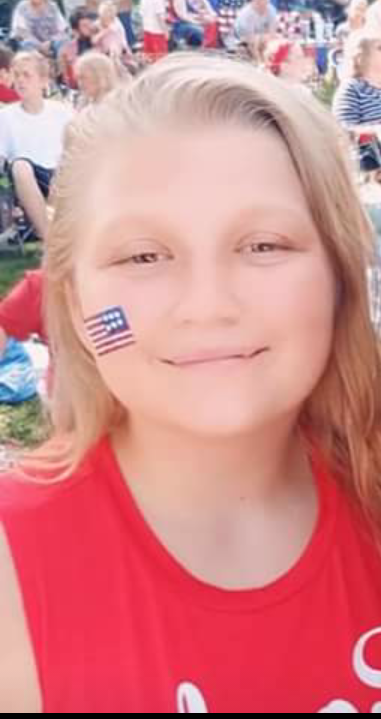 Ella Million carded an 8-over par 44 for Case (2-0 SEC), while Davis moved up to the second spot and did well, said coach Pete Berry.
"We've been waiting for Corina to play like this and today she did," Berry said. "This was a big win for us. We circle these conference meets and really try to do well in them."
Megan Ketchum had a 47 and Maddie Leonard a 49 for the Eagles.
The Trojans (4-1 SEC) got a 41 from medalist Cameron Lee.
Girls tennis
CASE 7, HORLICK 0: The Eagles swept singles with just two lost games and also swept doubles for a Southeast Conference victory Tuesday at Horlick.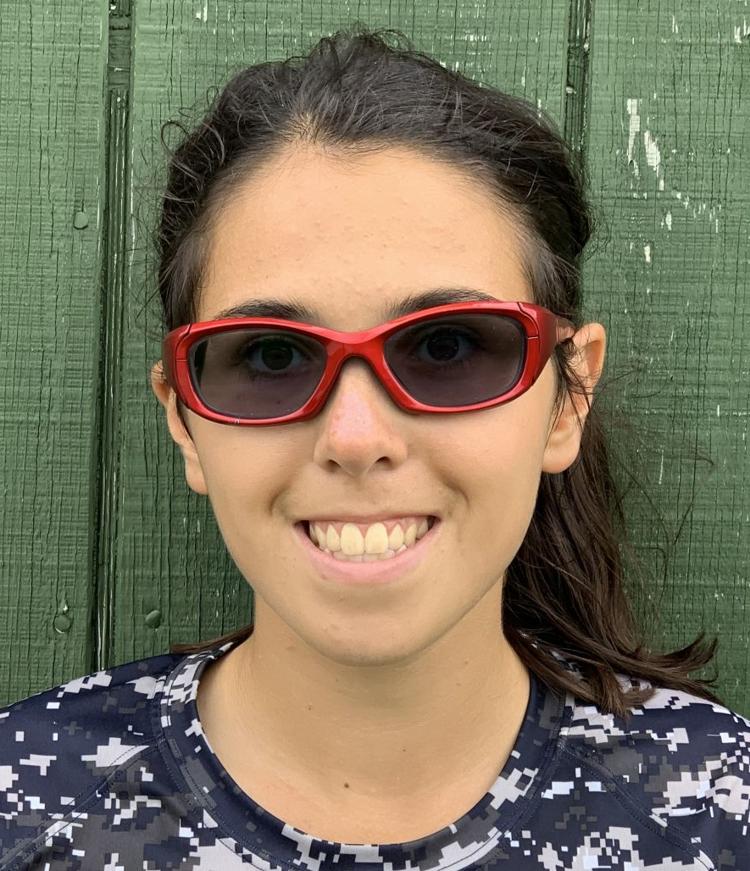 Destiny Klinkhammer led the singles sweep at No. 1 with a 6-0, 6-0 victory over Horlick's Jenelle Schelle. Alaina Jaeck (No. 2) and Aalaiya Jacklin (No. 3) also won 6-0, 6-0 for Case (1-2 SEC).
In doubles, the Eagles' No. 2 doubles team of Jordan Petrick and Elizabeth Wieties split the first two sets with Horlick's Elena Eckblad and Isabella Varebrook before winning the match 6-2, 4-6, 6-2.
Girls swimming
OAK CREEK 135, HORLICK 47: Kinzie Reischl had the only victory for the Rebels Tuesday in their Southeast Conference loss Tuesday at Oak Creek.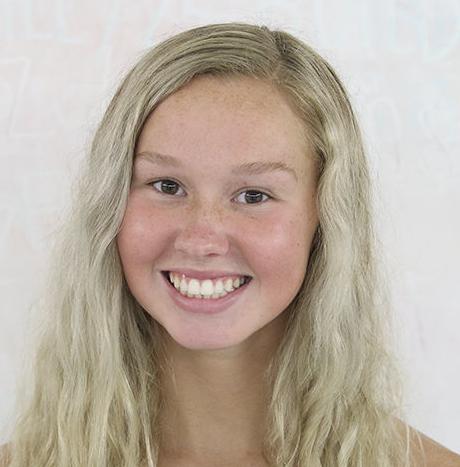 Reischl won the 200-yard individual medley in 2:29.64 and she also finished second in the 100 breaststroke (1:22.96) and as a member of the 200 medley relay (2:09.81) and 200 freestyle relay (2:01.12).
Isabelle Buhler was second in the 100 backstroke (1:15.25) and in the 200 medley relay.