When both Norah Roberts and Veronica Parco are on, the Union Grove High School girls golf team is tough to beat.
Unfortunately for Waterford, they both were in fine form on Thursday.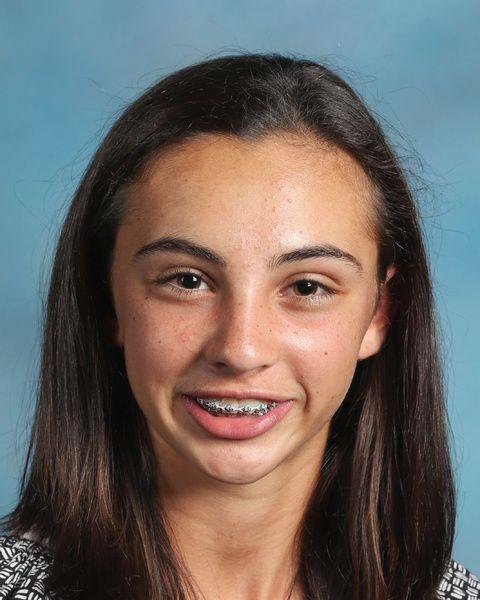 Roberts fired a 2-over par 38 and Parco added a 41 as the Broncos beat the Wolverines 171-213 in a Southern Lakes Conference dual meet at Ives Grove Golf Links in Yorkville.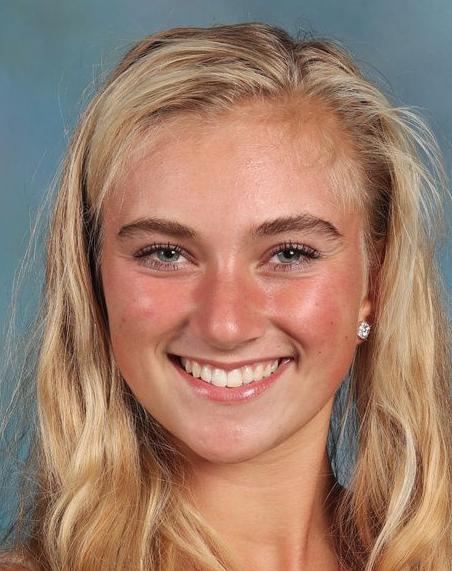 "Outside of a couple of shots, both Norah and Veronica played really well today," said Union Grove coach Eric Swanson. "They are starting to strike the ball a lot better and their short game is coming along."
Freshman Lexi Manteufel finished with a 45 — a solid performance marred by one hole, Swanson said.
"I was also really impressed with how Lexi played," he said. "She was just 4 over par after 8 holes, but unfortunately took a 9 on No. 9. As a freshman, she is will learn from this and continue to get better and better."
For Waterford, Sophia Schoenfeld finished with a 41. Morgan Moericke added a 55.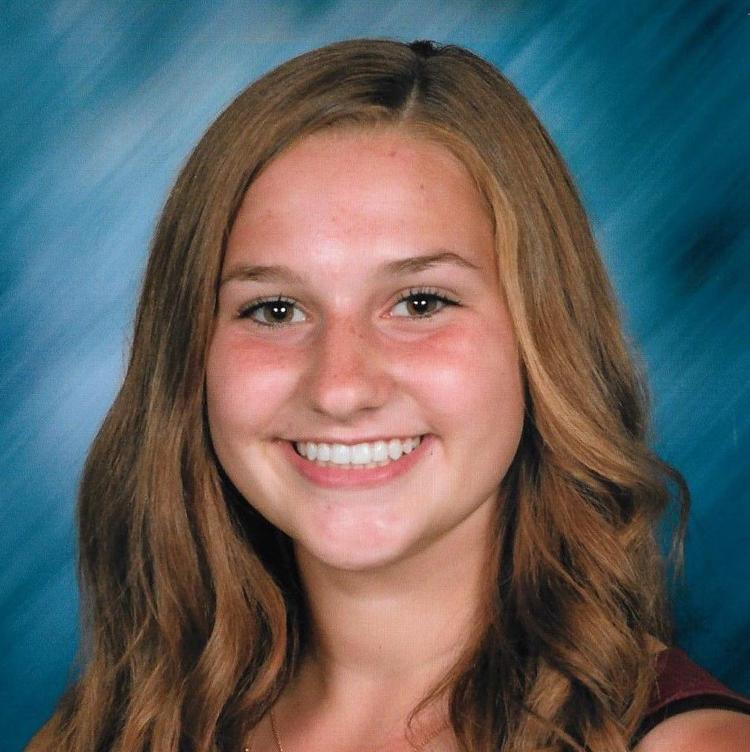 Girls tennis
WATERFORD 5, WILMOT 2: Katelyn Allen and Elena Leshok found their form to win at No. 1 doubles match, keying a doubles sweep as the Wolverines won a Southern Lakes Conference dual meet at Wilmot.
Allen and Leshok won the first set 7-6 and the second 6-3 to beat Kaitlyn Pahl and Kelsey Smyk.
"They found their groove after the first set tiebreak," said Waterford coach Sharon Webb. "As a team, they make each other better and cover each other's weaknesses nicely."
Waterford won No. 2 and No. 3 doubles as Chloe McClure and Riley Huggins defeated Sarah Franas and Shaylee Hamm 6-0, 6-3 at No. 2 and Katie Benavides and Brianna Kron beat Delaney Snow and Marissa Dowell 6-2, 6-2 at No. 3.
"Chloe and Riley played well together and are finding their rhythm as well," Webb said. "They played strong through the whole match."
In singles play, Madison Krueger came back to beat Karra Regnier in three sets, 2-6, 6-4, 10-8, at No. 3 singles.
"Maddie has grown as a player," Webb said. "She seems more focused and driven than ever. She played hard and battled back from a first-set loss to win."
BADGER 6, BURLINGTON 1: Sam Taylor's win at No. 4 singles was the Demons' lone victory in a Southern Lakes Conference dual meet loss at Burlington.
Taylor defeated Ava Rowlings 6-2, 4-1. Rowlings retired from the match after the fifth game in the second set.
The Demons (0-2 SLC) played well at No. 2 and No. 3 doubles and lost close matches, coach Rose Dolatowski said. Abigail Boettcher and Abby Runkel lost to Emma Fasano and Ella Klug 6-4, 7-6 at No. 2, while Payton Matson and Cate Tully lost to Jordan Lauer and Cameron Hackel 7-5, 4-6, 6-4 at No. 3.
Cross country
CATHOLIC CENTRAL: Bernadette Frisch and Elsie Kmecak posted top-five finishes as the Lady Toppers placed second at the Palmyra-Eagle Invitational.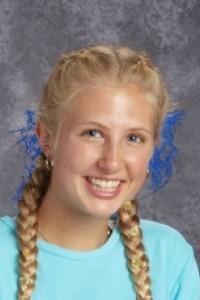 Frisch was second overall, covering the 5,000-meter course in 23 minutes, 11 seconds. Kmecak was fifth (24:26) and Morgan Ramsey was eighth (25:00).
The Lady Toppers finished second with 49 points, behind Lake Mills with 34.
In the boys race, Matthias Murphy led the Hilltoppers, finishing 26th in 21:56.
Get in the game with our Prep Sports Newsletter
Sent weekly directly to your inbox!