Case High School against Union Grove High School is quickly becoming an intense rivalry in boys soccer.
On Wednesday afternoon, the two sides played like it had been for years.
Union Grove led 2-0 at halftime, but Case tallied twice in the second half and the hard-fought match at Case ended in a 2-2 nonconference draw.
"There's a personal connection with Union Grove and us, and Union Grove has a very good team with some strong players," said Eagles coach Gregg Anderle. "But we played well, especially in the second half."
The Broncos got on the board in the 24th minute when Sawyer Richardson scored off an assist from Logan Farrington. Union Grove doubled their lead in the 36th minute when Jacob Howard scored off a Richardson assist.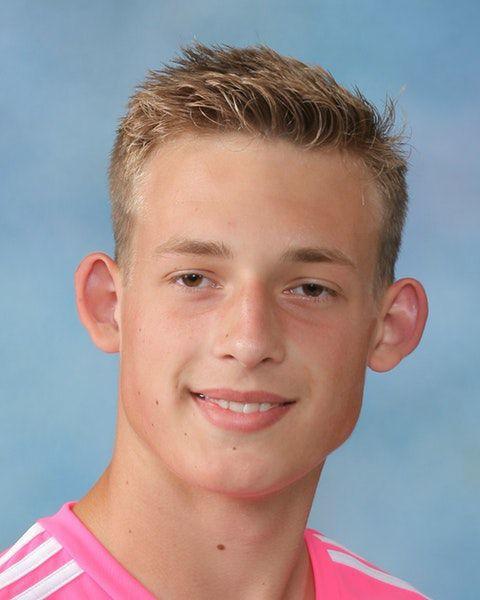 "The first half was our best of the season and certainly something to build on," said Broncos coach Sean Jung. "We just need to avoid the let downs that followed."
Here's what followed: Case's Shawn Maringer scored on a penalty kick in the 51st minute to halve the deficit.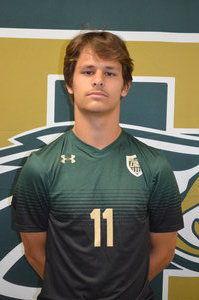 Five minutes later, Brenden Baugrud equalized the match on a goal scored off a free kick from 20 yards out.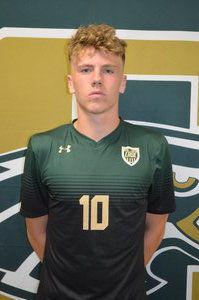 Case also missed a penalty kick in the 63rd minute that could have decided the match, Andrele said.
The Eagles (2-1-3) took 14 shots in the second half compared to two in the first, while the Broncos (1-1-1) had eight shots in the first half and three in the second.
"Truly a tale of two halves," Andrele said.
Jung wasn't thrilled with his side's performance in the second half.
"We conceded two penalties and a soft set piece in the second half and they finished two-thirds of those chances and tied the match," Jung said. "Really we deserved to lose with the errors we made in the second half. We were fortunate to get a result."
Broncos goalkeeper Mitchell Curtin made six saves.
Boys volleyball
HORLICK 3, BRADFORD 0: The Rebels started strong and never eased up, dominating the Red Devils 25-14, 25-18, 25-18 in a Southeast Conference dual meet at Horlick.
Matt Barrientez and Mike Tempesta each served eight aces. Barrientez also had 28 assists, while Tempesta had a team-high 12 kills for Horlick (6-1, 1-0 SEC).
"We came out strong from the get-go and never really stopped," said Rebels coach Dana Marcinkus. "We never really let Bradford into the match."
You have free articles remaining.
You're out of free articles
Sign in or create a FREE account to keep reading.
FRANKLIN 3, CASE 0: The Eagles opened their season losing a Southeast Conference dual meet 25-18, 25-23-25, 25-23 at Franklin. Luke Behrendt had 11 assists, while Isaiah Wright had seven kills. On defense, Quinn O'Brien had 15 digs.
INDIAN TRAIL 3, PARK 0: The young and inexperienced Panthers took their lumps, losing their season opener 25-6, 25-8, 25-14 in a Southeast Conference dual meet at Kenosha.
Park (0-1, 0-1 SEC) has two returning players and only 13 in the entire program this season, said coach Pete Leslie. Plus, Indian Trail is a favorite to win the SEC, he said.
"This was a tough assignment, but we fought hard and didn't give up," Leslie said. "We have things we can work on."
Girls golf
UNION GROVE 176, BADGER 179: Veronica Parco fired a 3-over par 39 and Norah Roberts carded a 43 as the Broncos edged the defending Southern Lakes Conference champions at Ives Grove Golf Links.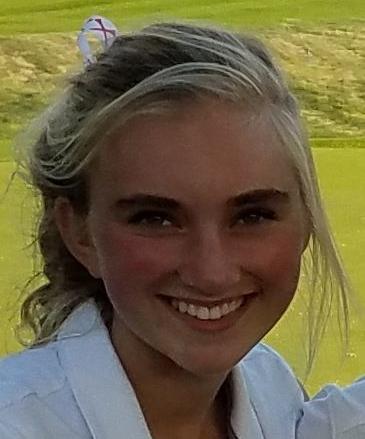 "This was a big win for us," said Broncos coach Eric Swanson. "The key for us was getting off to a good start. We faltered a little bit down the stretch, but our good start allowed us to still pull out the win."
All four counted scores for Union Grove were under 48: Both Ali Torhorst and Riley Chizek had 47; that was a career-best score for Chizek.
"I can't say enough about Riley," Swanson said. "She has worked really hard and has been close to having a round like this, but today she put it all together."
Badger's Holly Murphy shot a 1-over 37 to earn medalist honors.
WESTOSHA 208, WATERFORD 218: Sophia Schoenfeld and Abby Stultz each shot 48 and tied for the low round of the day, but the Wolverines lost a Southern Lakes Conference dual meet at Brighton Dale Links.
Westosha freshman Ellie O'Reilly also carded a 48.
Girls tennis
PRAIRIE 7, ST. JOSEPH 0: The Hawks won all their matches in straight sets in a Metro Classic Conference dual meet at Prairie.
Especially dominant was No. 1 singles player Sarah Gesner, who defeated Hannah Altergott 6-0, 6-0.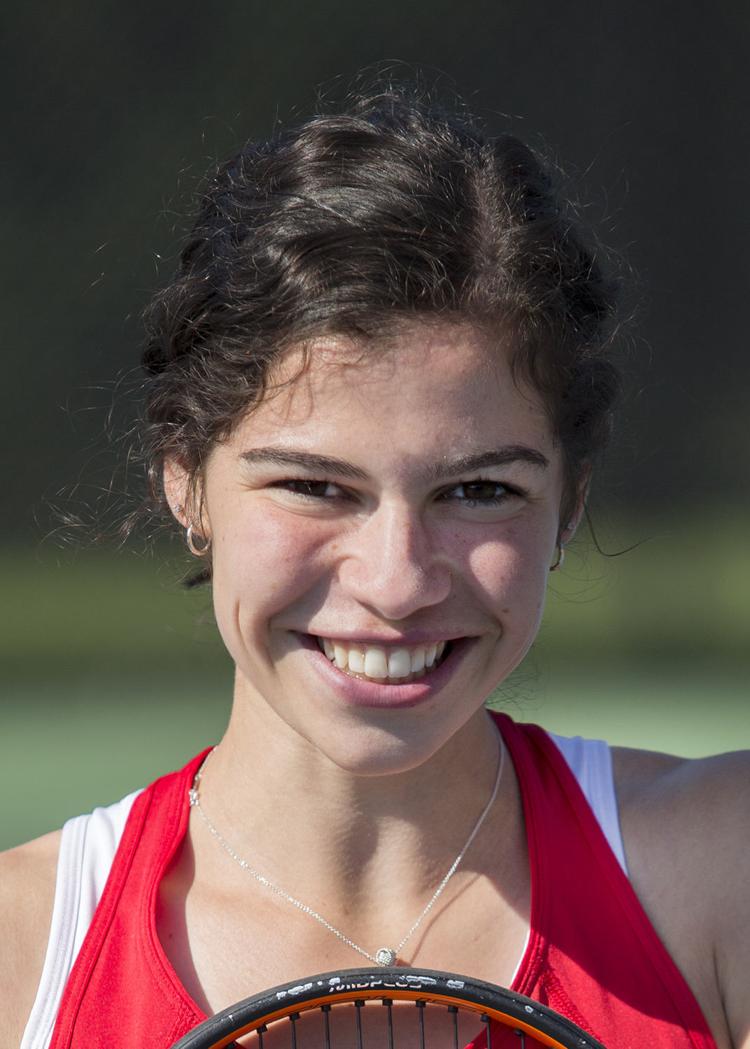 At No. 1 doubles, Andrea Palmen and Molly Cookman defeated Isabella Hart and Liz Curry 6-1, 6-2.
Girls volleyball
INDIAN TRAIL 3, PARK 0: Genesis Thompkins had nine assists and freshman Keep Williams had six kills as the Panthers lost a Southeast Conference dual meet 25-7, 25-13, 25-11 at Kenosha.
"ITA is one of the best teams in the conference, so this was a very challenging game," said Panthers coach Samantha Robinson. Park fell to 2-4 overall and 0-1 in SEC play.