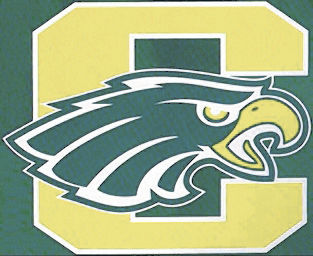 The Case High School boys soccer team has quietly put together a nice run.
After the Eagles' result Tuesday, it's a good bet that run won't go unnoticed much longer.
Case scored four goals in the second half, breaking open a close match, and rolled to a 5-0 Southeast Conference victory over Kenosha Bradford/Reuther at Bradford to extend its winning streak, and shutout streak, to five matches.
"They came out hard and battled in the first half so it took us a while to wear them down," Case coach Gregg Anderle said. "We were able to come out strong in the second half though, and take care of business."
The Eagles did more than just take care of business — their second-half performance is part of a trend. According to statistics posted at www.wissports.net, Case is outscoring its opponents 33-8 in the second half through Tuesday's match.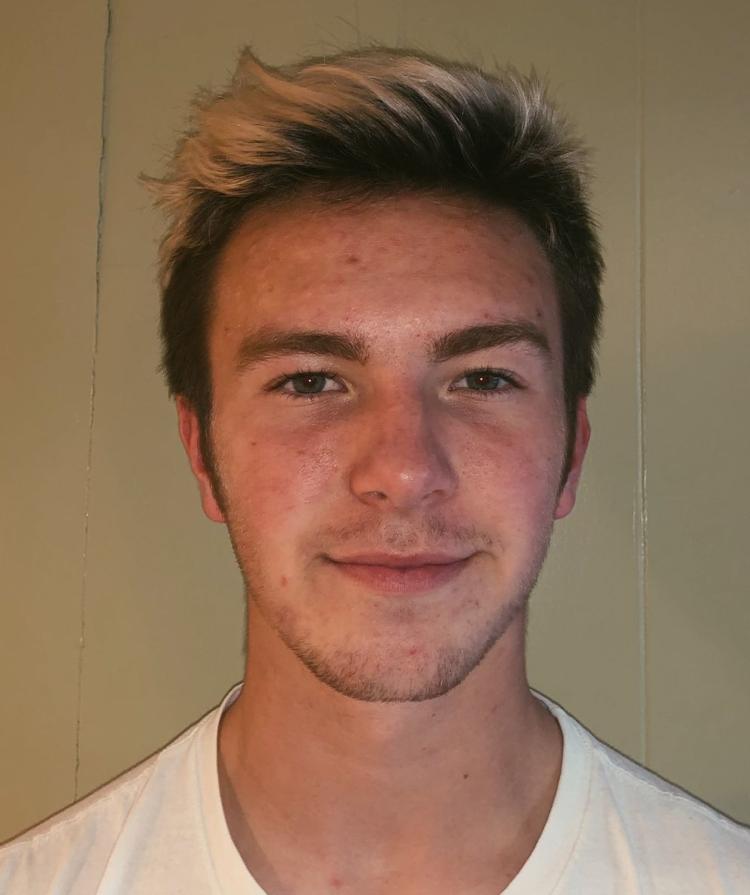 Jaxon Ford scored twice for Case (9-3-3, 2-1-1 SEC), scoring in the 57th minute off an assist from Mati Degefa and adding an unassisted goal in the 89th minute.
Shawn Maringer, Xavier Schroud and Daniel Musmeci each scored a goal and Connor Mills and Michael Hernandez each had an assist.
Chase Werner had five saves for his fifth straight shutout and sixth of the season. Opponents have scored just 18 goals this season on Case's defense.
"Michael Cabaltera did an outstanding job shutting them down on defense," Anderle said. "The midfielders did a great job as well tonight."
PARK 2, OAK CREEK 2: The Panthers jumped out to an early lead but could not hold on and tied the Knights in a Southeast Conference match at Oak Creek.
Park (4-2-1, 1-2-1 SEC) got on the board early as Rashaad Henderson found the back of the net in the fifth minute to get the Panthers going. Jesus Diaz added a goal in the 16th minute for a 2-0 Park lead.
The Knights scored four minutes later to make it 2-1 at the half.
After some back and forth play early in the second half, Oak Creek scored the equalizer in the 55th minute.
"I am proud of how the boys played tonight, but give credit to Oak Creek — they responded well when they went down early," Park coach Cameron Pope said.
WATERFORD 1, BURLINGTON 1: The Demons scored late to earn a draw with the Wolverines in a Southern Lakes Conference match at Burlington.
Waterford junior Adison Tyma scored unassisted in the fourth minute. Waterford (5-8-2, 2-2-2 SLC) led 1-0 after the first half.
Burlington (2-9-2, 0-5-1) tied the match in the 67th minute with a goal from junior Tanner Hudson. Demons goalkeeper Brad Roe made six saves.
ELKHORN 4, UNION GROVE 0: The state-ranked Elks proved too much for the Broncos to handle in a Southern Lakes Conference match at Elkhorn.
"We struggled to get out of their pressure as they kept us off balance all game," Union Grove coach Sean Jung said. "We had a few chances that could've shifted momentum, but they were the better team out there tonight."
Sophomore Mitchell Curtin had five saves for the Broncos (6-3-5, 4-1-1 SLC).
Elkhorn (11-1-0, 6-0-0 SLC), which has won 11 straight, is ranked third in Division 2 in the Wisconsin Soccer Coaches Association state poll.
Girls volleyball
UNION GROVE 3, DELAVAN-DARIEN 0: Coming off a third-place finish at the 24-team Lynn LaPorte Sprawl Saturday, and moving up in the Wisconsin Volleyball Coaches Association Division 1 rankings, there was no letdown for the Broncos in a 25-16, 25-12, 25-6 Southern Lakes Conference victory Tuesday at Delavan-Darien.
Union Grove (25-3, 4-1 SLC) moved up from honorable mention to No. 9 among Division 1 teams in the WVCA poll after the teams' best-ever finish at the Sprawl, which features many of the best teams in the state.
"It was a team effort," Broncos coach Annie Sireno said of Tuesday's match.
Marissa Polzin, who made had her first start of the season at setter in place of regular setter Karlee Lois, had 29 assists and three aces and "did a great job running the offense," said Sireno, who also said Bella Kasuboski served well in the third set to get Union Grove the big lead.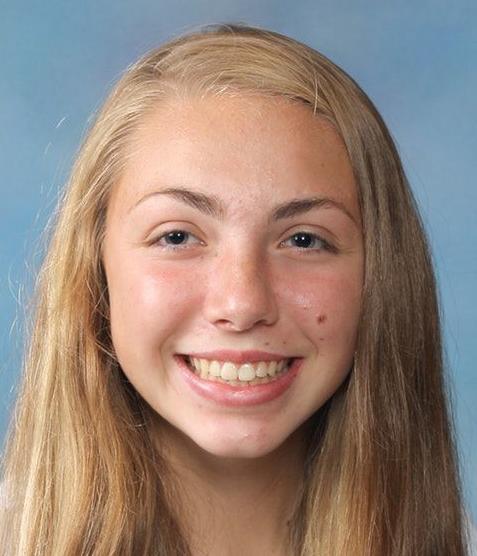 The Broncos also got 15 kills and two blocks from Bailey Berger, 12 kills and eight digs from Olivia Dir and nine digs from Allison Lentz.
BURLINGTON 3, BADGER 0: A balanced offensive attack was a big factor in the Demons' 25-15, 25-9, 25-15 Southern Lakes Conference victory at Lake Geneva.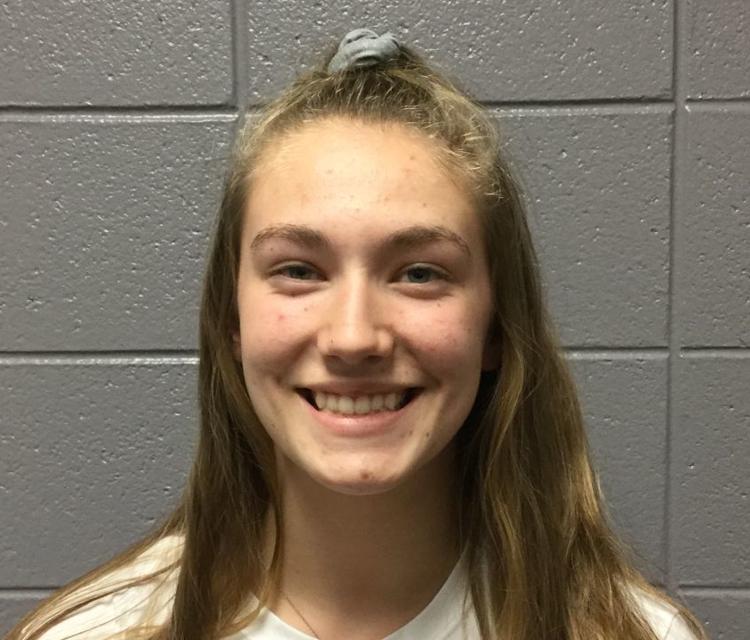 Emily Alan had 11 kills and a .381 hitting percentage, Mackenzie Leach had 10 kills and a .421 hitting percentage, and Morgan Klein had nine kills and a .294 hitting percentage for Burlington (26-4, 5-0 SLC), which retained first place in the SLC and its No. 5 ranking among Division 1 teams in the Wisconsin Volleyball Coaches Association state poll. As a team, the Demons hit .316 with 38 kills and just 13 errors.
Alan added five blocks, Kaley Blake had 23 assists, Sam Naber had 23 digs and Cayla Gutche had three aces.
WATERFORD 3, WILMOT 0: The Wolverines struggled with their serving, but otherwise played well, coach Ashley Ingish said, as they swept Wilmot 25-18, 25-20, 25-17 in a Southern Lakes Conference match at Wilmot.
Waterford (13-16, 4-1 SLC) served at just 79.5 percent, but that didn't affect the outcome, Ingish said. Mariah Grunze had 10 kills and 16 digs and Chloe Warner had seven kills and a .600 hitting percentage, and also was perfect serving.
Josie Johnson had 35 assists and was one of six players with two aces for the Wolverines.
You have free articles remaining.
BRADFORD/REUTHER 3, CASE 2: The Eagles battled throughout the match, but came up short 25-15, 23-25, 15-25, 25-21, 15-13 in a Southeast Conference loss at Kenosha.
Case (9-12, 3-2 SEC) clawed back after a tough first game to take the next two to take a 2-1 advantage, but the Eagles couldn't maintain the pace.
"I am very proud of how well our girls played tonight and how they handled some of the adversity they dealt with tonight," Case coach Willie Maryland III said.
Natalie Harris led the offense with 12 kills and Ally Zelko led the defense with 32 digs.
INDIAN TRAIL 3, HORLICK 0: The Rebels had a tough night, coach Melissa Firtko said, and lost a Southeast Conference match 25-13, 25-10, 25-19 at Horlick.
The Rebels are 10-13 overall and 1-4 in the SEC.
OAK CREEK 3, PARK 0: The Panthers (1-16, 0-5 Southeast Conference) could not get much going as they lost to the Knights 25-7, 25-4, 25-8 in an SEC match at Oak Creek.
CATHOLIC CENTRAL 3, PRAIRIE 0: The Lady Toppers continued their strong play in the Metro Classic Conference as they beat the Hawks 25-15, 25-21, 25-15 at Prairie.
Sammie Seib had 15 kills and three aces, Katie Goethal had four blocks, Ella Shaw had 23 assists and Alexis Kucera had 16 digs for Catholic Central (17-9, 4-1 MCC), which dropped from first to second among Division 4 teams in the Wisconsin Volleyball Coaches Association state poll.
Prairie was led by Abby Decker, who hit .625 and had five kills. Abby Ignasiak had four aces, Camden Perry had three blocks and Amelia Ropiak (17) and Melissa Jester (16) combined for 33 digs.
ST. JOSEPH 3, RACINE LUTHERAN 0: Mya Lequia led the Crusaders in both kills and blocks in a 25-19, 25-20, 25-14 Metro Classic Conference loss at Kenosha.
"This was a tough match and at times we were in it, but we were inconsistent with our serve receive and that hurt us," Racine Lutheran coach Becky Demuth said.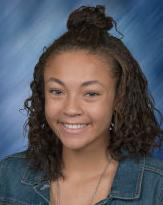 Lequia had 12 kills and two blocks for the Crusaders (15-10, 2-2 MCC), who also got 18 assists from Alexis Peterson and 11 digs from Kenzie Scanlon.
WHITEFISH BAY DOMINICAN 3, ST. CATHERINE'S 0: The Angels kept it close in each set against the state-ranked Knights, who persevered for a 25-21, 25-18, 25-20 Metro Classic Conference victory at St. Catherine's.
"We played well and won a ton of hustle plays," St. Catherine's coach Katie Olson said.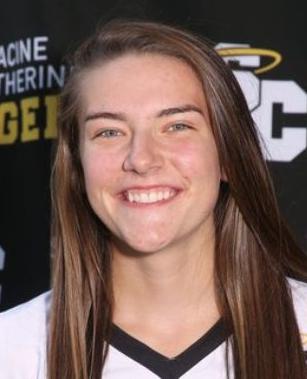 Leah Topp had 18 assists and three aces, Sophie Wentorf had eight kills and Abby Cook had 15 digs for the Angels (4-30, 2-3 in MCC).
Dominican, ranked eighth in Division 3 in the Wisconsin Volleyball Coaches Association state poll, is 14-6 and 4-0.
Boys volleyball
UNION GROVE 3, PARK 2: After falling behind two sets to one, the Broncos fought back to earn a 21-25, 25-15, 23-25, 25-10, 15-12 victory over the Panthers in a nonconference match at Park.
Collin Long had 19 kills and six blocks, Dominic Rampulla had 18 assists and two aces, and Reid Merrill had 23 digs to lead Union Grove (7-10-4).
Xavier Griffin had 12 kills, Jamir Pratt had 25 assists and Devin Wilson had eight digs for Park (1-17).
"We struggled with passing down the stretch and came out slow in the final set," Park coach Pete Leslie said. "But overall, it was one of our better matches this season and we're hoping to build off of this and finish strong."
Girls swimming
CASE 122, BRADFORD 60: Calie Gulbrandson scored a lifetime best for six dives and the Eagles won nine of the 12 events for a Southeast Conference victory at Kenosha.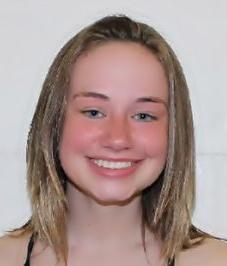 Gulbrandson scored 177.00 points to win diving.
Natalia Badillo was a four-time winner for Case (3-1 SEC), winning the 200 individual medley in 2:25.91, the 100 backstroke in 1:06.40 and swimming on the winning 200 medley (2:02.03) and 400 freestyle (4:10.68) relays.
Sara Bollendorf also won four events, taking the 100 butterfly (1:07.57), leading a 1-2-3 Case finish in the 100 breaststroke (1:15.05) and swimming on the 200 medley and 400 freestyle relays.
INDIAN TRAIL 128, HORLICK 58: Seniors Isabelle Buhler and Kinzie Reischl each had two first-place finishes in the Rebels' Southeast Conference loss at Horlick.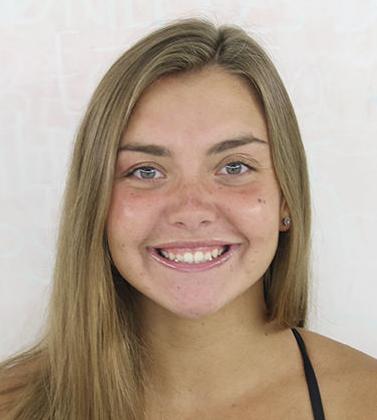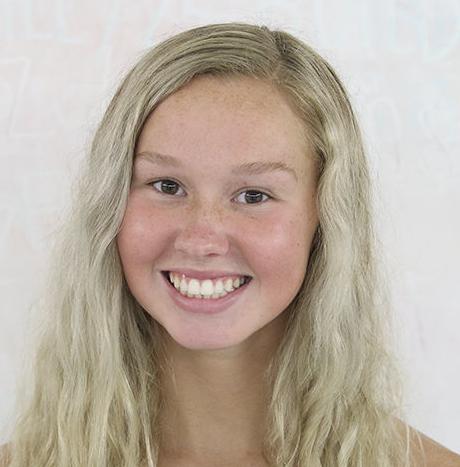 Reischl won the 100-yard backstroke in 1:05.33, Buhler won the 100 breaststroke in 1:17.09 and the two joined Elizabeth Stratman and Arev Buchaklian on the winning 200 freestyle relay (1:54.30).
Buhler was second in the 200 individual medley (2:31.10) and was second in the 50 freestyle (27.23).
BURLINGTON CO-OP 138, JEFFERSON-CAMBRIDGE 11: The Demons won all but two events and dominated a Southern Lakes Conference dual meet at Jefferson.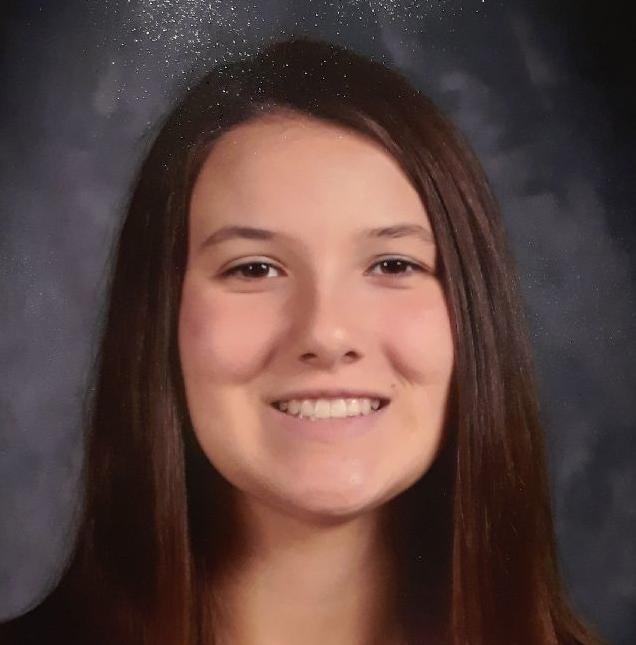 Brianna Smith won four events for Burlington Co-op, winning the 200-yard freestyle in 2:06.34, the 100 backstroke in 1:05.50 and swimming on the winning 200 medley relay (1:58.13) and 400 freestyle relay (3:58.72).
Megan Schultz and Morgan Dietzel each won three times. Schultz won the 200 individual medley (2:15.20), the 100 breaststroke (1:08.46) and was a member of the 200 medley relay, and Dietzel won the 100 butterfly (1:05.78) and was a member of both winning relays.