A day after losing 5-0 to Libertyville, Ill., the Case High School boys soccer team put on a scoring clinic Thursday in the second half and beat Waterford 5-1 in a nonconference match at Case.
The Eagles (1-1) led 1-0 at the half on a goal by Mati Degefa in the 33rd minute, assisted by Mike Cabaltera. Case went up 2-0 in the 56th minute on an unassisted goal by midfielder Jaxon Ford, then Owen Mehring (Quinn Gordon assist) scored in the 64th minute to get the Wolverines (0-2) within 2-1.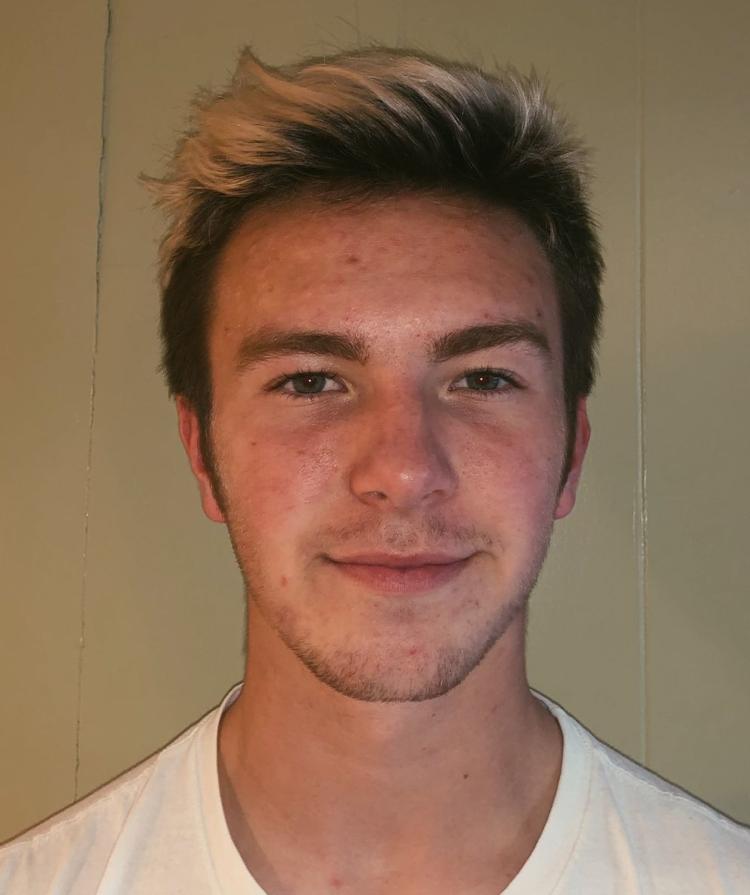 The floodgates began to open in the 74th minute, when Shawn Maringer (Steven Gardner assist) scored the first of three goals in a six-minute span. Ford scored his second goal of the match in the 77th minute (Connor Mills assist) and Xavier Schroud scored in the 80th minute (Mills assist).
"Waterford closed us down in the first half, but we opened things up in the second half," Case coach Gregg Anderle said. "Ford played a tremendous game and did a good job running the offense.
The Eagles outshot Waterford 17-5, and Case goalkeeper Chase Werner made four saves.
Wolverines coach Andrew Cresswell was pleased despite the loss.
"We made big strides today despite the score," Cresswell said. "We are learning as we go and we have seen great improvement so far."
WAUWATOSA WEST 3, UNION GROVE 1: The Broncos could not get much going as they dropped a nonconference match Thursday at Wauwatosa.
Union Grove (1-1) struggled on offense most the match and could not get much started, coach Sean Jung said.
"I am not sure what it is, but we just kind of seem out of sync at the moment and don't seem to comfortable with each other yet," Jung said.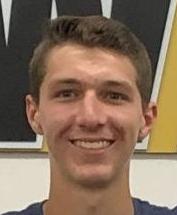 Logan Farrington scored the lone goal for the Broncos in the 15th minute, his fourth goal of the season.
POYNETTE/PORTAGE 2, BURLINGTON 1: Kolton Krueger scored the Demons' goal in a nonconference loss on Thursday at Burlington.
Krueger's goal came three minutes after a goal by Poynette/Portage's Dakota Potter in the 34th minute to make it a 1-1 game. The game-winning goal came from Hunter Collins of Poynette/Portage (2-0) in the 43rd minute, making it 2-1 at the half.
You have free articles remaining.
You're out of free articles
Sign in or create a FREE account to keep reading.
Zach Cowan made eight saves in goal for the Demons in their season opener and earned praise from his coaches.
"Zach made quite a few saves that kept us in it," Burlington co-head coach Jake Cacciotti said. "He made some good clearances."
Girls tennis
UNION GROVE 4, BURLINGTON 3: The Broncos rode their doubles teams, along with some help from No. 4 singles, to victory over Southern Lakes Conference opponent Burlington Thursday at Union Grove.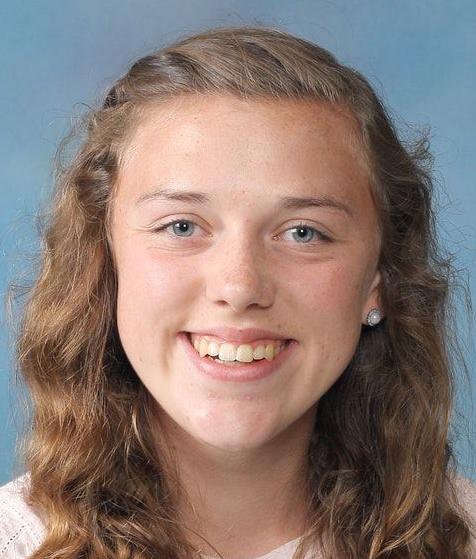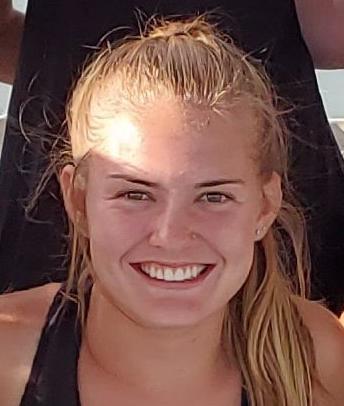 Kayla Maurer and Kaitlyn Krause, at No. 1 doubles, kicked off the doubles sweep for Union Grove (1-3, 1-0 SLC) with a 6-0, 6-1 win over Burlington's Missy Johnson and Megan Way. The No. 2 doubles team of Kelsey Kemper and Brooke Weis followed by defeating Abigail Runkel and CeCe Donegan 6-2, 7-5, and the No. 3 doubles team of Sam Chizek and Kyra Hagen beat Abigail Boettcher and Morgan McNamara 6-0, 6-0.
Brenna Lekschas, at No. 4 singles, beat Addie Rauch 6-3, 6-1 to lock up the meet victory for the Broncos.
The Demons (1-9, 0-2 SLC) had a strong showing in singles with No. 1 Emily Rauch defeating Cami Good 6-4, 6-2, No. 2 Trinity Northrop beating Abby Wilks 5-7, 7-6 (4), 10-7 and No. 3 Courtney Raboine beating Jillian Reiter 0-6, 7-5, 6-2.
Girls golf
PARK: Junior Alexis Betker carded a 44 in a Southeast Conference dual meet at H.F. Johnson Park Golf Course on Thursday.
Elisabeth Greulich, a junior for Park (1-2), added a 57. Park finished with 237 while Kenosha Bradford fielded only three golfers at the meet, led by Ava Lietkey's 48.
"(Betker) has done really well," Park coach Greg Nyboe said. "She is the leader of our team and is consistent. Even with the wind today she was able to make the right adjustments."