The Case High School football team had another frustrating day at the office on Monday night.
Playing at Hammes Field for the second time in past four days, the Eagles completed their Southeast Conference game against Oak Creek that was suspended in the third quarter on Friday night because of lightning and rain.
The teams were tied 7-7 on Friday when the game was stopped and it remained deadlocked on Monday after playing the remaining 22 minutes and went into overtime.
Oak Creek scored a touchdown to start the second overtime and Case appeared ready to tie the game again, but fumbled at the 1-yard line and lost 14-7.
The Eagles dropped to 2-4 overall and 1-3 in SEC games. Oak Creek improved to 4-2 and 3-1 in the SEC.
Case appeared set to get to .500 this season after Jamill Lacy caught a 61-yard touchdown pass from quarterback Ben Brawner in the second quarter on Friday night. But the Knights responded in the quarter with a 51-yard touchdown run from Gunnar Doyle to make it 7-7.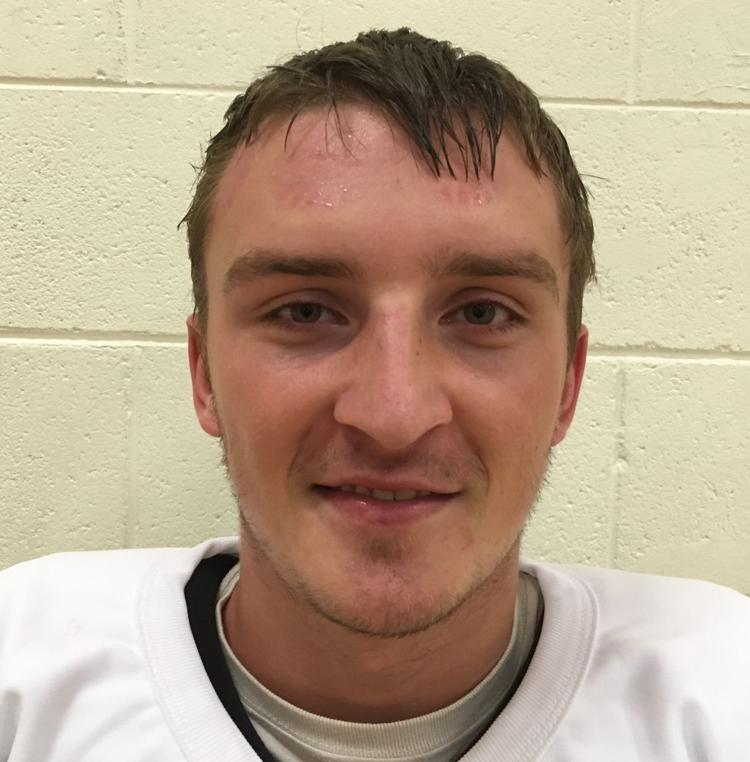 Lightning forced the game to be postponed with 9:18 left in third quarter.
On Monday, Oak Creek intercepted Brawner late in the third quarter to maintain the tie, then blocked a field goal attempt by Lamaj Muhammad on the last play of regulation to force overtime.
Neither team scored in the first overtime period. On the first play of the second extra period, Oak Creek's Zach Peterson dashed 25 yards for a touchdown.
On their possession, Case worked the ball to the Knights 1, but lost it on a fumble to end the game.
For Case, Brawner completed 10 of 30 passes for 166 yards and a touchdown. Lacy had two catches for 100 yards and a score, while Kobe Brown rushed for 69 yards on 13 carries.
Boys soccer
PRAIRIE 4, WAUWATOSA WEST 3: The Hawks took an early lead and kept responding when the state-ranked Trojans scored to win a nonconference match at Prairie.
You have free articles remaining.
You're out of free articles
Sign in or create a FREE account to keep reading.
Prairie (6-1-3), ranked No. 2 among Division 4 teams in the Wisconsin Soccer Coaches Association poll, got on the scoreboard in the 14th minute when Jason Frosch converted a penalty kick.
West (9-3-2), ranked No. 7 among Division 2 teams in the WSCA poll, equalized to make it 1-1 at halftime.
Frosch scored again, off an assist from Max Yde, and Cam McPhee's unassisted goal made it 3-2 in the 79th minute. But the Trojans scored 20 seconds later to make it 3-3.
"Sometimes we have gotten too comfortable with a lead," said Prairie coach Corey Oakland. "It's becoming a pattern that we have these lapses. I'm not sure how it's happening, but we need to clean it up."
In the 85th minute, Luis Garduno got the game-winner, taking an assist from Frosch, getting past a defender, then beating the goalkeeper to find the back of the net.
"It was a brilliant individual effort," Oakland said. "To win a game like that by walking in a goal was just great."
Goalkeeper Devin Stoltenberg made four saves for the Hawks.
Girls volleyball
PARK INVITATIONAL: Horlick won two of their three matches and placed second at the six-team tournament at Park.
The Rebels (10-12) defeated Brown Deer 21-15, 16-21, 15-6 and Rufus King 21-13, 21-17 in pool play to advance to the championship match, where Horlick lost to Wilmot 21-15, 21-19.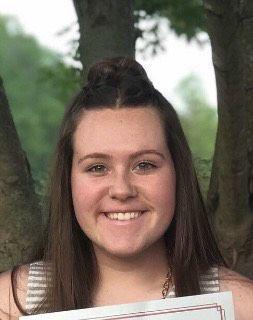 For the Rebels, both Courtney DeRosia and Gina Svatek had 10 kills and served six aces, while Haley Wilkinson had nine kills and seven digs.