With several key returnees, the Burlington High School wrestling team is expected to have another memorable season. That was evident by the Demons' performance Saturday.
Behind individual championships from Ben Kumprey and Zach Wallace, Burlington scored 414.5 points to win the 18-team Slinger Invitational. The Demons, who were bolstered by second-place finishes from Jaden Bird, Ben Stevenson and Zeke Tiedt, won by 51.5 points over runner-up De Pere.
"I think it was a complete team effort," Burlington coach Jade Gribble said. "We had wins from everybody and everybody helped with pin points and scored a lot of big points.
"To be honest, we only had two champions, but we had a lot of kids in the finals for third or for fifth. Out of 14, 12 were sixth or higher."
Kumprey, a three-time state qualifier, wrestled up from 160 to 170 pounds and had pins in four of his five matches. He pinned Adam Polczynski in 5:59 in the championship match.
"He's wrestling up for us to get our best lineup in and he was solid all day," Gribble said. "In the finals, it was a close match all the way and he was able to pull it out. He never quit in any situation."
Wallace, also a state qualifier last season, pinned three straight opponents before decisioning Jacob Horvatin of Fort Atkinson 3-1 at 195 pounds. Wallace wrestled at 182 pounds last season and was as low as 160.
"He's grown into a 195-pounder," Gribble said. "He came back a little later after football because we gave him a break, so he's still getting his cardio and getting into wrestling shape.
"He wasn't feeling well and he kept battling. And he got a nice win at 195."
Bird, the All-Racine County Wrestler of the Year last season, advanced to the finals at 120 pounds, where he lost a 4-3 decision to Carter Ziebell of Slinger.
Stevenson lost a 4-2 decision to Andrew Lopez in the 138-pound finals. And Tiedt lost 6-4 to Mika Gutoski of Fort Atkinson in the finals at 220 pounds.
HOWARD-MANLEY DUALS: Hayden Halter, the defending WIAA Division 1 championship at 120 pounds, started off his junior season in impressive fashion. And now he has been joined by his freshman brother, Hudson, at Waterford.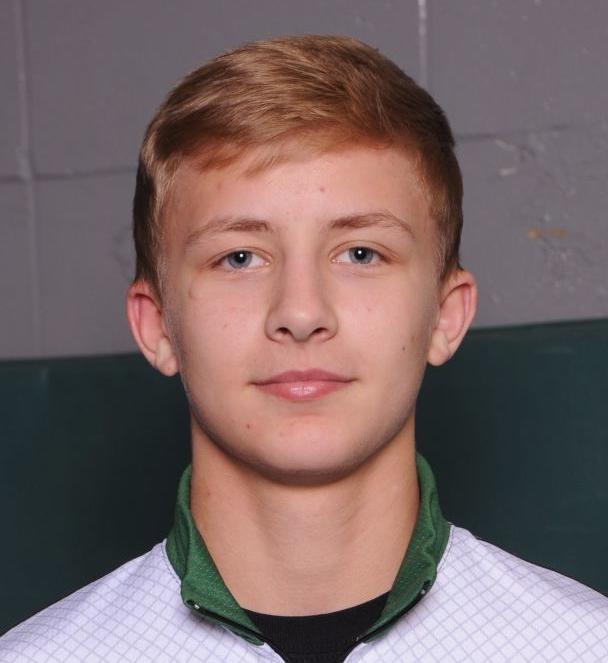 Those two, along with Zach Kaminski, went 5-0, leading the Wolverines to a second-place finish in the Howard-Manley Duals at East Troy. Lucas Johnson went 4-1 for the Wolverines.
Hayden Halter (6-0) was dominant at 126 pounds, pinning four opponents.
"He picked up right where he left off last year," Waterford coach Tom Fitzpatrick said. "He's a great wrestler and just goes out there and takes care of business.
"He gets people who really don't want to wrestle him this year, so they just keep matches close. He just keeps attacking and building up the score."
Hudson Halter, wrestling at 113 pounds, had a major decision and a pin in the tournament.
"He's quick and he's very, very athletic," Fitzpatrick said. "He hasn't spent as much time on the wrestling mat as Hayden has, but he's starting to show signs that he wants to. I think you could see a pretty polished wrestler by the end of the season."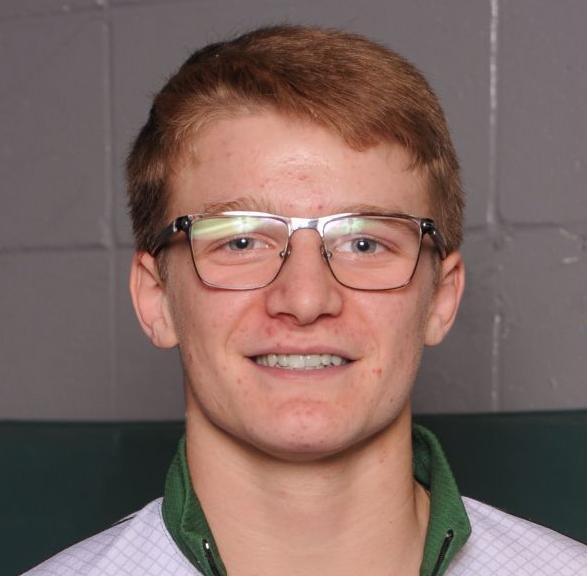 Kaminski (182 pounds) gave Waterford a third 5-0 wrestler and Lucas Johnson nearly gave the Wolverines four. His only loss was a 9-4 decision to Riley Nilo of Milton.
The difference is that Johnson kept this match close after getting pinned in 4:31 by Nilo in a 106-pound consolation match of the state tournament last year.
"He was winning three-quarters of the match, but he kind of lost it near the end," Fitzpatrick said. "The nice thing is he left that match knowing he can beat that kid."
For Union Grove, brothers Cooper and Cade Willis each went 5-0, helping the Broncos to seventh place with a 3-2 record.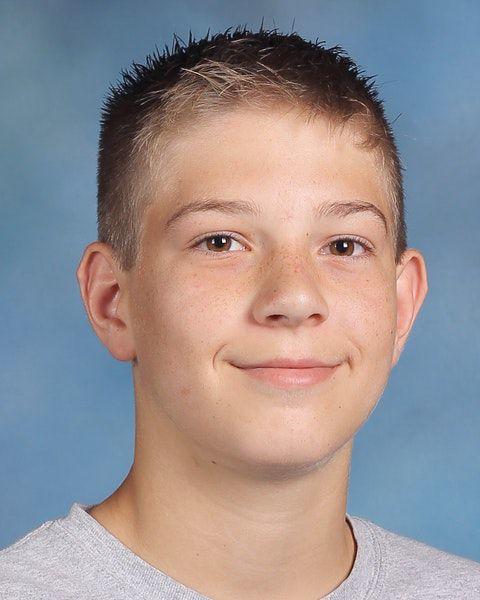 Cooper (6-0), who placed fourth at 106 pounds at the WIAA Division 1 State Tournament as a freshman last season, had two pins in less than a minute. Cade (6-0), who was fifth at 106 pounds at state as a freshman in 2018, had two pins and a technical fall.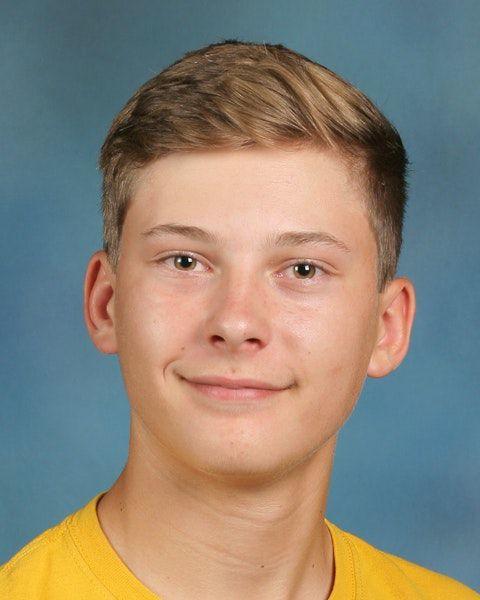 "They just went out and took care of business," Union Grove coach Andy Weis said.
Several other Broncos went 4-1 in the tournament — Jon Sackman at 152, Dylan Scacco at 160, Trae Ford at 195, and Connor Esch at 285.
PARK: Joseph Mendoza, moving up from 126 to 132 pounds, won for Park at the Nicolet Knight Scrabble. The senior, who came within one match of placing at the state tournament last season, won by a 17-1 technical fall in 4:08 over Danny Driessen of Hartford Union in the championship.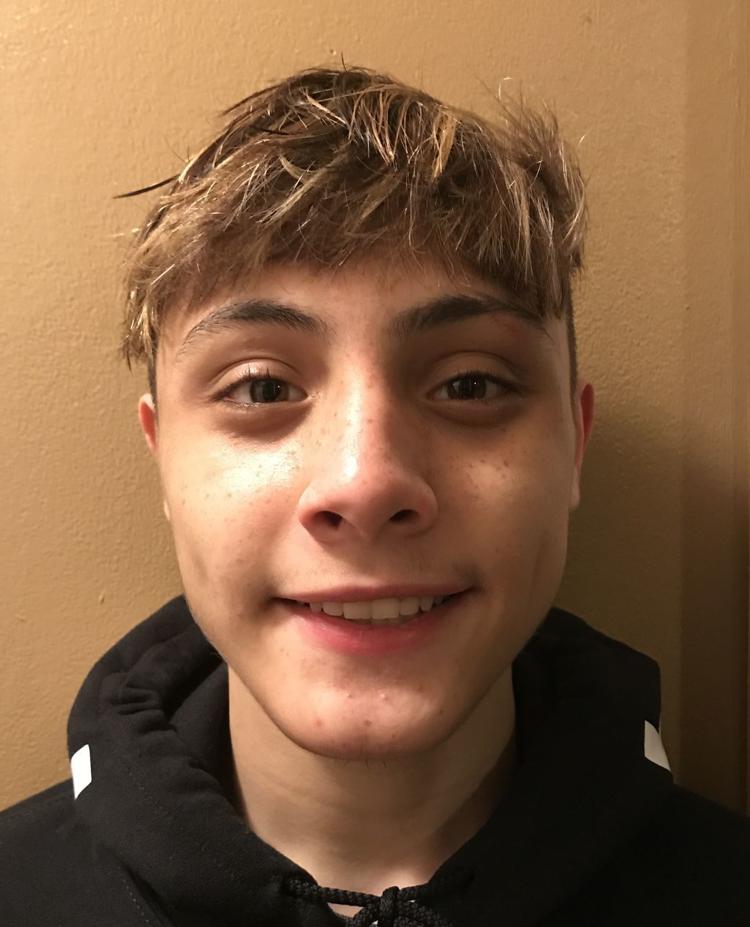 "We wanted him to get some good quality work in, so we bumped him up a weight class," Park coach Jon Burdick said. "He did exactly that. He scored points before he put them away with a pin. He earned two tech falls, as well."
Also leading the Panthers was Marcos Valadez, a junior who placed second at 198 pounds. Valadez had three pins before getting pinned by in the championship match by Cassius Rohad Fox of Sheboygan North.
You have free articles remaining.
"Valadez had probably the best day for us besides Jo Jo (Mendoza)," Burdick said. "You could see as the day went on that his confidence was growing. He was out there to score points."
Anthony Nielsen (182 pounds) and Jarrel Campbell (220) also placed second for Park.
Park placed sixth in the 10-team tournament with 128 points. Germantown won with 218.
CASE: Jesus Arias led the Eagles at the Campbellsport Cougar Invitational, placing third at 285 pounds. Arias (3-2) had three pins in a minute or less, the last of which was in 50 seconds over Mike Salinas of Campbellsport in the third-place match.
Lucas Jackson (2-3) placed fourth at 145 pounds. Finishing fifth were Diego Fuentes (2-3) at 160 pounds and Cristian Servantez (3-2) at 170.
Boys basketball
PRAIRIE 84, UNIVERSITY SCHOOL 61: Trailing 30-17 with five minutes left in the first half, Prairie went on a 17-0 run to take a 34-30 lead in the Johnson Athletic Center. University School then hit a 3-pointer to pull to within 34-33 at halftime.
But Prairie outscored University School 50-28 in the second half to put away this nonconference game.
"In the second half, we really played well on both ends of the floor," Prairie coach Jason Atanasoff said. "I'm very proud of the effort."
Antuan Nesbitt led Prairie (2-0) with 20 points. K.J. Williams added 13 and Liam Shannon 10.
Greg Farrow led University School (0-2) with 19 points.
"USM is a good ball club that only lost to state-ranked Dominican by seven in the opener," Atanasoff said. "They have good size and good guard play and, for whatever reason. we were just really lethargic the first 10 minutes of the game.
"Coming out of a full timeout we called, we finally were able to pick up the intensity and started to execute. Liam Shannon and freshmen Kaleb Shannon and Ashe Oglesby, who were getting their first varsity minutes, were huge off the bench in the second half."
CUDAHY 57, WATERFORD 56: The Wolverines lost a heartbreaker in this nonconference game at Cudahy.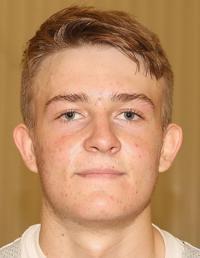 Cudahy (1-0) outscored Waterford (1-2) 32-25 in the second half to overtake the Wolverines at the end.
Cam Glembin led Waterford with a game-high 22 points, 18 of which came on 3-pointers. Hunter Karpinski added 18 points.
ARROWHEAD 73, HORLICK 51: The Rebels faced a stiff test at the Milwaukee Bucks Prep Series Friday night at the Fiserv Forum, losing to Hartland Arrowhead.
Patrick Wade scored 12 points and Dontrell Bush added 10 for the Rebels, who are off to an 0-2 start.
Arrowhead (3-0) was led by Sam Hytinen and Carter Gilmore, each of whom scored 19 points.
The Warriors are coming off a 19-5 season.
Girls basketball
MARTIN LUTHER 70, PRAIRIE 21: The undermanned Hawks had their problems during this Metro Classic Conference game at Greendale, but coach Alan Mills was nevertheless encouraged.
The Hawks (0-3, 0-1 MCC), who are rebuilding after graduating three starters, played without returning starters Abby Decker (shoulder) and Andrea Palmen (ankle).
"It's hard to believe when you lose a game by 50 points, but I wasn't displeased," Mills said. "We put a lot of girls in difficult spots."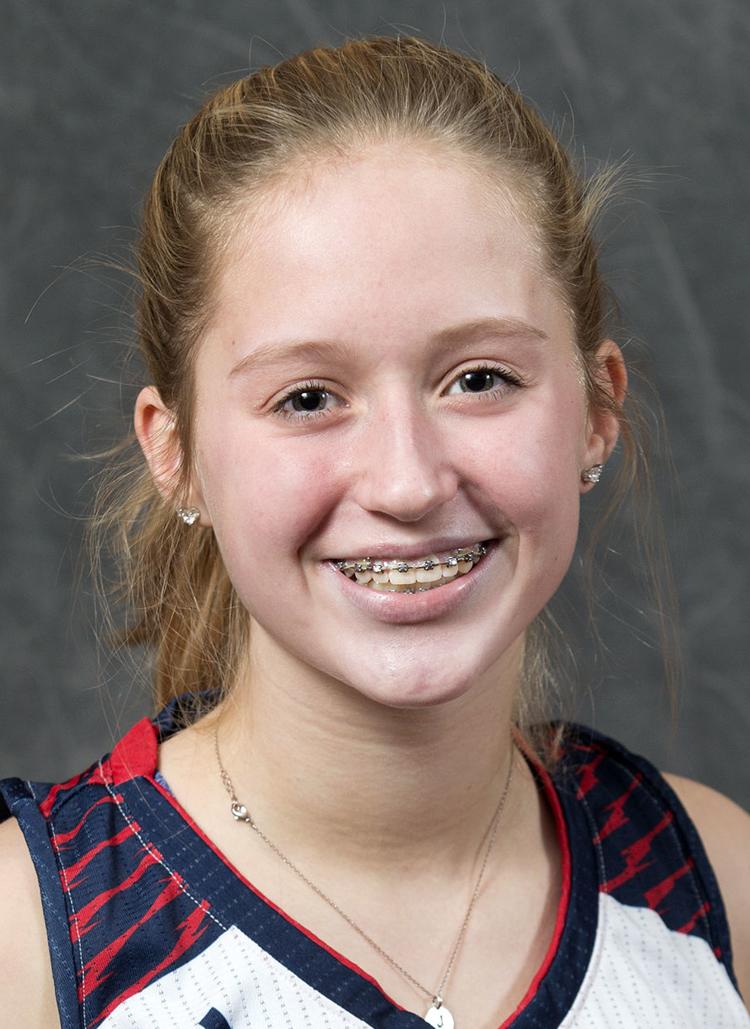 Jill Decker scored nearly half of Prairie's points with 10. Erin Kutsch added eight.
Sydney Burris led Martin Luther (2-2, 1-0 MCC) with 18 points.
Boys swimming
CUDAHY INVITATIONAL: The Burlington Co-op dominated in this 11-team meet, winning by 132 points. Burlington scored 426 points while runner-up Beaver Dam Wayland Academy was second with 294. Horlick (178) was fifth and Prairie/St. Catherine's (29) was 11th.
Champions for the Burlington Co-op were Hopking Uyenbay in the 200-yard freestyle (1:58.80), James Keeker in the 100 butterfly (56.83). Caleb Weis in the 500 freestyle (5:49.10) and two relay teams.
The 200 freestyle relay of Thomas Bretl, Weis, Spencer Gross and Jacob Brieske finished in 1:44.99 and the 400 freestyle relay by Zach Olstinske, Brieske, Uyenbat and Keeker had a time of 3:43.33.
Olstinske finished second in the 100 butterfly (58.80) and the 100 backstroke (1:01.55) and Uyenbat was second in the 50 freestyle (25.04). Third-place finishes for Burlington were Weis in the 200 individual medley (2:24.40), Brieske in the 100 backstroke (1:08.04) and Gross in the 100 backstroke (1:11.38).
Horlick's 200 medley relay of Joe Abel, Michael Cerny, Ben Adams and Evan Lock was second in 2:04.41.
Tarkan Fletcher was fifth in the 100 backstroke (1:10.66) for Prairie/St. Catherine's.