The Burlington High School girls volleyball team pretty much picked up Wednesday where it left off last November.
The two-time defending WIAA Division 1 champion Demons swept all four of their matches in the Demon Invitational at Burlington to win the Gold Bracket championship of the 12-team tournament that kicked off their season.
Case also played in the tournament and finished second in the Silver Bracket.
In pool play, Burlington beat Kenosha Tremper 25-18, 25-14 and Greenfield 25-14, 25-3 to win their pool and advance to the Gold bracket.
The Demons battled past Verona 25-23, 25-23 in the Gold semifinals, then routed Mukwonago in the first game of the Gold final on the way to a 25-9, 25-23 win.
"We're happy with how we came out and competed," Burlington co-head coach Teri Little said. "We have lots of learning to do still, but worked well as a team to battle and start to establish an identity."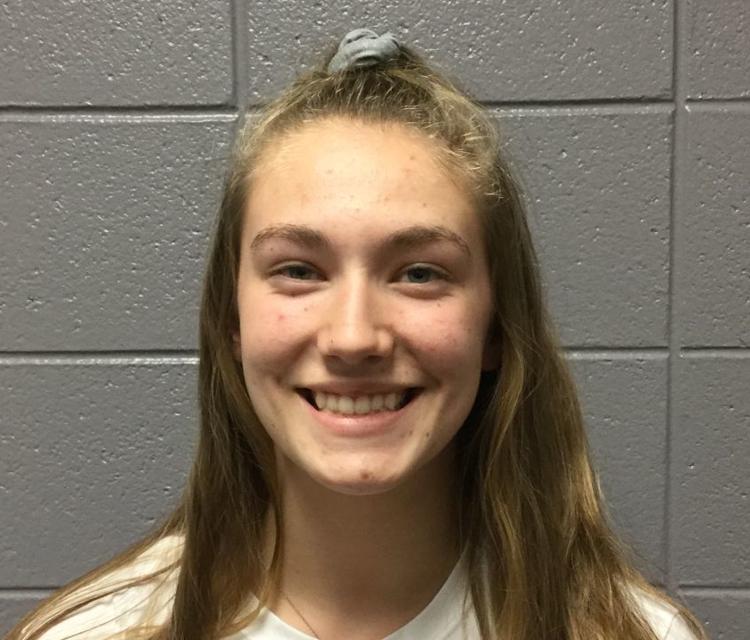 Emily Alan had an impressive day at the net, with 36 kills and just five hitting errors in 49 attacks for a .633 hitting percentage, along with nine blocks. Mackenzie Leach added 27 kills.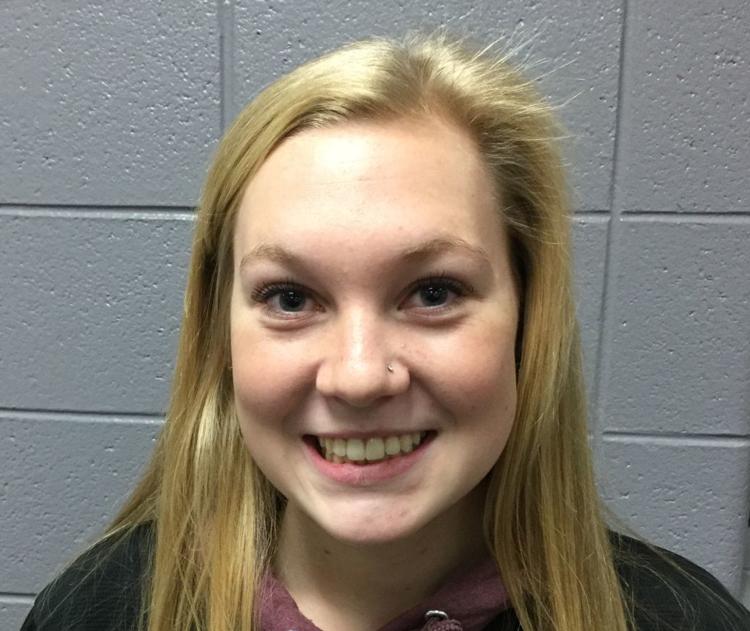 All-State setter Kaley Blake also had a solid tournament with 60 assists, eight blocks and seven aces. Claire Walby also had seven aces, served at 97.5 percent and had a passing rating of 2.5. All-State libero Samantha Naber had 37 digs.
"Aggressive serving as a team (28 aces, 90.7 serving percentage) and great leadership from Emily Alan and Kaley Blake helped set the tone," Little said.
The Eagles (4-3) had to work extra to finish sixth in the tournament, playing three 3-set matches.
Case beat Jefferson 20-25, 25-17, 15-12 and lost to Verona 25-16, 25-17 to finish second in its pool and play in the Silver bracket.
The Eagles again lost the first set of the Silver semifinals, but rallied for a 22-25, 25-16, 17-15 victory over Greenfield. In the Silver final, their day caught up with them a little and Whitefish Bay won 25-11, 22-25, 15-8.
"We made the day harder, that's for sure," Case coach Willie Maryland III said. "We were the last team playing.
"But we're happy to be 4-3 right now."
Jillian Humphries had 22 kills and Neenah Stinson had 20 kills to lead the offense for the Eagles. Lauren Willing had 58 assists and 27 digs, and Natalie Harris led the defense with 36 digs and also had 10 kills.
WATERFORD: The Wolverines opened their season Wednesday by going 2-1 and finishing second in a four-team tournament at West Allis Hale.
After losing 25-23, 14-25, 15-8 against New Berlin Eisenhower, Waterford swept Hale 25-13, 25-11 and finished with a 19-25, 25-13, 15-12 victory over Waukesha West.
Eisenhower and West also went 2-1, and Hale went 0-3.
You have free articles remaining.
You're out of free articles
Sign in or create a FREE account to keep reading.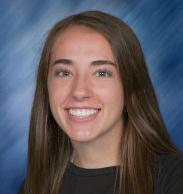 Olivia Busch began the season well with 15 kills, six blocks and a .448 hitting percentage. Kaitlyn Kolb showed major improvement over last year, Wolverines coach Ashley Ingish said, by putting down 14 kills and hitting .367. Delaney Thomas led the defense with 27 kills.
"In sets two and three, we made some big time scrappy plays defensively to keep critical rallies alive and spark some next-level intensity," Ingish said. "Olivia Busch and Isabel Floryance combined for several perfectly placed tips at key moments."
ST. CATHERINE'S 3, MARTIN LUTHER 0: The Angels opened the Metro Classic Conference season on a winning note Wednesday, sweeping the Spartans 25-14, 25-21, 25-13 at Greendale.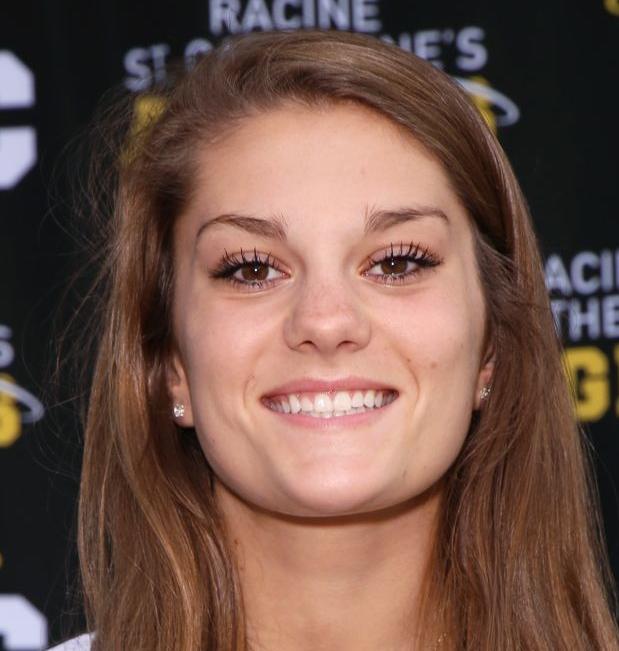 Kelsey Carrington, playing in her first match of the season, had 15 kills, 10 digs and five aces for St. Catherine's (1-3). Leah Topp had 25 assists, 10 digs and three aces, and libero Megan Topp, Leah's sister, had eight digs.
Girls tennis
BRADFORD 6, HORLICK 1: No. 1 singles Janelle Schell was the Rebels' lone winner in a Southeast Conference dual meet loss at Horlick. Schell won her match 6-3, 6-1.
Boys volleyball
ST. CATHERINE'S/RACINE LUTHERAN: The Angels split their two matches Wednesday at a three-team meet at Kenosha Bradford, beating Shorewood 25-21, 29-27 and losing to Bradford 21-25, 25-16, 15-9.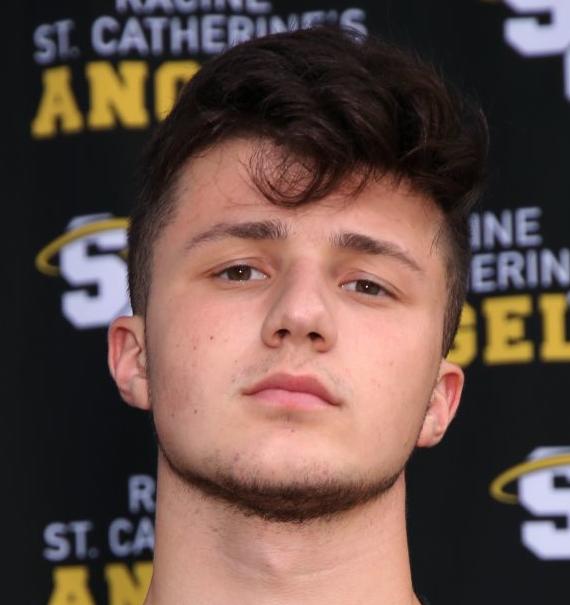 Evan Schuster and Jared Sandkuhler each had 13 kills to lead St. Catherine's/Lutheran. Schuster also had 10 digs and Sandkuhler had six blocks and five aces. Zach Kaisler had 28 assists and Kris Banse led the defense with 17 digs.
Boys soccer
HORLICK 2, BADGER 1: Jayden Skenadore scored in the first half and Ramiro Garcia scored in the second half as the Rebels beat Lake Geneva Badger at Ameche Field in Kenosha Wednesday in the Kenosha Tremper Invitational.
Skenadore scored unassisted in the 31st minute and Horlick (2-0) led 1-0 at the half. Garcia scored, also unassisted, in the 62nd minute for a 2-0 lead.
Badger scored in the 72nd minute, but couldn't score again.
LIBERTYVILLE (Ill.) 5, CASE 0: In their season opener Wednesday, the Eagles held their own against Libertyville, which finished last season ranked fifth in the nation.
Case missed a shot at an open net in the first half that could have made the score 2-1, coach Gregg Anderle said, but "we couldn't finlsh."
Libertyville outshot the Eagles 17-4, with Case goalkeeper Chase Werner making 12 saves.
"They are a very good team and we played well," Anderle said. "It was trial by fire."