The Burlington High School girls volleyball team served up another winner on Monday.
The state-ranked Demons completed their Southern Lakes Conference dual meet schedule by sweeping Waterford 25-20, 25-16, 25-13 at Waterford.
Burlington (32-4) — ranked No. 4 among Division 1 teams in the Wisconsin Volleyball Coaches Association poll — dominated from the service line, collecting 21 aces while making only five service errors.
"Aggressive serving lead the way," said Burlington co-coach Teri Little. "Strong defense provided much support to allow our offense to stay on the attack."
Ella Safar served nine aces, while Fiona McDermitt added six aces and Abby Alan had four.
On offense, Lydia Biggin and Morgan Klein each had 10 kills, and Lauren Lang added six kills. Safar also had 23 assists, while Molly Berezowitz had 18 digs on defense.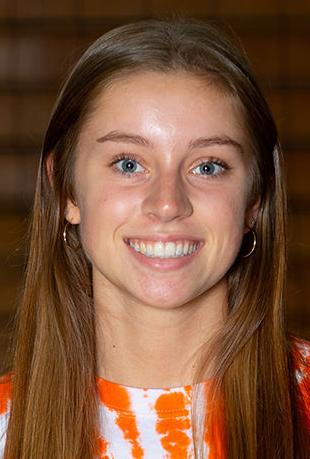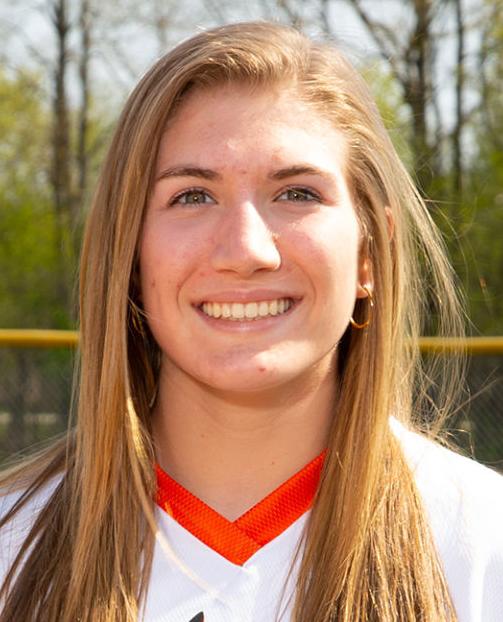 For the Wolverines, Chloe Werner and Isabel Floryance each had seven kills. Josie Johnson had 19 assists, and Lisa Busch had 10 digs.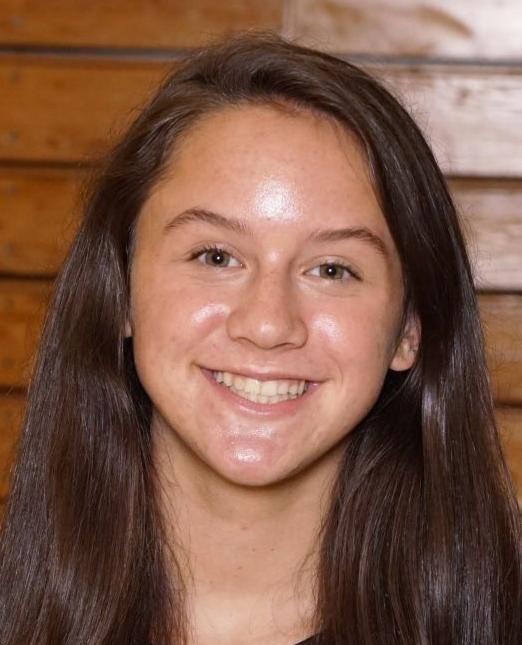 "I was really proud of how fired up we came out," said Waterford coach Ashley Ingish. "Meghan Brever aced the first serve of the game and lit our fire. We continue to build on that momentum and jumped out to a 13-4 lead. Unfortunately, Burlington began to chip away and eventually won the first set.
"In the second and third sets, we started to struggle on serve receive a bit more, and we let some errors get us down," Ingish said. "Burlington played a tough match and it was a great test for us heading into the conference tournament and the postseason."
UNION GROVE 3, WILMOT 0: Madison Cimbalnik had 12 assists and five digs, and Sydney Ludvigsen had five kills and 13 digs as the Broncos swept a Southern Lakes Conference match 25-8, 25-18, 25-17 at Union Grove.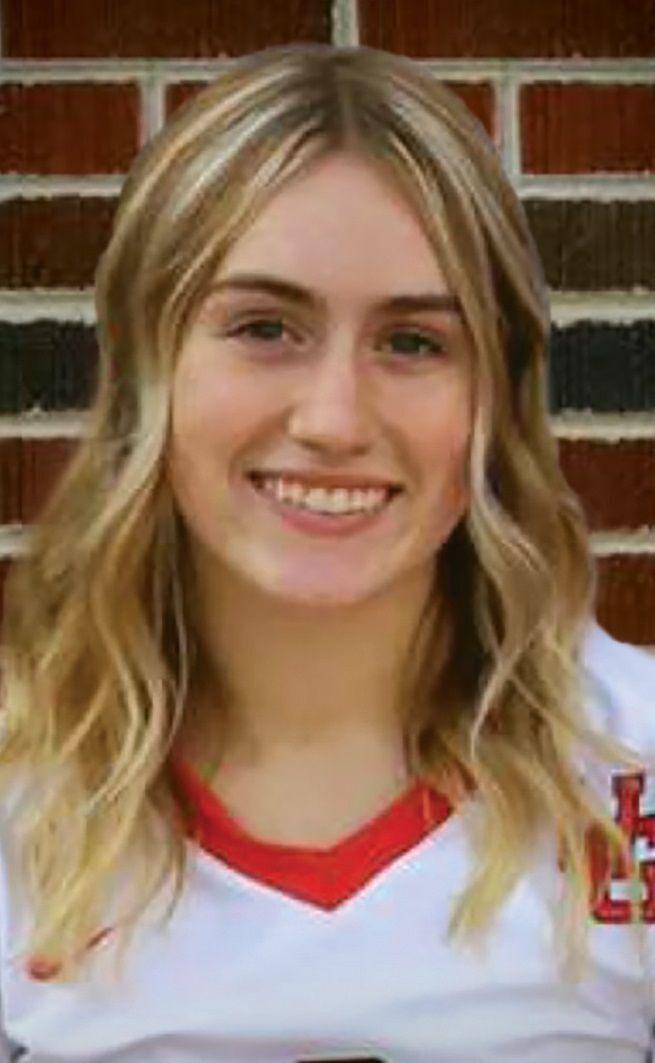 Nataly Schoening served two aces, had five assists and two kills for Union Grove (5-2 SLC). Madisyn Henderson had seven digs.
"It was a great team win," Broncos coach Annie Sireno said. "We served tough and had a total of 13 aces. The offense was spread out with a total of 20 kills. It was a great rebound after the weekend."
ST. CATHERINE'S 3, PALMYRA EAGLE 2: Grace Liapis had 16 kills as the Angels outlasted Palmyra Eagle 25-19, 23-25, 25-17, 27-29, 15-10 in a nonconference match.
Ellie Rogers had 18 digs, while Julissa Gentry had 17 assists and served four aces for St. Catherine's.
Boys volleyball
CASE 3, PARK 1: Cameron Werner had 10 kills and Jayden Haigh had five blocks as the Eagles won a Southeast Conference dual match at Case.
Nate Rodriguez had 20 assists, while Sam Riegelman served two aces for the Eagles.
For the Panthers (0-5 SEC), Jamier Pratt had 21 assists, Logan Michna had 11 kills and Brayden Roushia added six kills.
"We played a pretty solid match overall," said Park coach Pete Leslie.
BURLINGTON 3, GREENDALE 0: Zayne Koehnke had a team-high seven kills and served three aces as the Demons swept a nonconference dual meet 25-19, 25-22, 25-21 at Greendale.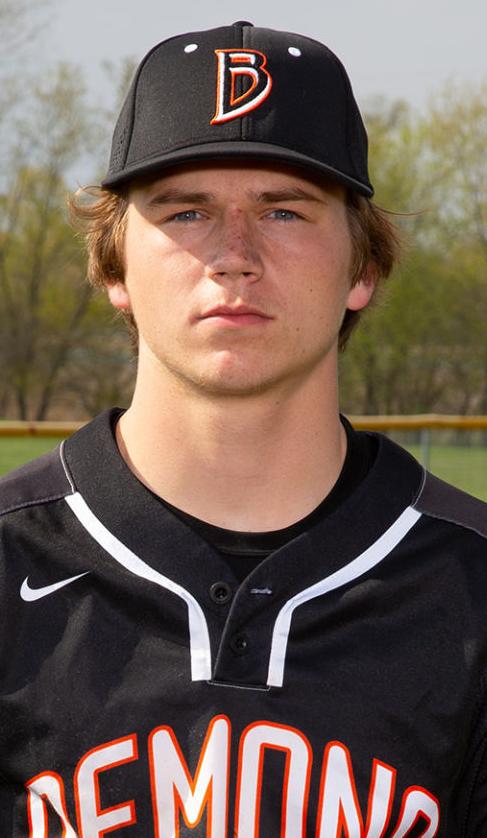 "We came out and played strong defensively tonight," said Burlington coach Michael Jones. "We also served fairly well. We're still struggling on the attack at times, but it's getting better and we will continue to work at it so we are ready to go come playoff time."
Jackson Phillips and Kane Walby both served three aces, while Walby added six blocks and Phillips nine digs. Ryan Gonzalez had 16 assists for the Demons (13-8).