The Burlington High School girls volleyball entered the weekend ranked No. 10 in the state among Division 1 teams.
After Saturday, the Demons could rocket right to the top.
Burlington not only won the annual two-day Lynn LaPorte Sprawl at West Bend East, but did so in impressive fashion by defeating the top three ranked teams in Division 1.
"We wanted this tournament to test where we were at mid season," Burlington co-coach Teri Little said. "We've been focusing on being aggressive and competing in all facets of the game."
The Demons (25-3) started Saturday by defeating Franklin 15-7, 25-22, 23-25, 15-13. That set the stage for a quarterfinal against second-ranked Appleton North (22-3), which the Demons won 26-24, 22-25, 15-10.
Burlington then beat No. 3 Divine Savior Holy Angels (16-3) 25-23, 25-21 in the semifinals.
The Demons closed out the tournament by defeating No. 1 Oconomowoc (19-4) in the final 25-23, 25-15.
Lydia Biggin led the Demons with 35 kills on Saturday. Abby Alan had 26 kills and a team-high 11 blocks. Molly Berezowitz served five aces and had 38 digs. Ella Safar had 85 assists.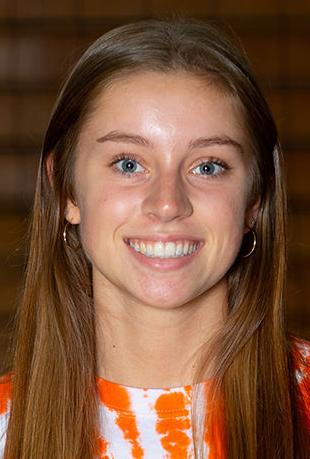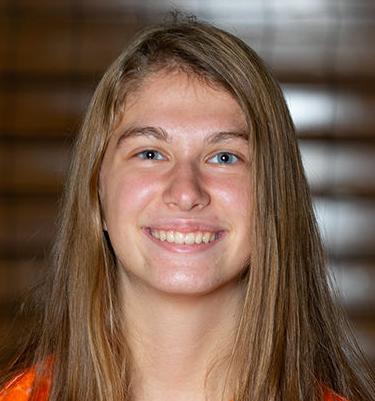 "I was really happy with our presence and commitment to our goals," Little said. "We served well to neutralize some great offensive teams, stayed patient on offense to maximize our opportunities and played aggressive, relentless defense."
Union Grove (12-14) finished 19th in the tournament. The Broncos split their opening pool matches, losing to Neenah (25-22, 24-26, 15-13) and defeating Waukesha West (25-18, 25-17) to finish second in their pool.
They then lost to Waunakee (25-14, 26-24) and beat Oshkosh (25-18, 25-18).
Madison Cimbalnik had 78 assists, 23 digs, seven kills and served four aces. Lina Kasuboski had seven aces and 20 digs. Madisyn Henderson had 38 digs and five assists. Sydney Ludvigsen had 31 kills, 29 digs, five aces and six blocks. Faith Smith had 23 kills and three blocks. And Sophia Rampulla had 20 kills and five blocks.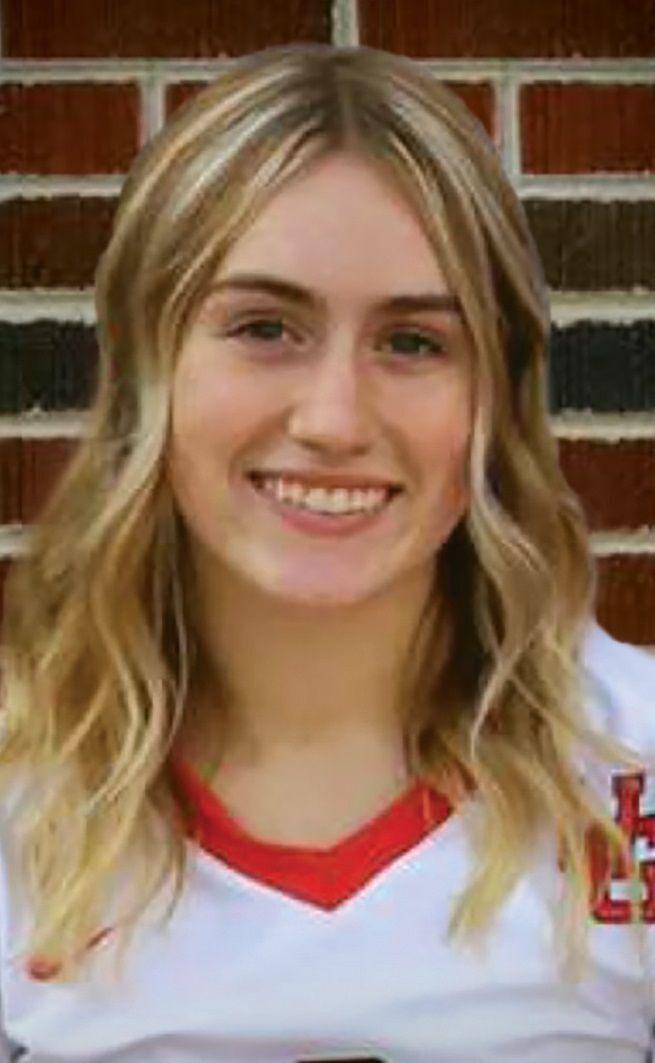 "Sydney Ludvigsen played well throughout the tournament," Union Grove head coach Annie Sireno said. "Madison Cimbalnik did a nice job mixing up the offense with three hitters in double digits."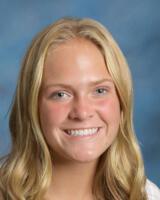 Girls tennis
METRO CLASSIC CONFERENCE TOURNAMENT: Prairie swept through the conference meet, winning all seven flights and capturing the team title at Wind Point.
Lily Jorgenson won the No. 1 singles title by defeating Martin Luther's Jailyn Powell 6-1, 6-2 in the semifinal and Saint Thomas More's Erin Horzewski 7-6 (3), 6-2 in the final.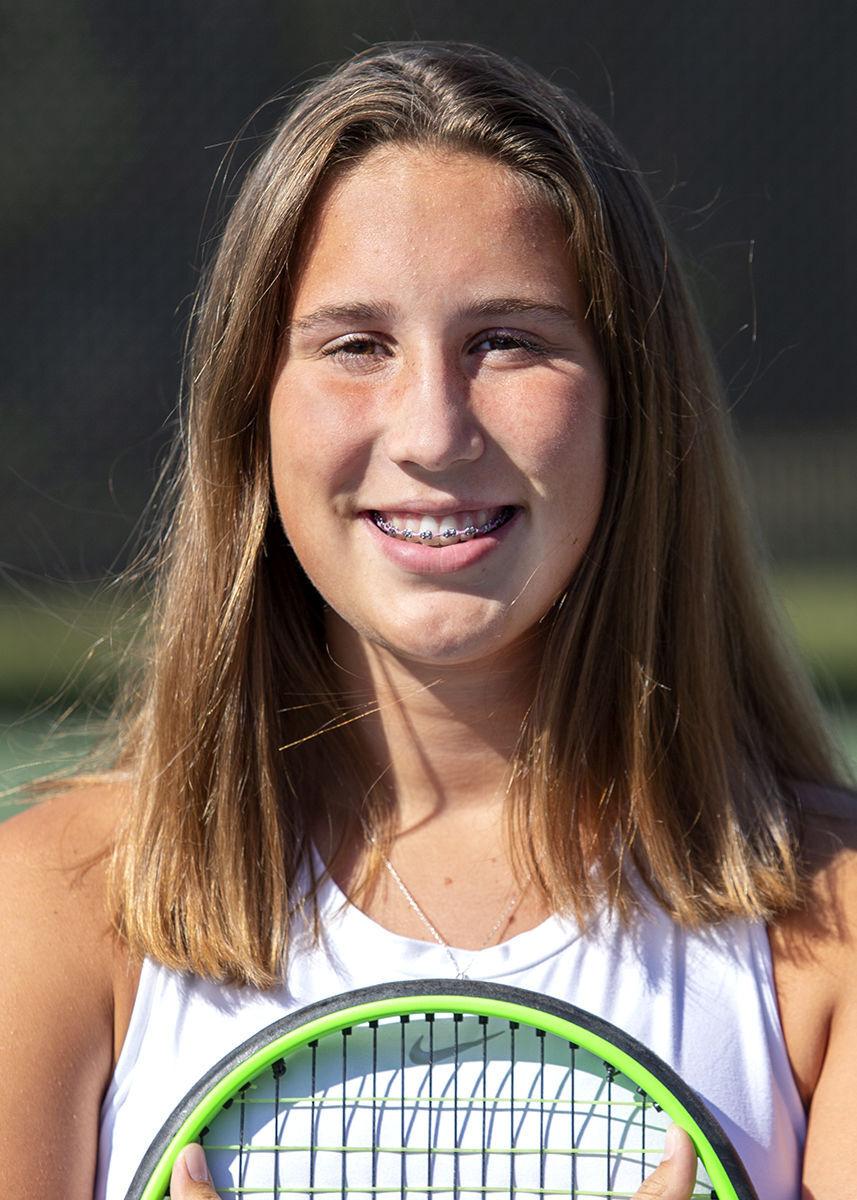 Molly Cookman won No. 2 singles, defeating Thomas More's Madaline Raflick (6-0, 6-0) in the semifinal and Martin Luther's Caroline Roberts (6-4, 6-3) in the final. Jaclyn Palmen won No. 3 singles, defeating Catholic Central's Lindsey Toban (6-1, 6-0) in the semifinal and Kenosha St. Joseph's Lauren Palmieri (6-4, 6-1) in the final. Madeline Nelson had back- to-back byes to open play, then won the No. 4 singles final by defeating Martin Luther's Sophia Novotny (6-2, 6-3).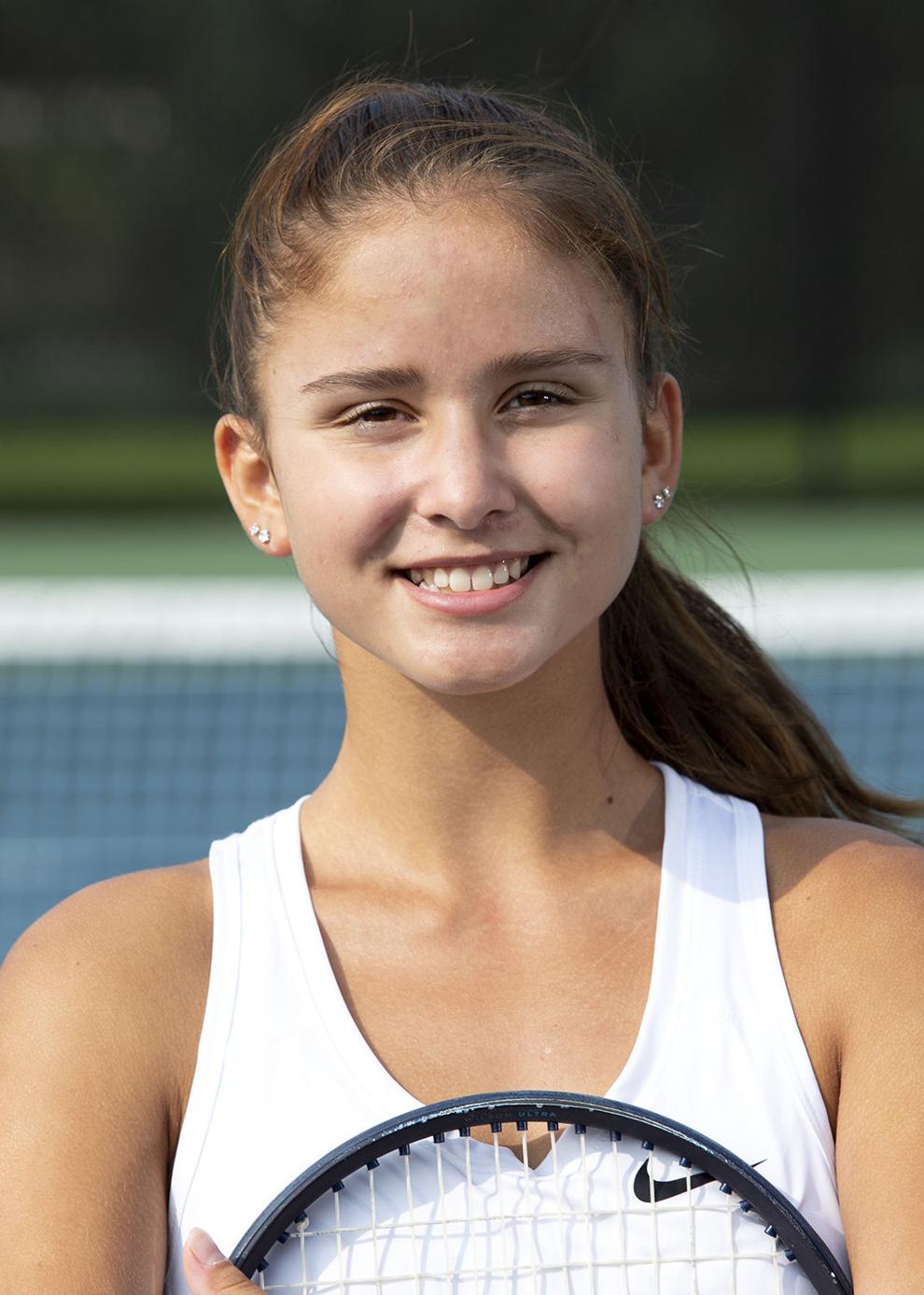 Nareh Vartanian and Magdalyn Dreifurst won at No. 1 doubles by defeating Thomas More's Paige Rohrbach and Emma Vigel (6-0, 6-1) in the semifinal and Martin Luther's Chloe Roberts and Ava Hoppert (6-3, 6-1) in the final.
Arenie Vartanian and Salisia Servantez won at No. 2 doubles, defeating St. Thomas More's Craciela Limon and Estefany Montoya (6-0, 6-0) in the semifinal and Martin Luther's Taylor Lau and Amelia Lerret (6-3, 6-0) in the final. Callah Pessin and Shritha Reddy won at No. 3 doubles, defeating St. Thomas More's Abrianna Chojnacki and Erin Moore (6-1, 6-0) in the semifinals and Martin Luther's Elena Rohleder and Emma Gabler (6-3, 6-4) in the final.
Catholic Central's Maddy von Rabenau won the consolation bracket (6-1, 6-1) against Dominican's Margo Meyer. At No. 2 singles, Sophie Ward won a consolation bracket (6-1, 6-2) over Dominican's Kade Dimitrioff.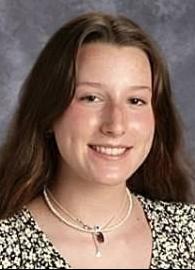 St. Catherine's Maggie Fischer lost in the No. 1 singles opening round to Thomas More's Horzewski (6-1, 6-0). Isabella Lillo also lost in the opening round for St. Catherine's in No. 2 singles, (6-0, 6-0) to St. Joseph's Casey Mayer. St. Catherine's No. 1 doubles team of Margareta Reyes-Pena and Ariana Macis lost in the opening round (6-0, 6-0) to Martin Luther's Roberts and Hoppert.
SOUTHERN LAKES CONFERENCE TOURNAMENT: Waterford's No. 2 doubles duo of Madison Krueger and Riley Higgins took home a championship at the conference meet at Lake Geneva Badger.
Krueger and Higgins first defeated Elkhorn's Abby Kiel and Taylor Hanson 6-1, 6-2, then won the semifinal 6-0, 6-2 over Union Grove's Addie Kemper and Ella Dinauer. Kemper and Dinauer would finish fourth in the bracket.
Krueger and Higgins won the final against Westosha Central's Makayla Millhouse and Riley Spencer 6-3, 6-2.
Burlington's Holly Adamek finished fourth at No. 4 singles. The No. 3 doubles team of Ashley and Megan Smitz placed third by defeating Waterford's Katie Benavides and Brianna Kron 3-6, 7-5, 6-3.
Adalie Rauch finished fourth for Burlington at No. 1 singles. She defeated Union Grove's Mallory Dam 6-3, 6-4, but lost to Badger's Zaya Iderzul 6-0, 6-0 in the semifinal. Rauch fell the third-place match to Tristin Janz of Westosha Central 6-2, 6-0.
Union Grove's No. 1 doubles team of Sam Chizek and Abby Wilks defeated Waterford's Katelyn Allen and Elena Leshok 6-3, 6-2 to finish third. Kyra Hagen finished fourth for Union Grove at No. 2 singles.
Kaylee Brudnicki of Waterford finished fourth at No. 3 singles. 
Badger won the meet with 26 points. Waterford (14) finished fourth ahead of Union Grove (12) and Burlington (10) finished sixth.
Girls swimming
RED DEVIL INVITATIONAL: Case junior Sofia Badillo won two events in season-best times to help the Eagles place third in the eight-team meet at Kenosha Bradford.
Badillo won the 100-yard butterfly (1:02.95), the 100 backstroke (1:01.95).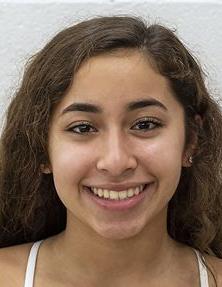 Also for the Eagles, freshman Jordyn Tran was second in the 100 freestyle (58.62 seconds), while Grace Gross was third in the 200 freestyle with a personal-best 2:15.84. Madeline Cerny was sixth in the same event (2:22.59).
Case scored 360 points to place third. Badger Co-op won the meet with 668. Horlick was eighth with 36.
Rebels junior Alice Stratman was fourth in the 500 freestyle (6:14.44) and fourth in the 200 freestyle (2:17.58). 
Boys soccer
BURLINGTON 4, EAST TROY 2: Andrew Stutzman netted a hat trick to lead the Demons to a nonconference victory at Burlington.
The junior midfielder scored the opening three goals for the Demons (6-2-3). Sophomore midfielder Benjamin Graham added a fourth goal over East Troy/Palmyra-Eagle (3-3).
MADISON MEMORIAL 3, CASE 0: The Eagles, playing with its third-string goalkeeper and without two starters, competed strong at home, said coach Gregg Anderle.
"We played them tough," Anderle said. "We're not packing it in for the season."
Sebastian Cruz, who is Case's third goalkeeper, had eight saves for the Eagles (3-7-1). Anderle also praised the play of midfielder Tommy Fannin and defender Caleb Francis.
KIMBERLY 3, ST. CATHERINE'S 0: The Angels were shut out in the third-place game at the Kimberly Invitational in Kimberly.
The Papermakers (7-2-1), who advanced to the third-place match after Sheboygan North pulled out of the tournament, scored all three goals in the first half.
Both sides emptied their benches in the second half. Freshman goalkeeper Edgar Cefario made 11 saves for the Angels (2-9-1) to keep the score 3-0.
"We were able to get a lot of players off our bench and evaluate," St. Catherine's head coach Ben Lake said. "(Kimberly's) senior class is impressive. But the second half was a real positive for us."
Boys volleyball
INDIAN TRAIL INVITATIONAL: Union Grove finished fourth at the 12-team event at Kenosha.
Union Grove went unbeaten in pool play, defeating Kenosha Bradford and Menomonee Falls. In the semifinals, the Broncos fell to host Indian Trail, the lost Appleton East in the third-place match.
For Union Grove, Luke Anderson had 23 kills, three blocks, 23 digs and served nine aces. Ty Geschke had 28 kills, three blocks, nine digs and four aces. James May had 25 kills, three blocks, 27 digs and five aces. Tyson Skalecki had 14 kills, five blocks and three aces. Zac Montgomery had 15 kills, four blocks and an ace. Domenic McDougal had four kills and 105 assists.
Park lost to Oak Creek (25-10, 25-23) and Appleton East (25-20, 25-11) in pool play, then lost to Tremper (25-23, 25-22). The Panthers finished the day defeating Bradford (25-12, 25-18).
"Overall, most games were pretty good," Park head coach Pete Leslie said. "We kept things close. It's a little something to work on."
Junior Braden Roushia led Park with 14 kills. Senior Logan Michna added 12 kills and senior Jamier Pratt had 40 assists.
Cross country
WARRIOR INVITATIONAL: Case senior Audrey Amaya finished third overall to help the Eagles finish fourth at the Warrior Invitational at Lake Denoon Middle School in Muskego.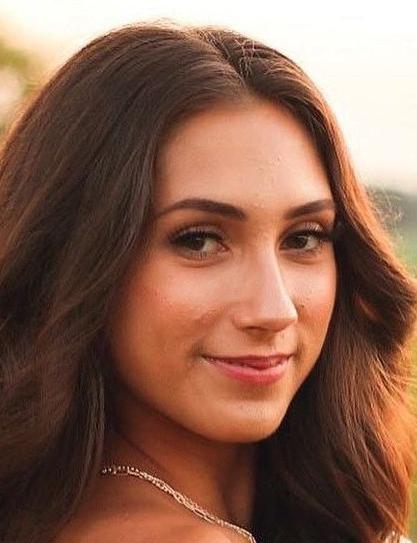 Amaya covered the 5,000-meter course in 19:31.03. Oak Creek senior Isabela Ross won the race in 17:52.26). Case senior Roselyn Pacheco finished ninth (20:31.15), junior Bridget McKellips (21:35.6) finished 29th, junior Amelia Wiesner (21:57.21) finished 41st, freshman Sophia Daniels (22:00.54) finished 43rd, junior Alanna Menghe (24:44.09) finished 70th and senior Kristina Miletic (25:53:09) finished 77th.
Horlick senior Ariana Molina was 51st (22:20.44).
Case finished fourth in the girls meet with 109 points. Muskego (54) won the meet.
In the boys race, Park senior Carter Sura finished 21st with a time of 17:49.66. Junior Eric Rannow placed 73rd (19:30.63) and senior teammate Ezekiel King was 103rd (22:25.2).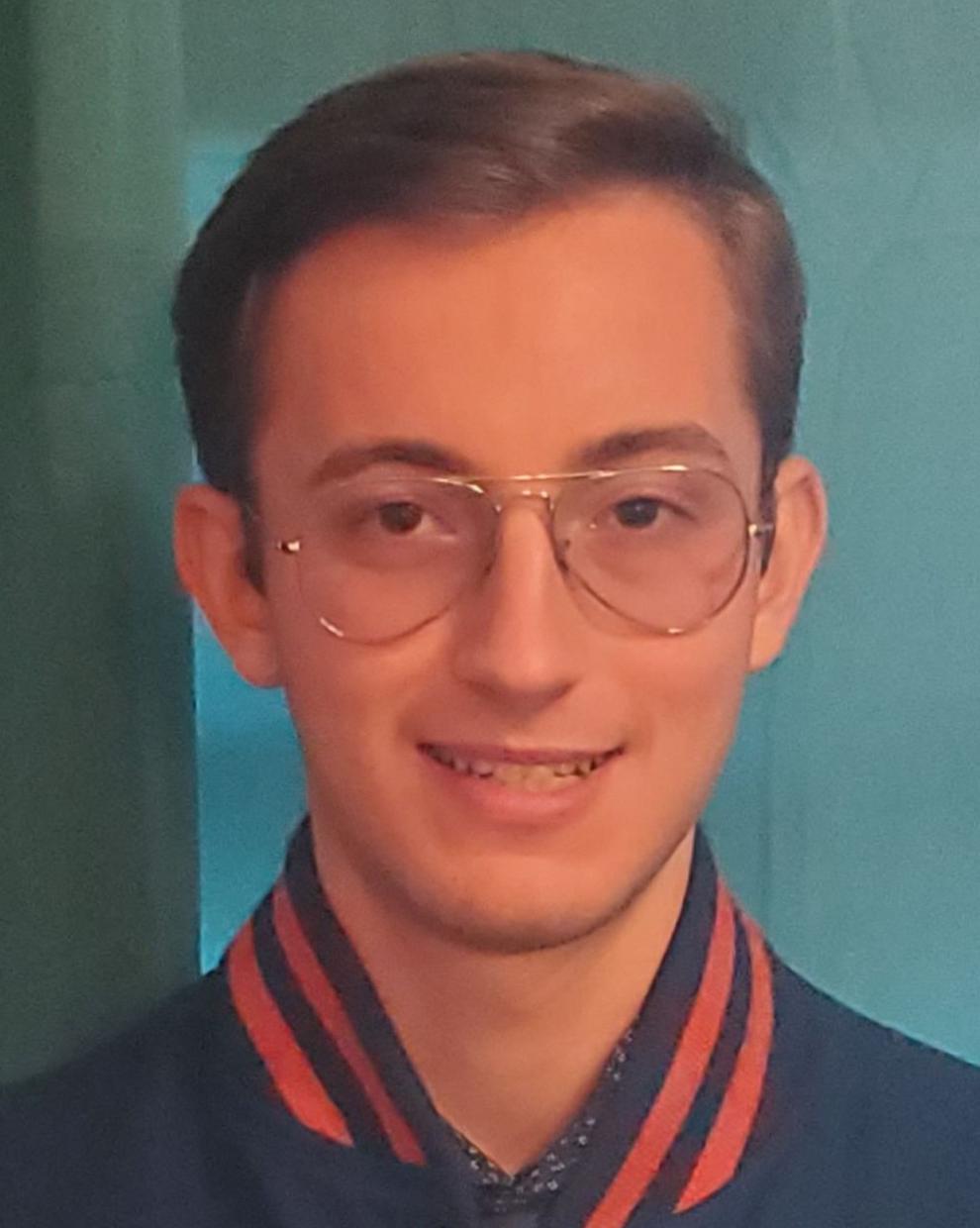 Case sophomore John Merril was 28th (18:02.44), sophomore Carson Buckli was 31st (18:07.45) and junior Logan Jankowski was 77th (19:36.19).
Horlick senior Jorge Sarabia was 53rd (18:56.37) and junior Milton Ramirez (19:20.67) finished 64th.
Neither Case, Horlick and Park had complete teams at the meet.
PETE NIELSEN LASER RELAYS: Waterford sophomore Trever Buchanan finished 10th out of 152 runners at Nagawaukee Park in Delafield.
Buchanan covered the 5,000-meter course in a personal-best time of 17:07.5. Mauston junior Eli Boppart won the race (16:19.5).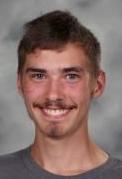 Waterford sophomore Nathan Heeran (19:58.9) was 123rd. Junior Andrew Jonietz (20:33.9) was 133rd. Junior John Pomeroy (21:34.1) was 141st. And junior Dane Edwards (21:45.5) was 144th.
Junior Nolan Boerner (18:31.8) led Prairie, placing 74th. Junior Ryan Peplinski (18:42.9) led Union Grove finishing 76th. 
Burlington junior Ethan Kieffer (20:27.3) finished 130th.
In the girls race, Union Grove sophomore Lia Peterson finished 12th out of 123 participants in 20.35.7. Freshman Ashley Lamers (20.52.9) finished 17th and junior Riley Kayler (21:35.2) finished 39th.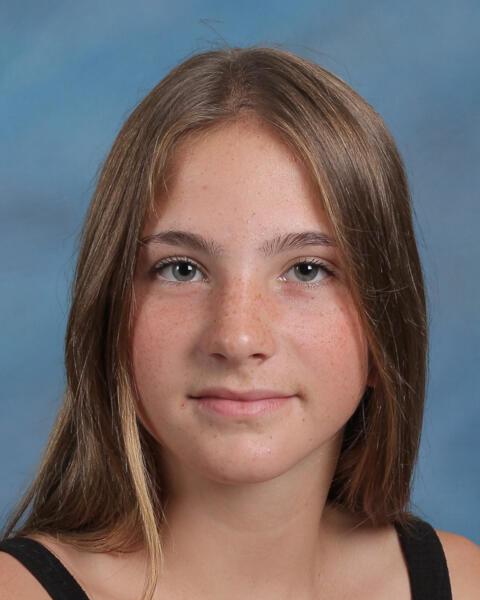 Waterford freshman Sydney Younk (21:57.6) finished 44th. Sophomore Natalia Arteaga (22:04.9) finished 51st. Burlington sophomore Jenna Bebow (22:04.3) finished 50th.
Union Grove finished 17th at the boys meet with Waterford 18th and Burlington 19th. Union Grove finished 10th at the girls meet with Waterford 14th and Burlington 17th.
In Photos: St. Catherine's boys soccer battles St. Joseph, falls 4-2
St. Catherine's vs. St. Joseph boys soccer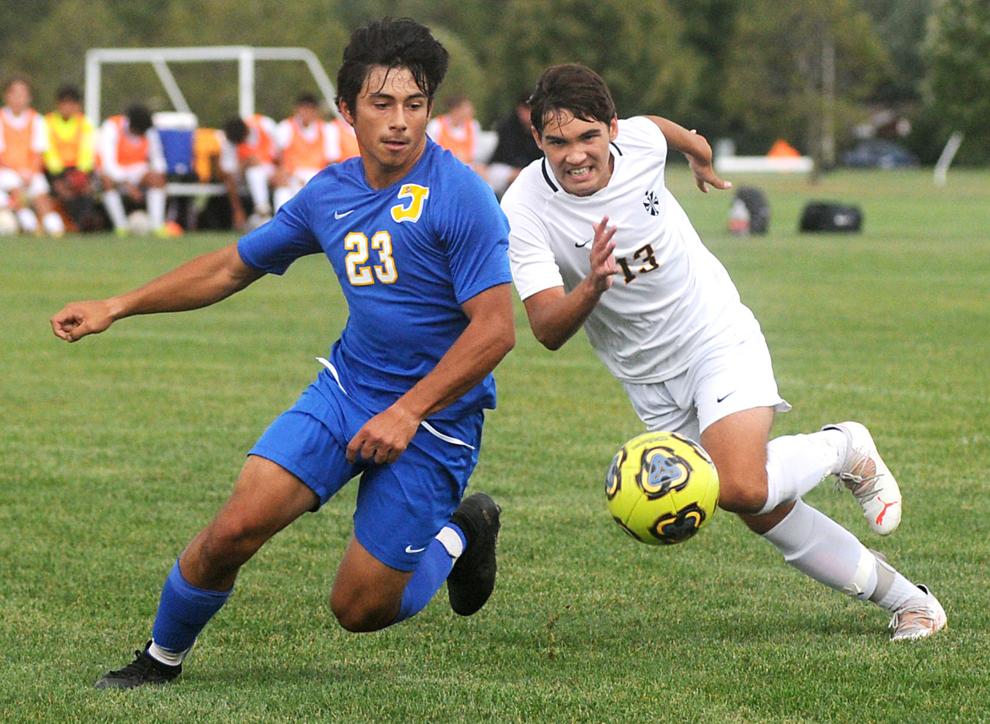 St. Catherine's vs. St. Joseph boys soccer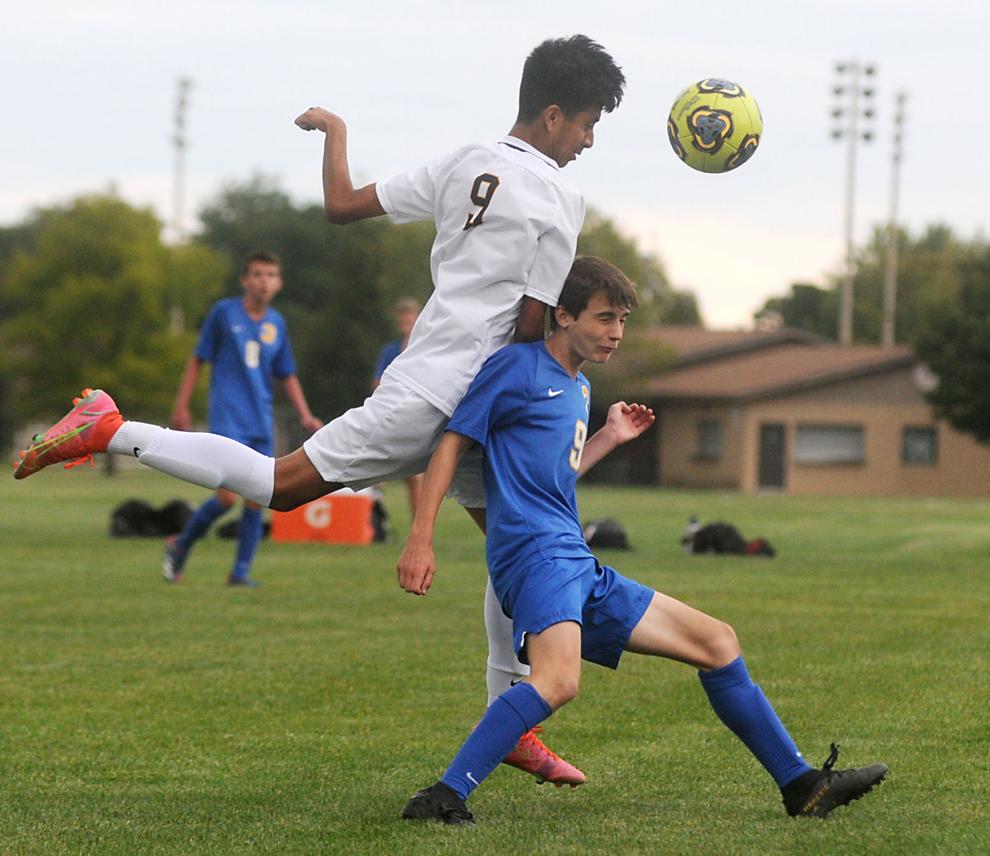 St. Catherine's vs. St. Joseph boys soccer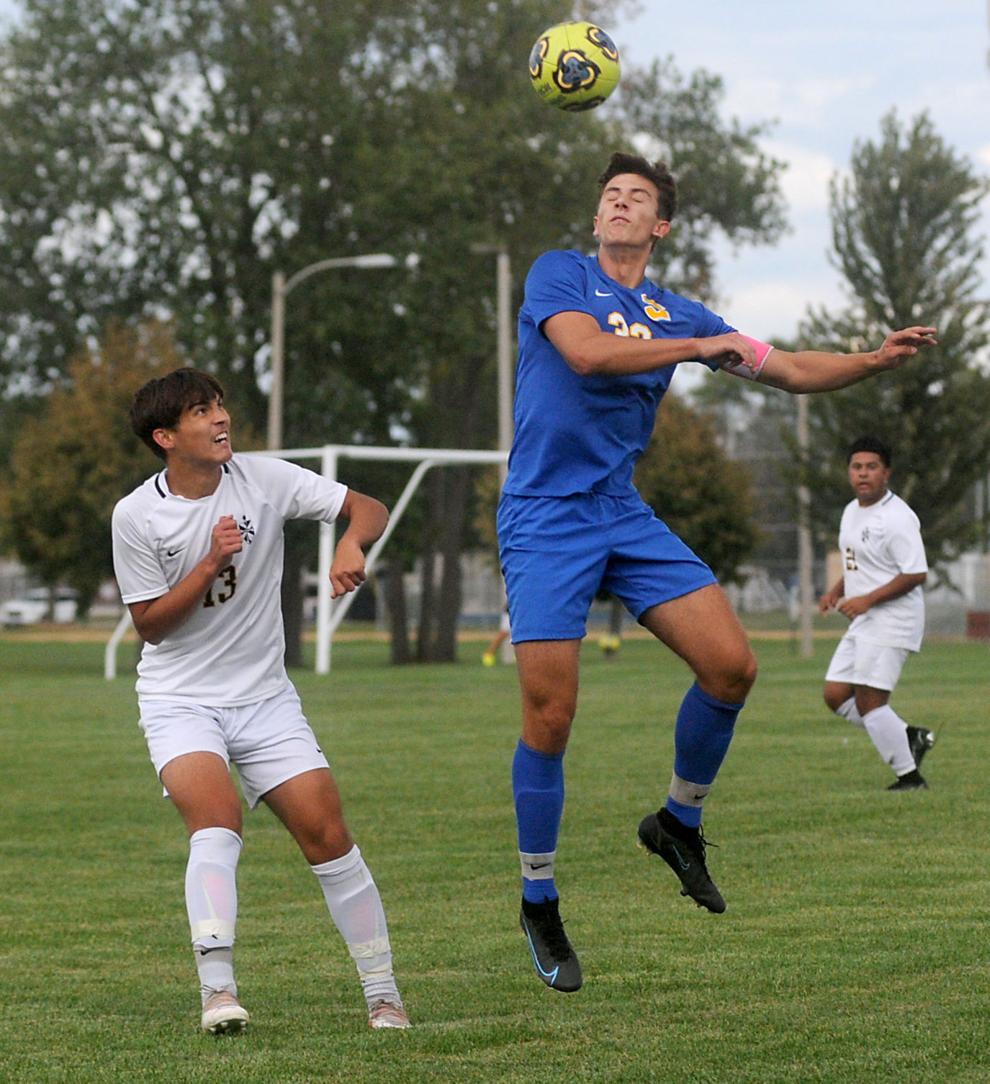 St. Catherine's vs. St. Joseph boys soccer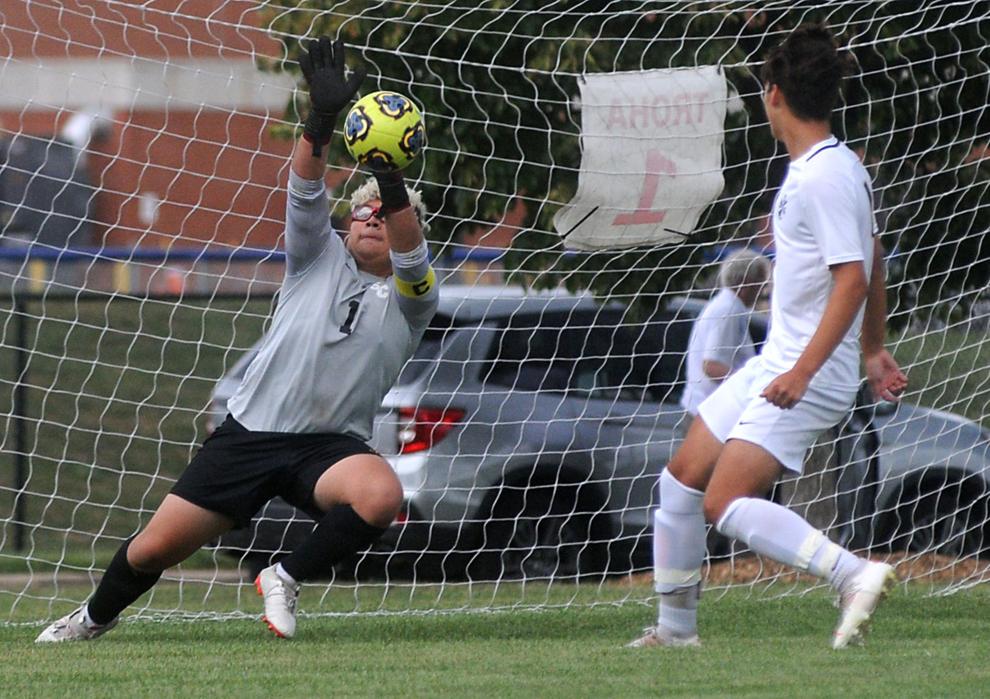 St. Catherine's vs. St. Joseph boys soccer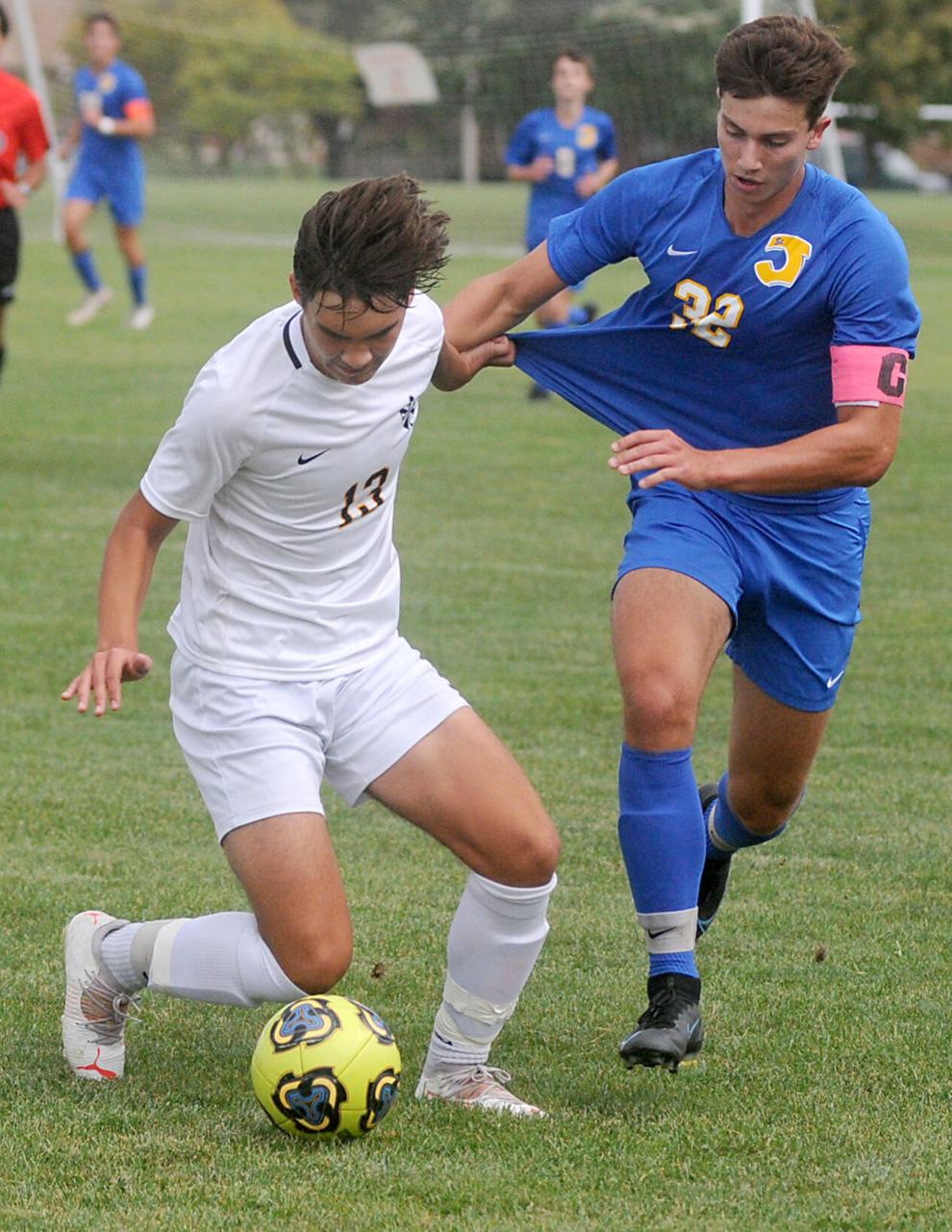 St. Catherine's vs. St. Joseph boys soccer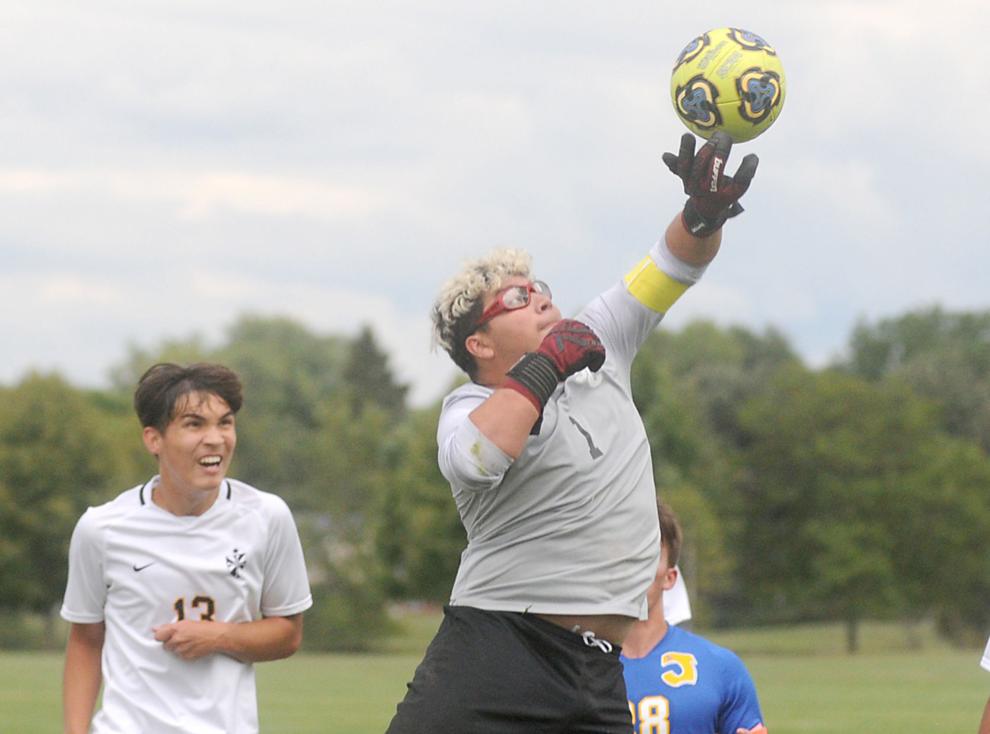 St. Catherine's vs. St. Joseph boys soccer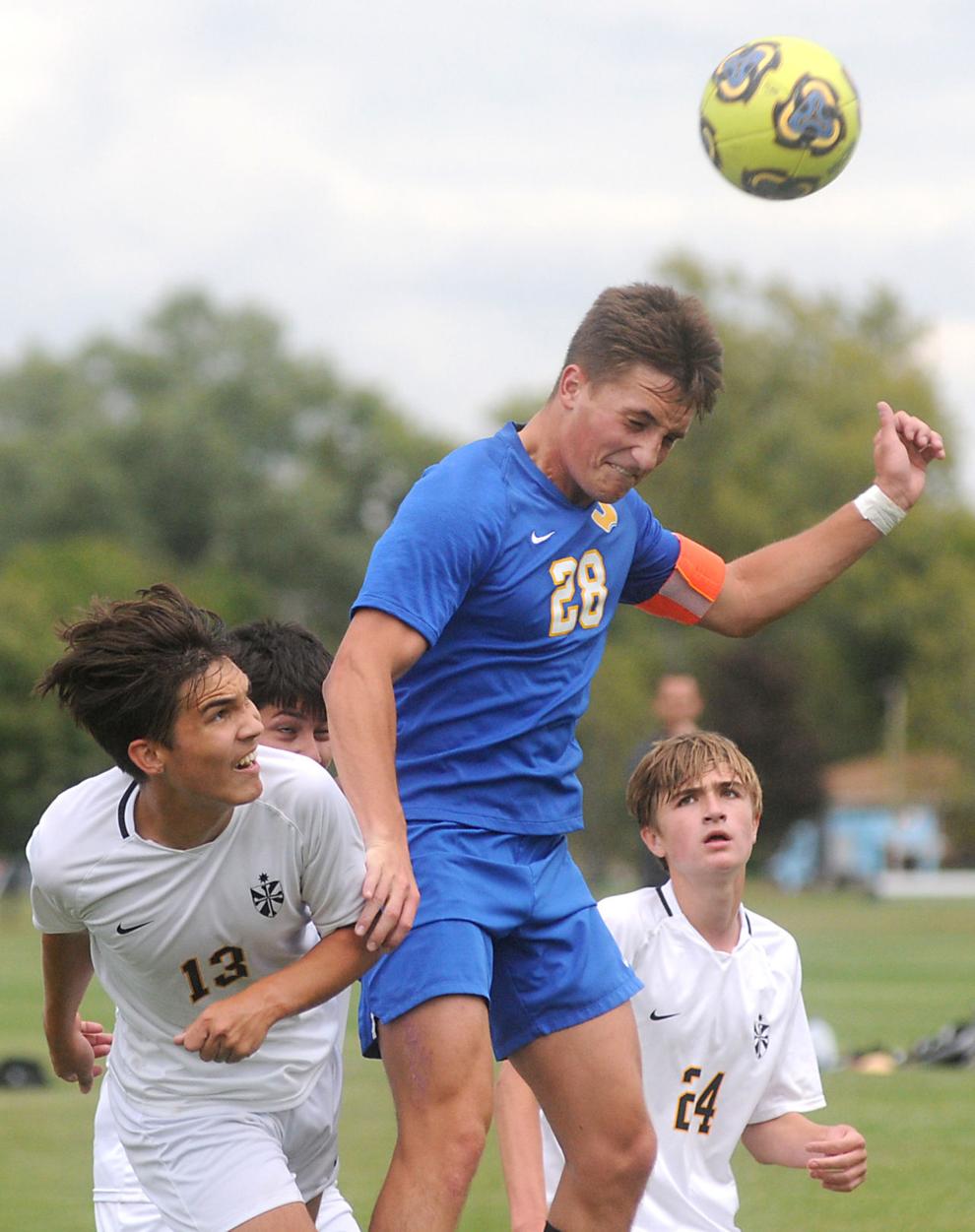 St. Catherine's vs. St. Joseph boys soccer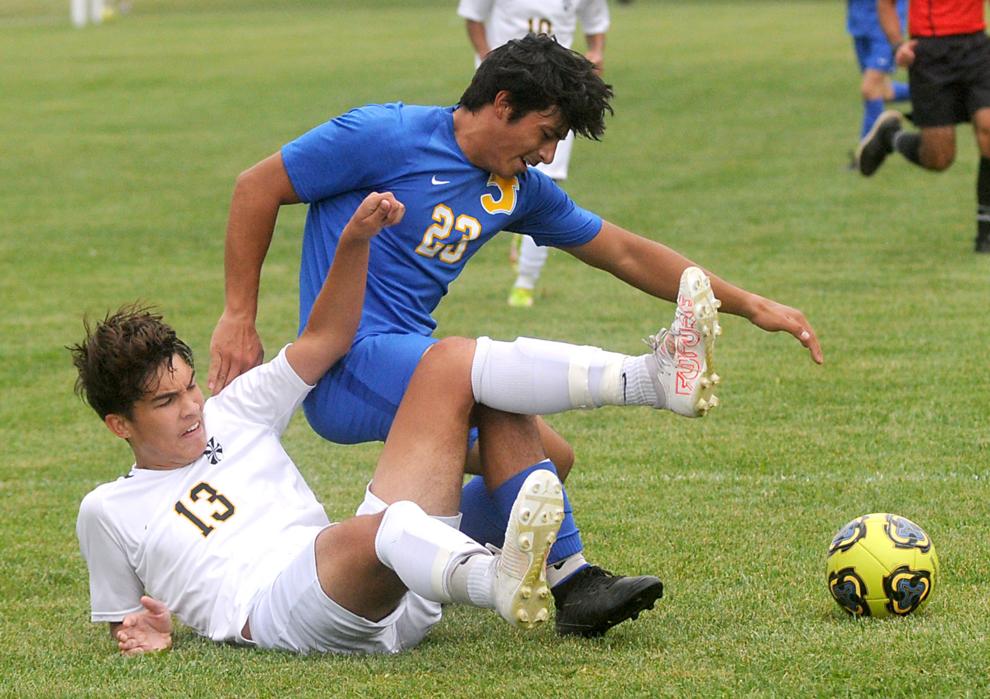 St. Catherine's vs. St. Joseph boys soccer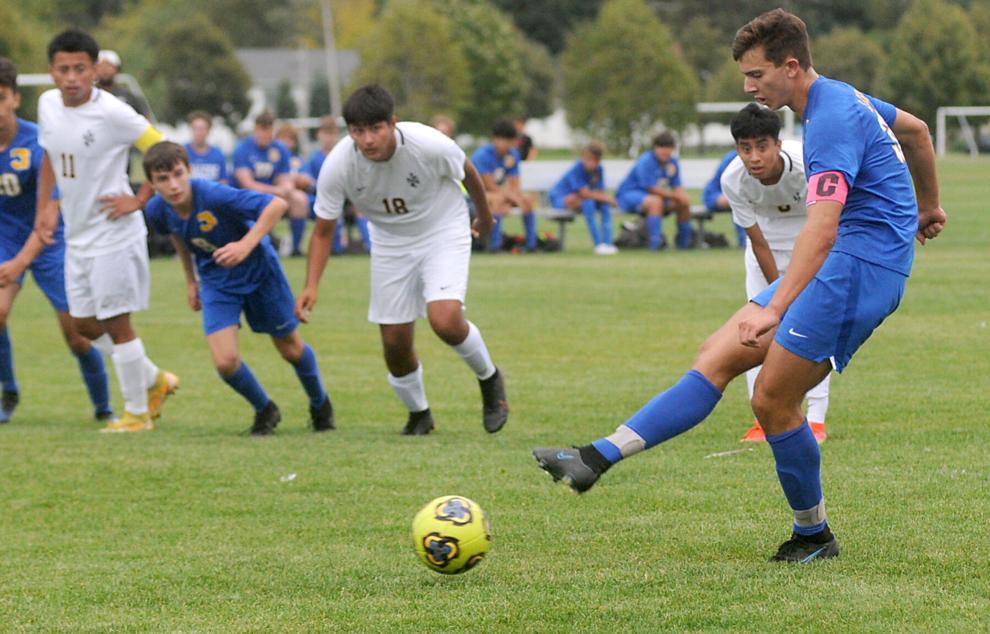 St. Catherine's vs. St. Joseph boys soccer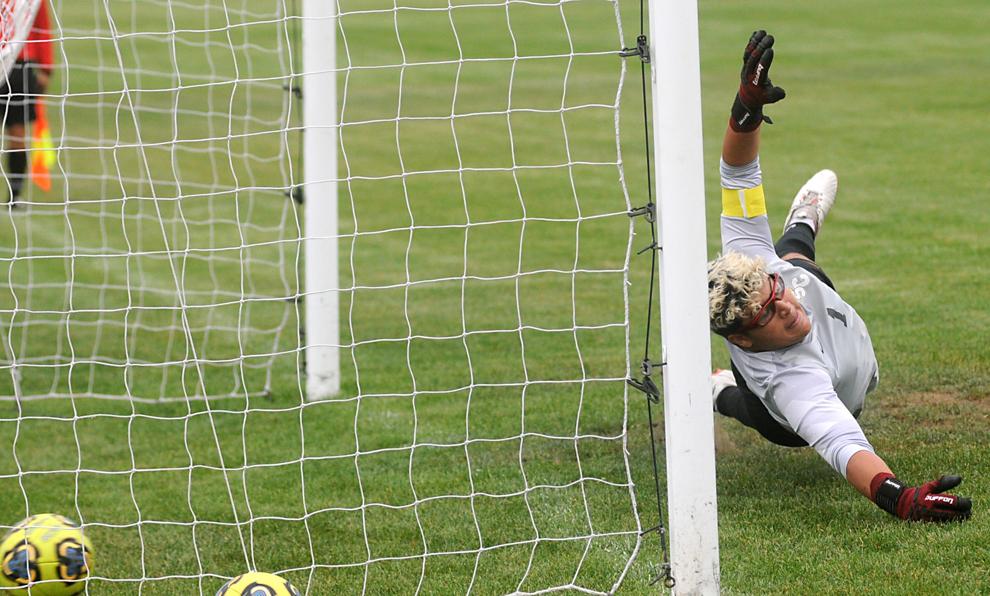 St. Catherine's vs. St. Joseph boys soccer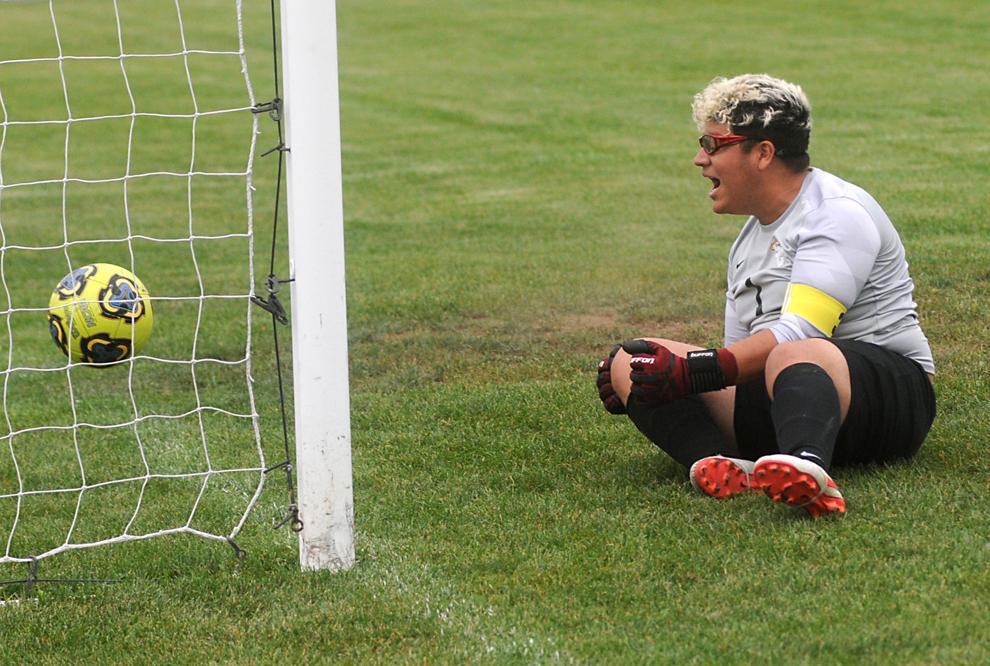 St. Catherine's vs. St. Joseph boys soccer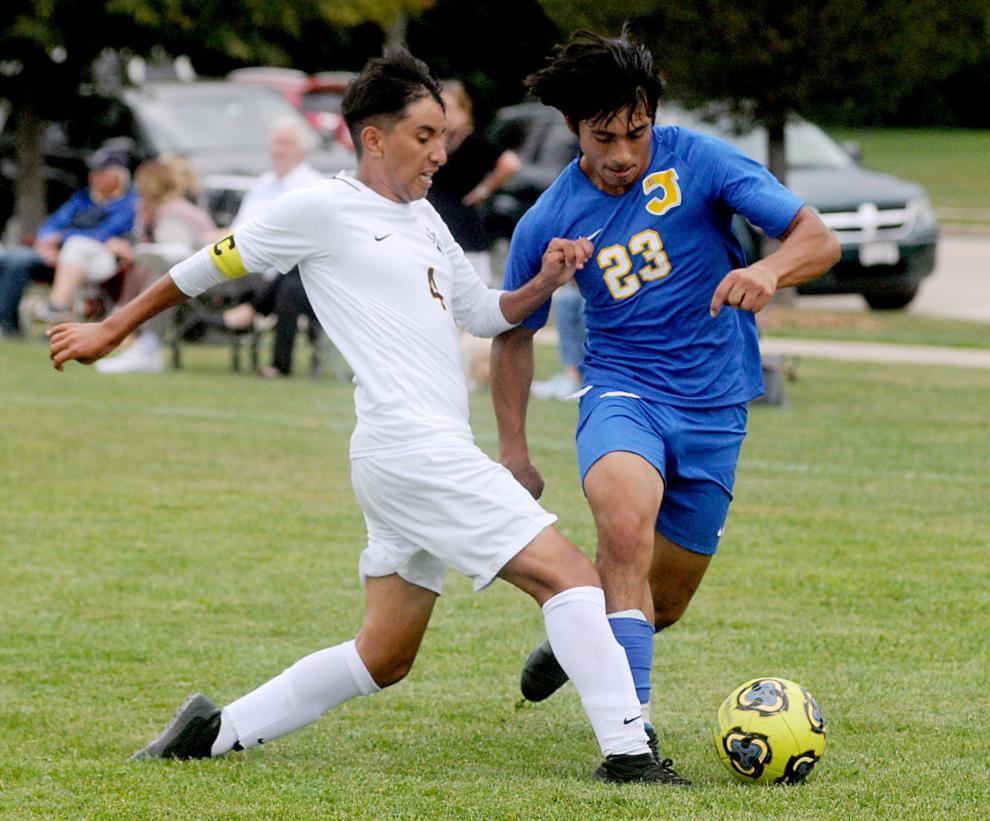 St. Catherine's vs. St. Joseph boys soccer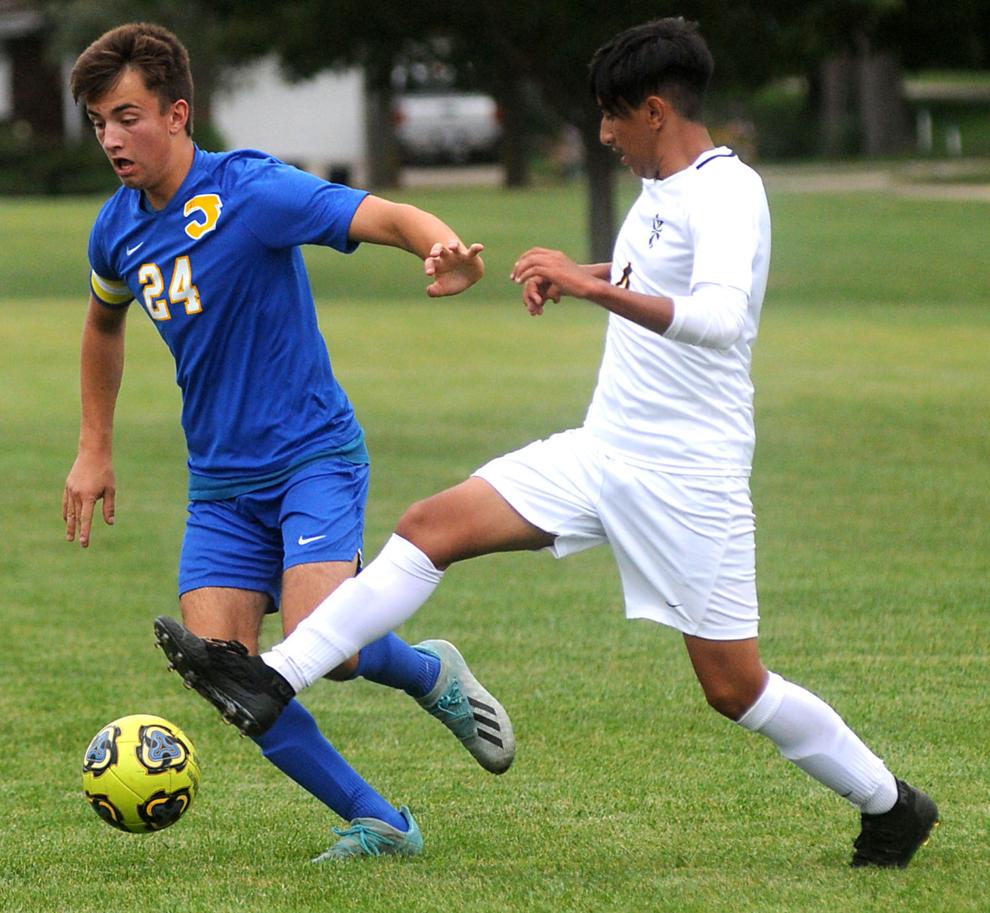 St. Catherine's vs. St. Joseph boys soccer