It's not a good idea for opponents of the Burlington High School boys basketball team to let Joey Berezowitz get revved up.
The Demons' senior guard started fast and had 22 points in the first half against Waterford Tuesday, leading Burlington to a 69-60 victory in a Southern Lakes Conference game at Burlington.
"Joey got us off to a really good start," Burlington coach Steve Berezowitz said.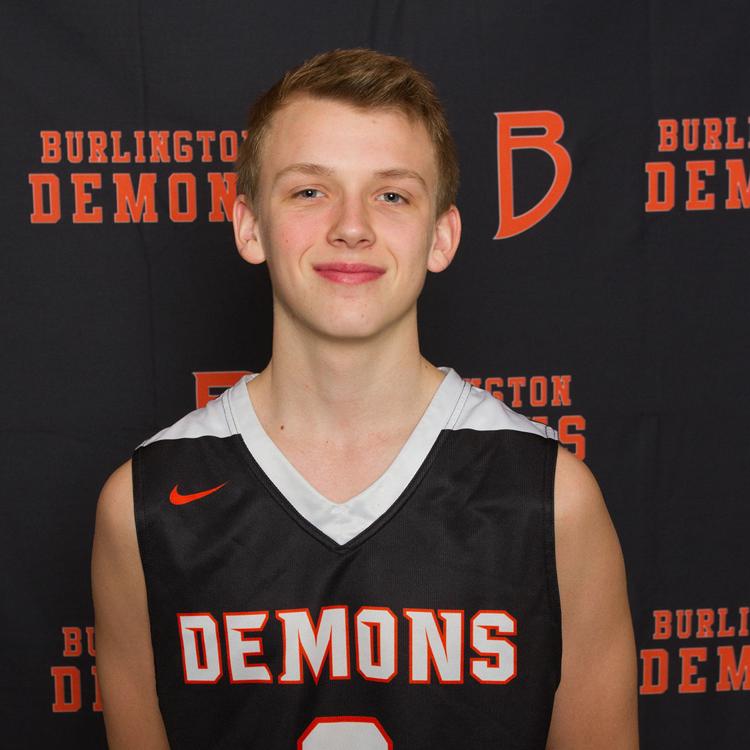 Joey Berezowitz made three of his first four shots to spark the Demons (6-2, 6-1 SLC), who received votes in Division 2 in the first Associated Press poll of the season to an early lead. Burlington led 35-25 at halftime.
"We dug ourselves into a hole," Waterford coach Nick Roeglin said. "Berezowitz shot the lights out and it took a while for us to get going."
In the second half, the Wolverines (5-5, 3-3) came back behind hot shooting, cutting their deficit to four with just over five minutes left to play. The Demons were able to pull away, however, and closed out the game by going 16 of 25 from the free-throw line. They went 23 of 35 in the game.
Waterford went 7 of 11 from the line, all in the second half.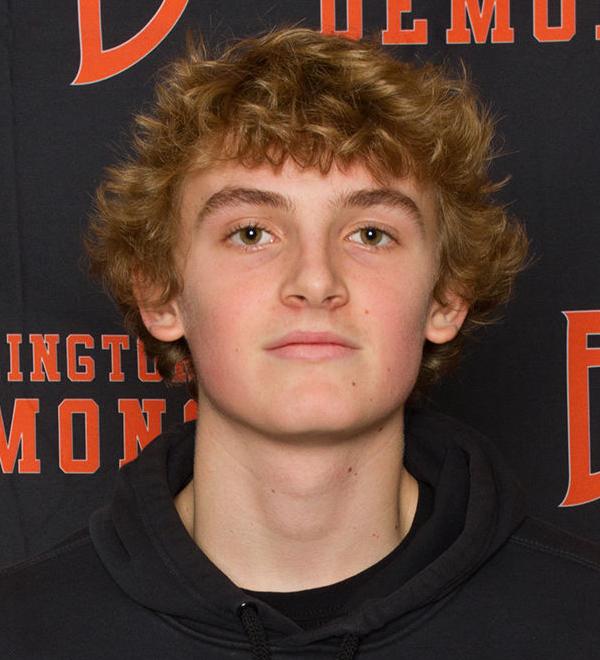 Berezowitz finished with 31 points, making five 3-point baskets, and added six rebounds. JR Lukenbill had 15 points and six rebounds, Ethan Safar had 11 points (9 of 10 at the free-throw line) and Dane Kornely had eight points and seven rebounds.
"Ethan was able to (get to the line) on a lot of dribble penetration," Berezowitz said.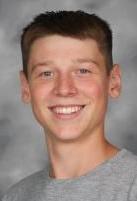 Gabe Riska had a team-high 20 points for Waterford and Eric Kunze finished in double figures with 13 points.
UNION GROVE 63, DELAVAN-DARIEN 46: Senior Maguire Delagrave scored a career-high 22 points for the Broncos in their Southern Lakes Conference victory at Delavan. It was the second straight victory for Union Grove (5-5, 3-3 SLC) and the third in its last four games.
"We're playing a little bit better defense and we're getting some transition opportunities, which helps," Union Grove coach Dave Pettit said. "The main thing on the offensive end is we have a lot of different guys who can score."
It was Delagrave's turn Tuesday night. Erik Cesarz, Delavan-Darien's 6-6 forward who was guarding Delagrave, got into foul trouble and the 6-2 Delagrave responded by being aggressive against him.
"Maguire plays as an undersized big man and he's really strong and he's really fundamental with his footwork," Pettit said. "Both of those things were very helpful to him tonight. He also handles the ball. At the end of the first half, I isolated him and he scored two or three baskets in a row against their big guy, who had two fouls. We were trying to get him his third and Maguire handled that well."
Delagrave also had seven rebounds, six on the offensive glass.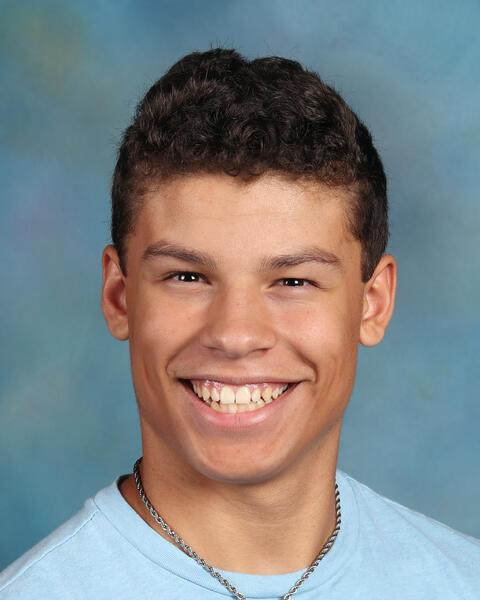 Alex Johnson added 12 points and 12 rebounds (five offensive), and Brady Katterhagen had nine points for the Broncos, who outrebounded the Comets 45-31.
Luke Freitag and Calvin Lumkes each led Delavan-Darien (1-2, 1-2 SLC) with nine points. Cesarz scored eight points.
ST. CATHERINE'S 70, DOMINICAN 34: After a disappointing first half, Angels coach Nick Bennett said he had to use his "adult voice" at halftime during a Metro Classic Conference game in Whitefish Bay. But then St. Catherine's got untracked and outscored Dominican 42-9 in the second half for its 36th consecutive victory.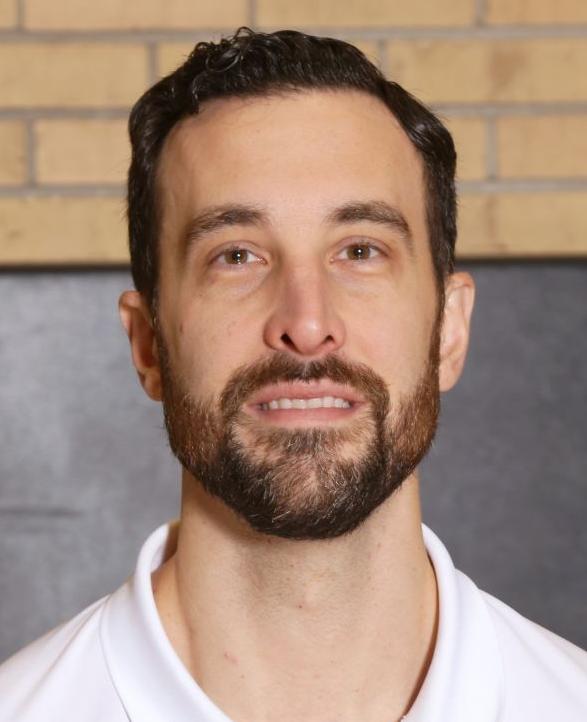 "I get it," Bennett said. "Sometimes our guys just play in the flow of the game and sometimes it drives us coaches nuts because we want them to feel that sense of urgency from the tip. Our guys rise to the occasion, but our goal is always to put together a complete ballgame."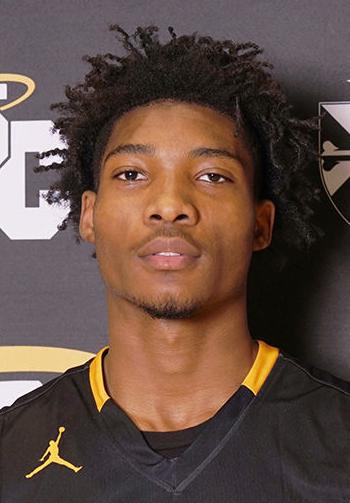 Iowa State recruit Tyrese Hunter led the Angels (11-0, 5-0 MCC), who are ranked No. 1 in Division 3 in the first Associated Press state poll of the season. Hunter went 9 for 15 from the floor and had 21 points and eight assists.
Backcourt mate Kamari McGee went 8 for 10 from the floor and had 17 points, three assists, three rebounds and three steals. Other standouts were Marcel Tyler (eight points, 10 rebounds, five blocks), Jameer Barker (three points, nine assists, nine rebounds) and Calvin Hunter (12 points).
St. Catherine's returns to Whitefish Bay Thursday for a 4:30 p.m. rematch against Dominican (3-4, 1-2 MCC).
Girls basketball
CATHOLIC CENTRAL 60, ST. CATHERINE'S 50: Julia Klein had 20 points and 20 rebounds in leading the Lady Toppers to their first Metro Classic Conference game of the season. The game was officially St. Catherine's home game, but was played in Burlington because of COVID-19 restrictions in the City of Racine.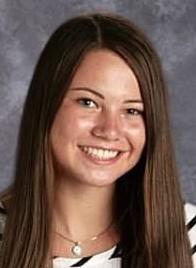 "It comes down to her going to get it," Catholic Central coach David Beebe said of the 5-foot-10 Klein's rebounding prowess. "Sometimes, we're a little too nice and we're learning to be a little more aggressive. We're really trying to play with intensity."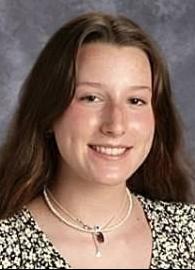 Also leading Catholic Central (2-7, 1-5 MCC) was Maddy Von Rabenau, who had 16 points and 10 rebounds.
St. Catherine's (2-7, 1-6 MCC) trailed 31-25 at halftime and struggled to get back in the game even with a strong performance by Kennedee Clark. The sophomore scored 11 of her team-high 17 points in the second half. Angelina Ortiz added 10 pounds and Heavenly Griffin nine.
WATERFORD 51, BURLINGTON 21: The Wolverines used a strong defensive performance in the second half to beat the Demons in a Southern Lakes Conference game Tuesday at Waterford.
Waterford (2-3 overall and SLC) led 20-9 at halftime, but struggled early against Burlington's zone defense, coach Dena Brechtl said. The Wolverines were able to figure out the zone in the second half and didn't look back from there.
"We were slow in the first half," Brechtl said. "We definitely learned from our mistakes in the first half and found soft spots in the zone."
Defensively, the Wolverines held the Demons (2-5, 2-4) to 7 of 55 shooting (12%) from the field and forced 32 turnovers.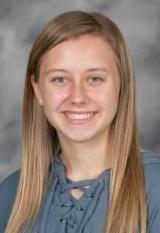 "That's what we do, whether the ball goes in or not," Brechtl said. "We really did a great job there on defense of rebounding."
Emma Henningfeld led Waterford with 12 points and also had nine rebounds. Meghan Schmidt had a team-high 12 rebounds along with eight points and six steals.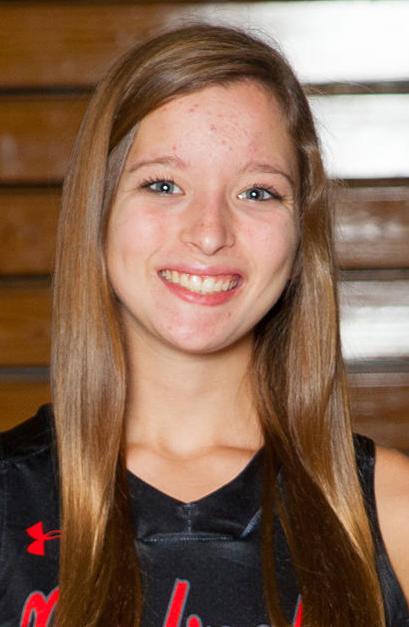 Jordan Krause had a team-high nine points for Burlington.
UNION GROVE 70, DELAVAN-DARIEN 36: The state-ranked Broncos, playing with a few players missing with various ailments, coach Rob Domagalski said, got a big lift from Angela Slattery and rolled to a Southern Lakes Conference victory at Delavan.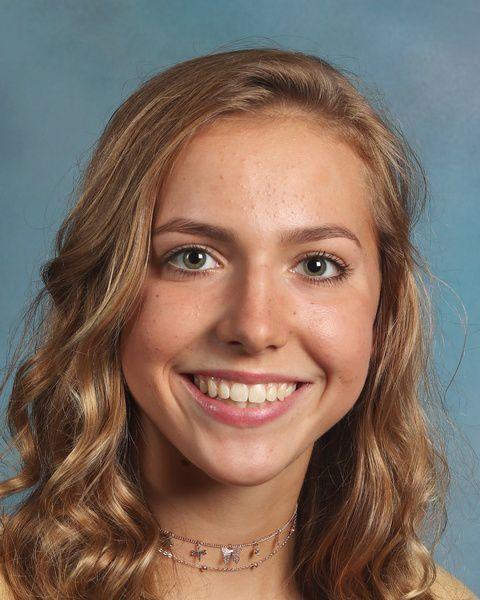 Slattery scored 21 of her game-high 23 points in the first half, capped by a pair of late layups, the second off her own steal, and Union Grove (9-1, 6-0 SLC), ranked fourth in Division 2 in the first Associated Press poll of the season, led 38-22 at halftime.
In the second half, the Broncos ramped up their defense and held the Comets (0-2 overall and SLC) to 14 points, 12 of them by McKenna Williams, who led Delavan-Darien with 21 points.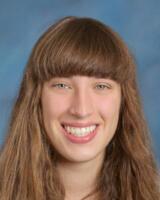 Sophia Rampulla added 16 points, five assists and five steals for Union Grove, and three others had at least six points. Slattery and Elizabeth Spang each had eight rebounds as the Broncos totaled 43.
"We're not at full strength and people are having an opportunity to play," Domagalski said. "We've only played one game with everyone (available)."
The Comets have not played in six weeks. Their only other game, on Nov. 24, was also against Union Grove.
Boys swimming
BADGER CO-OP 132, BURLINGTON CO-OP 38: The Demons had two second-place finishes and five third places in their Southern Lakes Conference loss at the Wellness Center in Burlington.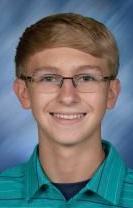 Spencer Gross was second in the 100-yard backstroke in 1:03.58 and the 200 medley relay of Caleb Weis, Gross, Hopking Uyenbat and Luke Gillmore was second in 1:53.95.
PRAIRIE-ST. CATHERINE'S: Kadin Purath won the 200-yard freestyle in 2:04.91 and was third in the 100 butterfly (1:05.19), and Erick Westman was second in the 500 freestyle (6:35.29) in PSC Aquatics' three-team meet against Jefferson/Cambridge and Whitewater Tuesday at Whitewater.