Morgan Klein is known as a pretty good pitcher, but she has some pop in her bat too.
The Burlington High School junior struck out 15 Waterford batters and also had a three-run home run and four RBIs to lead the Demons to a 9-2 victory over the error-prone Wolverines in a 9-2 Southern Lakes Conference victory Monday at Waterford.
Burlington (3-1, 3-0 SLC) and Elkhorn are the only unbeaten teams in the SLC standings.
The game began a half hour early because of the possibility of storms and Klein didn't start well, walking a batter and allowing a two-run home run by Annika Ottoson that gave Waterford a 2-1 lead.
"She was just settling in," Burlington coach Valerie Auseth said of Klein. "With the time change, we had to try to get (to Waterford) earlier and it took us an inning to get going."
Klein did get going after that, allowing just two hits and one walk the rest of the way to improve to 3-1. The 15 strikeouts is a season high and gives her 43 in just 24⅔ innings.
At the plate, Klein hit a three-run "bomb," Wolverines coach Ryan Krueger said, in Burlington's three-run fourth inning, and added an RBI double in the sixth.
"She's just hitting really well," Auseth said.
McKenzie Plitzuweit also had a home run for the Demons and Brianna Morris went 2 for 3 with two RBIs.
Waterford (1-3, 1-2 SLC) had an inauspicious start, committing three errors in the first inning, but giving up just one run. After Ottoson's homer, the Wolverines led until the Demons scored twice in the third for a 3-2 lead.
"The rest of the game, we battled, but we had too many mental errors and physical errors to compete with Burlington," Krueger said.
Waterford pitcher Shawna Kiser struck out eight and didn't walk a batter in the loss.
UNION GROVE 5, BADGER 1: Angela Slattery excelled at the plate and in the circle, hitting a home run and striking out seven in seven innings to help the Broncos win a Southern Lakes Conference game at Union Grove.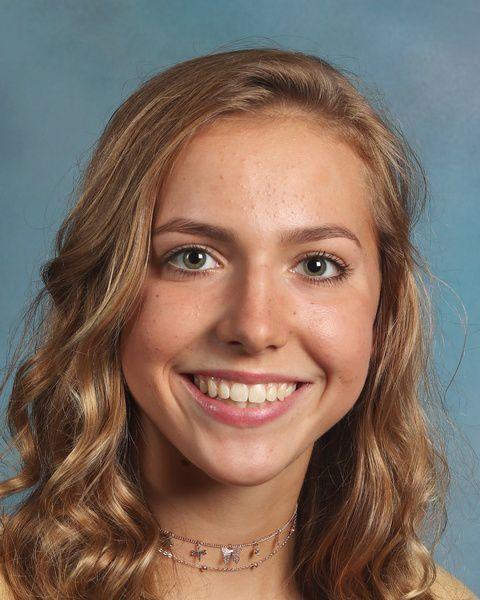 Both Slattery and Olivia Brieske hit two-run home runs in the bottom of the fifth inning to break open a close game.
The Broncos (3-1) scored a run in the first and led 1-0 before the four-run outburst in the fifth made it 5-0. Badger (0-3) got its lone run in the sixth inning.
SAINT THOMAS MORE 11, HORLICK 10: The Rebels were close to earning their first win of the season, but couldn't hold a late lead and lost a nonconference game at Milwaukee.
Horlick (0-4), which outhit the Cavaliers 14-11, led 10-5 heading into the bottom of the sixth inning, but allowed six runs in the bottom of the frame to take the loss.
Thomas More (1-3) led 3-0 after four innings, but the Rebels scored seven runs in the fifth to take a 7-3 lead. Thomas More got two runs back in the bottom of the inning, but Horlick scored another three runs in the sixth.
Dylan Zimmerman (double), Adriane Itzenhuiser (double) and Nevah Folk each had two hits, while Folk and Kayla Vitek each drove in two runs for the Rebels. Itzenhuiser took the loss, pitching 5⅔ innings and striking out five.
Baseball
UNION GROVE 17, LUTHERAN-PRAIRIE 1: The Broncos are picking up where they left off in 2019, when they advanced to the WIAA Division 2 championship.
Leadoff hitter Owen Nowak, a sophomore left fielder, went 3 for 3 and scored three runs to lead a 12-hit attack for the Broncos (5-0) in a nonconference game at Union Grove. Remmi Sweet went 2 for 4 with three RBIs and scored four runs, and Tommy Pinnow went 2 for 3 with four RBIs.
"They can hit," Lutheran-Prairie coach Jeff Wilson said. "We threw four pitchers and they made solid contact against all four.
"They hit and we did not hit."
Maguire Delagrave made his first pitching start of the season and allowed one run in four innings. He struck out eight and did not issue a walk. AJ Hansche pitched one inning of one-hit relief.
"We're cutting down on strikeouts and the pitchers are throwing strikes," Union Grove coach Nate Meyer said.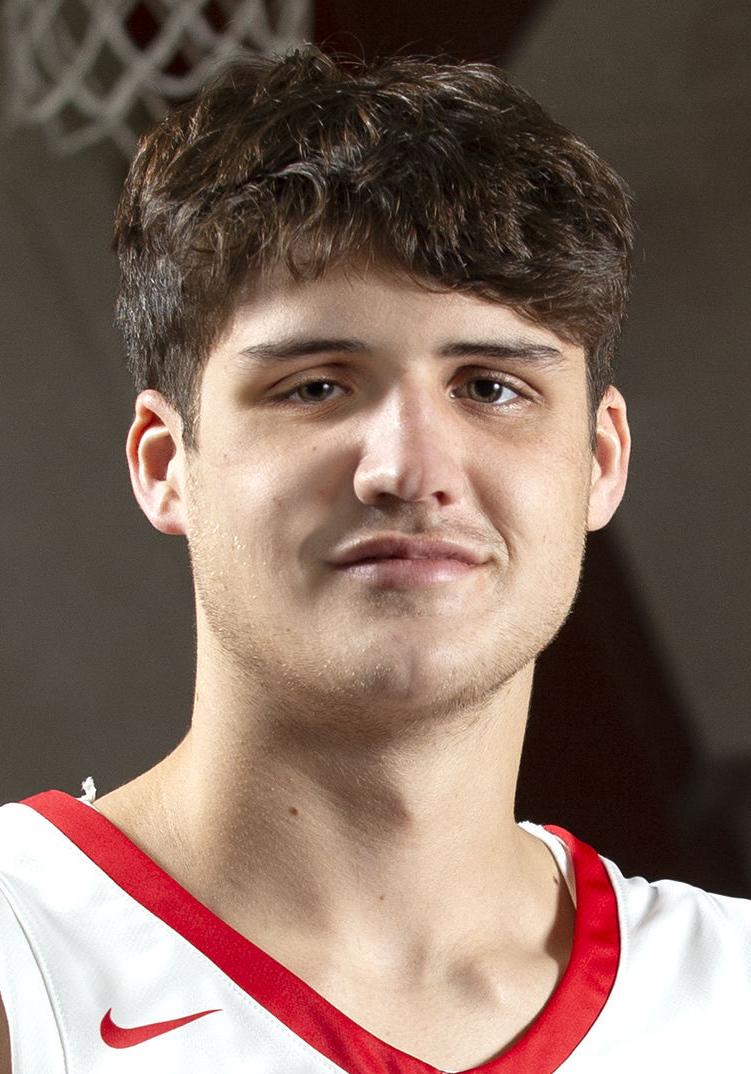 Kody Krekling hit his second homer of the season for Lutheran-Prairie (2-2).
FRANKLIN 8, BURLINGTON 2: Joey Berezowitz and Johnny Brau both went 2 for 3, but the Demons lost a nonconference game at Burlington.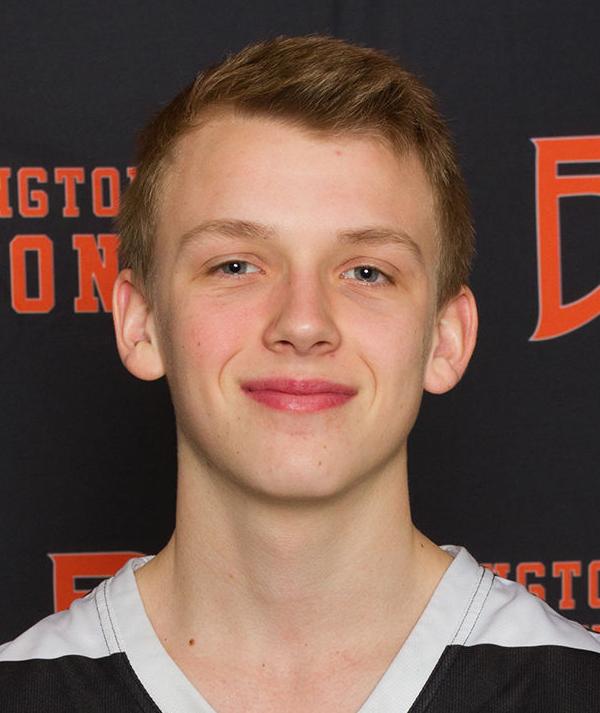 Burlington trailed 3-0 before scoring in the bottom of the fourth inning. The Sabers added two more runs in the fifth to make to 5-1. The Demons closed to 5-2 in the bottom of the fifth, but Franklin (2-2) preserved the win with three runs on the seventh.
Brau drove in a run for the Demons (2-2). Eli Solofra (0-1) took the loss, allowing three runs in three innings. Ty Sagedal struck out six in the final four innings.