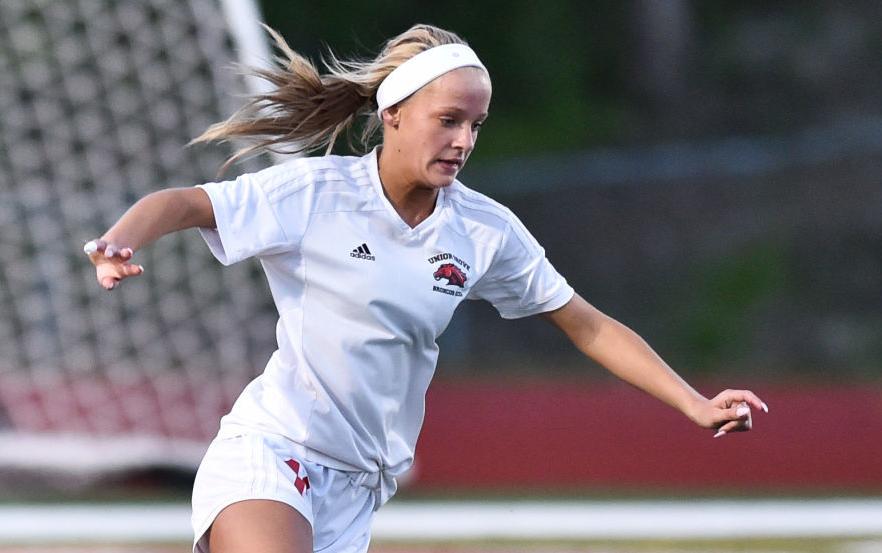 Alexa Panyk keeps on making history.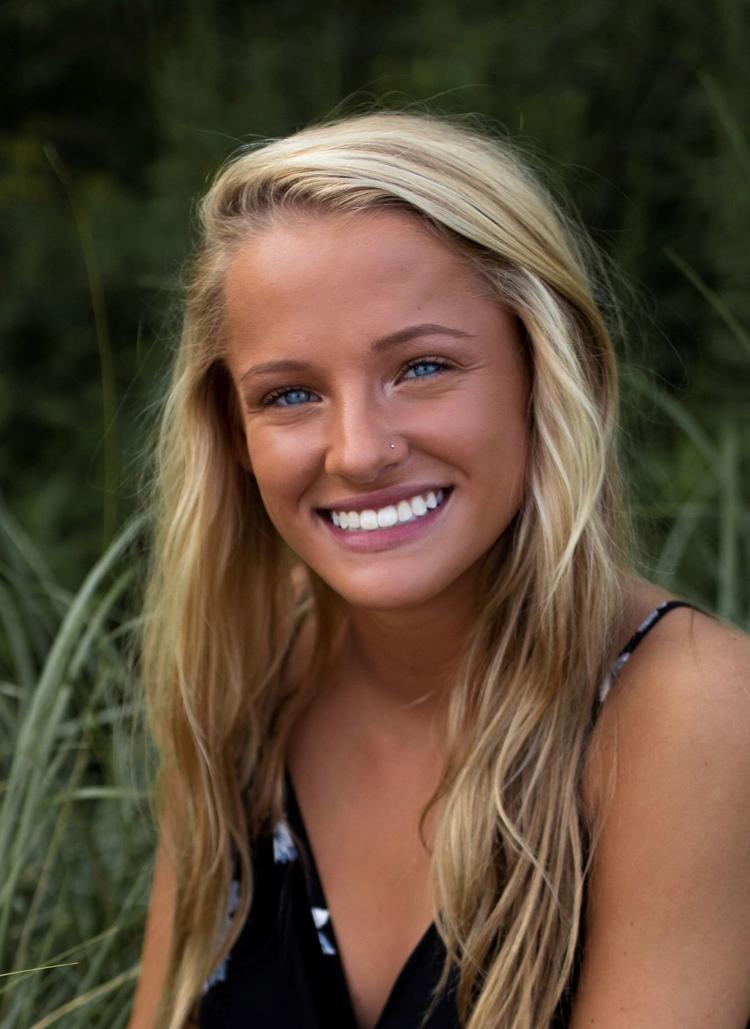 The recent Union Grove High School graduate played on the Broncos' girls soccer team for four years and left as the all-time leader in goals scored and assists.
She helped Union Grove appear in the state rankings for the first time ever and was the first Bronco soccer player to be voted All-County Player of Year.
On Saturday, Panyk will become the first Union Grove player to participate in the annual Wisconsin Soccer Coaches Association-Masonic All Star Games at UW-La Crosse.
She also was the first player ever nominated for the game by Union Grove coach Sean Jung.
"I never felt like we had a team that was at that level," Jung said. "But now I think we are an elite team and Alexa had a lot to do with that. She was our leading scorer for four years and she was All-State honorable mention this season. She has taken this program from good to great."
Panyk is one of seven Racine County players selected for the games, to be played Saturday afternoon. Also competing in the girls game will be Prairie's Cate Patterson and Elizabeth Antonneau, and Horlick's Mya Johnson. Playing in the boys game will be St. Catherine's Giovanni Altamirano and Paul Serratos. Prairie's Gabe Perez was selected, but will not play, according to Hawks coach Corey Oakland.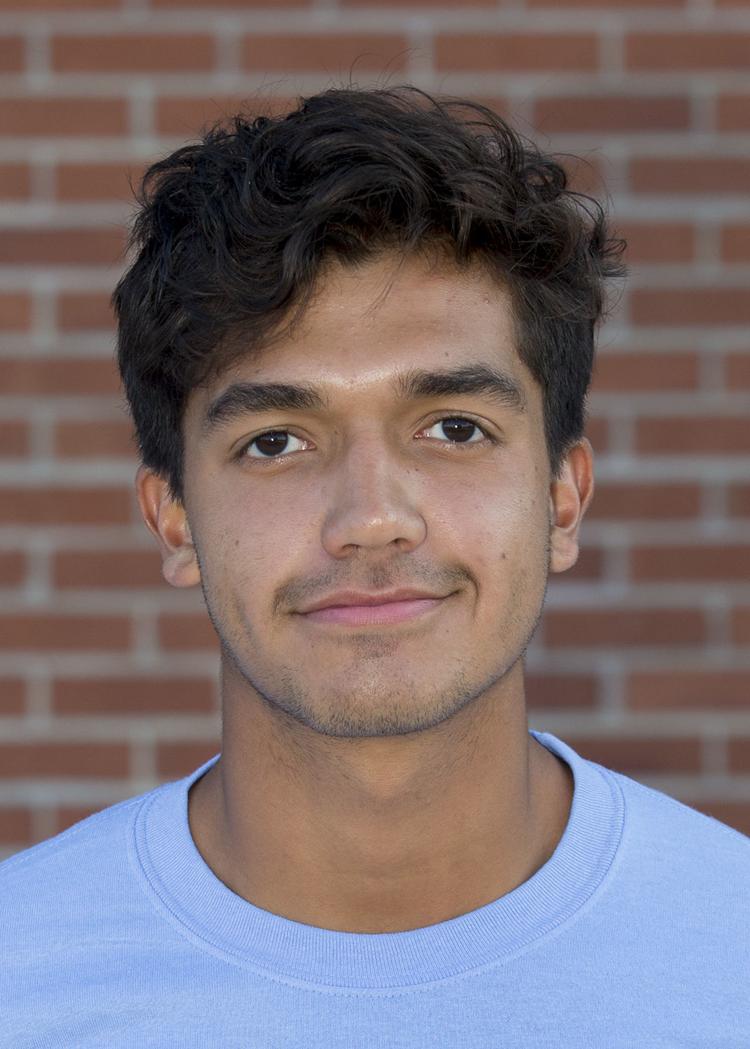 Coaches from across the state nominate graduated seniors for the game. Players are selected based on their accomplishments on the field and in the classroom. Then, coaches picked by lead the teams draft players to the four teams.
"The draft process really allows the teams to mixed," said St. Catherine's coach Ben Lake. "In the past, teams were set kind of geographically. Now, any players can be with anyone."
For example, Prairie's Patterson and Antonneau, who helped the Hawks win the WIAA Division 4 state championship in June, are on the same team with players from Hartford, Green Bay Notre Dame and Bay Port.
Patterson scored 26 goals, had 28 assists and was voted the All-County Player of the Year this season.
You have free articles remaining.
"It's exciting that we had three players selected to represent both Prairie and the Racine soccer community in this year's game," Oakland said. "All three have had standout careers and won state championships. But beyond that, they're wonderful representatives of this area and the definition of "all-star" level student-athletes.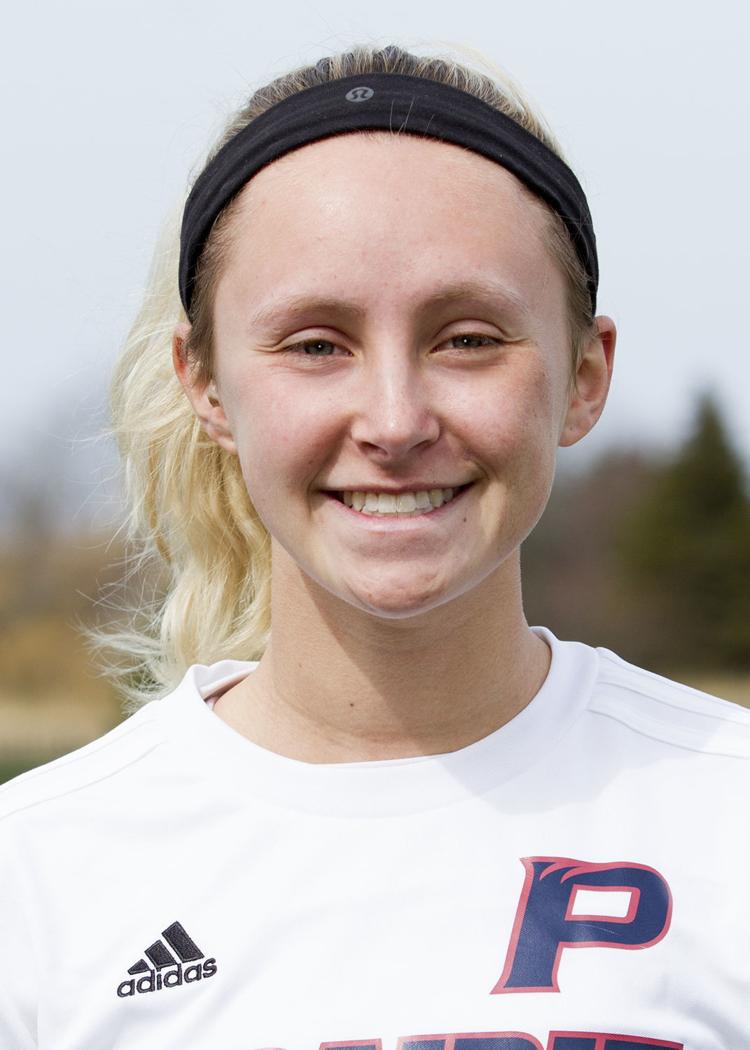 "I've been fortunate to coach in the all-star game twice now and while I was a little skeptical going in, both experiences were fantastic," Oakland said. "Having coached in both the boys and girls games, I can say they should expect a high level of play and a surprisingly competitive nature to the game despite its exhibition status."
Horlick's Johnson, a midfielder, was the Rebels' most valuable player this spring.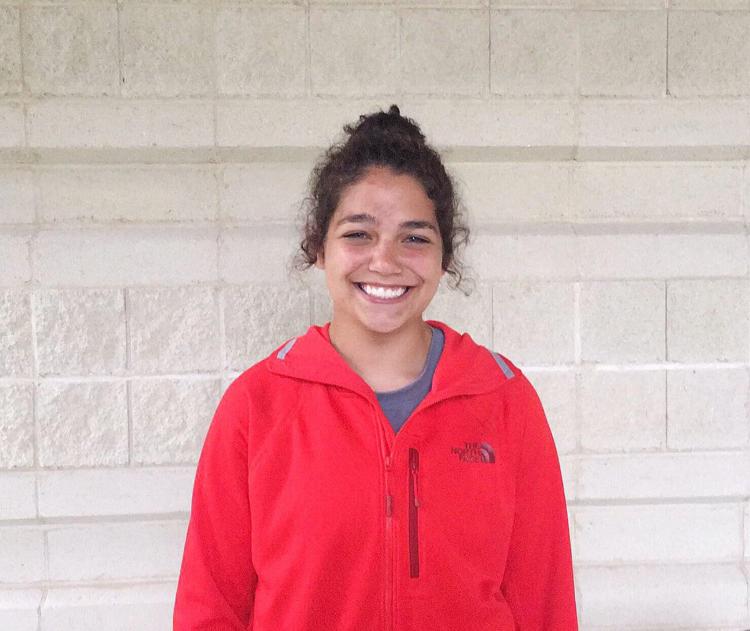 "Mya is an excellent player," Horlick coach Becky Hallebach said earlier this year. "She helped control the middle and was heavily involved both offensively and defensively. She has shown great leadership as a captain both her junior and senior year. She has great technical ability and is the anchor of our team."
In the boys game, St. Catherine's midfielders Altamirano and Serratos will play on the gold team, coached by Brett Ogorzalek of McFarland and Matt Drago of New Berlin West.
Last fall, Altamirano scored 5 goals, had 10 assists, served as a team captain, and was an All-County first-team selection. Serratos was voted to the All-County second team.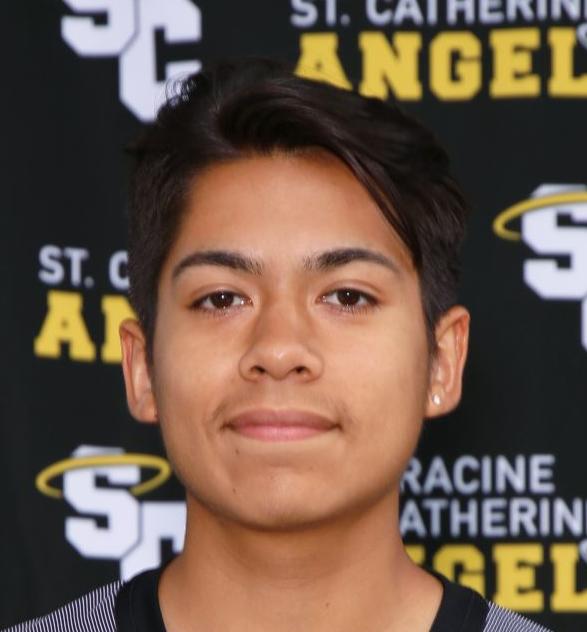 "Playing in this game is a great honor for these guys," Lake said. "They will be around the best players in the state. The entire weekend is a great time for these guys to train, do some community service and be honored for their high school performance."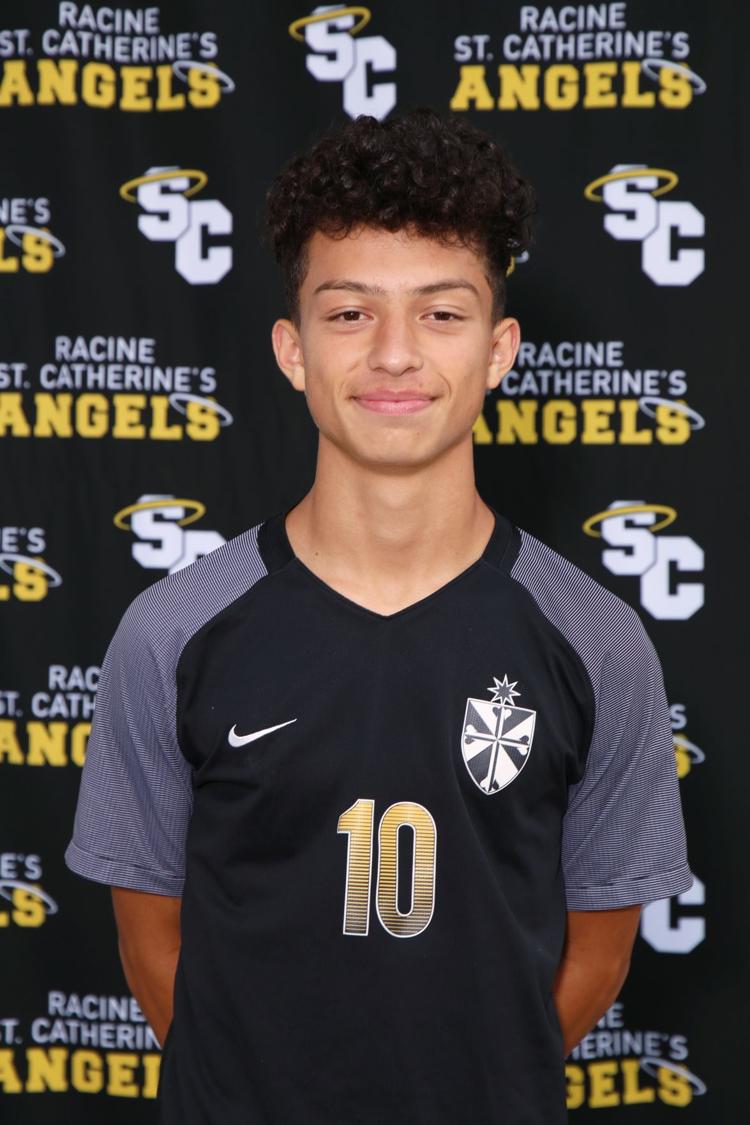 The All-Star weekend includes training sessions, a recognition breakfast, a camp where players assist with special needs children, and an awards dinner.
"I hope the players simply take it in," Oakland said. "Enjoying being with guys and girls who they'll either know simply by name, or by competing against them for years. It's not just the game and training, it's the social gatherings, the meeting new roommates and the awards breakfasts which create great memories and potential life-long friends."