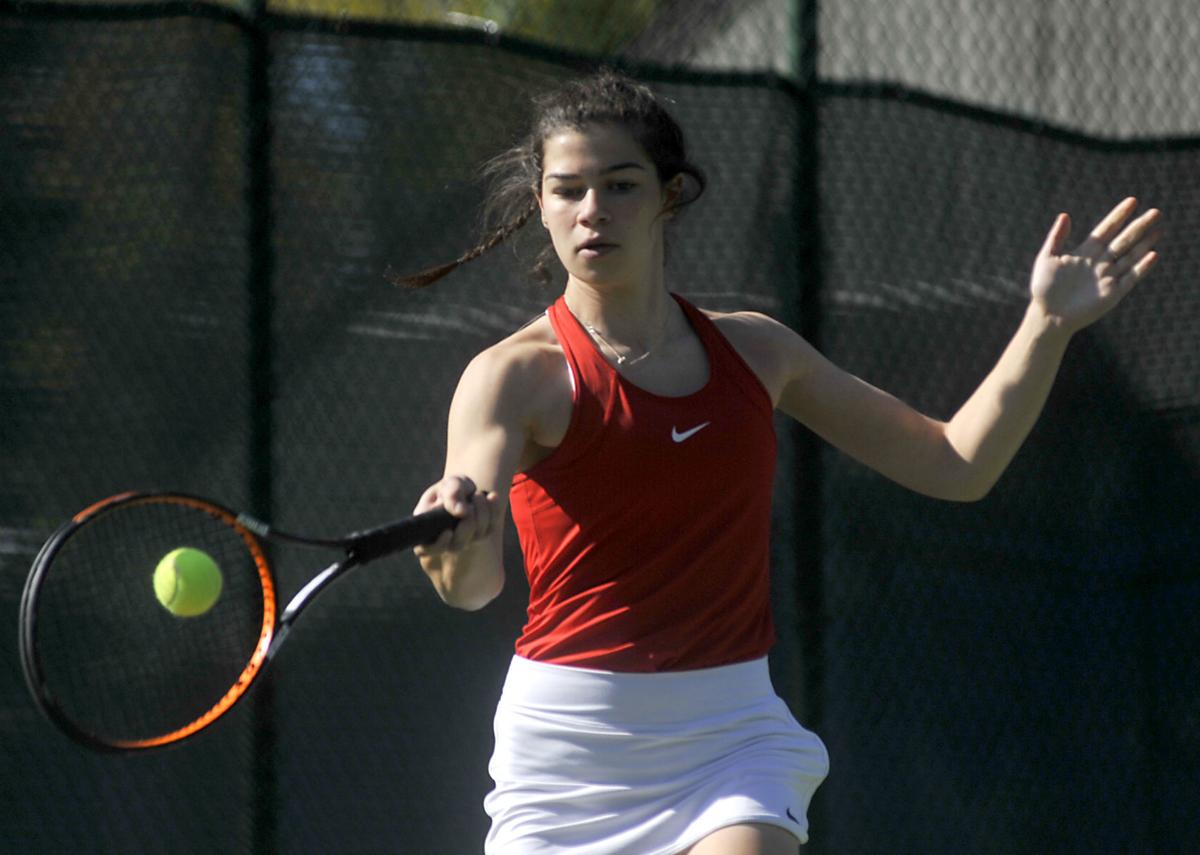 The last time Liz Torhorst played at the WIAA State Girls Golf Tournament, she finished last in the field.
This year, she is one of the main reasons she and her Union Grove High School teammates are making a return trip to state.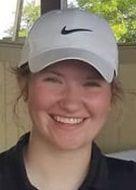 The senior, who shot 103-over-par at state as a freshman No. 5 player in 2016, matched her lifetime best with a 90 Tuesday at the Division 1 Kettle Moraine Sectional to ensure the Broncos' third appearance at state in the last five years, and first since 2016, with a second-place finish.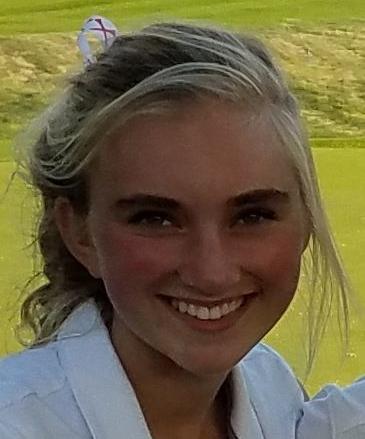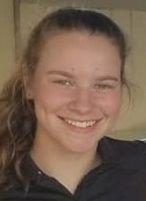 Freshman Norah Roberts led Union Grove with an 81, finishing third, and Torhorst and junior teammate Veronica Parco each shot 90 to tie for ninth. Sophomore Ali Torhorst rounded out the Broncos' scoring with a 98 on the Legend at Bristlecone Pines course in Hartland.
Host Kettle Moraine won the sectional title with 330 and the Broncos totaled 359. Lake Geneva Badger/Williams Bay, led by medalist Holly Murphy (69), was third at 371. Case finished fifth (417) and Burlington was seventh (432).
"The girls are really pumped," Union Grove coach Eric Swanson said. "We had four (players) back from last year and obviously adding Norah made a huge difference. The other girls have stepped up their games and it's been fun."
Liz Torhorst has come a long way from that struggling freshman. Her 90 Tuesday matched the 90 she shot last Thursday, on her birthday, at the Kenosha Tremper Regional.
"Outside of two holes on the back nine, she was outstanding," Swanson said of Torhorst, who shot 41 on the front nine and 49 on the back, including a pair of 8s.
Actually, all the Broncos struggled on the final hole, a 306-yard, par-4. Roberts and No. 5 player Riley Chizek had the best score on the hole, a double-bogey 6. Parco, Roberts and the Torhorsts combined to shoot 15-over-par on the hole.
"I kind of knew we had a comfortable lead (over Badger/Williams Bay for second place), but you never want to see a finish like that," Swanson said. "It's a really tough hole."
Roberts continues to shine for Union Grove, shooting 81 for the third straight week. She carded three birdies in a four-hole stretch at the turn and added seven pars.
"She never knows any pressure," Swanson said. "She does not play like a freshman or sophomore. She's so competitive and has played in tournaments for years. She's steady as a rock."
Swanson said Parco played with a sinus and ear infection and missed three days of practice, but was there for her team.
"She had a 103 degree fever (Sunday) and she still wasn't feeling great, but she toughed it out," Swanson said.
For Case, sophomore Ella Million led the way with a 93 to finish 14th and senior Maddie Leonard shot a 95 to tie for 15th.
"I told them before we played to do something memorable today," Case coach Pete Berry said. "We wanted to enjoy today. Their attitude was fantastic.
"Ella has turned into a true golfer. She as a sophomore has as much maturity as anyone out there. The sky is the limit for her these next two years."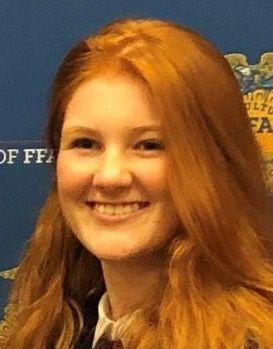 You have free articles remaining.
Seniors Saige Heelien (95, tied for 15th) and Bridi Allen (98) led the way for Burlington.
Girls tennis
WIAA DIVISION 2 EAST TROY SECTIONAL: Sarah Gesner rolled to a berth in the WIAA State Individual Tournament, defeating Shorewood's Magarey Bugnacki 6-0, 6-2 in the championship match at No. 1 singles at the East Troy Sectional.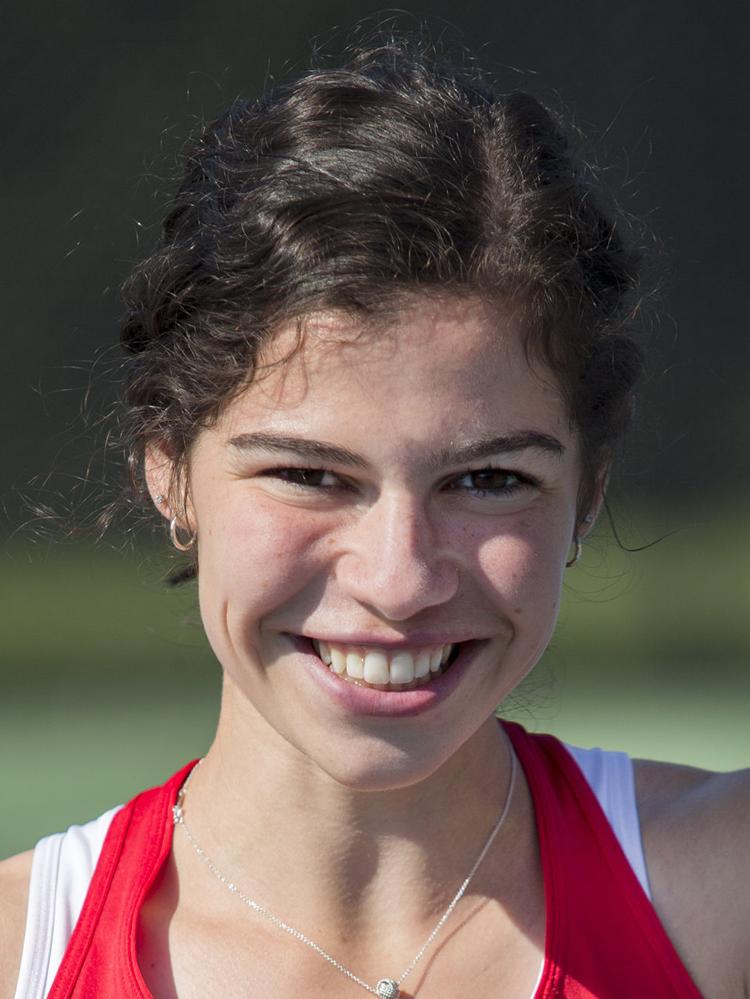 Gesner (23-1) opened by defeating Brookfield Academy's Natalie Cartwright 6-0, 6-0 and Waukesha Catholic Memorial's Lauren Carson 6-2, 6-3.
It marks the third straight appearance at state for Gesner, who placed second at No. 1 doubles last season with partner Hailey Stoltenberg, who has graduated.
The individual state tournament will be held Oct. 17-19 at the Nielsen Tennis Stadium in Madison.
"In order to beat Sarah, you have to beat her — she's not going to give you any free points," Prairie coach Nich Schafer said. "Unforced errors are minimal. She played in the semifinal against Lauren Carson, who took fifth at state last year and this girl's got a huge game. But that doesn't bother Sarah. Her opponents really have to hit two or three winners every point to win that that point.
"She gets to everything and she's able to hit the ball deep, which keeps her out of trouble."
Gesner's only loss this season came Sept. 7, when Kenosha Tremper's Olivia Valentine defeated her 6-1, 6-2.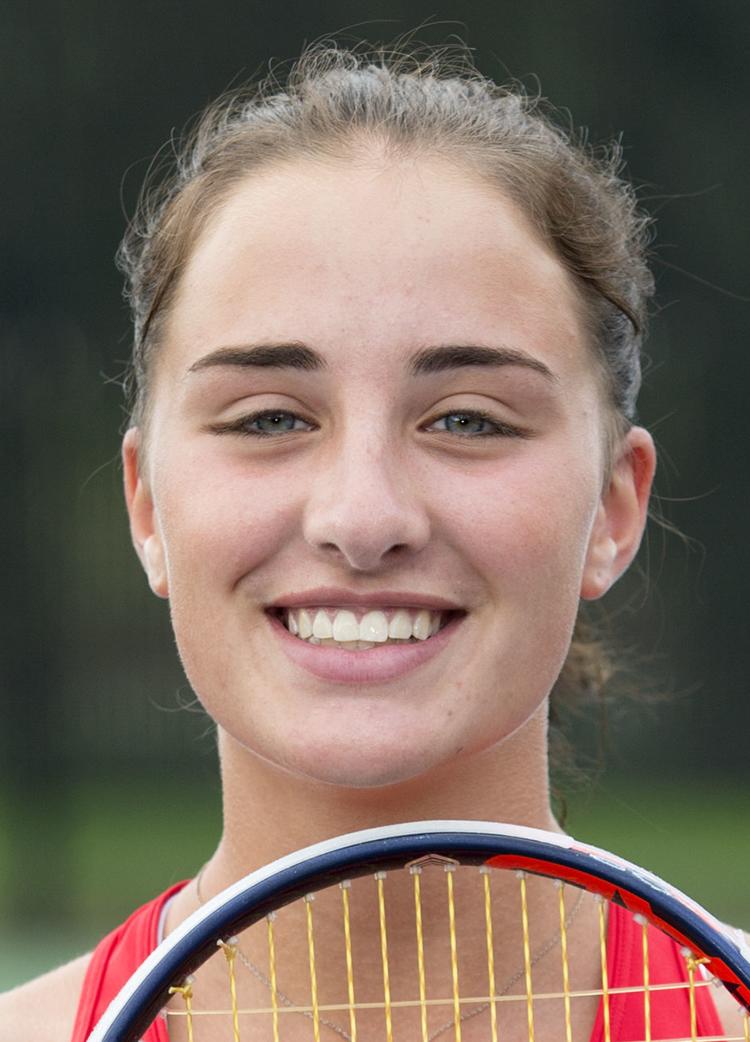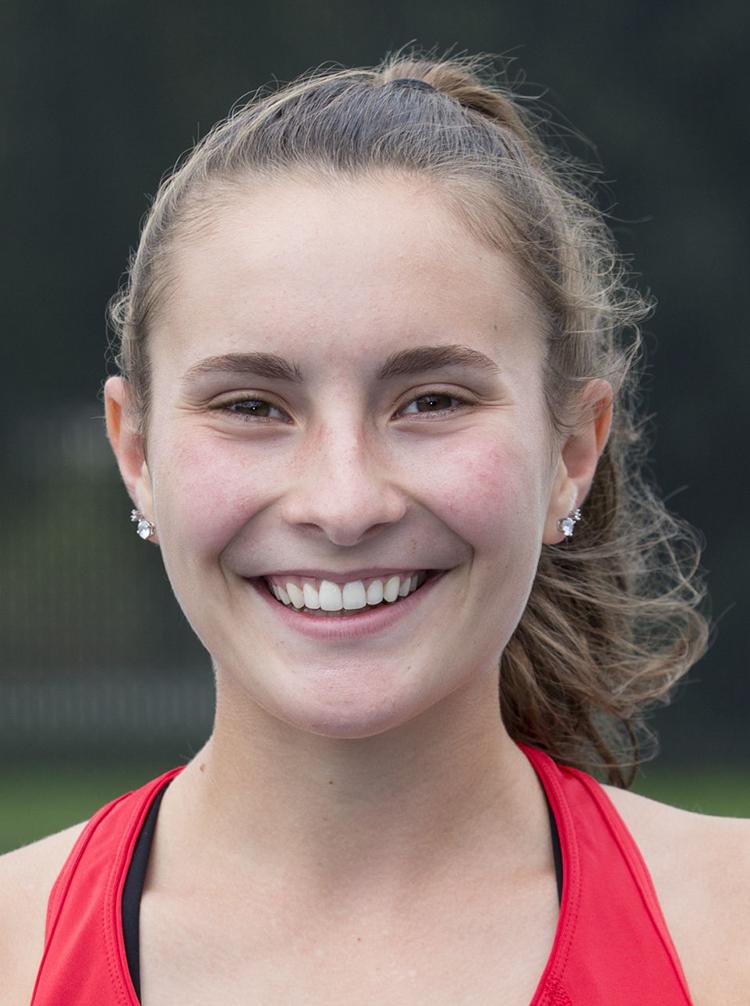 Gesner could have some company at the state tournament, but that won't be determined until later this week. Schafer feels there's a good chance Hawks' No. 2 singles player Gabriela Davis and the No. 1 doubles team of Molly Cookman and Andrea Palmen could go to state as special qualifiers.
Davis, who won one match at No. 1 singles at the individual state tournament last season, lost to Syd Raddeman of East Troy 6-1, 6-2 in the No. 2 championship match. Cookman and Palmen lost to Catholic Memorial's Riley Teutenberg and Jackie Sturm 6-0, 6-0 in the first round.
Schafer also feels that St. Catherine's No. 1 singles player Kate Smith could be a special qualifier. Smith lost to Carson 6-1, 6-3 in a first-round match.
BROOKFIELD EAST SUBSECTIONAL: Union Grove's No. 1 doubles team of Kaitlyn Krause and Kayla Maurer (19-5) advanced to the Division 1 Kenosha Tremper Sectional with a 6-2, 6-0 victory over Caity Ostrowski and Miha Trayanov of New Berlin West.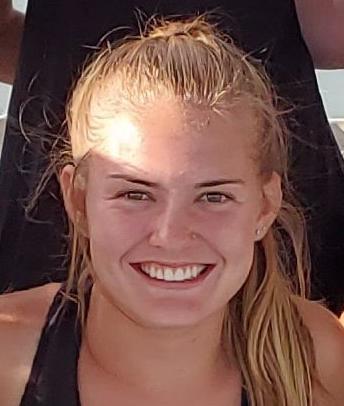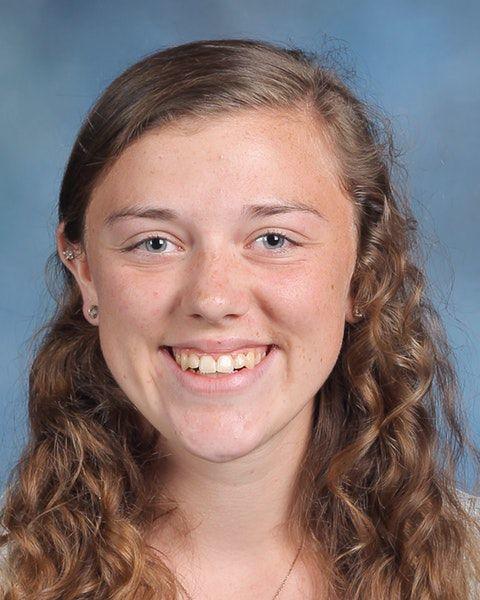 "They struggled with their serves at the finals, but, today, they didn't struggle," Union Grove coach Mike Brannen said.
Also for the Broncos, the No. 2 doubles team of Brooke Weis and Kelsey Kemper won their first match before losing 6-1, 6-4 to Brookfield East's Callie Coakley and Isabelle Phan.
And at No. 3 doubles, Sam Chizek and Kyra Hagen opened with a 6-2, 6-1 victory over Burlington's Payton Matson and Olivia Traxinger. But despite playing what Brannen said was "a real strong match," they lost 6-4, 6-4 to Brookfield East's Maddy Heuler and Sam Rifelj.
Burlington did not have anyone advance to the sectional.
MUKWONAGO SUBSECTIONAL: Waterford did not have any sectional qualifiers from the WIAA Division 1 Mukwonago Subsectional.